Tree planting this winter
For every new person that signs up to ethicul, we will plant a tree
For every person that signs up until the end of february; we will donate to TreeSisters to plant a tree. It will cost you nothing. You may have seen this was previously the end of January but we felt generous and are not done planting trees yet!
It's never been easier to do your bit for the environment - let's get planting!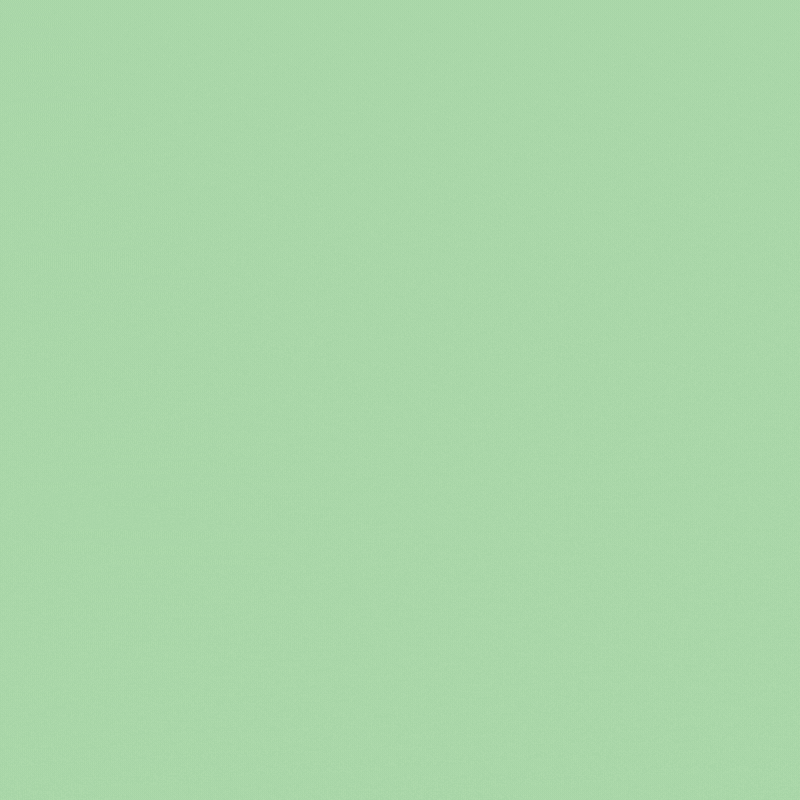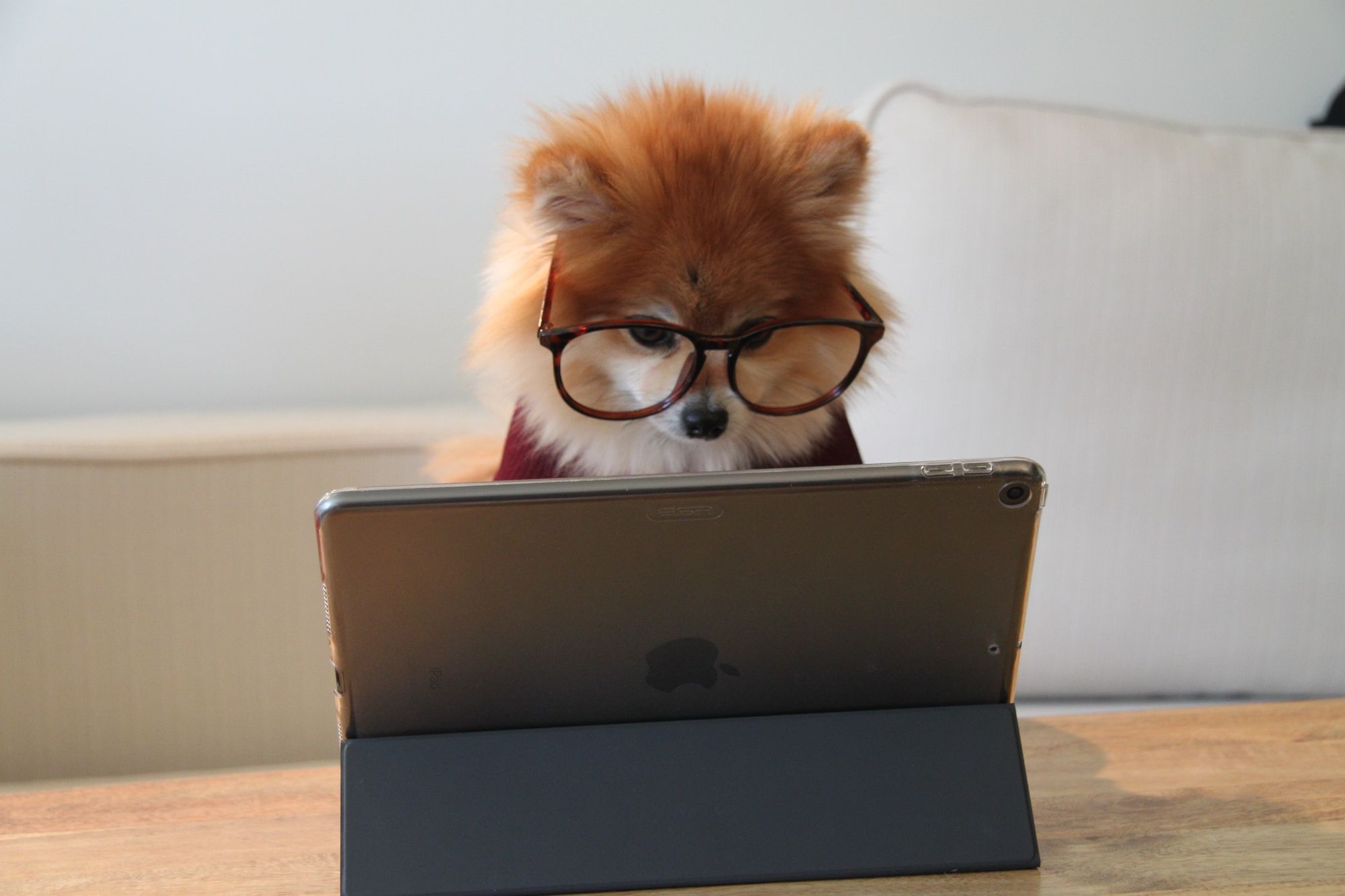 It's never been easier to play a part in helping our environment. Simply join our thriving community and get your tree planted!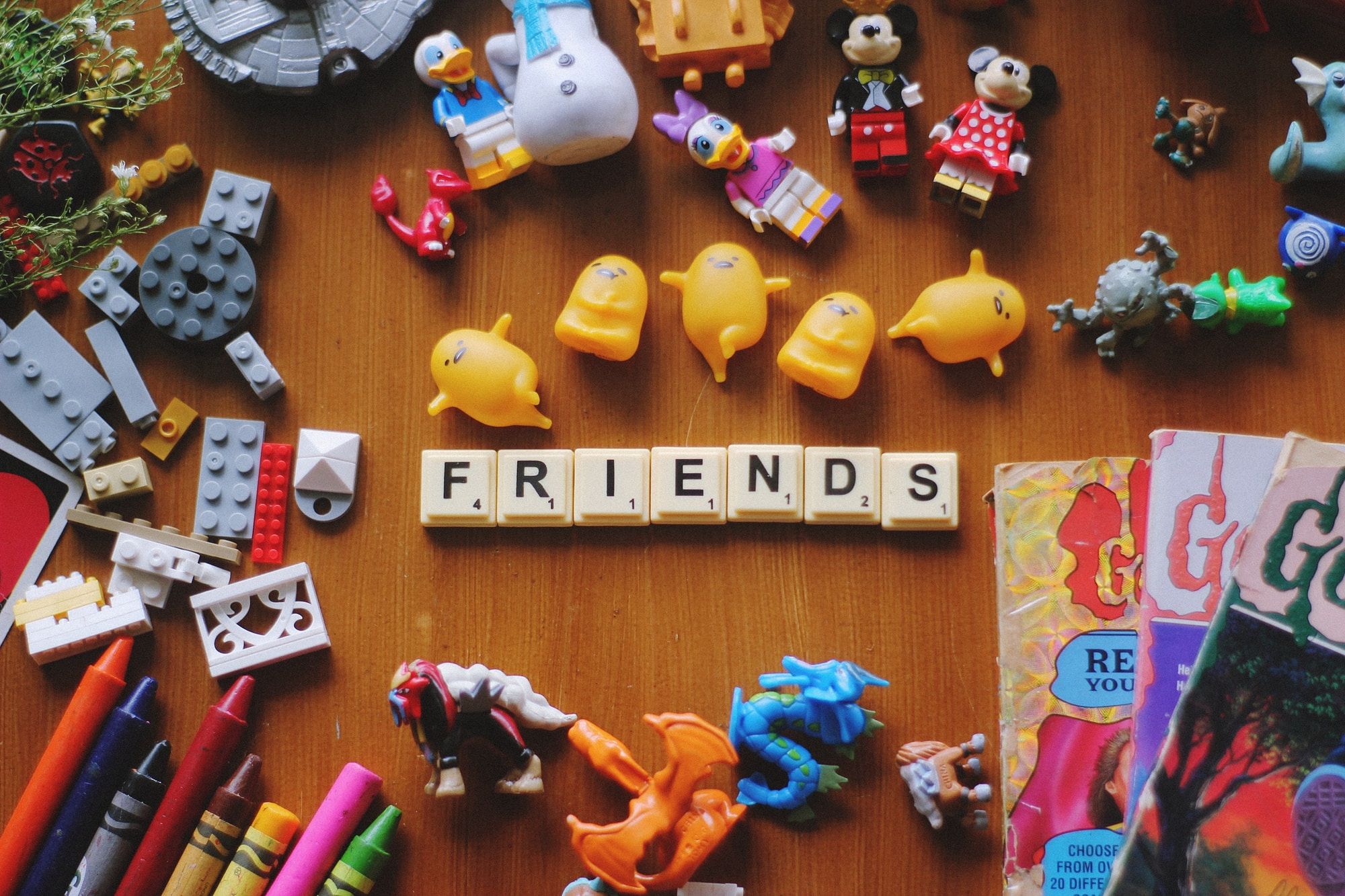 Sign your friends and family up
If you are already signed up, not to worry. Spread the word and get your friends to sign up so we can keep planting!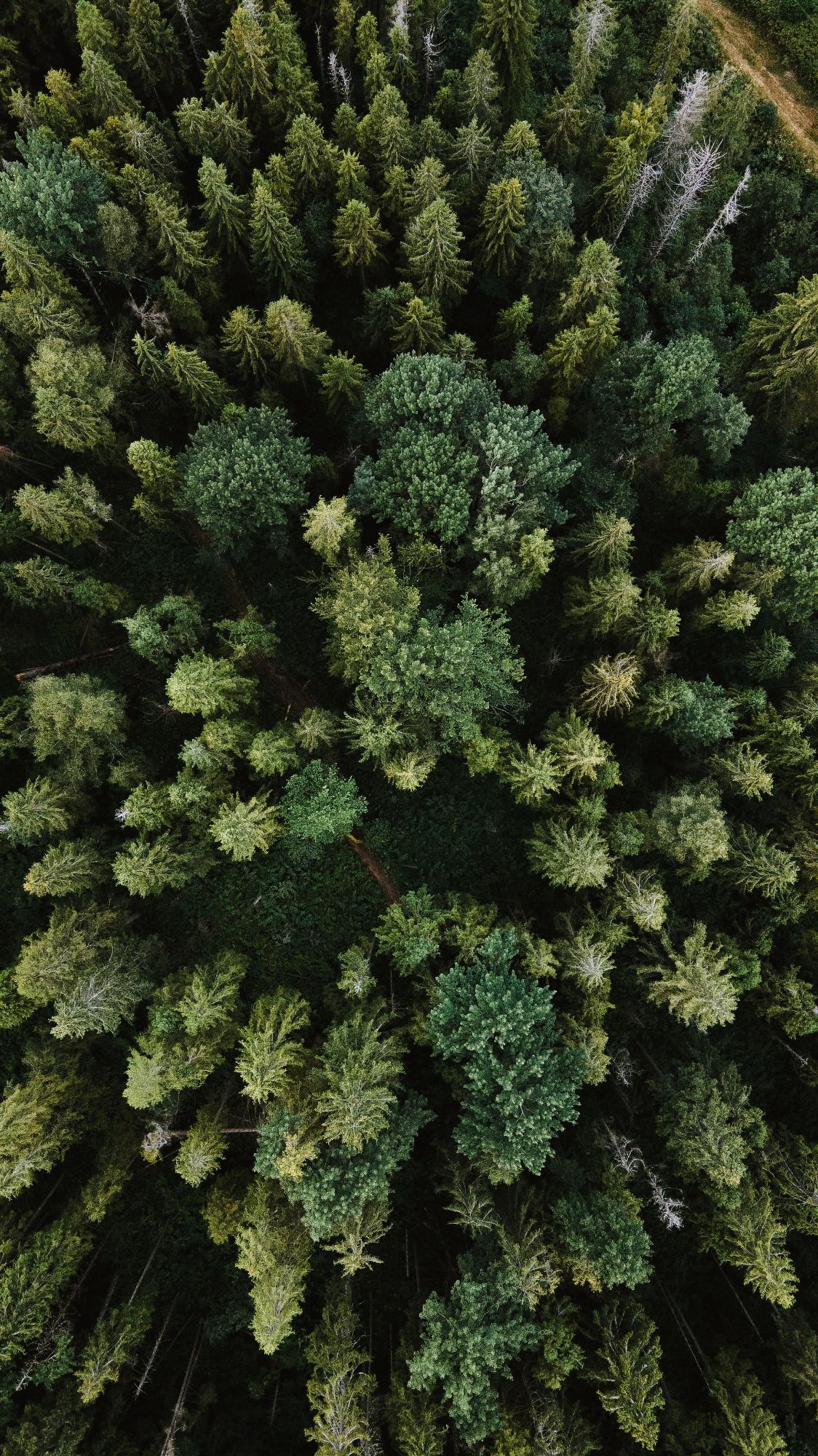 Spread the word and think big
Together our new years resolution can be to give back to earth. Let's replace the trees that were sat in our living rooms this Christmas!
Join our wonderful community and get a tree planted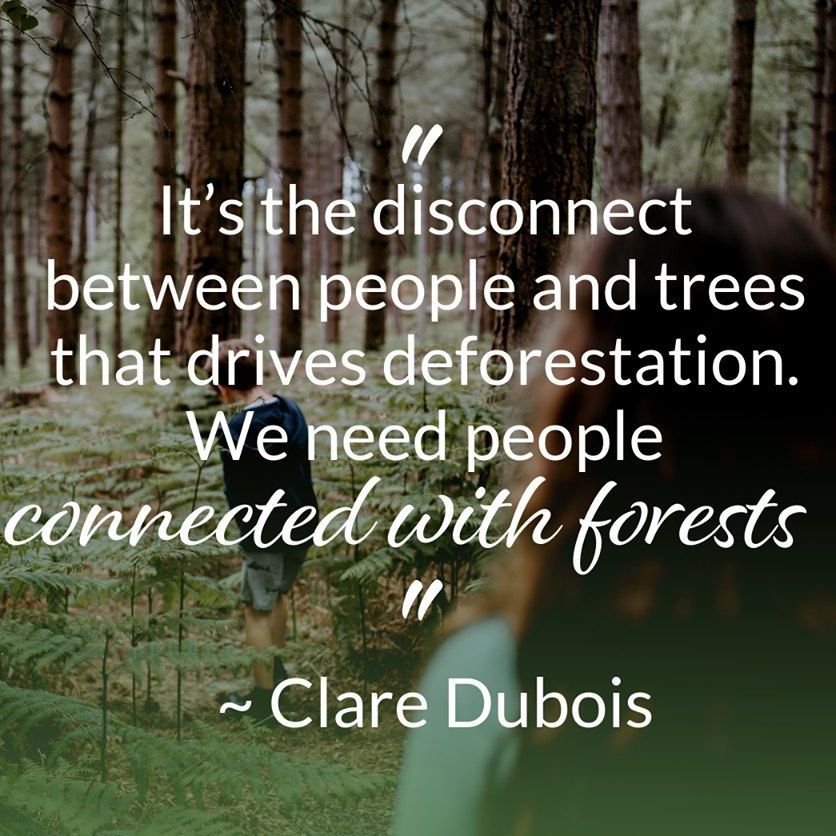 TreeSisters is an invitation to everyone to do as much radical good as they can for the planet. Our global network of treesisters is transforming both lives and landscapes in extraordinary ways. TreeSisters offers unique global programs that focus on encouraging women's leadership, Nature-connection, and significant behaviour change as we make the shift from being consumers to restorers.
TreeSisters is funding the restoration of environments, biodiversity and communities within more than 10 major ecosystems around the global Tropics, through a diverse portfolio of vetted, trusted reforestation projects and in the process, planting millions of trees. Join us in making ecological restoration the new norm! www.treesisters.org.