GET YOUR ETHICAL AND SUSTAINABLE CLOTHING TODAY!
Who are we?
A unisex, ethical and sustainable clothing brand created by Katie Carr
who named it after her two kids Tommy and Lottie. All the designs are
inspired by the love of nature and the environment.
What do we sell?
Wild animal designs, eco friendly, unisex, capsule clothing for babies,
kids and adults that is good quality and lasts through wash and wear. We
also sell fun,colour pop matching animal wall prints to brighten up your
home.
Why are we Ethicul?
Started in 2014 on a mission to not only produce well made, quality
clothes but to also make sure that the clothing was ethically made by
people who are treated fairly and from sustainable fabrics.
The sweatshirts and t shirts for kids and adults are made from super
soft GOTs organic cotton, PETA certified so totally cruelty free and
contain no plastics. Only using more environmentally friendly printing processes such as embroidery and screen print. These techniques last much longer, are
plastic free and don't crack or wash off making them easier for you to
hand down once outgrown. Reduce, Reuse, Recycle.
Wild animals and nature are our ethos and who doesn't have a favorite?
Through our brand we create awareness and help save species throughout
the world these include bees with the Herts and Middlesex Wildlife Trust
and orangutans with the Sumatran Orangutan Society.
Where can you find us?
On our friendly online shop www.tommyandlottie.com.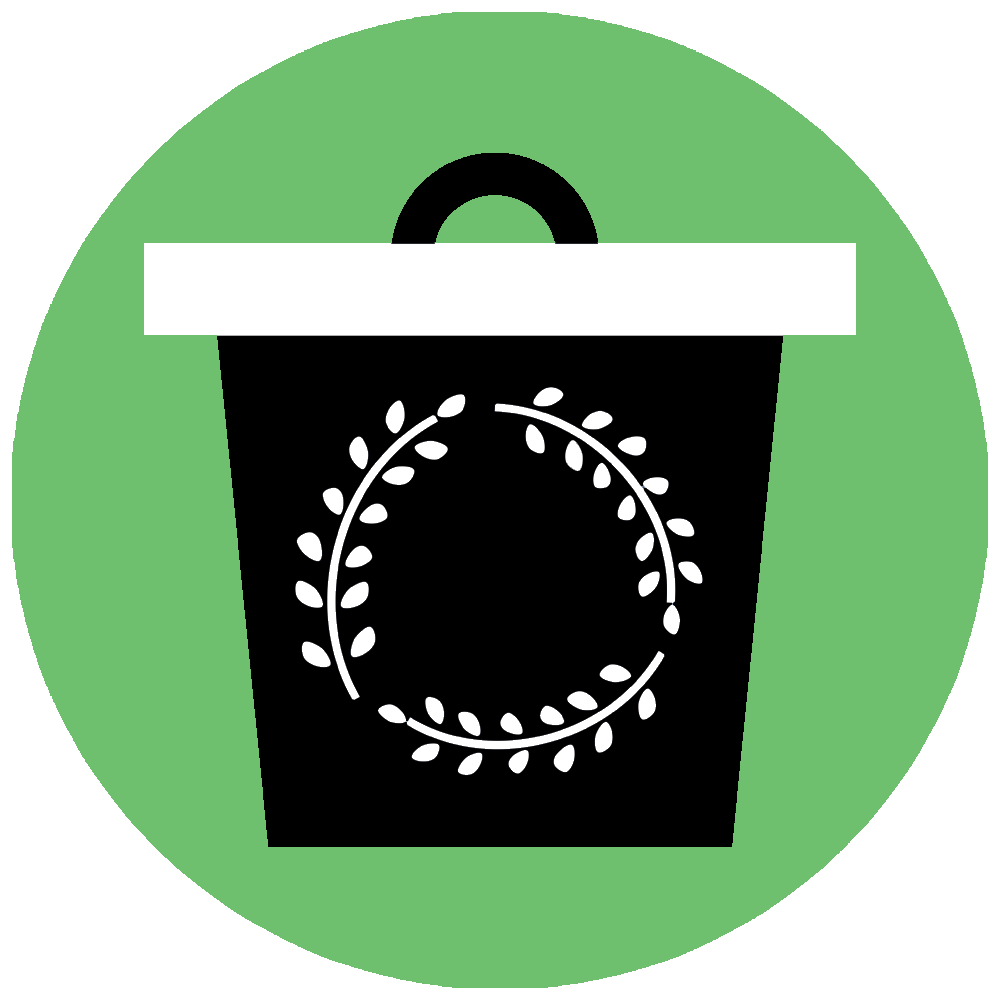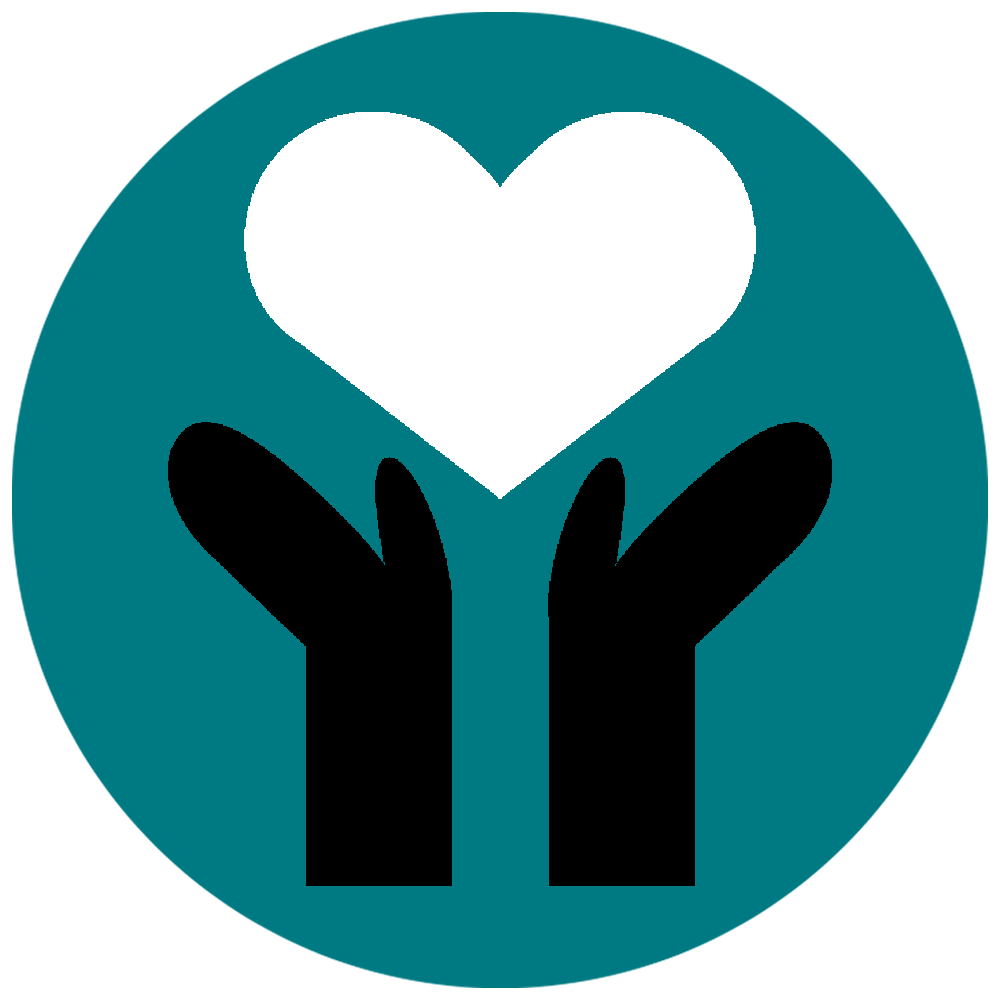 Charity partnership with the Hertfordshire and Middlesex
Wildlife Trust.
Shop the Tommy & Lottie eco bee collection and £1 for every product in the bee collection sold is paid to Herts & Middlesex Wildlife Trust (registered charity number 239863).
Get social and connect with Tommy & Lottie!