GET AN EXCLUSIVE 15% OFF YOUR ORDER
Who are we?
Tikauo is an independent brand based in London whose focus is on making beautiful home textiles made of recycled cotton and other sustainable fibers. The idea behind Tikauo is to make textiles with the lowest carbon footprint by limiting the power and chemical usage
What do we sell?
Beautiful textiles for your home and accessories made of recycled cotton and recycled PET. This includes: cushions, seat pads , tote bags and wash bags.
Why we are Ethicul?
Not only are our products made of highly sustainable fibers such as recycled cotton and recycled - they are handcrafted and handprinted too. These products are made in India and sustainability is very close to our heart hence we pledge to support the artisans by providing fair wages, better working conditions and providing more employment to women from economically challenged backgrounds.
We are also partnered with One Tree Planted, a non-profit dedicated to global reforestation. They plant trees to restore nature and biodiversity. For every product sold, Tikauo plant 1 tree. Our way of giving back to mother Earth.
Where can you find us?
Get to know us better by visiting our website here.
ONE TREE PLANTED FOR EVERY PRODUCT SOLD AND FREE UK SHIPPING!
As all the products are ethically made, every product is different and every detail that goes into it has a story to tell.
Beautiful home textiles made entirely of sustainable fibres which are durable and environment friendly.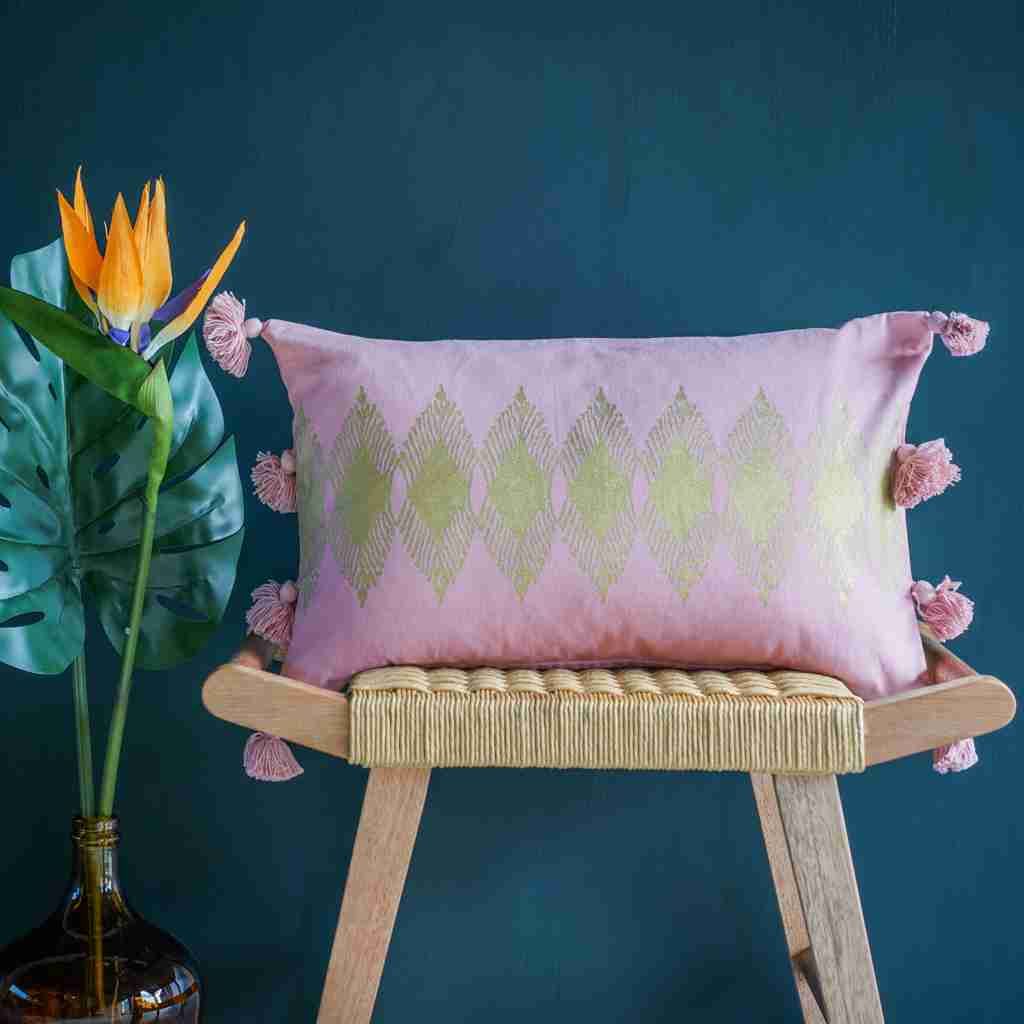 Handcrafted by local artisans in South India using 100% sustainable fibers.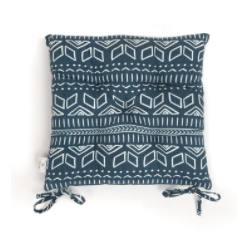 Seat Pads are perfect essentials for your home decor, be it to add a bit of a style or to provide good comfort.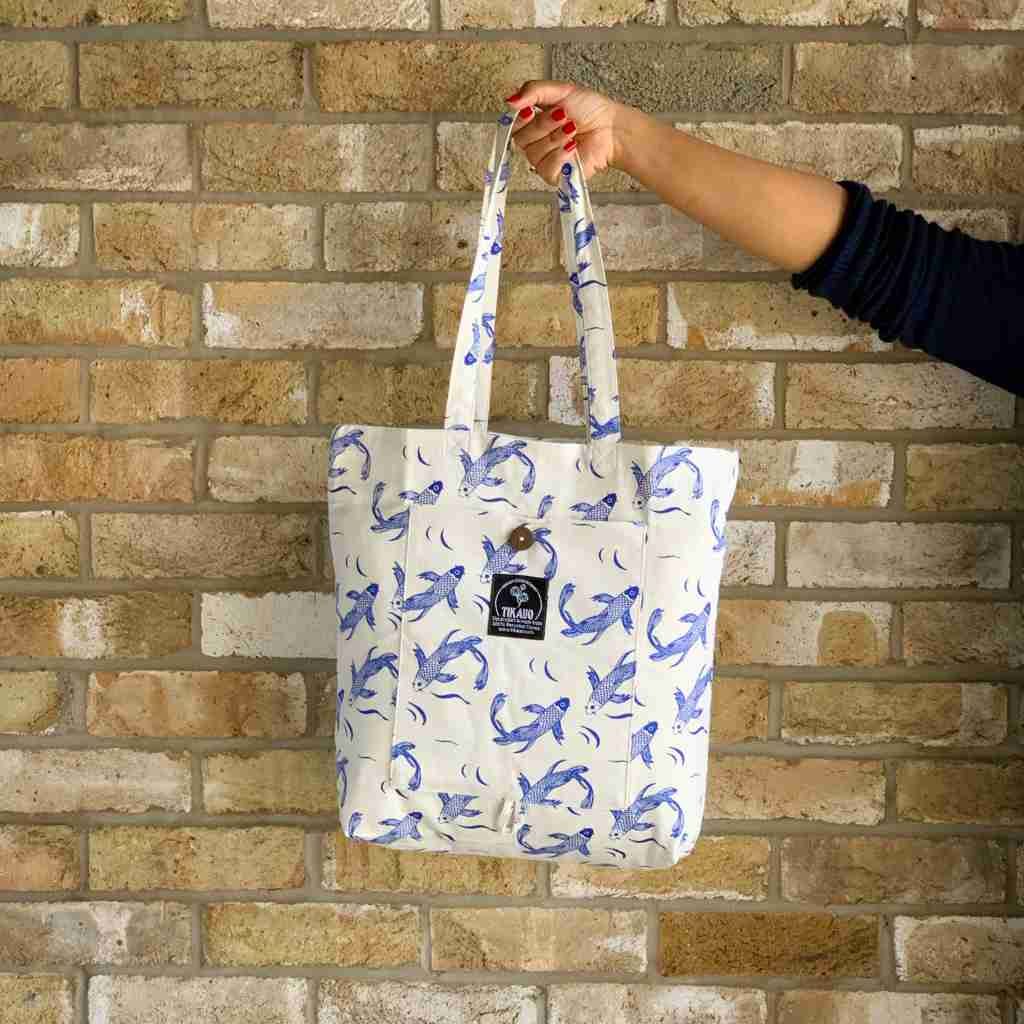 Tikauo's tote bags are not only eco-friendly but they are chic and edgy.
Connect and get social with Tikauo for all the latest textiles!