Your smartphone can be your guide and a way to support you in living a more sustainable lifestyle. There are a number of apps that are solely focused on helping people live more sustainably, whether it be by limiting waste, reducing carbon footprints or helping you shop more sustainably with brands that align with your values. In this article learn about apps that are leading the way in the sustainability space.
Can you imagine just how much food waste is thrown away every day, from cafe's, restaurants, hotels, shops? To be precise globally we throw away around 1.3 billion tonnes of food every year, which is actually in fact more than ⅓ of food produced. The reality is that the vast majority of this food would have still been perfectly good to eat!
Well surely there has to be a solution to at least tackle this problem? That's where Too Good To Go comes in. The aptly named app is helping to eradicate food waste all over the world. Businesses would usually throw away food because it hasn't sold by a certain time, but instead they can now offer this food through the app at a great discounted price for you to collect.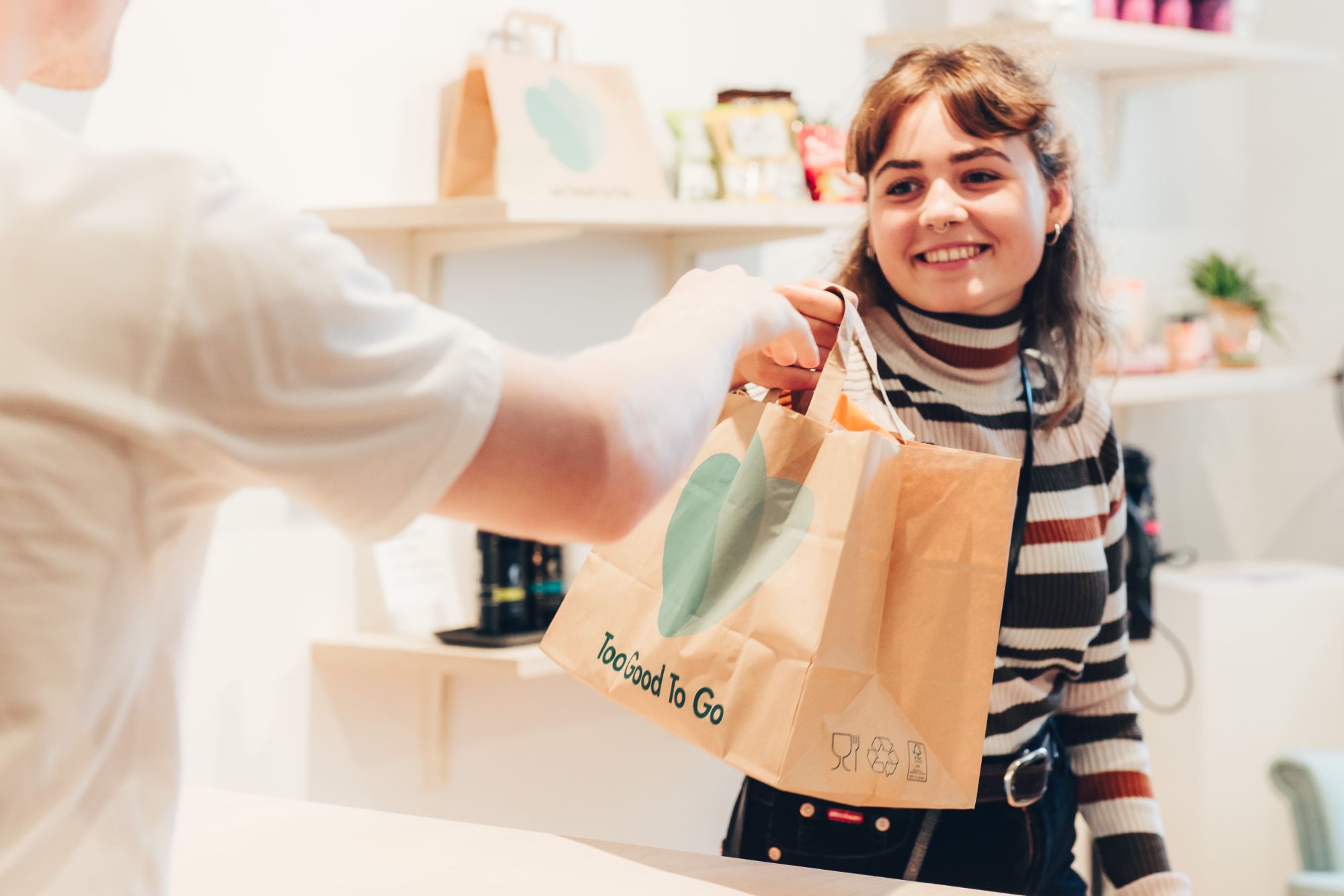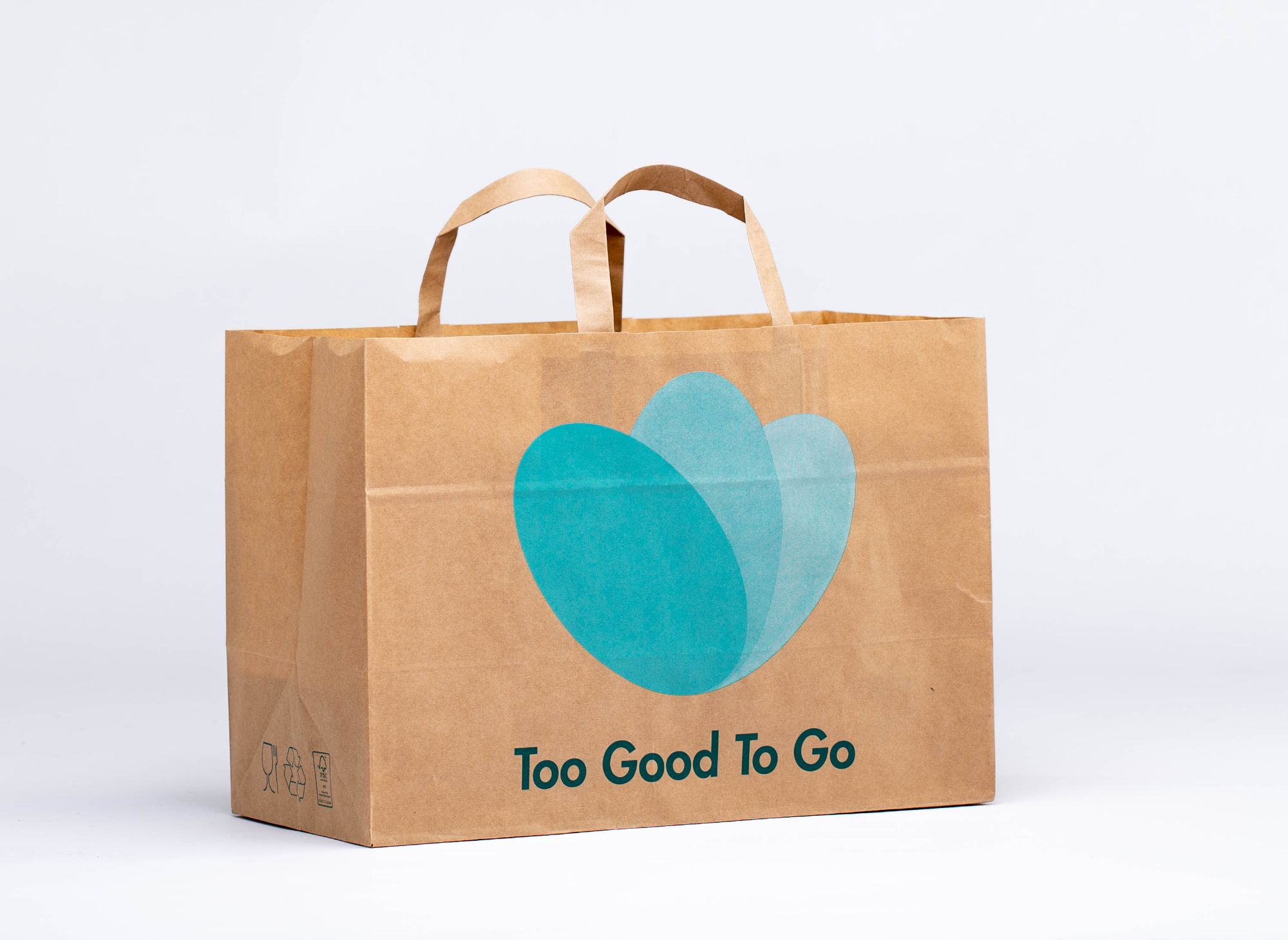 Over 18,000 businesses have signed up, so it's fair to say there's plenty of choice, particularly in Brighton! You don't know exactly what will be in your magic bag from Too Good To Go so it's a surprise until you collect it. I've personally found this a great way to try new foods that perhaps I may not have chosen before. 7.8 million people have already got the app & have saved over 9 million rescue bags of food so far.
Treeapp - plant a tree for free everyday
There are many different ways you can contribute to trees being planted across the world, one such way is businesses committing to plant trees with every order or you may directly donate monthly to tree planting organisations. However, you can actually plant a tree for free every day by using Treeapp.
Treeapp was set up to help improve the world we live in by enabling people to easily plant a tree every day with no cost to them. You may be wondering how this actually works. By downloading the app every day you will be able to pick a location across the world where you want a tree to be planted. After this you will have to view a very short piece of information from a sustainable business, these are generally less than 60 seconds & are actually really interesting as you see & hear of some really innovative brands who are bringing to market great eco-friendly products.
Then Treeapp work with their partners to ensure that a tree gets planted in the location you chose using the funds they have raised through advertisement. The app also then allows you to track the carbon you are offsetting over time by planting trees. It's a really cool twist on using advertising revenue for a great cause.
Olio - The #1 free sharing app
The next app I've chosen to feature today is Olio. Olio is another app that has been built to help tackle waste, but it doesn't just focus on food. Through Olio users are able to list items for free that can be collected by other users on the platform. Whilst you are able to list food items that you aren't going to use before they expire in date you can also list other household items too.
Olio is a great way to encourage people to limit waste in your local neighbourhood by fighting waste & helping to save the planet at the same time. To date over 43 million portions of food have been shared through the app with a staggering user base of over 5 million. In the words of Olio themselves: "it's time to share more, care more, and waste less!".
Next up is one of our partners, Honest Mobile. Whilst not strictly just a mobile app, they provide a carbon negative sim for your mobile phone & their app is where you can monitor your bills & track the carbon footprint of your mobile phone sim. They recognised that the mobile network industry was broken, for example your loyalty to network providers whilst they always try to increase your bill year on year. Honest Mobile set out to solve this problem & many others whilst doing it sustainably. Not only is your money is going to a good business fighting climate change, they also lower your bill over time as a thank you for being loyal to them & their mission.
Honest Mobile are a proud B-corp. They dream of a day where the biggest businesses in the UK are all B Corps too, in the meantime, join them to change Mobile for good. They are also a proud member of 1% for the Planet and on top of their carbon commitments donate 1% of all revenues to reforestation projects with their partner, TreeSisters.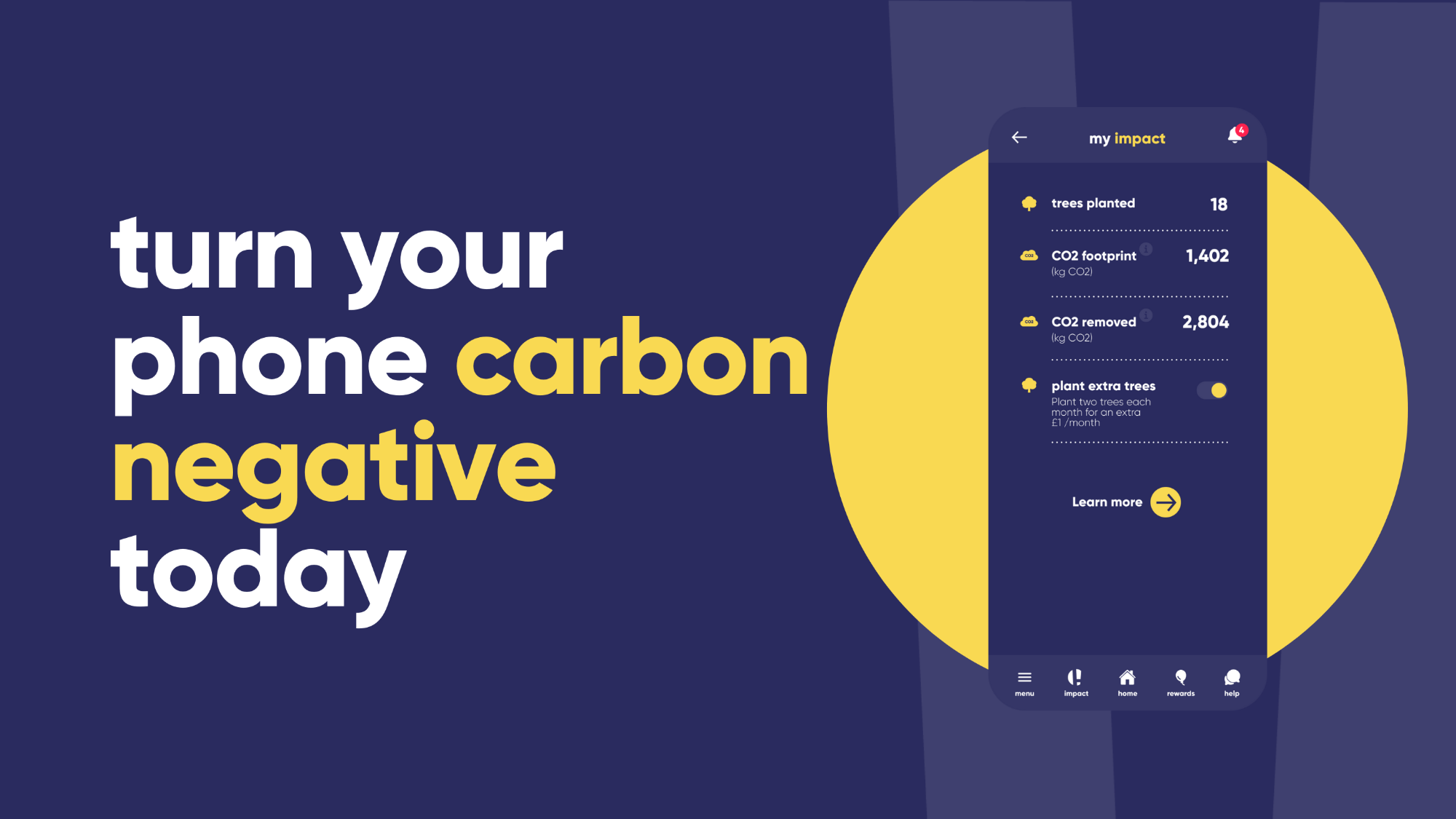 Ethicul - The upcoming mobile app
Now the last app isn't actually out yet but it is particularly interesting, if I do say so myself. Although it's not quite ready yet, there is plenty to be excited about. Ethicul will soon be releasing our mobile app to support changemaking businesses whilst making it that bit easier for you to live a more sustainable lifestyle. We all know that defining what it means to be ethical is tricky, so we are designing an app with that in mind. With bespoke filtering capabilities, you can find and shop with businesses that align to your personal values. Whether that be vegan, plastic free, carbon conscious or even a combination; Ethicul does the research so you don't have too.
It's not only a means of discovering businesses either. The app will reward you for shopping with the brands that are showcased on the app; rewarding you for your sustainable purchases. By linking your payment card, every time you spend with a business on the app, you will earn our in app currency, ethicul tokens which will be according to your spend and rewarded in real time! The in-app currency can be accumulated and used to redeem exclusive rewards; including products, gift cards and discount codes.
The app doesn't just bring ultra convenience to shopping sustainably, it also encompasses circularity too; with all rewards available coming from the brands themselves, you can be rewarded by one brand for shopping sustainability & then redeem your tokens to discover another. Ethicul is a reward scheme like no other. It allows you to shop a sustainable lifestyle with ease, and helps changemaking brands build loyalty and support others paving the way towards a greener future. It will bring an ultra convenient loyalty & reward scheme to the sustainable shopping market within the UK.
Join the Ethicul community today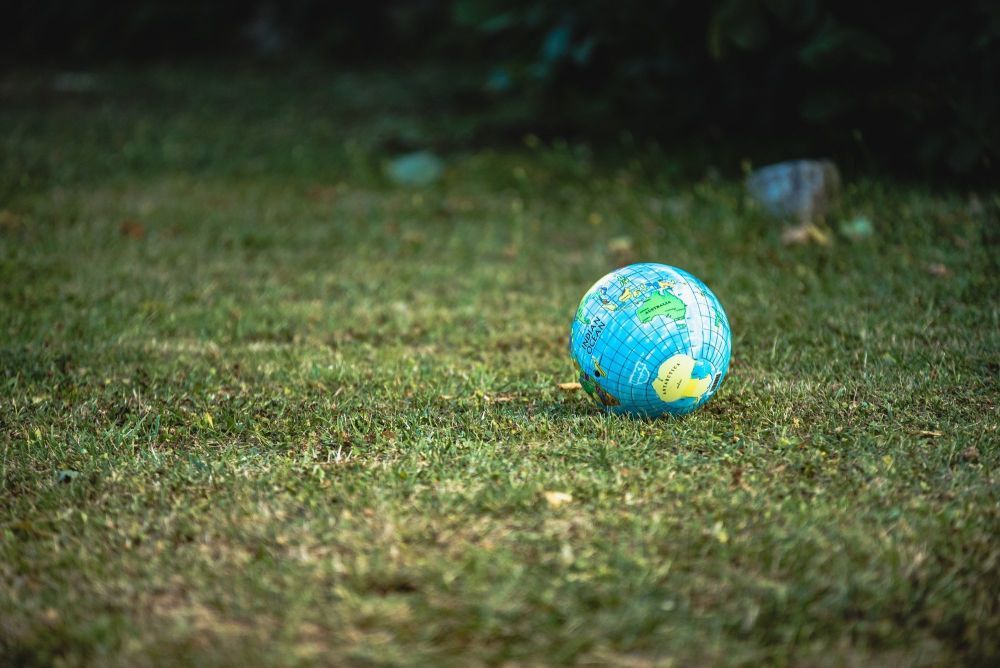 What does sustainable mean?