Seven sustainable christmas tips from our co-founder Ryan
1. Stop buying so much food for Christmas and cut back on the waste
We've all been guilty of it at some point in our lives, the notion that our eyes are bigger than our belly. Never has this been more relevant than at Christmas, when in all the excitement of Christmas we tend to buy heaps of food to celebrate – Don't get me wrong we all love a treat and after this year we deserve it, however 5 million Christmas puddings, 2 million turkeys and 74 million mince pies are thrown away each year (The Big Issue, 2018). Don't be part of this statistic.
With food banks on the rise and many families being dependant on food parcels to support them, this number quite frankly is shocking. So, this year, cut down on how much you buy ask yourself are you really going to eat all of that? And if the answer is no, then put it back. I can't promise you that this food won't be thrown away by retailers, however I can say that unless we demand less then producers will continue to produce at increasingly high and unnecessary levels.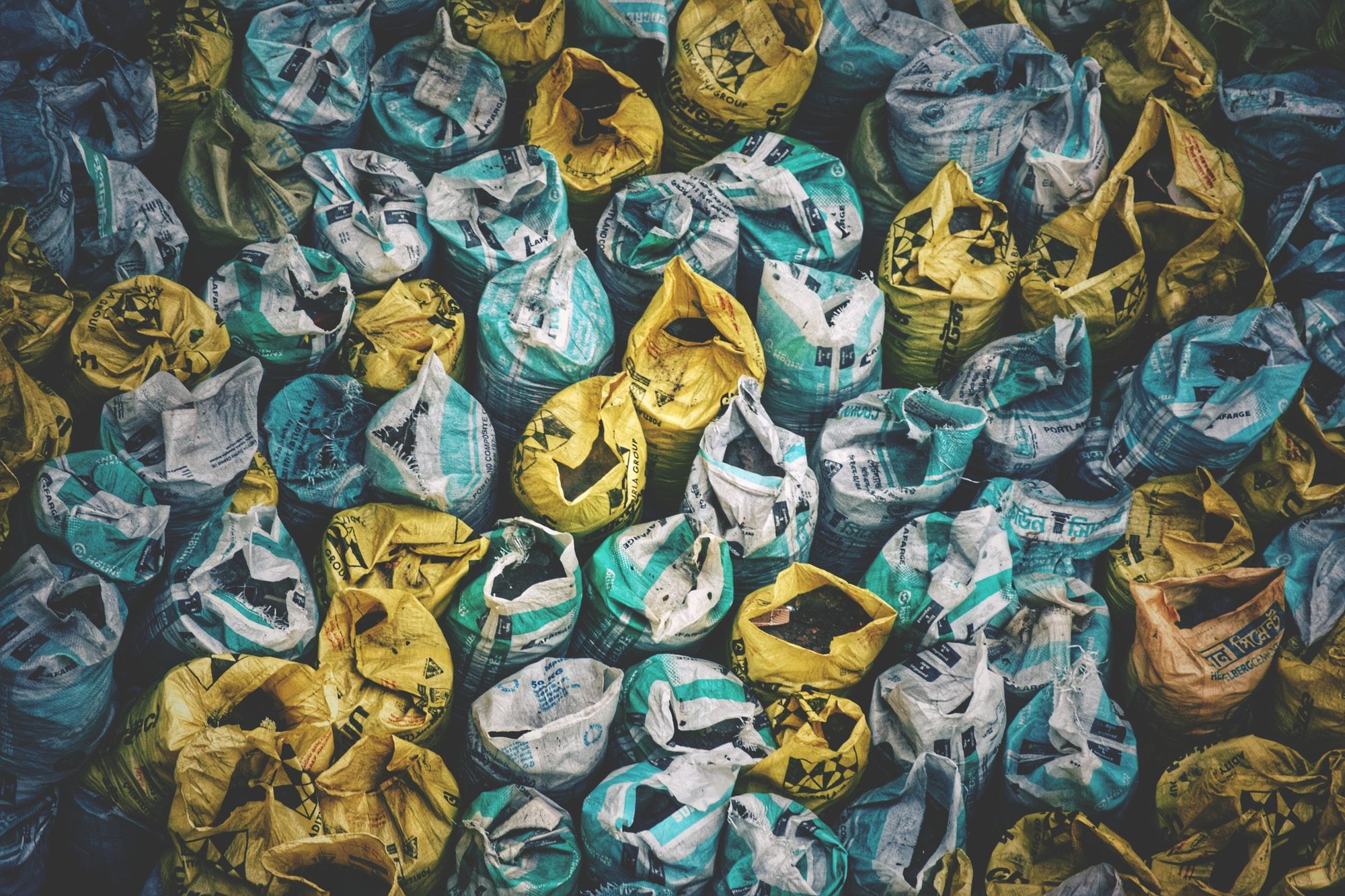 2. Plant trees to counteract the ones being cut down for living rooms
I personally have never had a real tree for Christmas, instead our household has a tree that so far has lasted us 16 years, now that's how you reuse something to its max. However, you may love having a real tree in your home and I won't tell you to completely stop doing that but there are ways to counteract the negative impacts that this has on climate change.
Firstly, you could make a donation to plant trees this Christmas as a way of giving back what you have taken. Amazingly, most tree planting charities can actually plant one tree for a donation of £1 from yourself. Organisations such as TreeSisters & One Tree Planted are great places for you to combat your carbon emissions this Christmas, so as mentioned before why not cut back on the extra food this year and with the money you save donate a proportion of this to plant some trees.
Secondly, at Ethicul we are planting a tree for every person that signs up to join our community this month, you can sign up here. This will have no financial cost to you, but it will result in a tree be planted with TreeSisters so what's stopping you? It will take a minute of your time and is a great way to breathe some life into Christmas this year.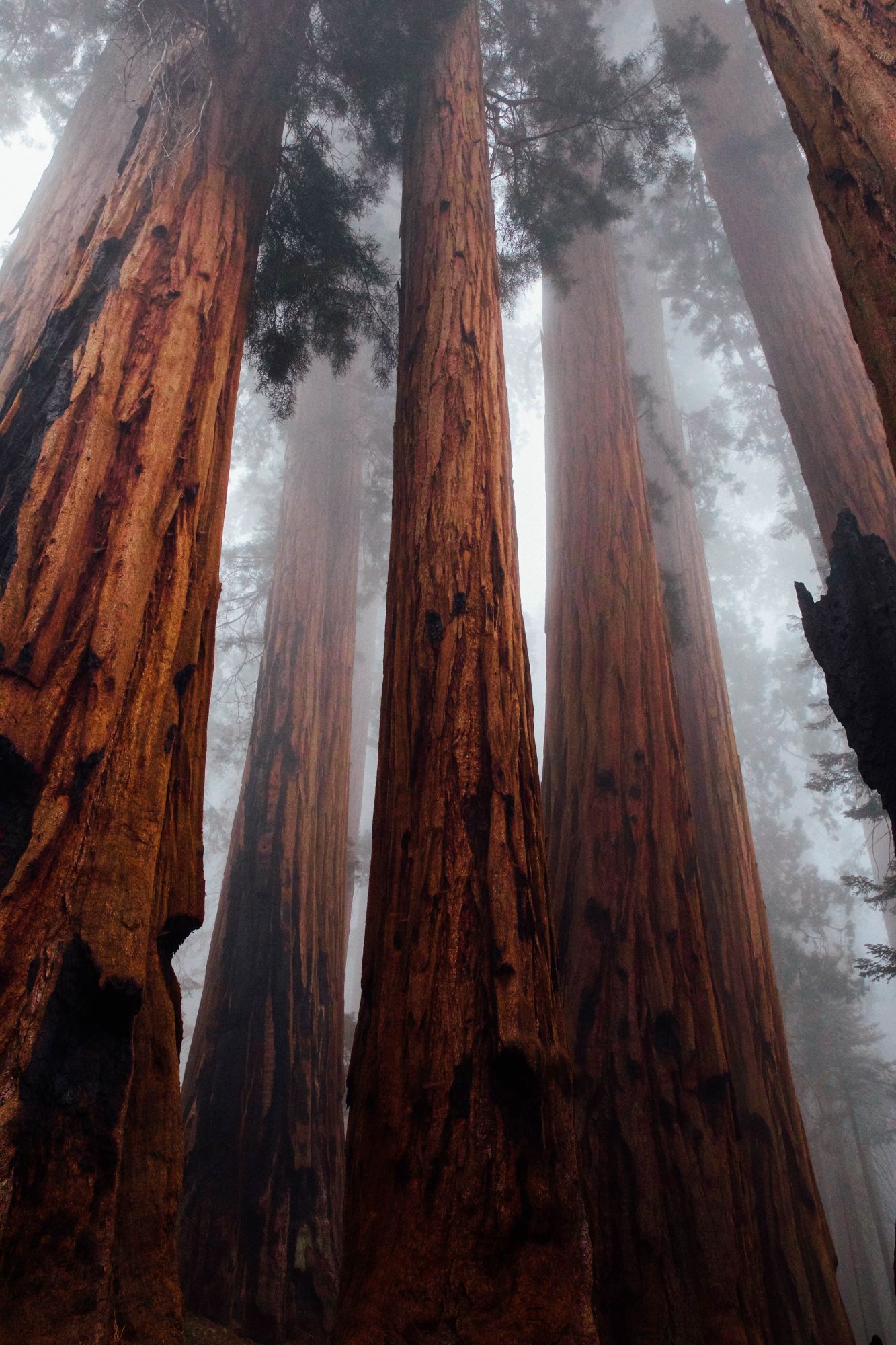 3. Use eco-friendly wrapping paper
We currently throw away over 227,000 miles of wrapping paper at Christmas, did you know that's enough to go around the Earth's equator nine times? That statistic blows my mind.
You can find a large range of eco-friendly wrapping paper to use this Christmas to wrap up presents you have for loved ones. Be kinder to the planet by using wrapping paper that is 100% recyclable or reusable such as wrapping paper made out of fabrics! Just remember, that if this is covered in Sellotape or if the paper contains foil or glitter it becomes non-recyclable.
If you are in Brighton & Hove, you can purchase eco-friendly recycled craft paper from Kite Packaging in the wonderful Harriet's of Hove, the perfect to wrap your presents up this year – Harriet's also sell paper tape and recycled twine from Eco Living Uk allowing your gift wrapping to be fully recyclable! Another place to get beautiful sustainable gift-wrapping paper is from Curlicue UK – the designs they have created capture the Christmas spirit perfectly! The wrapping paper is printed on uncoated, 100% recycled paper with vegetable-based ink!
And finally, if it's gift tags you're after the wonderful Loop Loop sell plantable gift tags, so once the recipient has read your message, they can plant it in their garden to grow a batch of wildflowers!
4. Create your own Christmas decorations
I'm always trying to reuse stuff around the house, whether that be upcycling or just finding a new purpose for a once loved item. So, this year why not create your own decorations to put on your tree or in your home, I can safely say the satisfaction you get out of making something yourself far outweighs purchasing it from a shop. This is also something that is fun for the entire family, the weathers gloomy and it's hard to get out, so why not have a fun afternoon doing arts & crafts.
This year I have repurposed some wooden pallets to create bee hotels! Which are great breeding places for cavity-nesting solitary bees, who are integral to our ecosystem.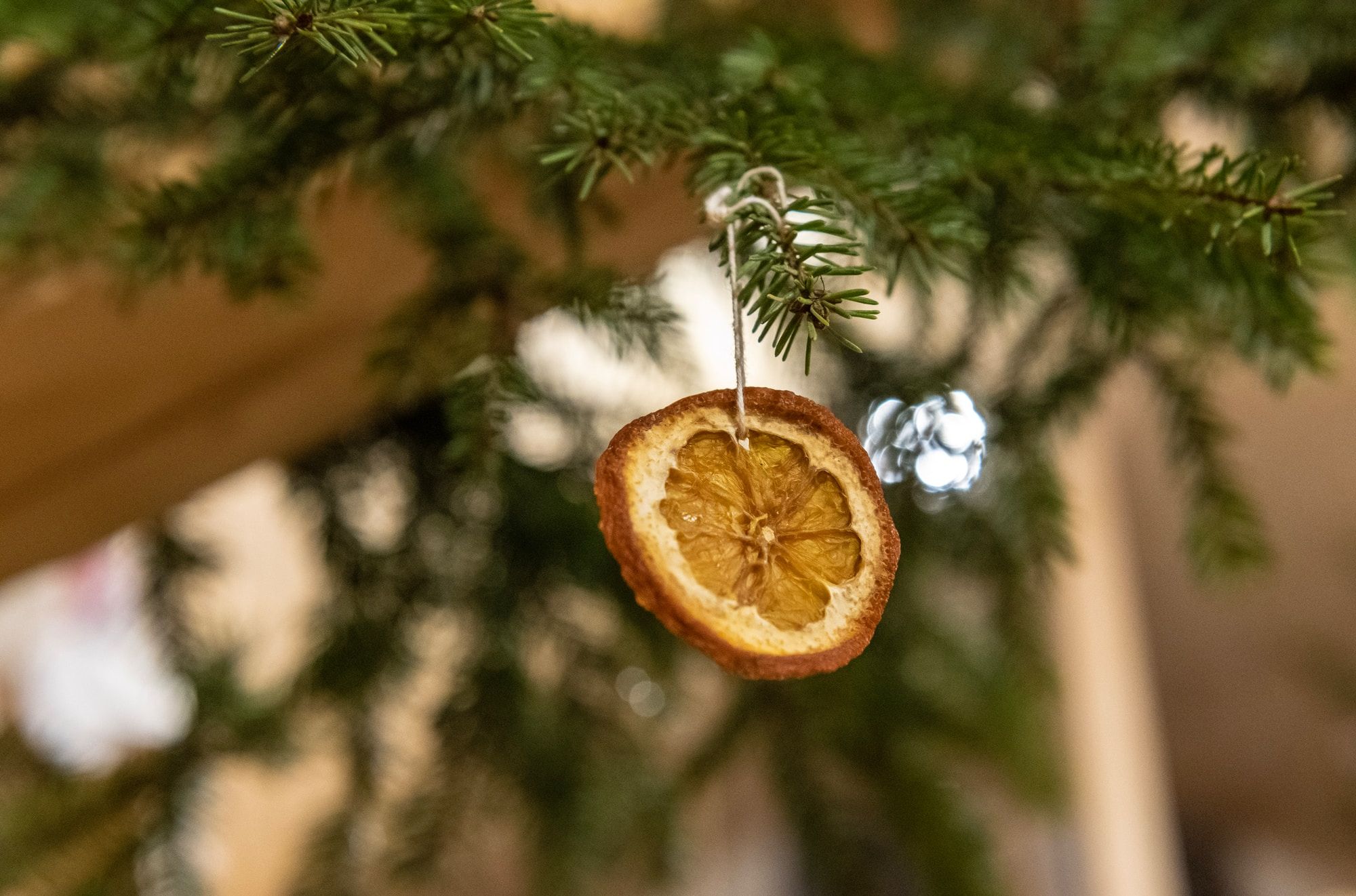 If you insist on having a real tree in your house, why not rent one from a local institution this way once Christmas is over, it is collected, and it gets replanted – what's honestly not to like? London Christmas Tree Rental will allow you to not only choose, rent and have a real tree in your home this Christmas but also collect it in the new year so that it can be replanted!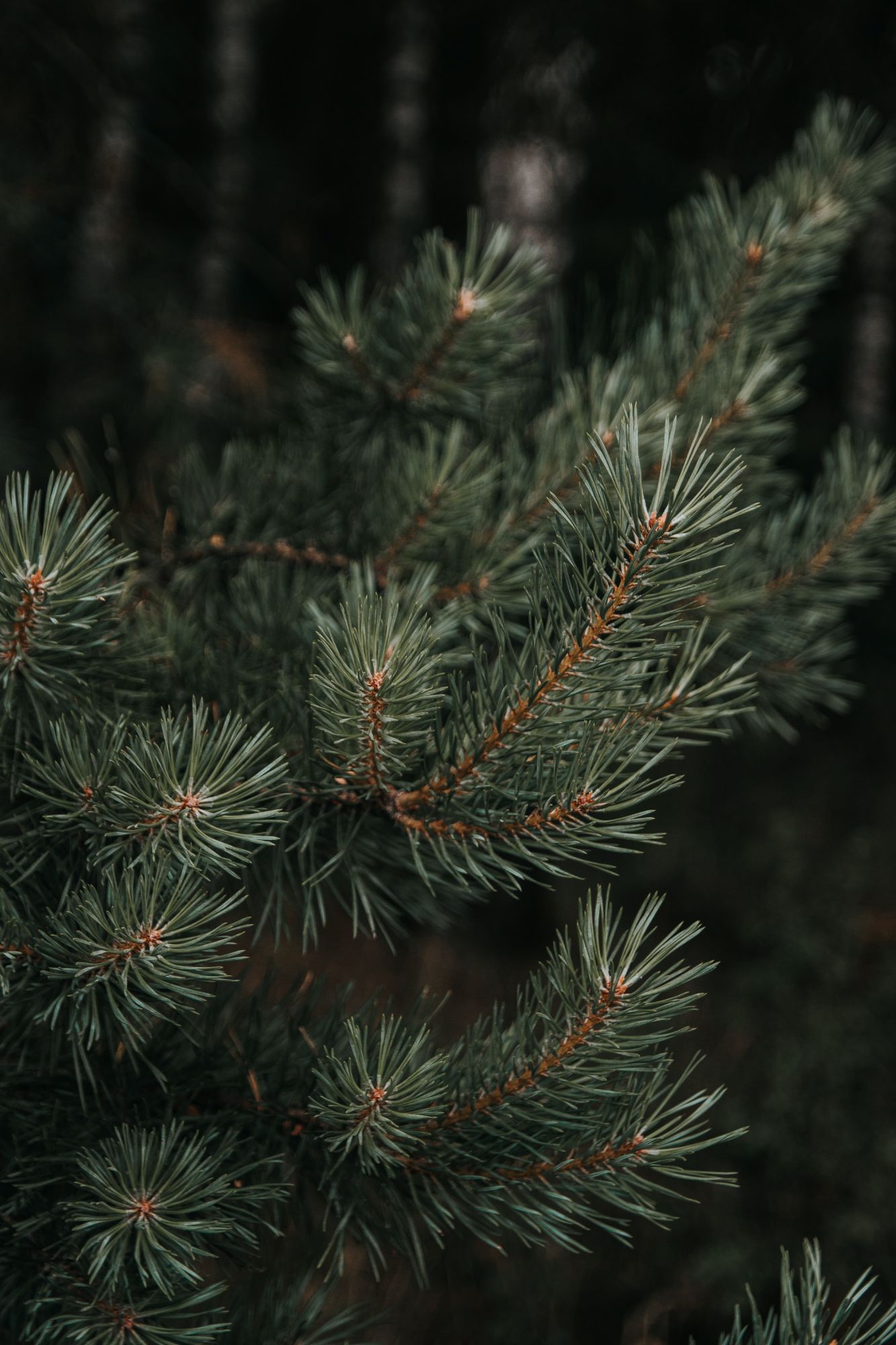 6. Buy eco-friendly Christmas cards or plantable Christmas cards
Many Christmas cards can not be recycled, particularly those that have any glitter on them so try to avoid any of these and choose only recyclable cards. Canda Bytes sell eco-friendly Christmas cards on their etsy store, Loop Loop sell plantable Christmas cards that can be planted to grow wildflowers once received and finally Ethiqana sell a selection of Christmas cards made from recycled paper that directly supports young people in Rwanda with economic independence.
We all know the devastating impact the meat industry has on climate change. So, this year why not have a meat free Christmas? In my opinion, there has never been more options to have meat free Christmas and coming from someone who doesn't eat meat the choices out there truly are delicious! If you don't think you can go meat free yet, then how about having meat free days over the Christmas period and then extending this routine into next year – we all had to start somewhere.