What does sustainable mean?
Written by: Matthew Denford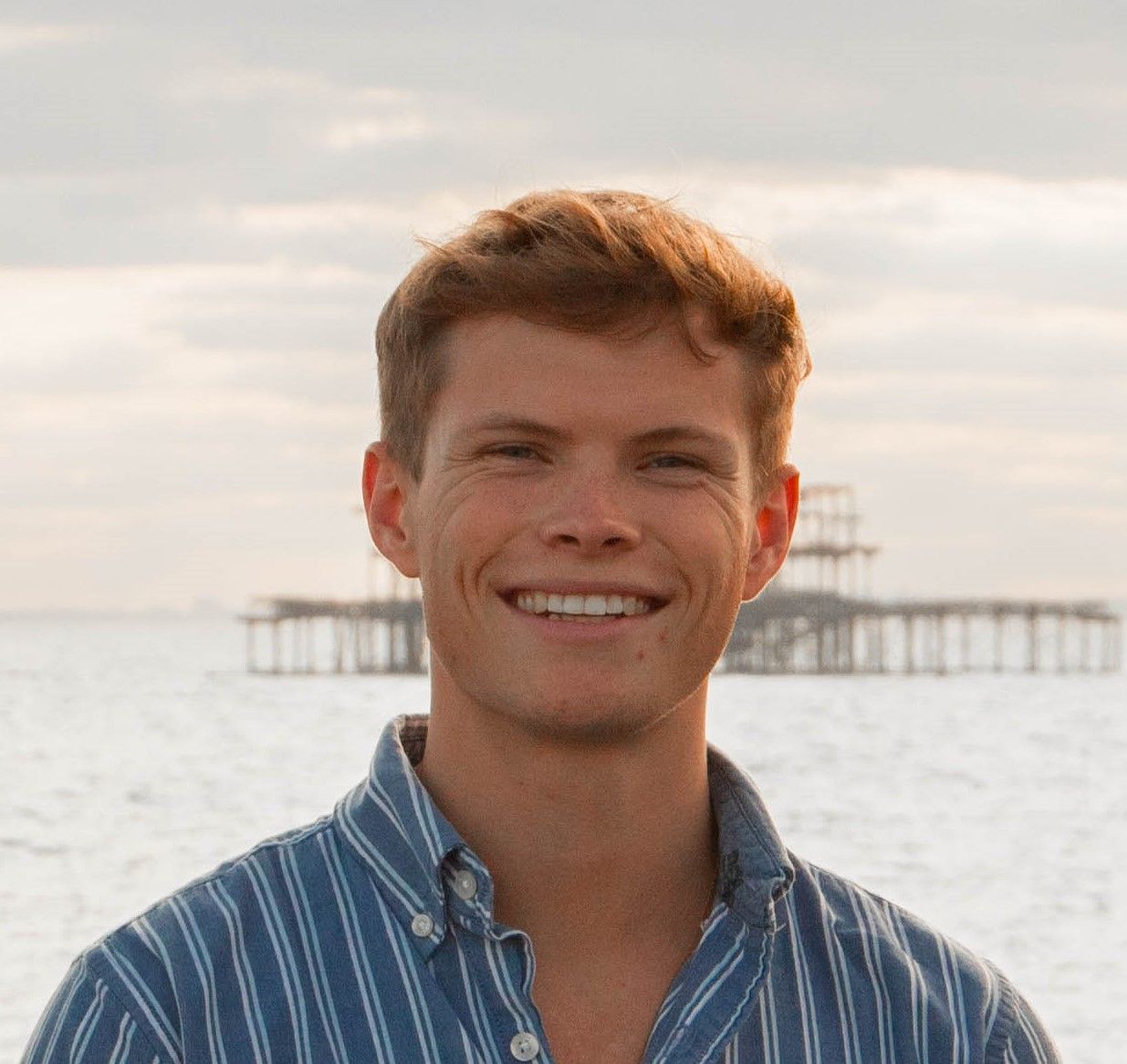 Sustainable has been defined as causing little or no damage to the environment and therefore able to continue for a long time.
For me, there are three key areas that come underneath the banner of sustainability. Firstly, the sustainability of the planet. This is at the forefront of our hearts and minds due to the climate crisis we find ourselves in. Just one example highlighting this issue is the uphill battle against plastic, with much of this coming from our daily purchasing habits. Staggeringly, since 1950; 91% of all plastic waste has NOT been recycled, accompanied by the fact that there are currently 8 million tonnes of plastic entering our oceans each year. This is detrimental to our marine environment and results in the ingestion, suffocation and entanglement of hundreds of marine species.
Not only this, non-recyclable plastic that is incinerated contributes towards the alarming level of carbon dioxide entering our atmosphere. The problem is widespread and in relation to the fashion industry alone, a whopping 85% of textiles end up in landfills or are incinerated when most of these materials could be reused.
Sustainability should not stop with the holistic view of the entire planet, we need to dive deeper into the community impact, further challenging what it means to be sustainable. This impact is happening right now in my community as well as those around the world. In a recent study, it was found that 1/10 children globally are forced to work to financially support their families. This is equivalent of around 150 million children, with almost half of these forced to work in dangerous or exploitative conditions. How are we letting this happen?
Just because we do not see this directly in our own communities, it doesn't mean that we don't contribute towards it. Many of the world's biggest brands have been found to be exploiting this (I'm not going to name and shame), and I think we are probably all guilty of purchasing from at least one of those. This made me think – why not source locally? It helps to eliminate these alarming issues across the globe and supports the flourishing of our own communities.
The third and final impact is that of our social wellbeing. An area that has seemingly become more relevant than ever. For example, aspects such as mental and physical health are now much more talked about, which is a fantastic start. So, the idea of support mechanisms for employees are now crucial. However, 2 million workers in the UK were paid at or below the national minimum wage as of April 2019; which can often cause difficulties in upholding social stability.
So, what does being sustainable mean? Well to me, it is about making conscious decisions each and every day, seeking to minimise the impact on not only the planet, but also our communities and wellbeing of the people.
Live sustainably alongside a growing community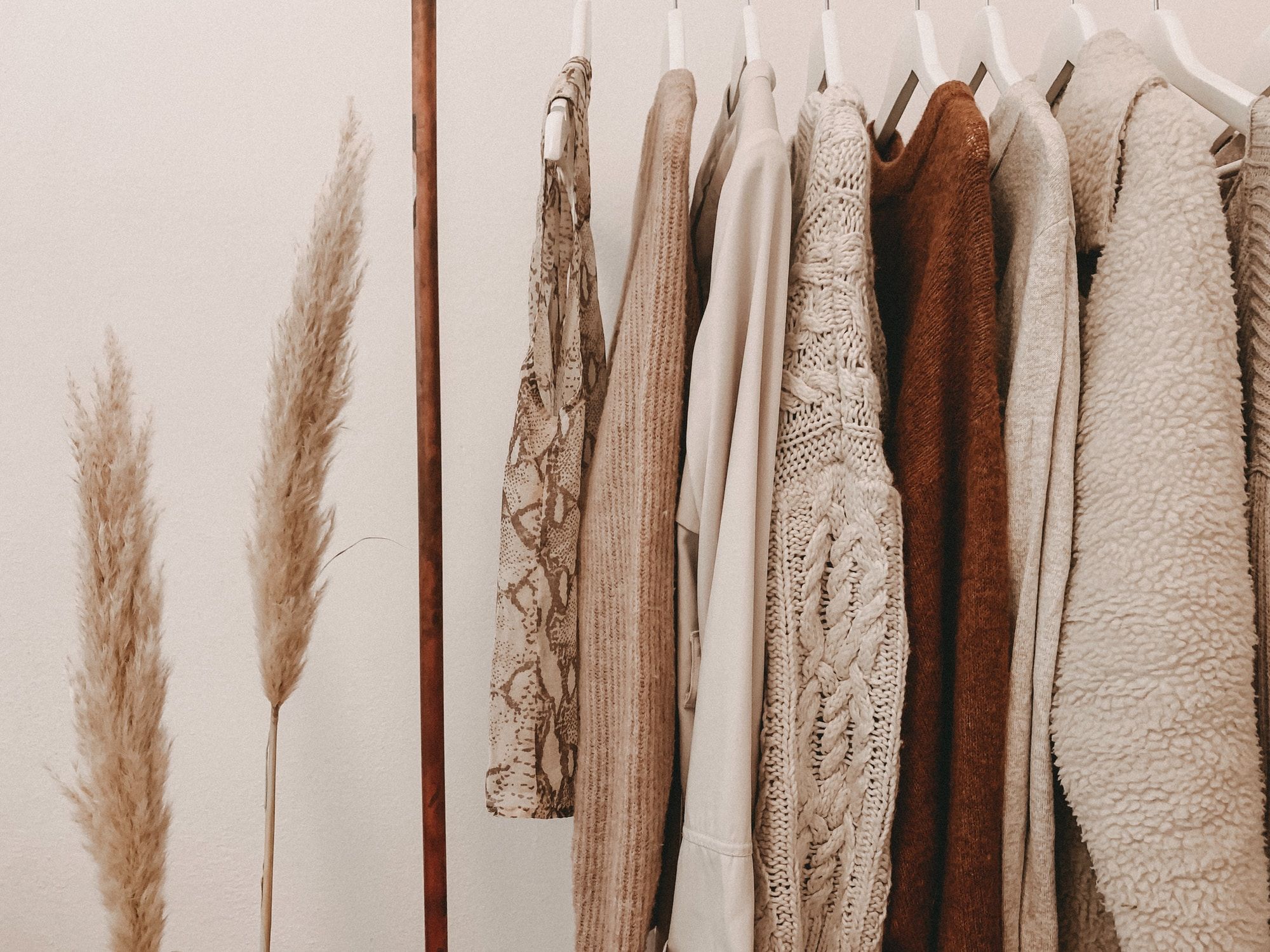 The need for change in the fashion industry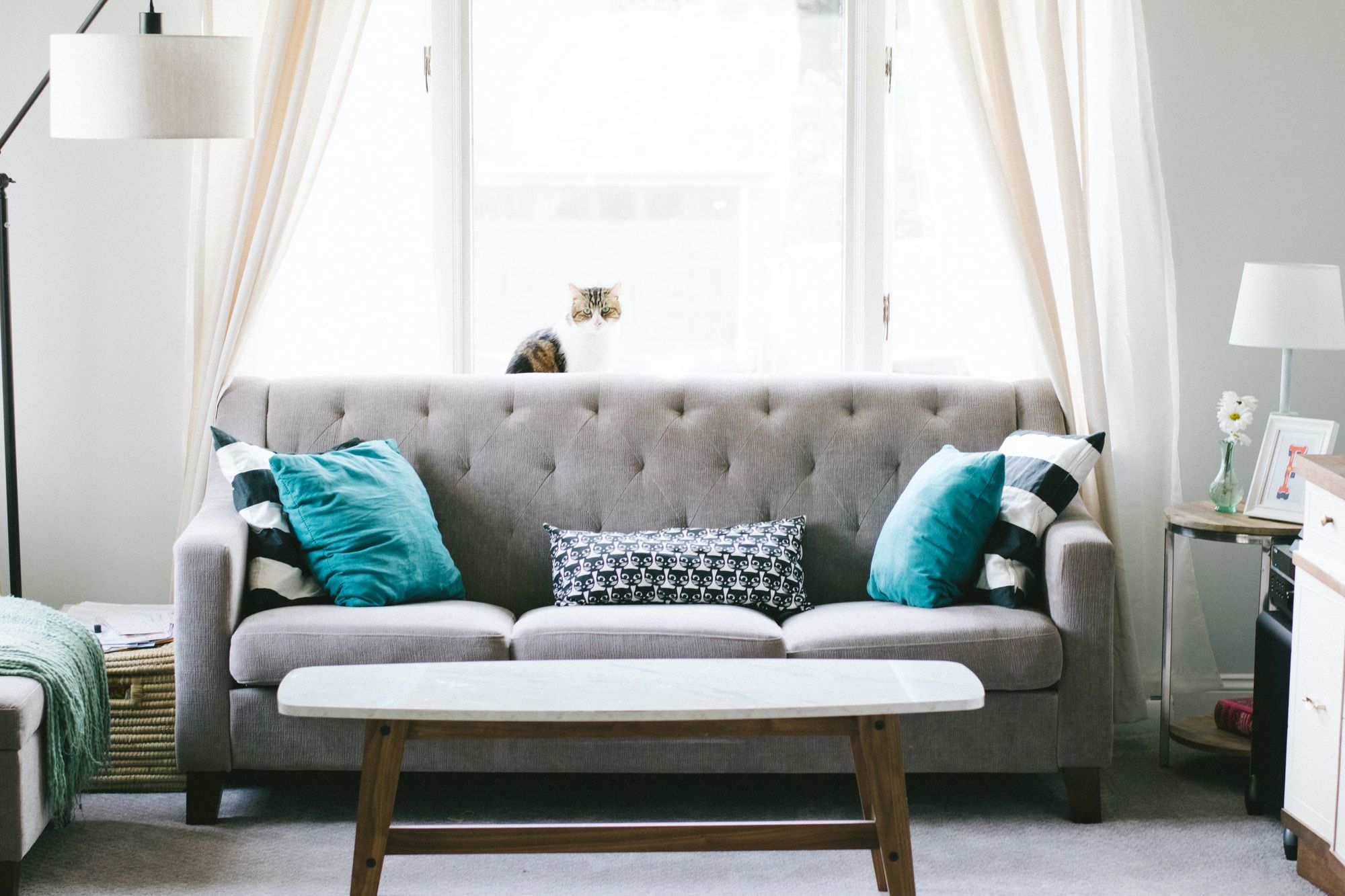 Alternative sustainable products for your home
Join the ethicul community