GET AN EXCLUSIVE 10% OFF YOUR FIRST MONTH SUBSCRIPTION!
Who am I?
I am an avid baker with a huge interest in making vegan food appeal to EVERYONE. Food and making other people smile are the two things that bring me the most joy which led me to create Stephanie's Cookie Co. I have been vegan for a good few years now and I quite often found myself craving a delicious chocolate cookie so I thought why not create my own and share them with others!
What do I sell?
I sell scrumptious homemade cookies which are baked by myself in my seaside home on Brighton Seafront. My cookies are posted through your door in a letterbox box and are posted nationwide, so no matter where you are in the UK you can enjoy my sweet baked treats! Smore's, Triple chocolate, Oreo, White chocolate and Raspberry are just a few of my flavours!
Why am I Ethicul?
Apart from the fact my cookies are 100% vegan, my packaging is also 95% eco friendly and recyclable!
Where can you find me?
You can find my yummy cookies by visiting www.stephaniescookieco.co.uk.
We've been lucky enough to try some of these delicious cookies!
It is safe to say they went rather quickly, but these were our personal favourites.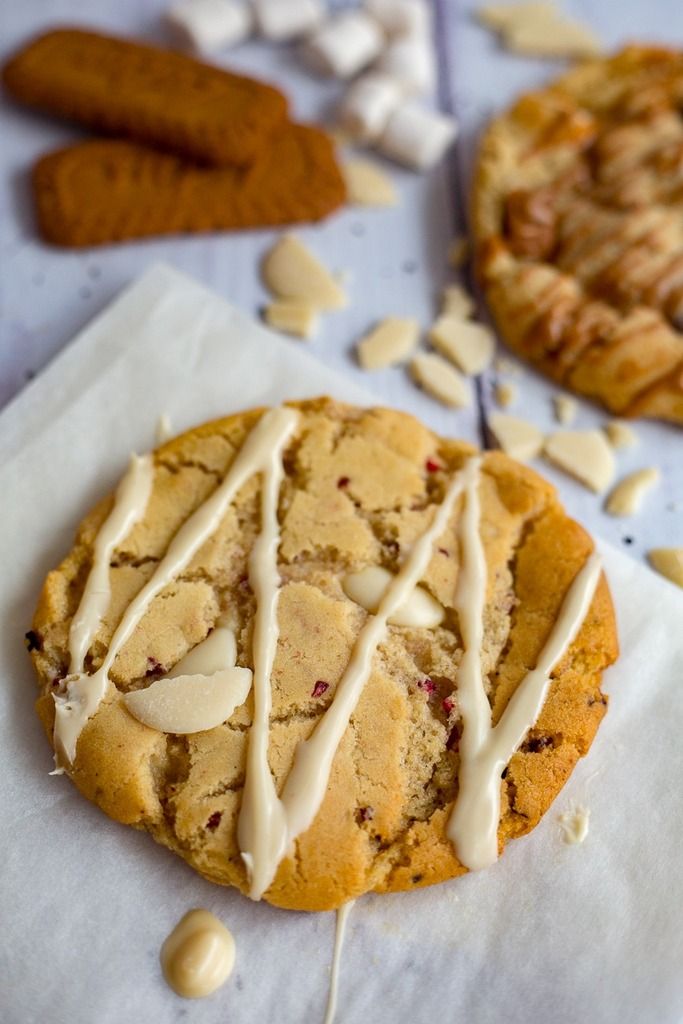 White Chocolate & Raspberry Cookie
Homemade vegan all butter cookie filled with white chocolate and raspberry.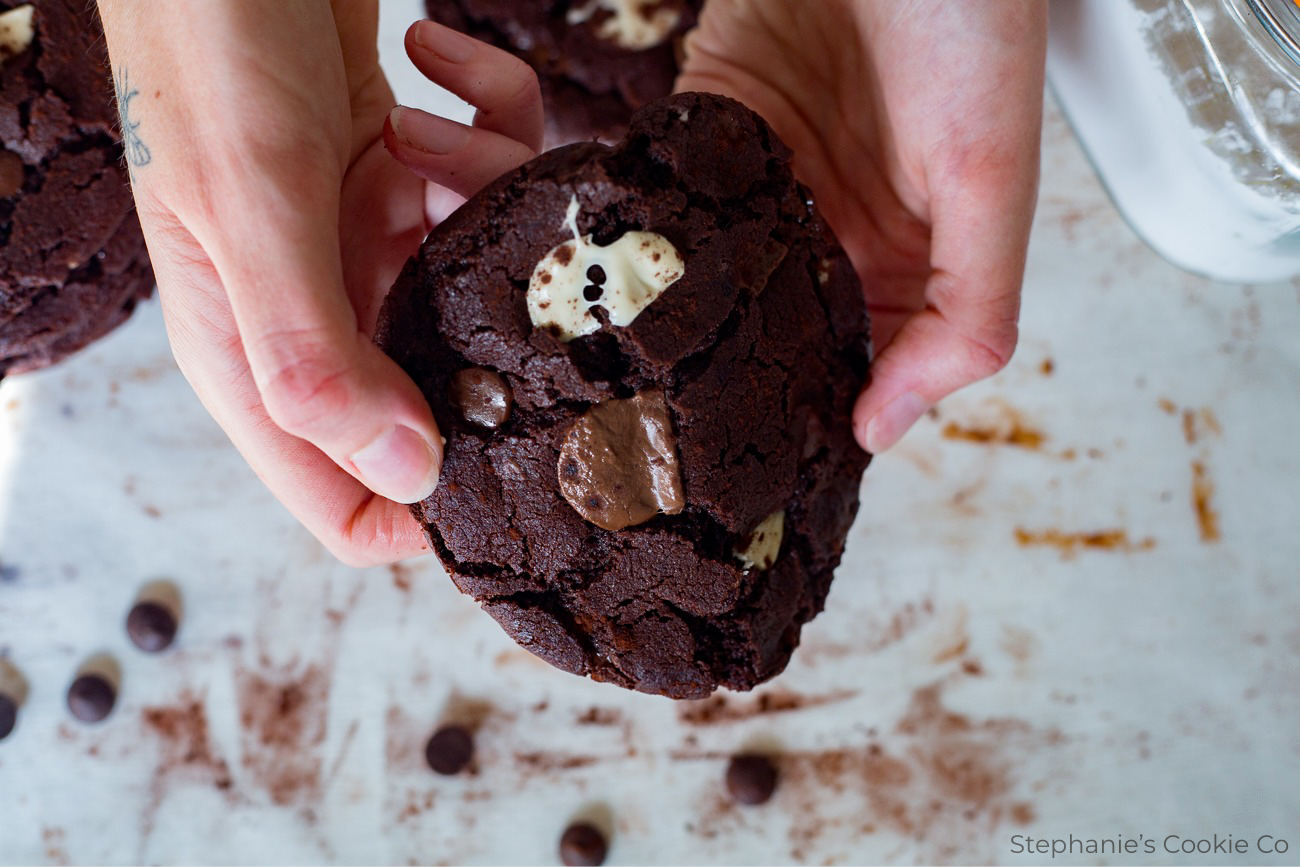 Vegan all butter cookie filled with dark chocolate, milk chocolate and white chocolate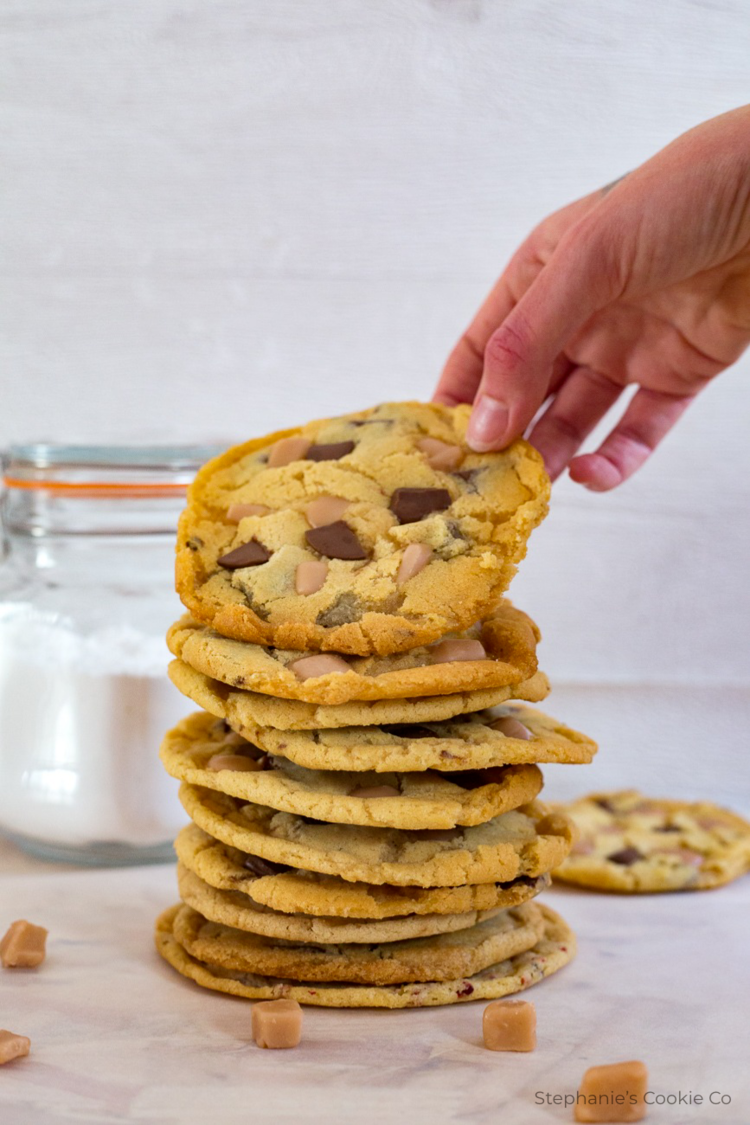 Milk Chocolate and Fudge Cookie
Vegan all butter cookie filled milk chocolate and fudge.
Get social with Stephanie's Cookie Co! It will make you hungry..