TAKE THE FIRST STEP TOWARDS A MORE SUSTAINABLE LIFESTYLE!
Who are we?
Small Steps is a student-led subscription service, based in Southampton, with a mission to change the way consumers find and buy sustainable products. At present, it can be difficult to find out which companies are genuinely sustainable, and where to get their products. Imagine receiving your hand-curated sustainable toiletries in the post, when you need them, instead of guiltily sneaking plastic ones into your basket in the supermarket.
What do we sell?
Small Steps send monthly boxes containing mini sustainable versions of the current products you use. Before signing up, you can pick which products you would like to swap out of your life, and you'll receive mini sustainable versions to try. Once you discover your perfect range of products, you can subscribe to receive the full-size in the post, just before you run out. We currently offer subscriptions for personal care products, but watch out for other lifestyle areas coming soon.
Why are we Ethicul?
All of our products are made from natural ingredients, free of single use plastic, and thoughtfully manufactured (from companies using renewable energy, or sourcing ingredients locally, etc.).
Where can you find us?
You can find us on our website at https://smallsteps.works.
Save yourself hours of painful research, and start enjoying ethical and sustainable alternatives to your current products. Easy peasy.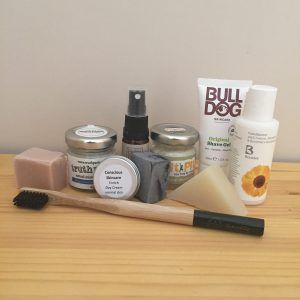 Tell us what products you currently use, and would like to try sustainable versions of.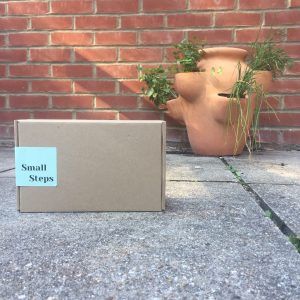 We'll send a box of mini, eco-friendly alternatives for you to explore.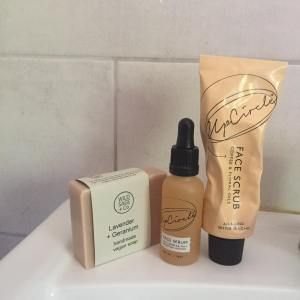 When you find products you love, upgrade to the full-size version.
Get social with Small Steps for updates and behind the scenes!