You Shop, We Reward. #LetsGetEthicul
START GETTING YOUR ETHICUL TOKENS TODAY!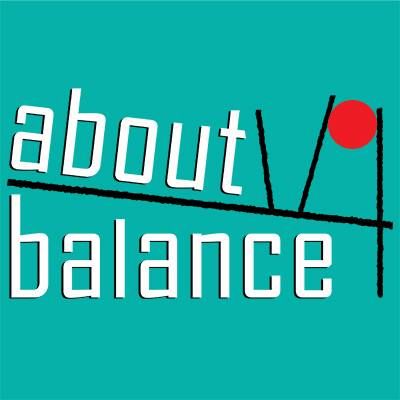 A fair-trade, community wellbeing space offering high quality and low cost treatments, yoga, flotation, local makers shop and more!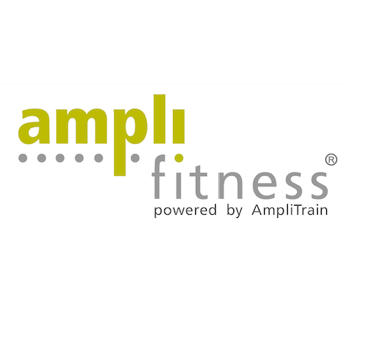 Offering various training services depending on your level of fitness, experience, goals and needs. Supporting people to develop healthy beliefs and habits.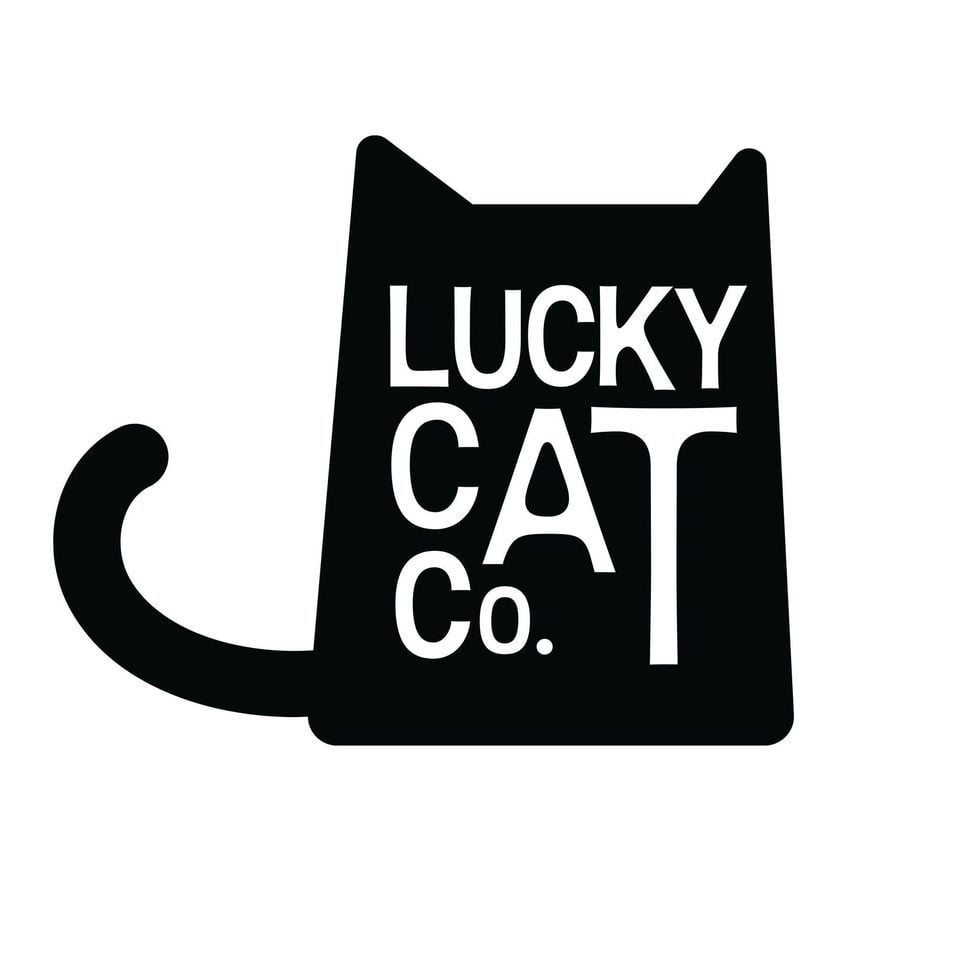 Delicious vegan, gluten free, palm oil and soya free fudge and sweet treats!
If you are interested in featuring or know of a business that should be part of this journey, please use the contact form below.
Thank you for submitting the contact form.