That's right, you can even earn Ethicul Tokens with our range of service partnerships!
START GETTING YOUR ETHICUL TOKENS TODAY!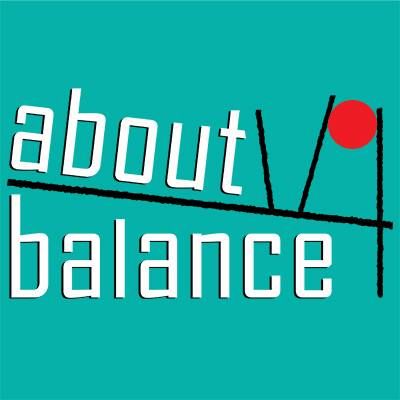 A fair-trade, community wellbeing space offering high quality and low cost treatments, yoga, flotation, local makers shop and more!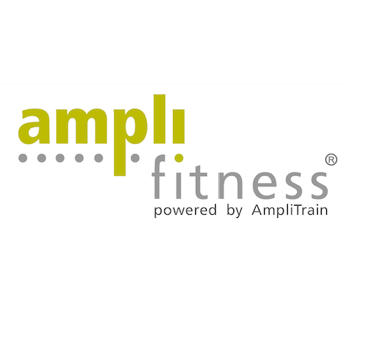 Offering various training services depending on your level of fitness, experience, goals and needs. Supporting people to develop healthy beliefs and habits.