GOT A SWEET TOOTH? ORDER YOURS TODAY!
Who are we?
Whilst there's many Vegan sweet alternatives out there, most aren't easily identifiable. Sometimes even manufacturers themselves don't realise their sweets are vegan until we probe their technical team for answers. We've taken it upon ourselves to become the experts on the do's and don't of Vegan sweet ingredients. We guarantee you won't find any Gelatin, Beeswax or Dairy in any of the sweets on our website. Oh yeah, we're also completely Zero Waste!
What do we sell?
We sell over 60 different Vegan Sweets all in 100% Zero Waste packaging. The selection is pretty large but I'll list some of the favourites you may or may not have known were vegan; Filled Pencils, Rainbow Belts, Bonbons, Cola Bottles, Cherries, Peach Rings, Fizzy Belts, Flying Saucers and that's just to name a few. If you're not sure what to choose from our giant Pick & Mix selection, then you can always choose an Assorted Box. The Assorted Boxes includes a selection of sweets from across the entire range – great for gifts or for trying a bit of everything. You're also welcome to add a Personalised Gift Note to orders.
Why are we Ethicul?
Every component that makes up our packaging is Zero Waste, from the Compostable Sweet Pouches to the Biodegradable Postal bags and Recyclable Boxes. Based near the Ocean in Cornwall, our primary drive for reducing our plastic waste is to preserve the beauty of our beaches and marine life. On countless occasions our lovely beach walks are spoiled by the site of plastic crisp packets and bottles. Furthermore, we actively encourage all suppliers to move away from unnecessarily wrapped sweets.
Where can you find us?
We are based in St.ives, Cornwall so why not pay us a visit if you ever venture to the West Coast. You can also order our delicious sweets on our website at https://www.rubydoobys.co.uk/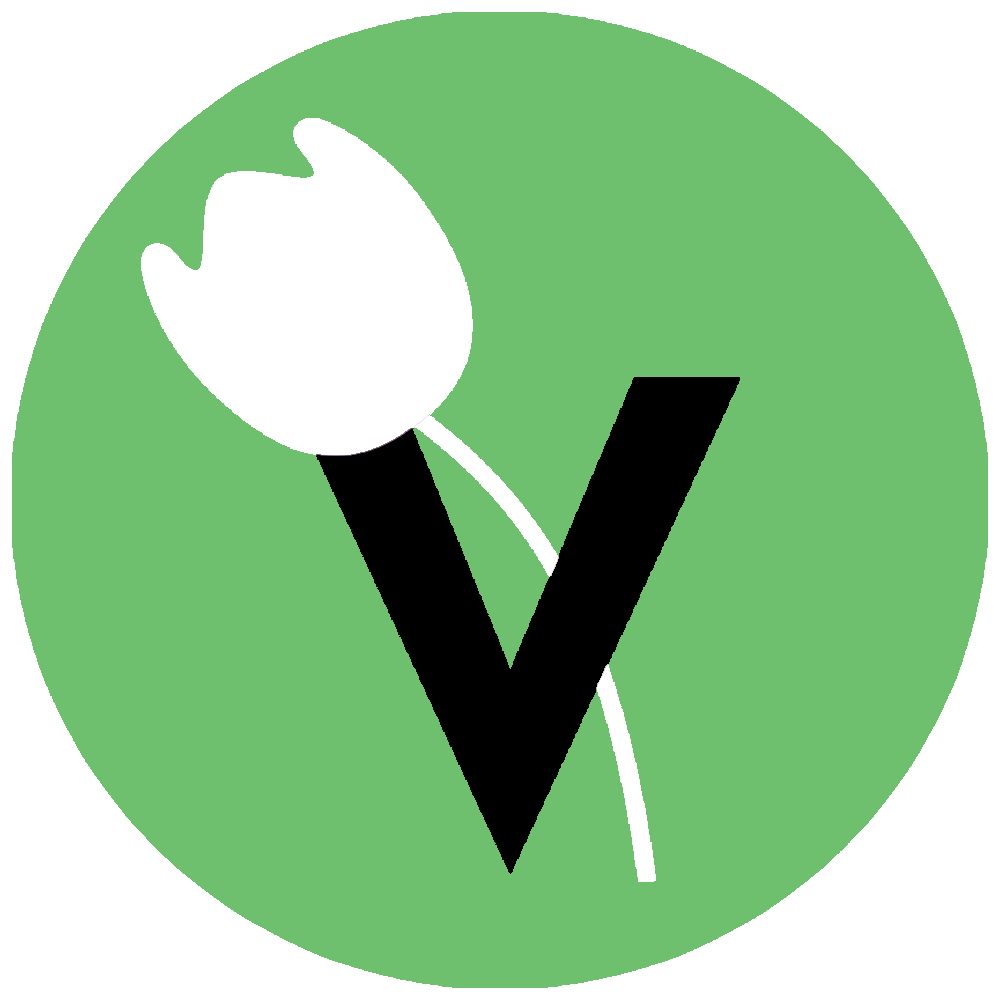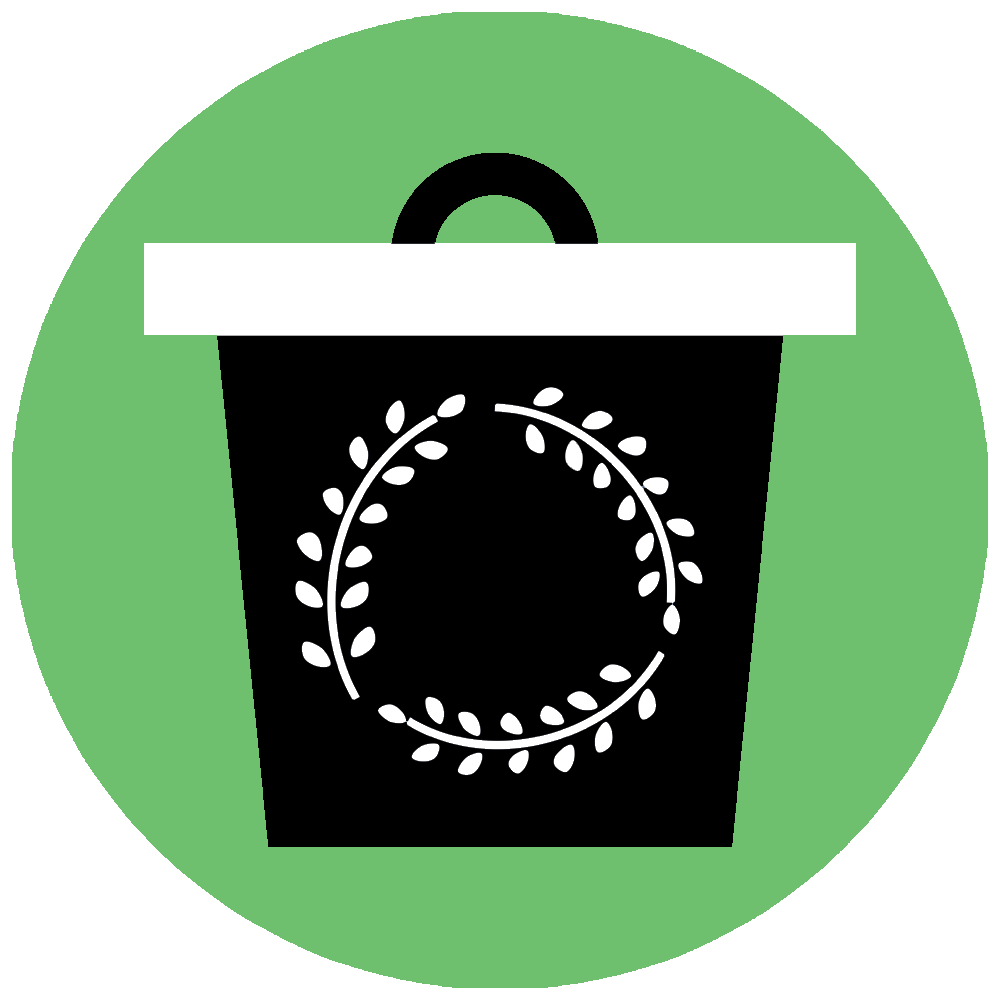 Check out Rubydoobys social channels for all the latest sweets and treats.