Saving the planet... one delivery at a time
Who are we?
Roots & Hoots provides accessible and affordable ways to cut out the plastic, lessen your environmental impact and even live a zero-waste lifestyle.
We help our environment conscious customers to cut out the plastic, lessen their environmental impact and lead a zero waste lifestyle by providing accessible , affordable and convenient ways to shop sustainably using reusable packaging and refillable products.
What do we sell?
We supply more than 700 grocery, personal care and cleaning products in returnable packaging to our customers.
Why we are Ethicul?
We are ethical as we are trying to fight plastic pollution issue, acting as a zero waste supermarket helping everyone to live a more ethical and sustainable lifestyle.
Where can you find us?
Find us online at: https://rootsandhoots.com/.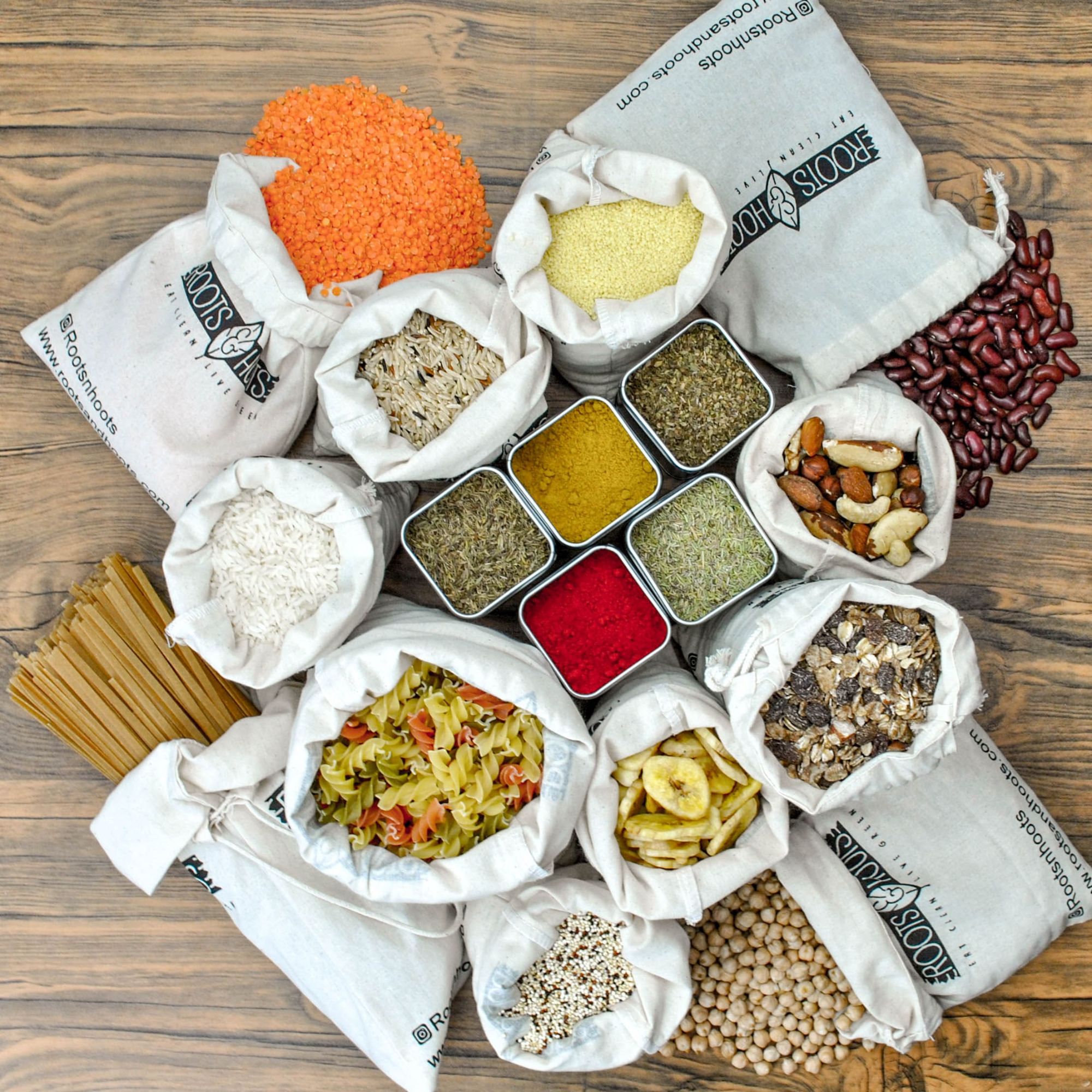 Zero Waste Goodies from Roots and Hoots
Shop hundreds of sustainable food & drink products.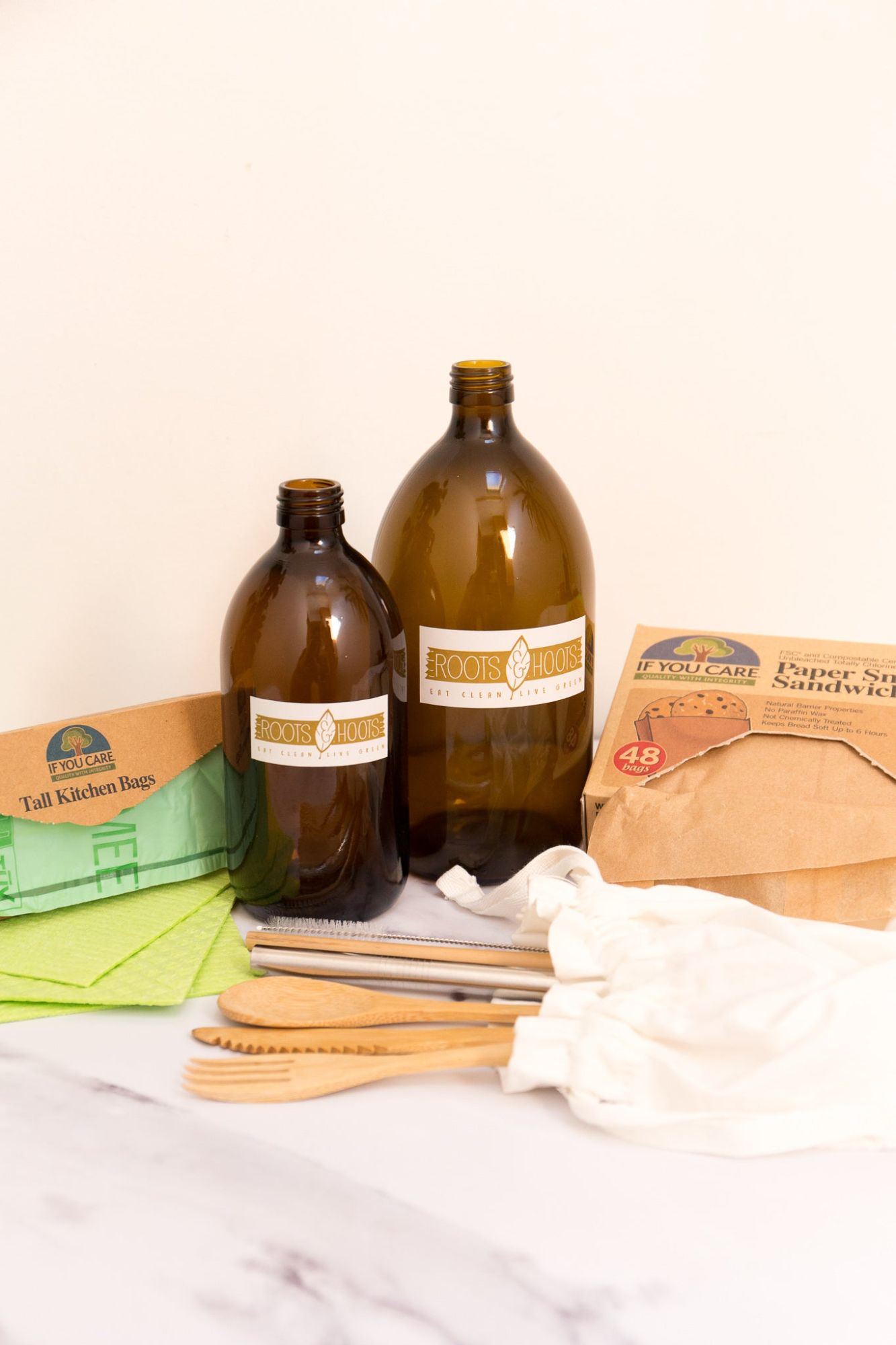 Household products as effective as big brands, but kinder to the planet.
Hundreds of bath & beauty products delivered to your door. Zero waste beauty has never been easier.
Keep up to date with everything from Roots and Hoots!