We all love an easy way to be more sustainable, but surely it has to be even better when it involves booze too! I'm sure plenty of us are guilty of throwing out the leftovers of some spirits, but why not put them all together and create some tasty coffee spirit to enjoy in the sunshine. It's an easy way to repurpose the alcohol that you were probably going to throw away in the first place. As we should all know, embracing an upcycling mind set is great for the sustainability of our planet. It reduces waste, saves resources and in this instance; encourages imagination!
All you need is a handful of coffee beans, a tablespoon of sugar, a piece of cinnamon, and of course your leftover gin or vodka. Simply grab a glass bottle, add all your ingredients, and top it with your left-over spirit. Pop the lid on, leave it in the fridge a few weeks - and voila; you've transformed your left-over alcohol into a wonderful coffee creation.
P.S if you need to get coffee beans from somewhere, remember to support your local barista. They are bound to pay their taxes, unlike some.. If you're stuck, we recommend Harrie's Coffee!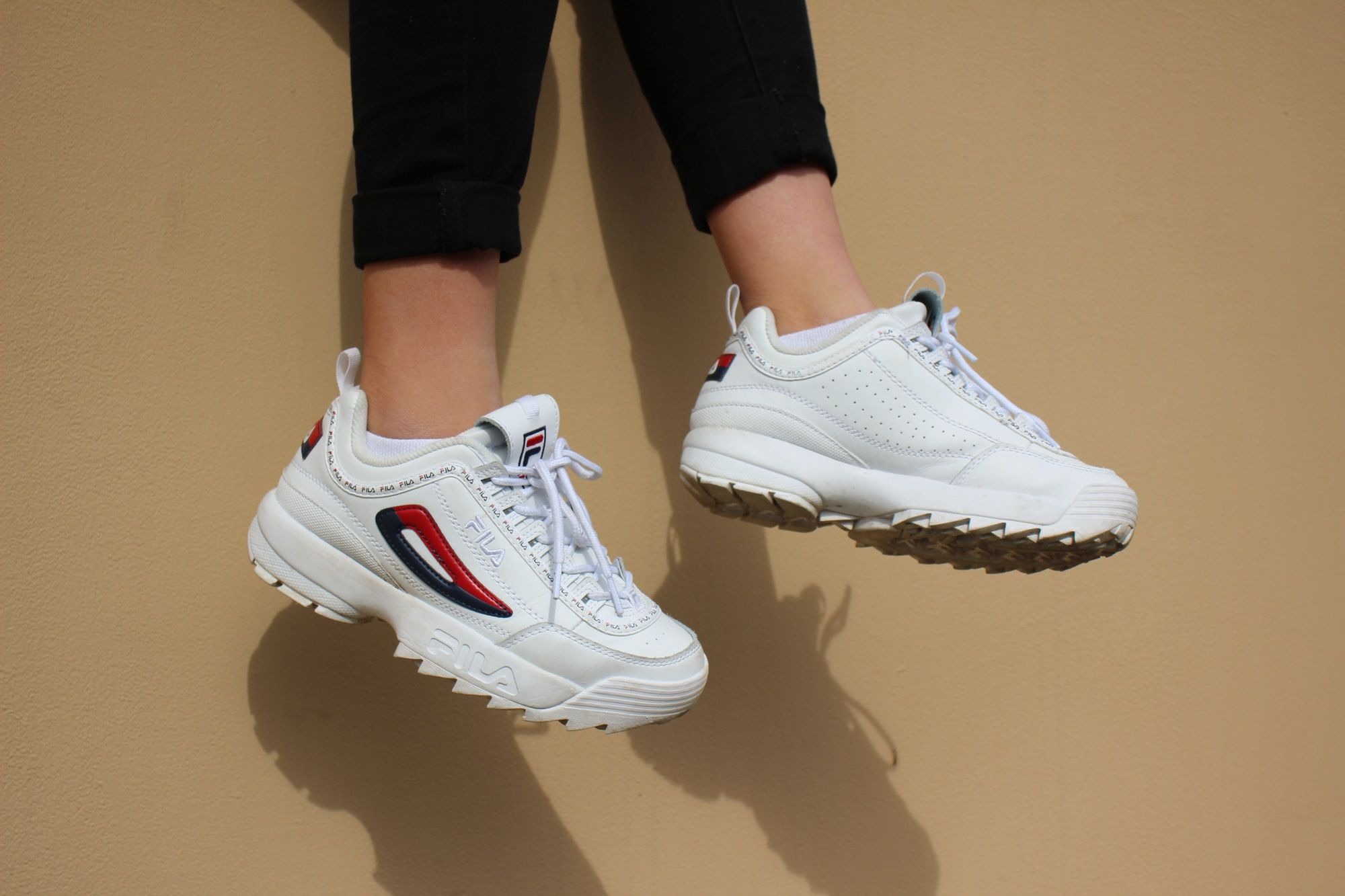 The truth behind unsustainable footwear consumption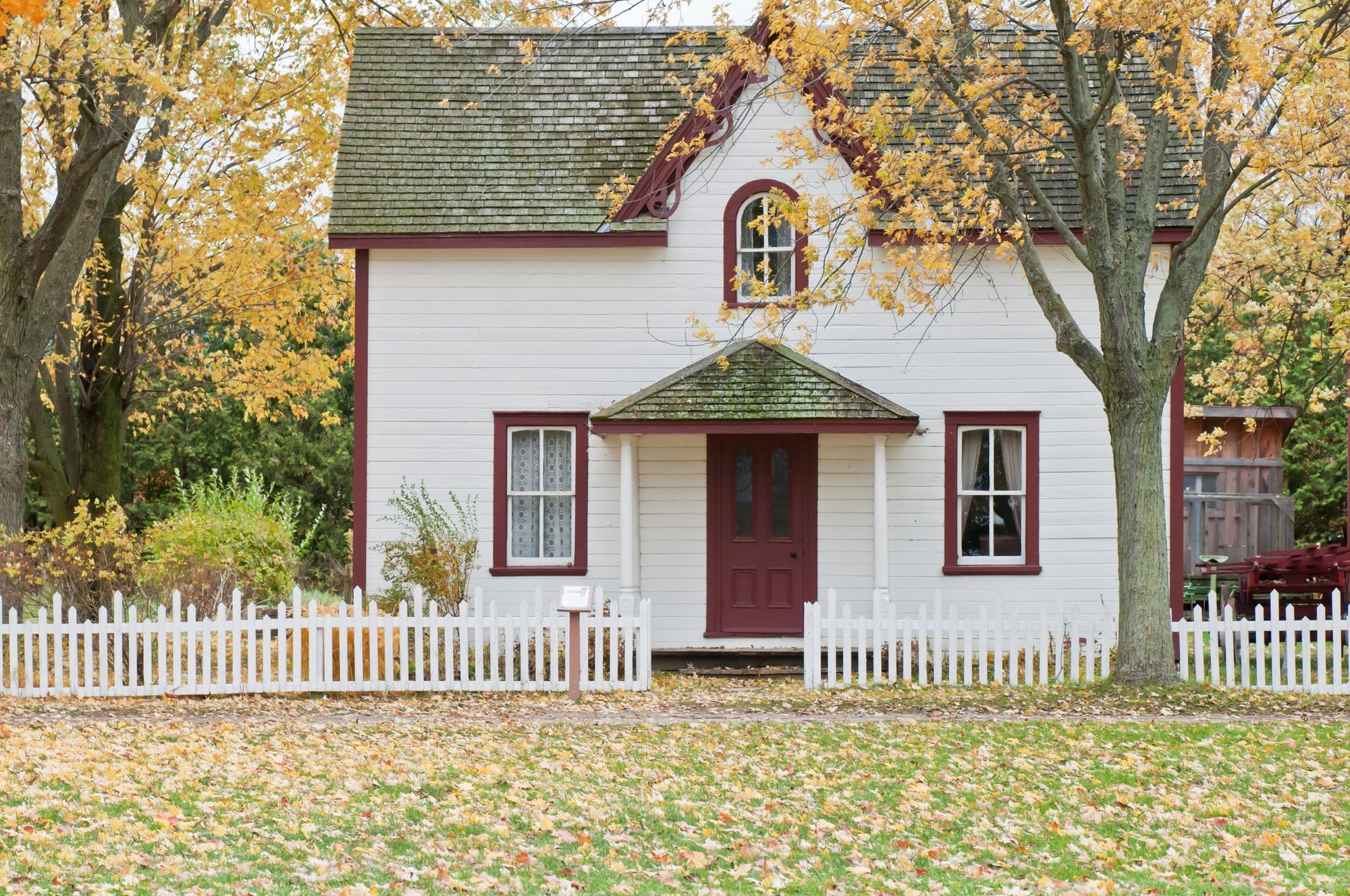 Easy sustainable switches for your home