Quick and easy eco swaps for a more sustainable lifestyle
Written by: Alcia Loach - Budding Eco-Momma and CEO of Pocket Angel CIC
I hope these swaps help you on your journey. Remember to be kind to yourself, you won't get it right first time and you will forget to bring the bags or reusable straw or whatever other zero waste paraphernalia you have. The important thing is to keeping trying, do it till it becomes a habit. All the best!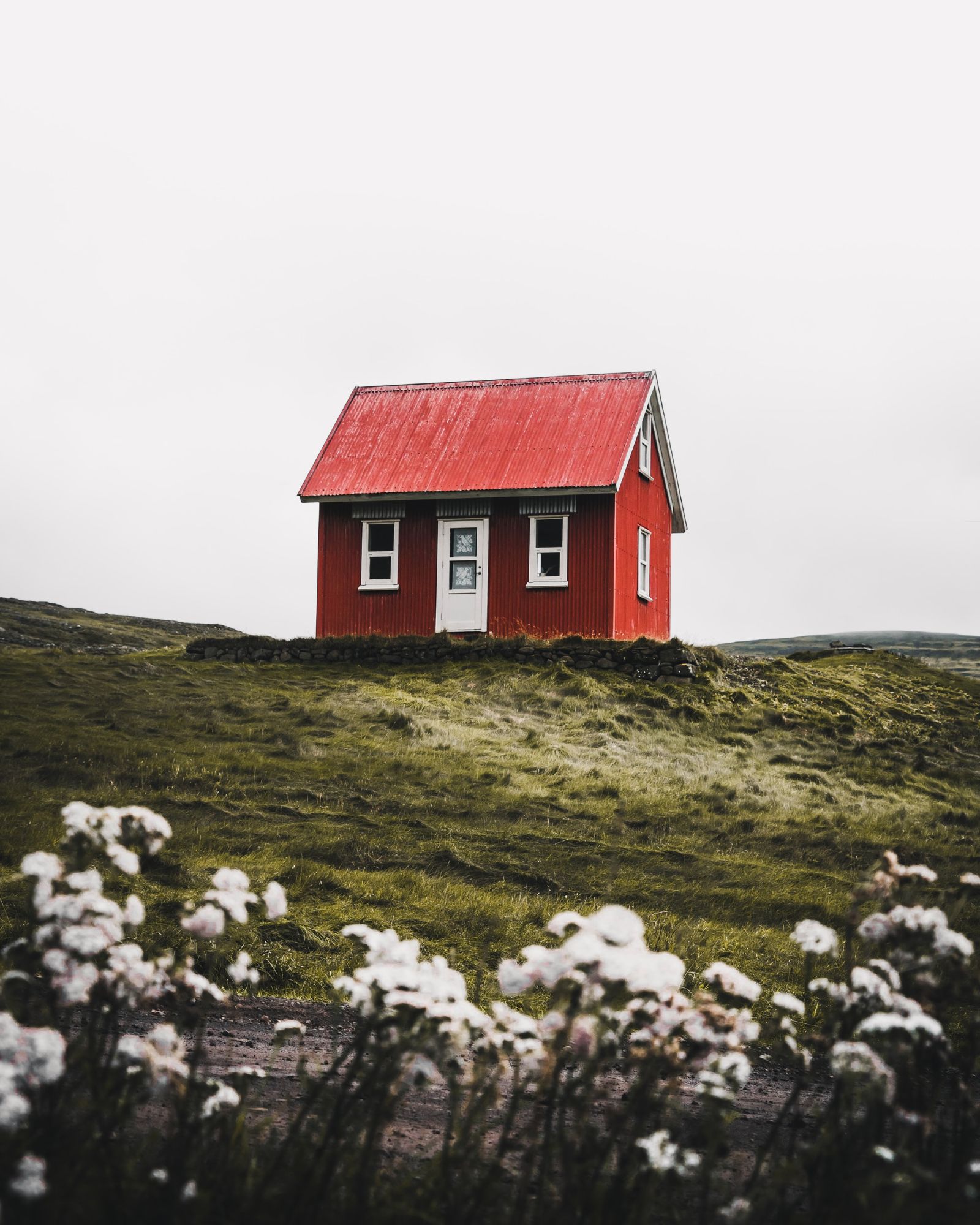 Environmentally friendly household swaps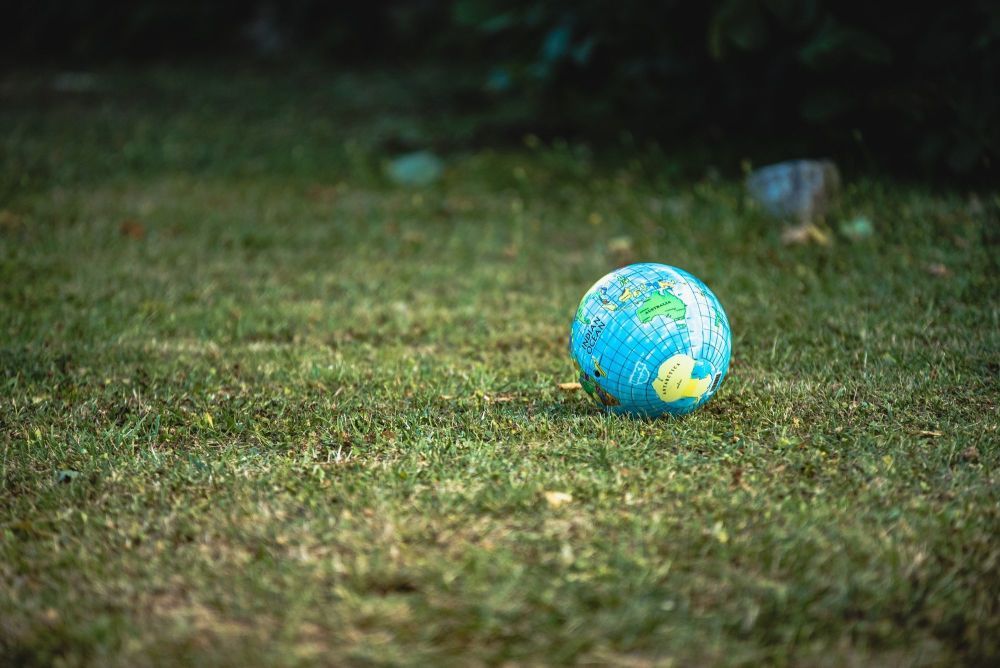 What does sustainable mean?