GIFT THE HOMELESS AND EARN ETHICUL TOKENS FOR DOING SO! DOUBLE TOKENS FOR ALL RECEIPTS SENT IN DECEMBER!
Who are we?
Pocket Angel is a registered CIC in the United Kingdom which operates as a Not-for-Profit. We are committed to harnessing the power of digital and the Internet age to help those experiencing homelessness. The general public can download our app and buy vouchers to gift to people experiencing homelessness.
100% of your donation goes towards providing the goods and services gifted to people experiencing homelessness and poverty. We say, 'What you give is what they get'. This means if you buy a meal, the individual you gift the voucher gets just that! The voucher is a cash free alternative so no change is given. Change is held in a fund to be distributed to local charities working with people experiencing homelessness. Our vouchers will be redeemable at Pocket Angel approved Service Providers and you can find these easily by using the Locate Provider feature in our app. We intend to provide the basics to begin with and are ambitious and want to provide a range of products and services that can transform someone from life on the street and existing to restore the individual to a life off the streets and in work where possible.
What are we here to do?
Pocket Angel has a clear aim and reason for being – we want to help the homeless, rough sleepers, and the socially disadvantaged. We want to do this by harnessing digital platforms to be a conduit between those in need, the public, and the established "bricks and mortar" charity and support organisations. As an organisation that will link the public to supporting organisations and charities, we have to target local areas with need. We have selected Brighton as our first target area, but you can expect to see us expand across the country as we grow and succeed.
Why are we Ethicul?
The Pocket Angel app was born out of the need to allow the general public a means of helping homeless people in an increasingly cashless society. The Pocket Angel app allows you to provide food, beverages, pet products, shelter and basic hygiene essentials to people experiencing homelessness without giving them cash. We bridge the digital divide and see ourselves as a means of giving hope and restoring dignity.
Where can you find us?
You can download our Pocket Angel Assist app from the Play Store for Android devices and the App Store for Apple devices or if you don't have a smartphone go to our website. Using any of these, buy a voucher to gift to someone in need. Visit our website at https://www.pocketangelhome.co.uk.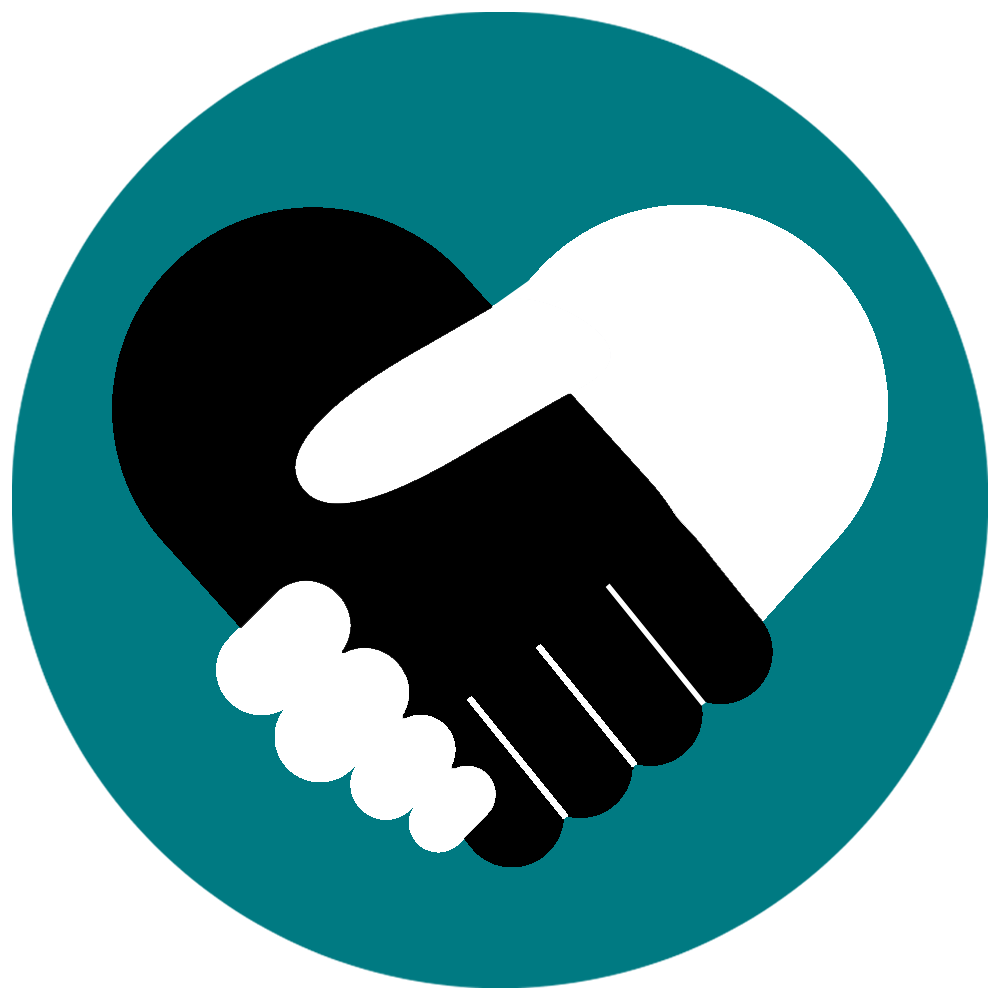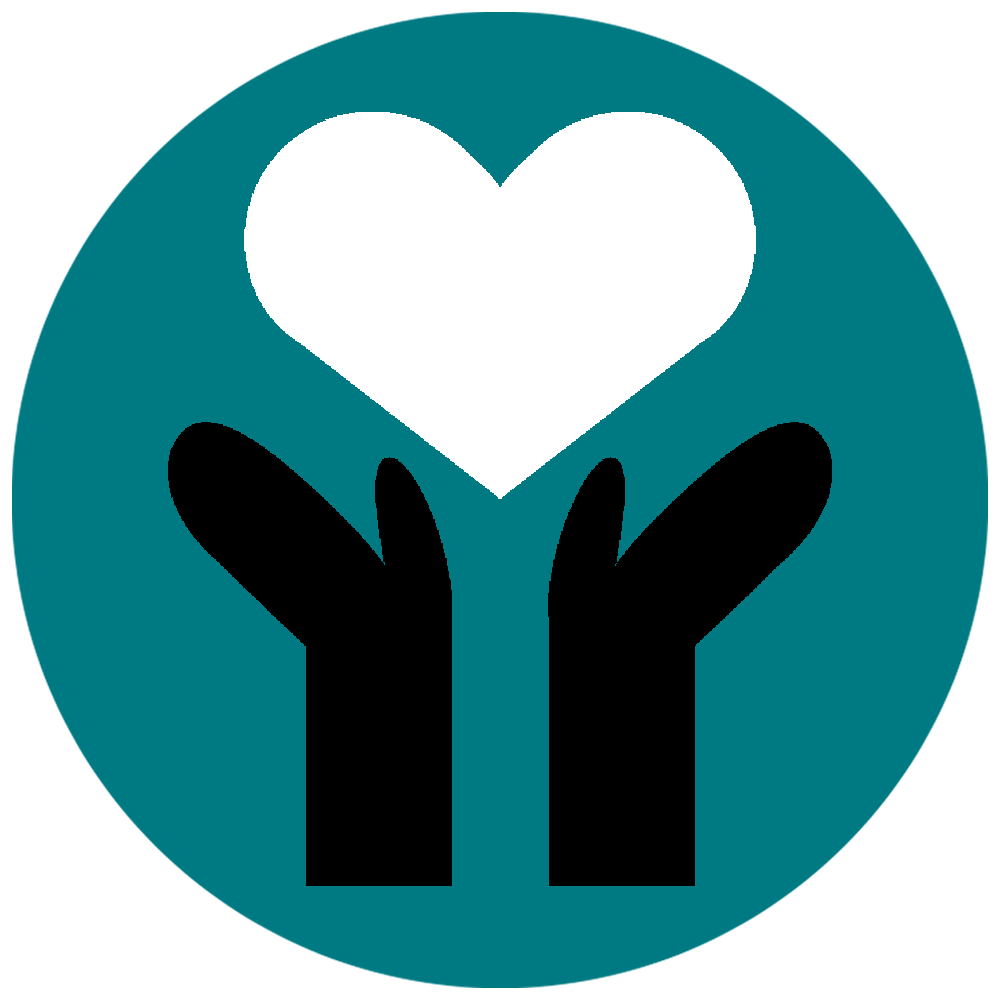 This clip shows the vision of the Pocket Angel Assist App, how it will be used to give the public a cash free way of gifting the essentials to people experiencing homelessness and poverty. Members of the public buy a Pocket Angel voucher and share the six digit code on the voucher with someone they wish to help. The six-digit code can be redeemed at Pocket Angel Service Providers in the Brighton area, in exchange for goods such as a meal, beverage, pet product and hygiene essentials.
Get behind Pocket Angel and the first steps in tackling homelessness.