Hi, I'm Katie, the Founder of Pledgeball. Ryan found Pledgeball through his love of football and the environment, and now he won't stop emailing me about Pompey! ("Up The Blues")

Pledgeball is a charity that encourages football fans to make sustainable lifestyle choices in support of their team. Each fixture, fans are encouraged to make one or a number of pledges on our website, pledges ranging from using a re-useable cup to installing solar panels. The team of fans that pledge to save the most carbon emissions win that fixture and the cumulative amount they pledge to save determines their place within the Pledgeball league.

This came about when I started sharing stats with my football team, stats about the carbon emissions we'd save by carrying out certain behaviour changes and how many cars this would equate to taking off the road. I was really stunned at what a huge collective impact the football community could have. For example, 1 Fratton Road's worth of fans using zero waste shops to refill containers with their groceries saves the same amount of carbon emissions as taking over 2,500 cars off the road.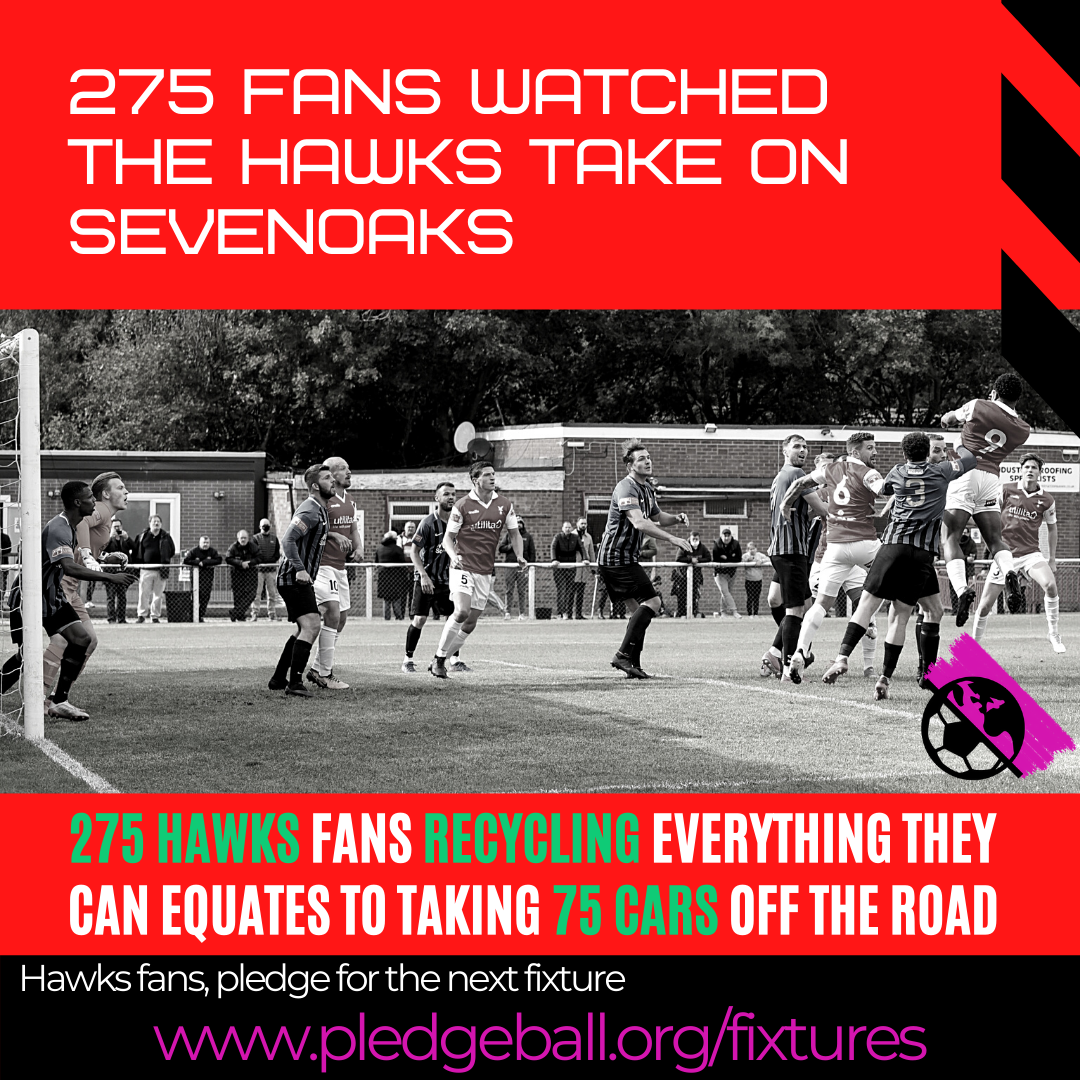 The impact, however, spreads far beyond our direct impact on reducing carbon emissions, as we have conversations within our spheres of influence - our families, our friends, our work place, our football teams- and through the consumer pressure we apply. Through this, we can start to alter others' awareness when it comes to both our impact and our potential to make change.

We partner with organisations like football clubs and Supporters Associations to both help to spread the word and to provide practical support in carrying out the pledges. We launched with our pioneer club last September - the amazing Whitehawk FC. Some independent research was carried out into the impact of Pledgeball and from that we further developed our strategy. We have more recently partnered with Spirit of Football, Huddersfield Town Supporters' Association, Bristol City FC and Birmingham FA.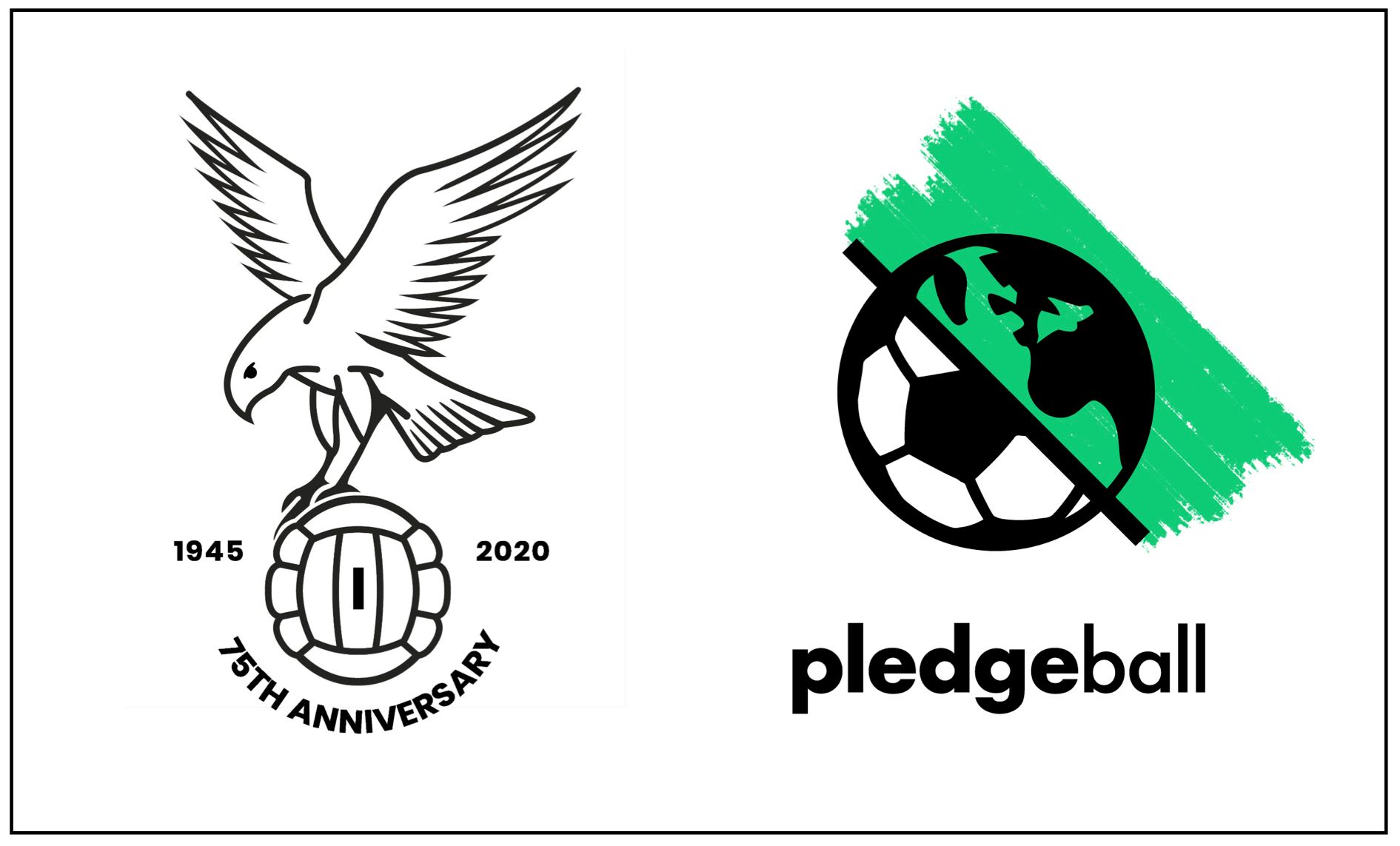 Whilst change does also need to come from above we have far more power to make change than we realise, directly reducing emissions through our own behaviour as well as applying pressure for infrastructural change to occur.
Join the Pledgeball community today
Sustainable Football Kits
Whitehawk Football Club and specialist sportswear company Hope & Glory Sportswear announce a ground-breaking partnership that will see the Hawks play their next two seasons in unique home and away kits made from recycled plastic bottles.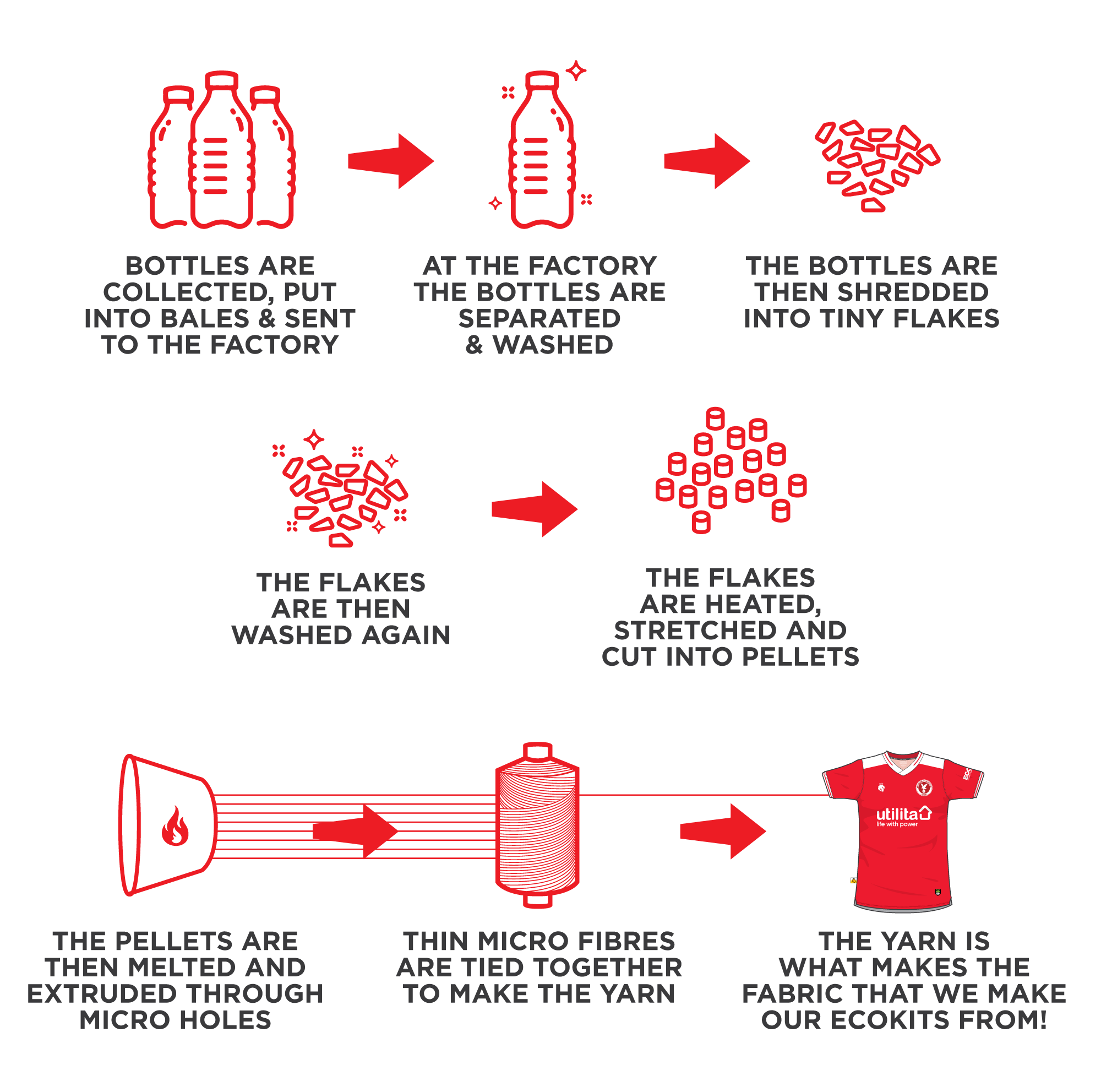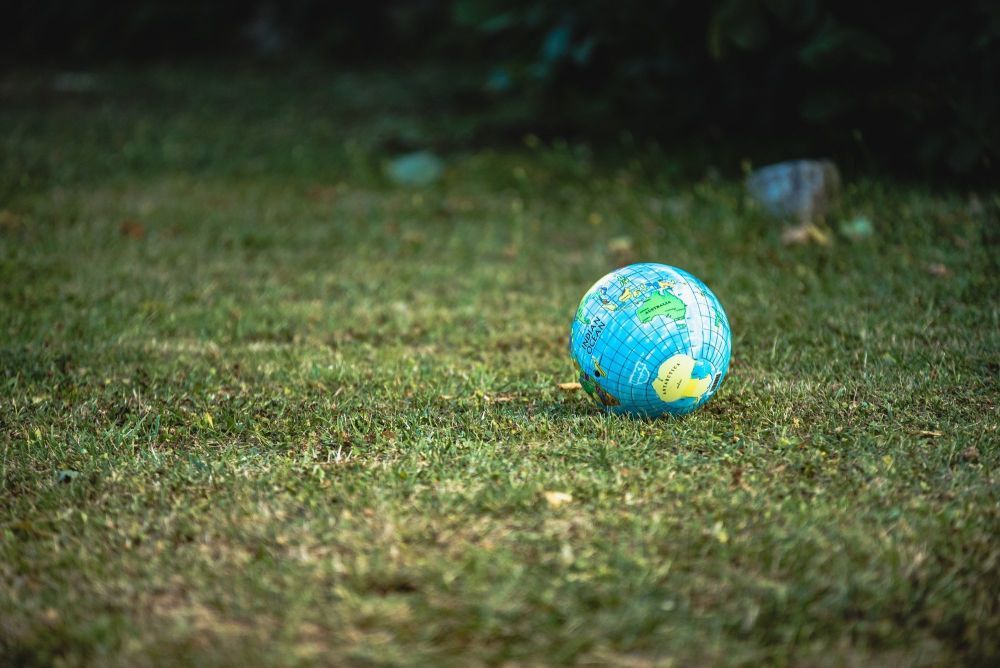 What does sustainable mean?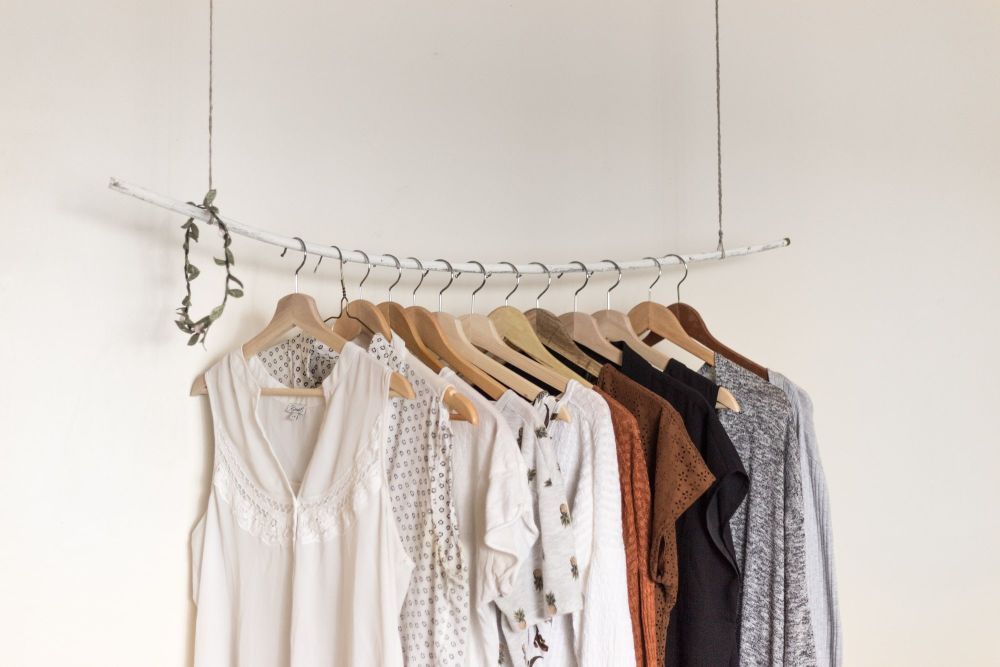 The need for change in the fashion industry