Take part in the plastic free July bingo challenge
Get involved during the month and win some awesome prizes!
Our world is facing a climate crisis, humans have produced 8.3 billion metric tons of plastics since 1950, with only 9% of which being recycled. Just take a look around your kitchen and count up the amount of single use plastic, it's pretty scary!
This is also damaging our health, as an average person could be ingesting approximately five grams of plastic every week. Other species on our planet are not so lucky, plastic debris is causing the deaths of more than a million seabirds every year.
Take action and win prizes this July!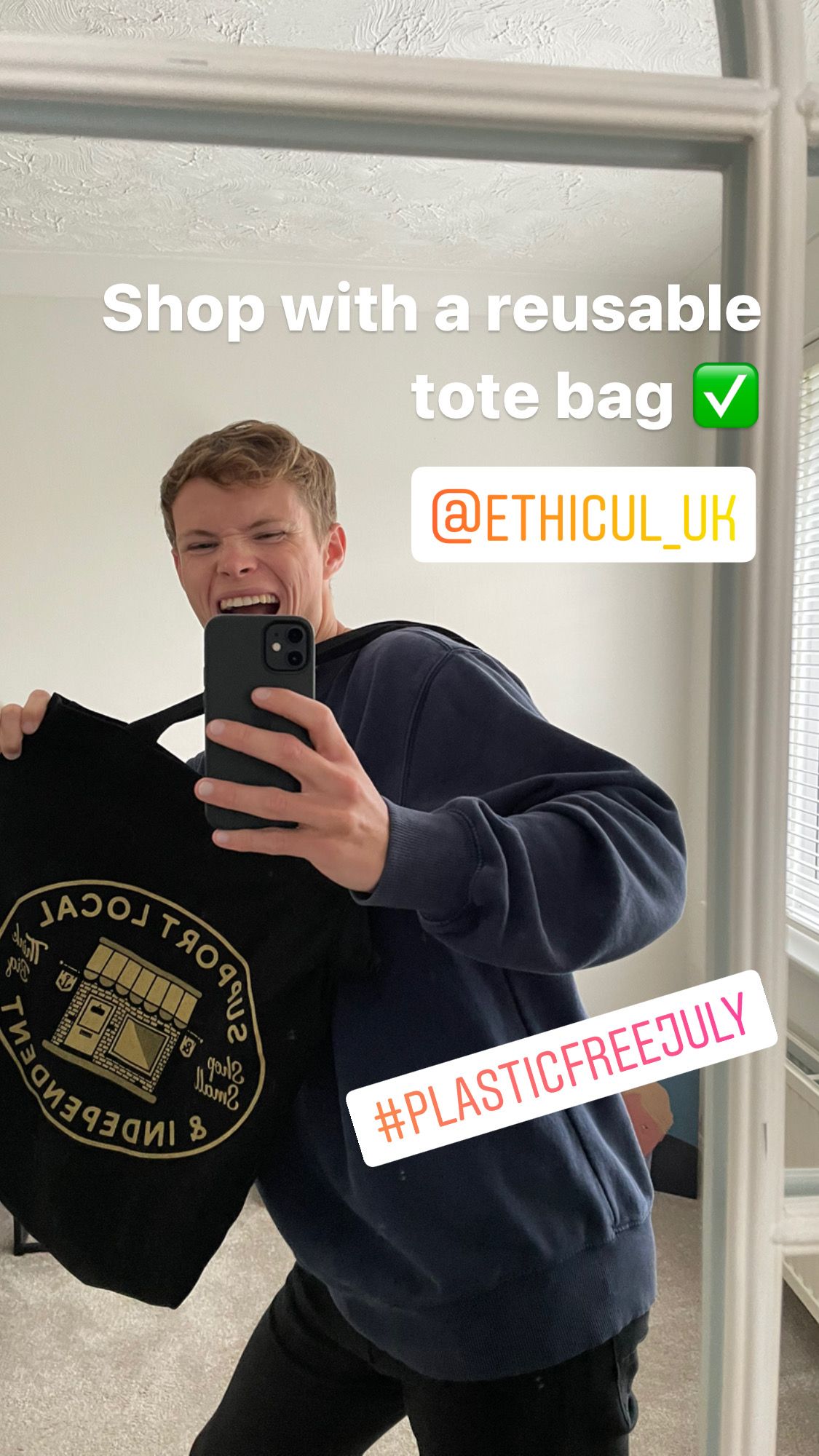 The rules are simple:
For each bingo square you complete, take a picture and tag us (Instagram & Facebook) or send it to

[email protected]

Complete a row of 5 squares to win 50 ethicul tokens
Complete the entire bingo sheet in July to win a mystery reward.
Download your bingo sheet
Stories from the community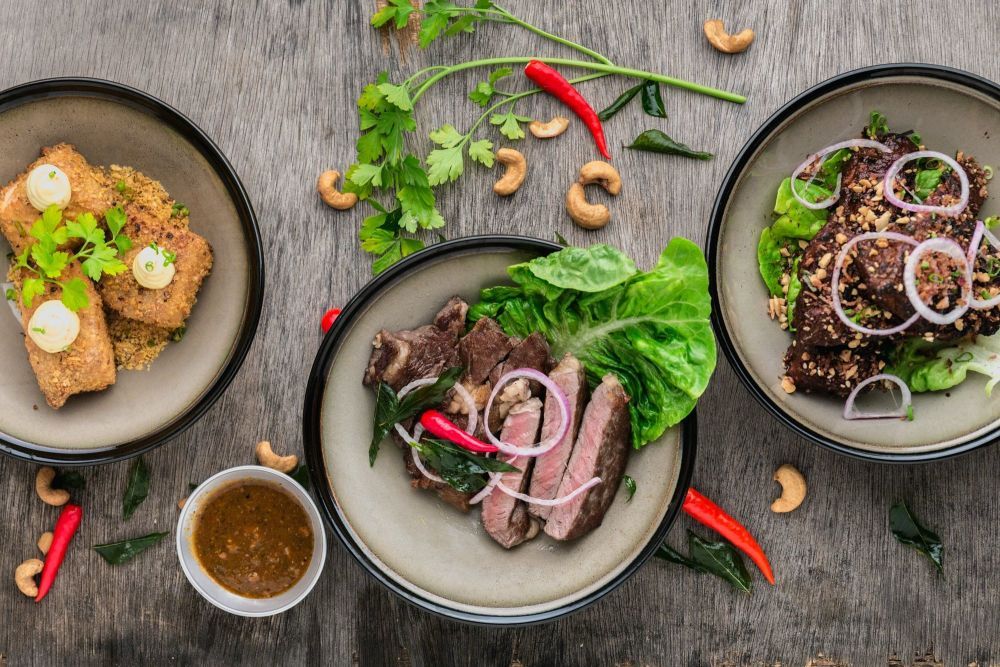 Easy ways to reduce your plates carbon footprint