VEGAN BREAKFASTS THAT BRING TOGETHER ALL THE BEST RECIPES!
Who am I?
I'm a teenager from Brighton who is passionate about all things health; nutrition, fitness and lifestyle. I am really interested in the connection between our minds, bodies and environment. Although I'm young, I'm really motivated and excited to learn as much as I can to help as many people as possible to live more fulfilling, healthier and more environmentally friendly lives.
What do I sell?
After countless experimentations in the kitchen at home, I decided to start sharing my favourite recipes and passion for plant-based living by putting them together into an ebook. I have really enjoyed the process of creating it, which has been an incredible learning experience; but this is just the beginning! At the moment, I am working on putting my passions for fitness, wellbeing and functional medicine into starting a holistic health coaching business. My goal is to help people to find practical ways to become the ideal version of themselves, mentally and physically. I've still got a lot to learn, but I'm so excited to keep bettering myself so that I can bring as much value as possible to people's lives.
Why am I Ethicul?
My driving passion behind everything I aspire to do is to bring people closer to the way we, as humans, are meant to live our lives; connected and in sync with the planet. Many of the most prevalent health issues today are caused by the distancing in our lives from our natural biological rhythms and although they may not seem connected, living a sustainable life is integral to health.
Where can you find me?
You can contact me via email at [email protected]
You can also check out and order my ebook at https://payhip.com/Plantbasedkatie.
Connect with Katie on Instagram!
Keep updated with all the delicious recipes that you can try yourself. It will make you hungry!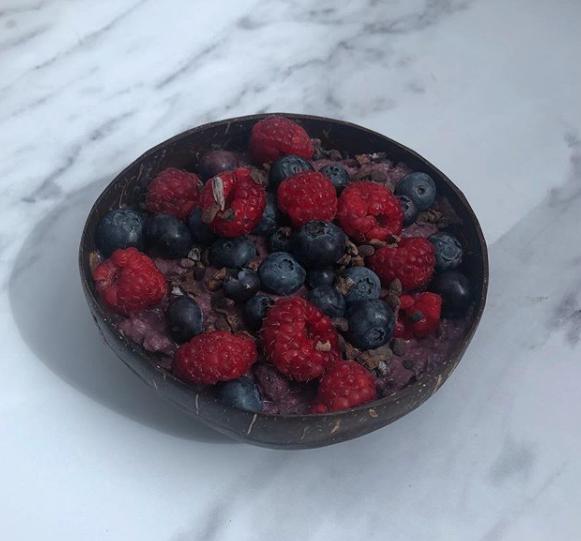 Beautiful berry smoothie bowl with raspberries, blueberries and cacao nibs. What a way to start the day!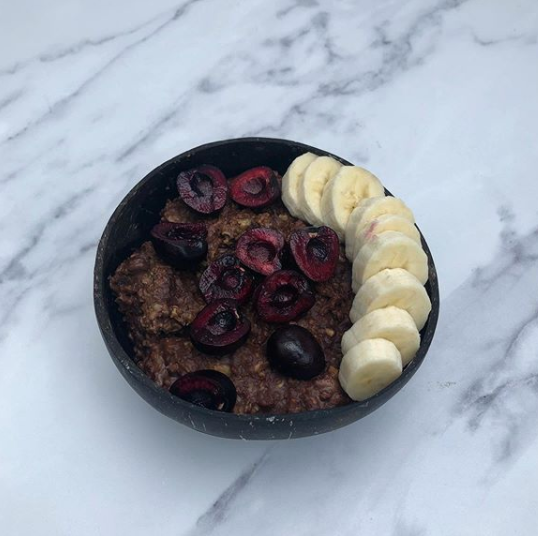 This bowl of oats is the ultimate healthy and indulgent breakfast. A perfect combination packed full of antioxidants, iron and vitamins!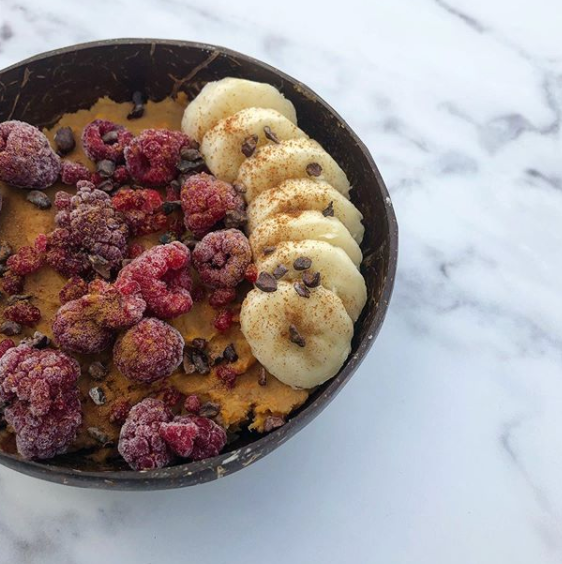 Sweet potato breakfast bowl topped with banana, frozen raspberries, cinnamon and cacao nibs. Yum!