You Shop, We Reward. #LetsGetEthicul
START GETTING YOUR ETHICUL TOKENS TODAY!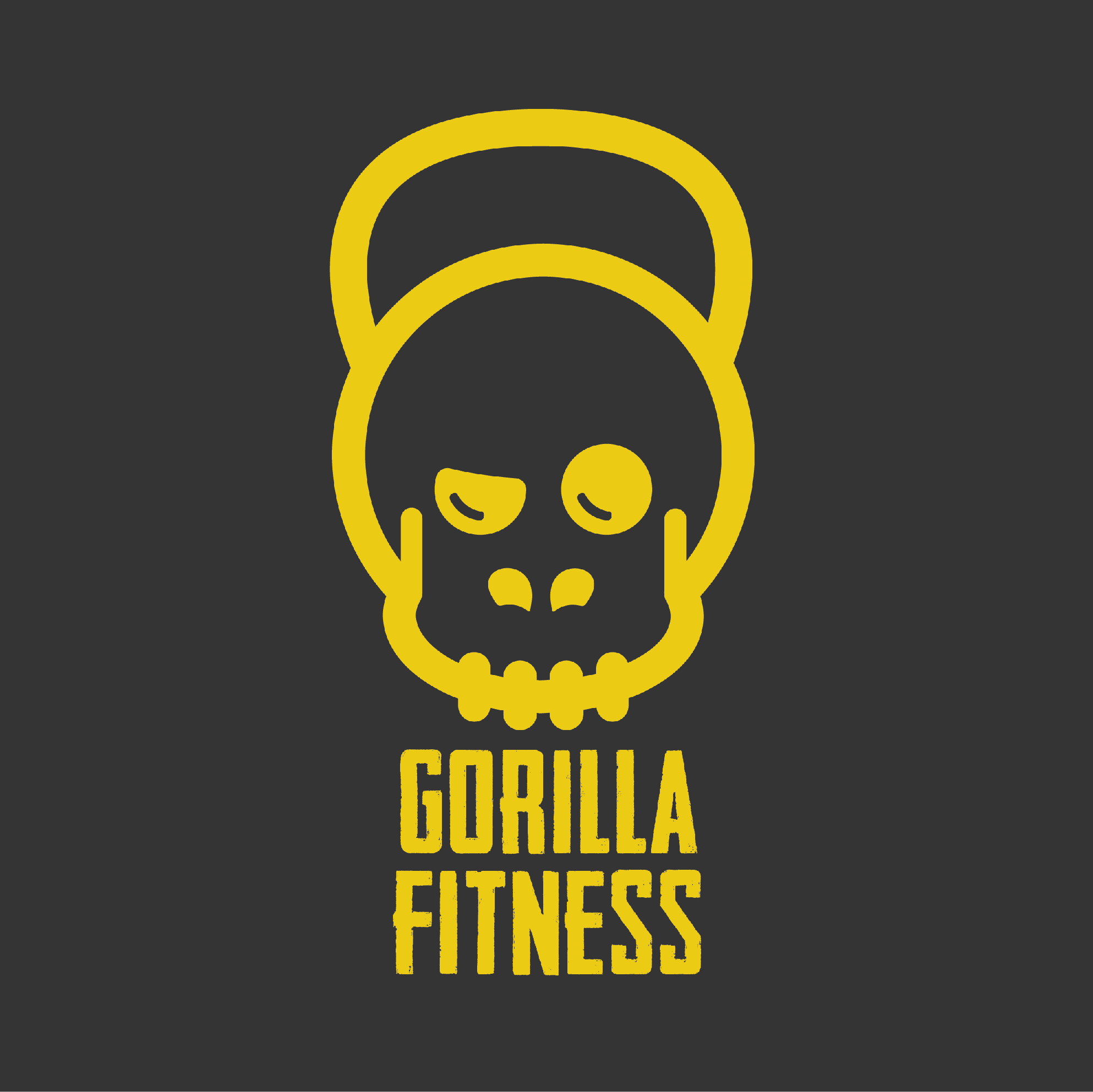 Personal trainer in Brighton & Hove. Promoting a lifestyle that is ethical, vegan and healthy.
If you are interested in featuring or know of a business that should be part of this journey, please use the contact form below.
Thank you for submitting the contact form.