Connect with eco-consumers and build customer loyalty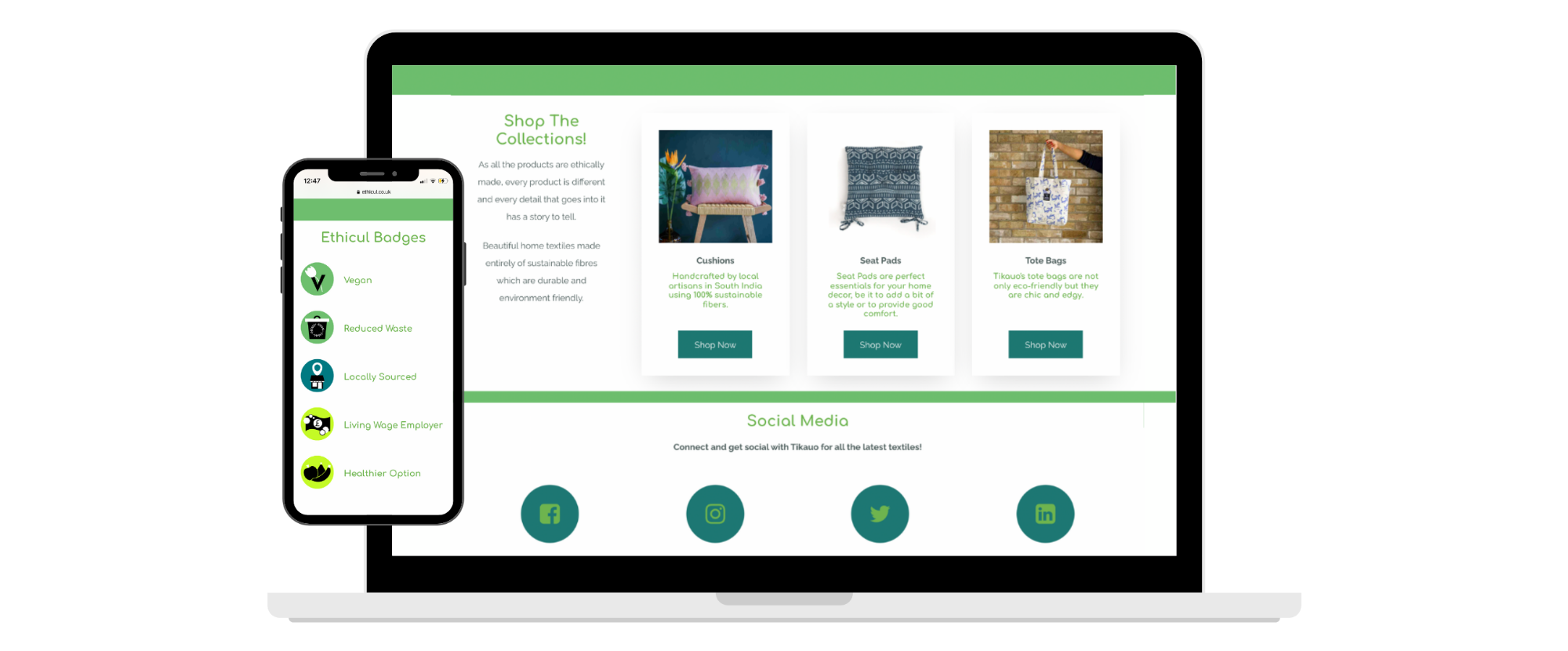 You'll be in good company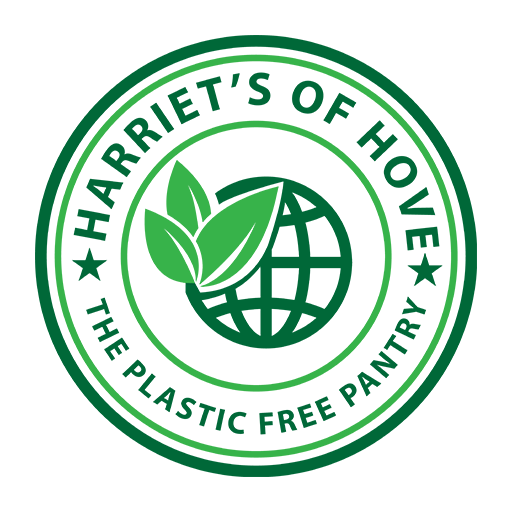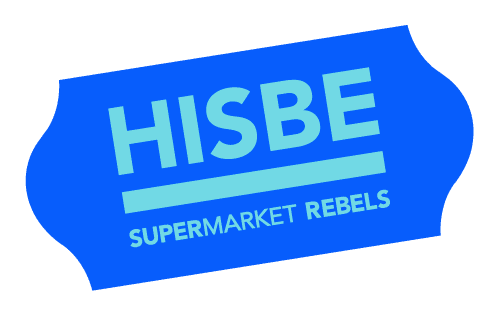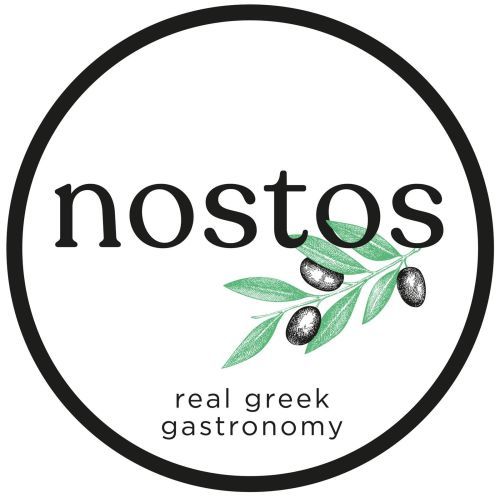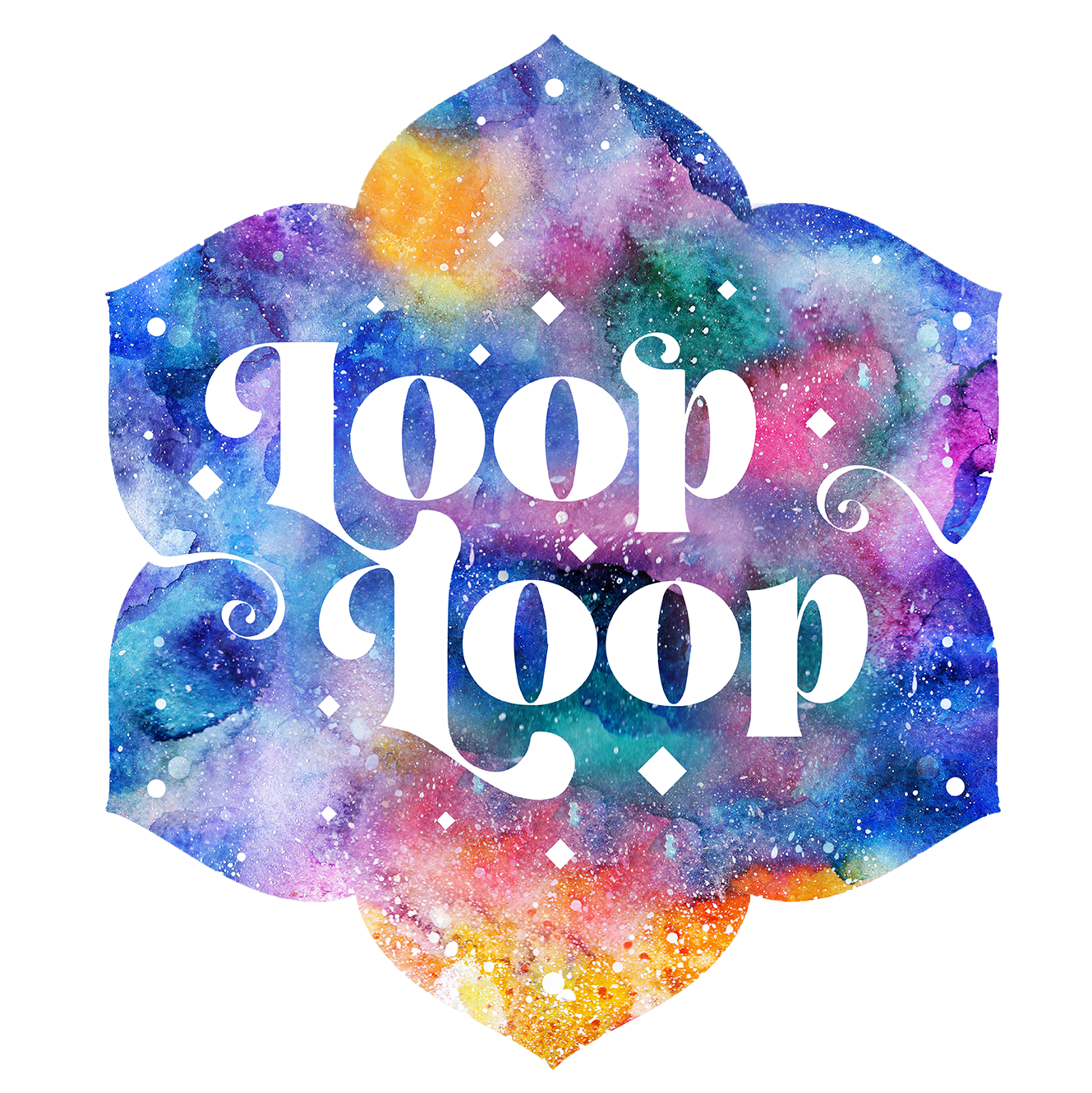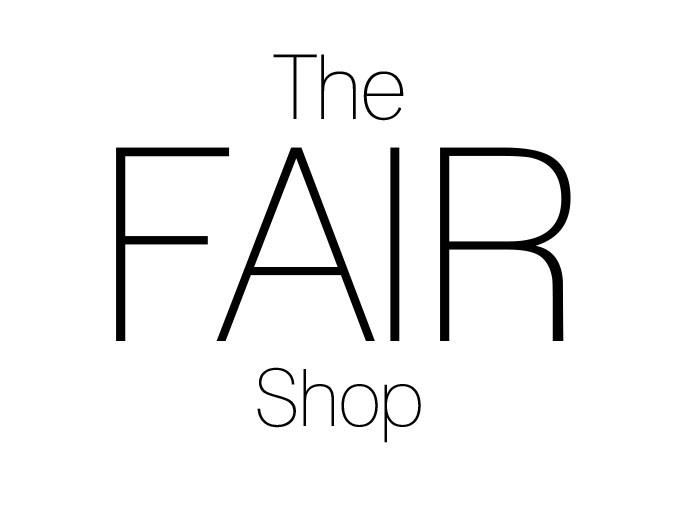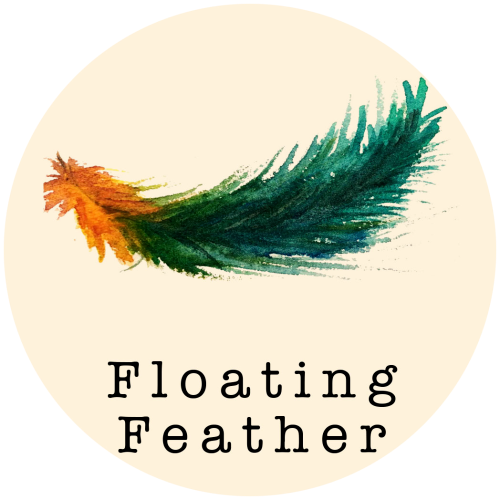 Bridging the gap between eco-consumers and your business doing good. Access a close knit community of sustainably minded individuals looking to spend guilt free,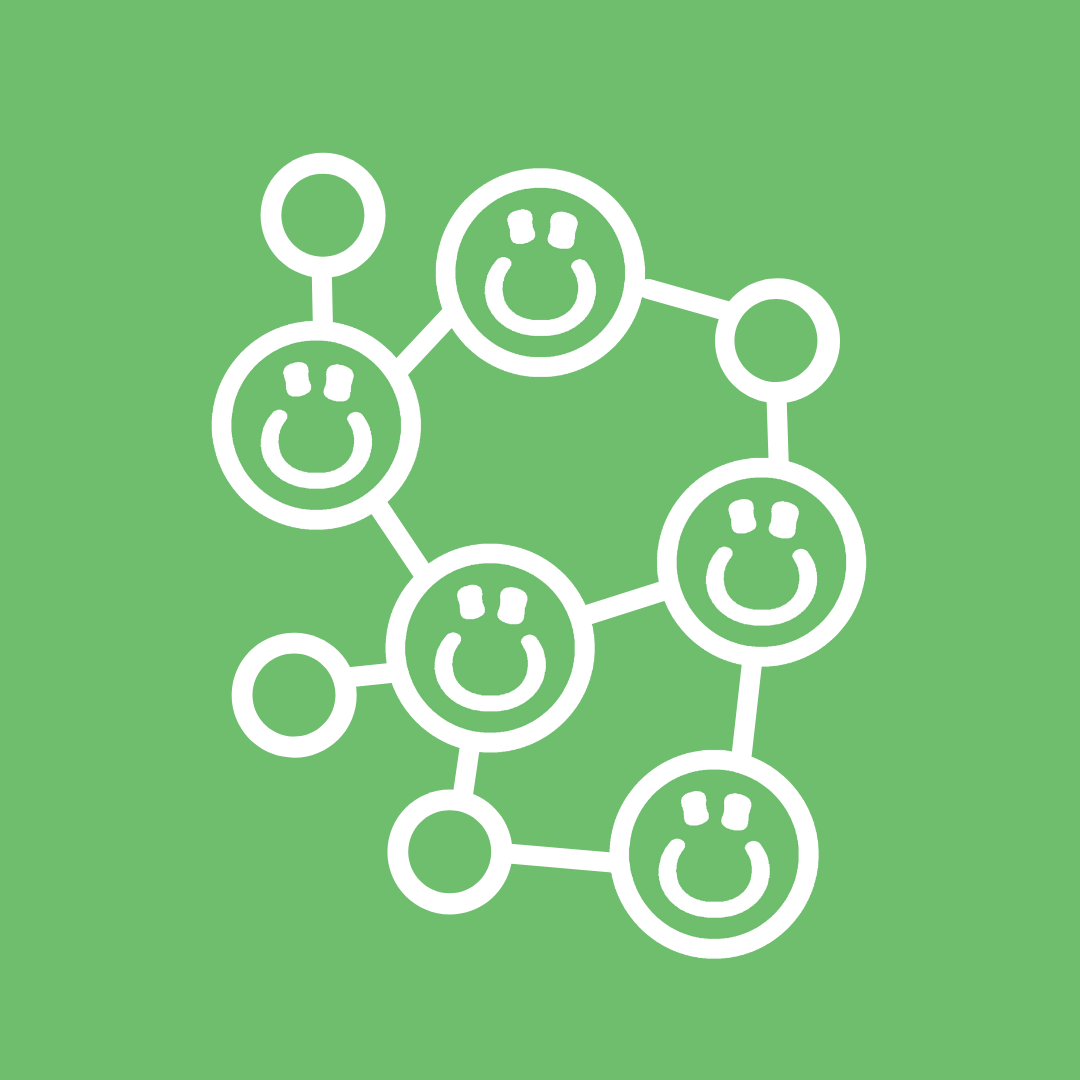 Take the hassle out of creating, implementing and running a rewards scheme. Use ethicul's in-store and online platform to reward each and everyone of your customers with ease.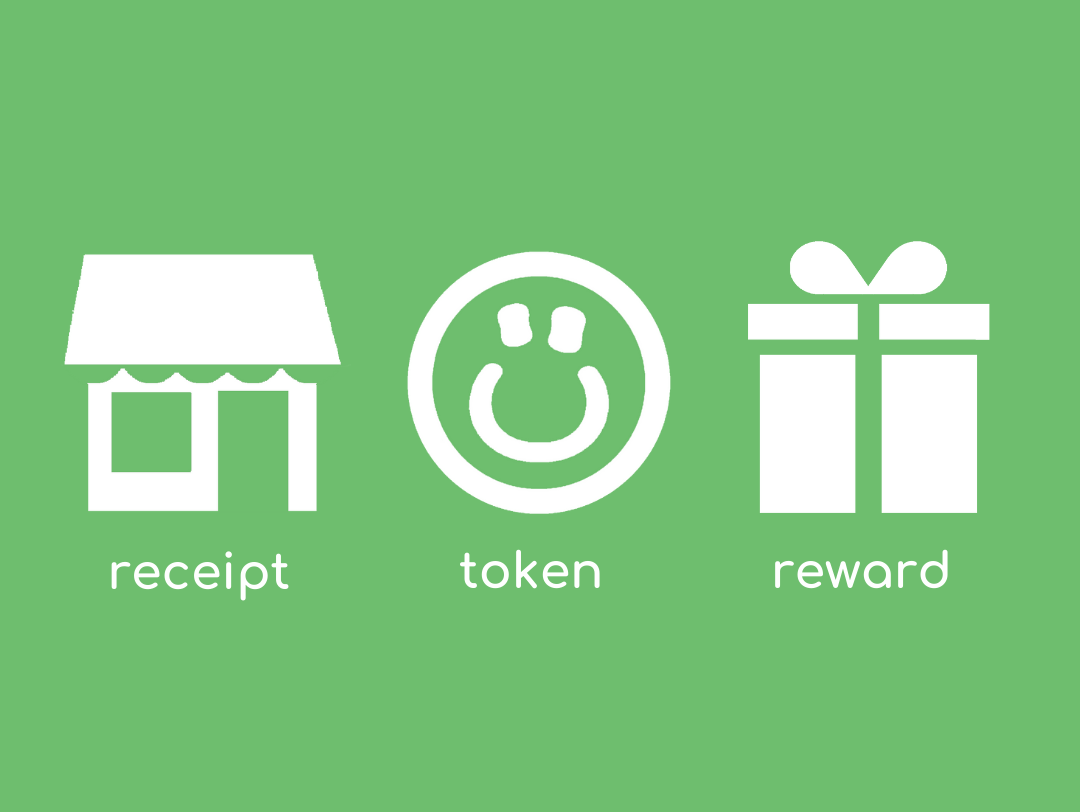 Your business grows, your customer loyalty grows and you support the growth of like minded businesses,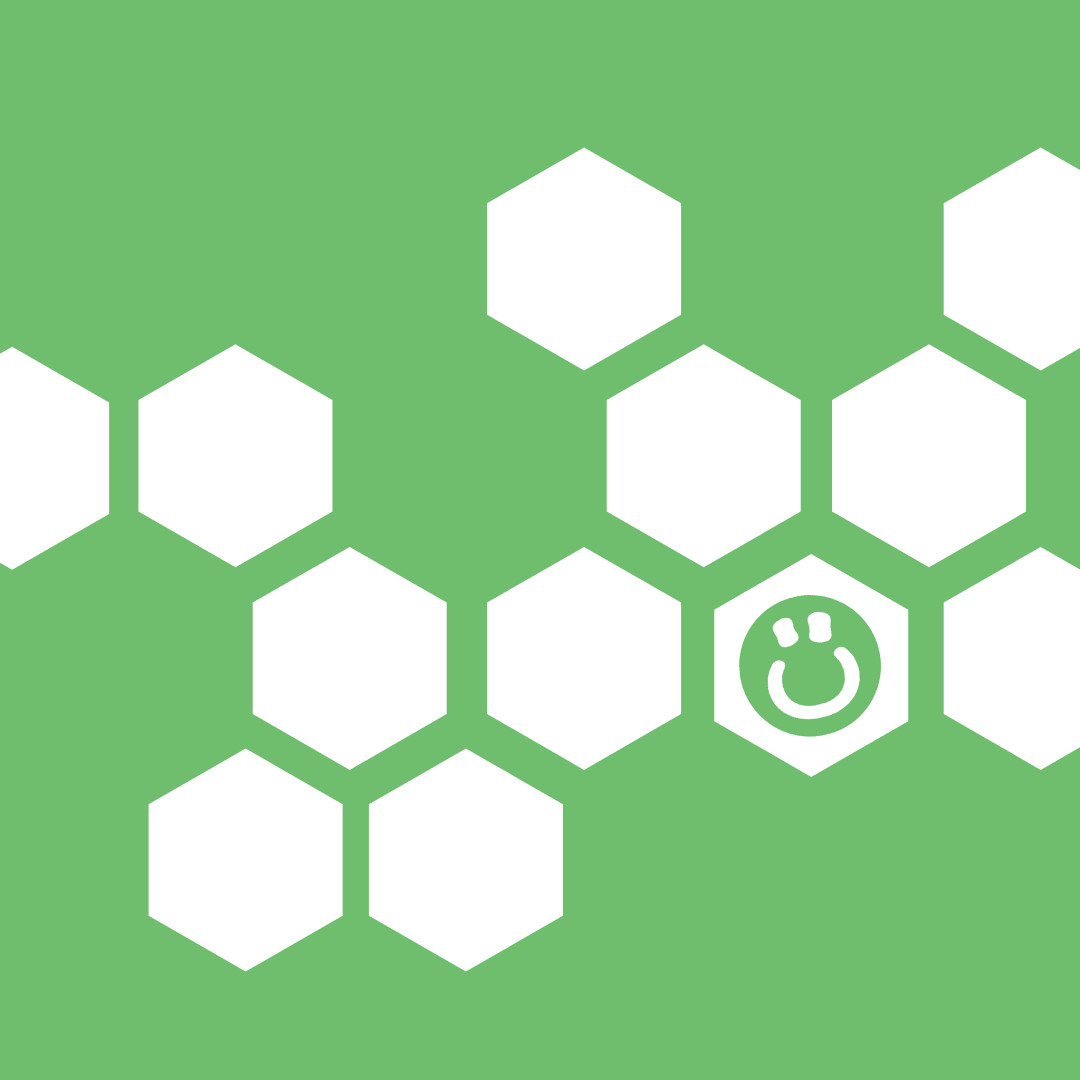 Put a stamp on your sustainable credentials
Showcase that your business contributes towards the UN Sustainable Development Goals and appeal to a growing number of conscious consumers.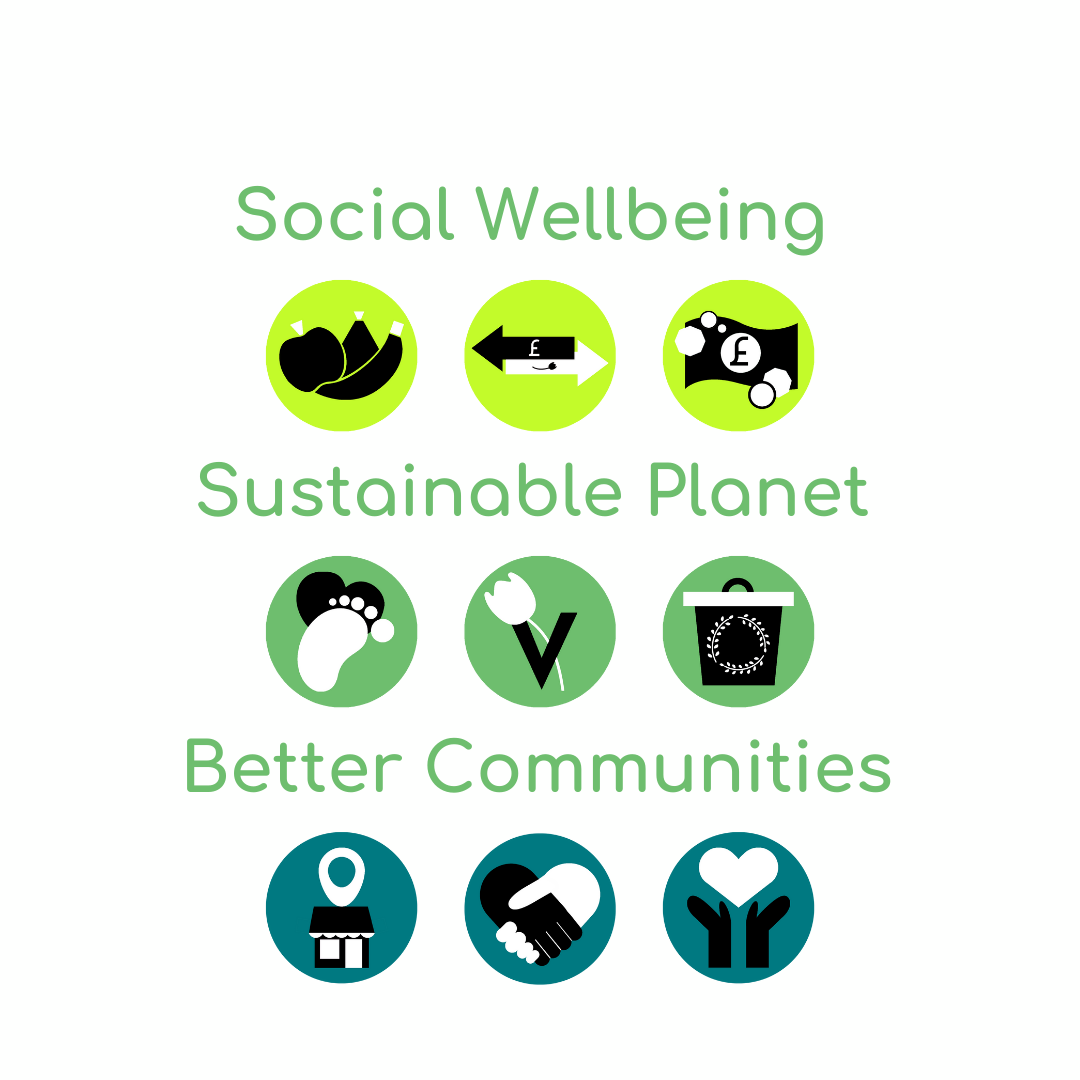 Our mission is to empower society to make sustainable decisions using rewards and convenience of choice, whilst supporting our fantastic partners to thrive through greater visibility and customer reach.
Our vision is to create 1,000,000 transactions between individuals and sustainable businesses across the UK by 2025.
If you would like to on-board your business or find out more information, register your details below and we will be in touch.