EXCLUSIVE 10% OFF THE MOONCUP!
Who are we?
We are a Brighton based company founded in 2002, offering a sustainable alternative to tampons and pads.
What do we sell?
Mooncup® is the brand name of the first medical grade silicone menstrual cup in the world. The Mooncup® is a soft, silicone menstrual cup that can be reused every period. It was designed by women as a convenient, healthy and eco-friendly alternative to tampons and pads. Our alternative is comfortable, convenient, reliable and gentle.
Why are we Ethicul?
We're not here to "accessorise" periods. We don't offer a range of colourful cups or sell unnecessary and waste-creating products such as wipes. The Mooncup menstrual cup is a truly environmental choice. Many of the cups on the market are made in China and come with plastic packaging. The Mooncup is made in the UK, lasts for years and all our packaging is plastic free and recyclable. We are committed to transforming the conversation around periods and continuing to break the menstrual taboo. We are proudly a winner of the Women in Ethical Business Awards. We support menstrual health education programmes around the world with subsidised menstrual cups for charities and non-profit organisations.
Where can you find us?
You read all about our story on the website, where you can also purchase your own. Visit the site here https://www.mooncup.co.uk/.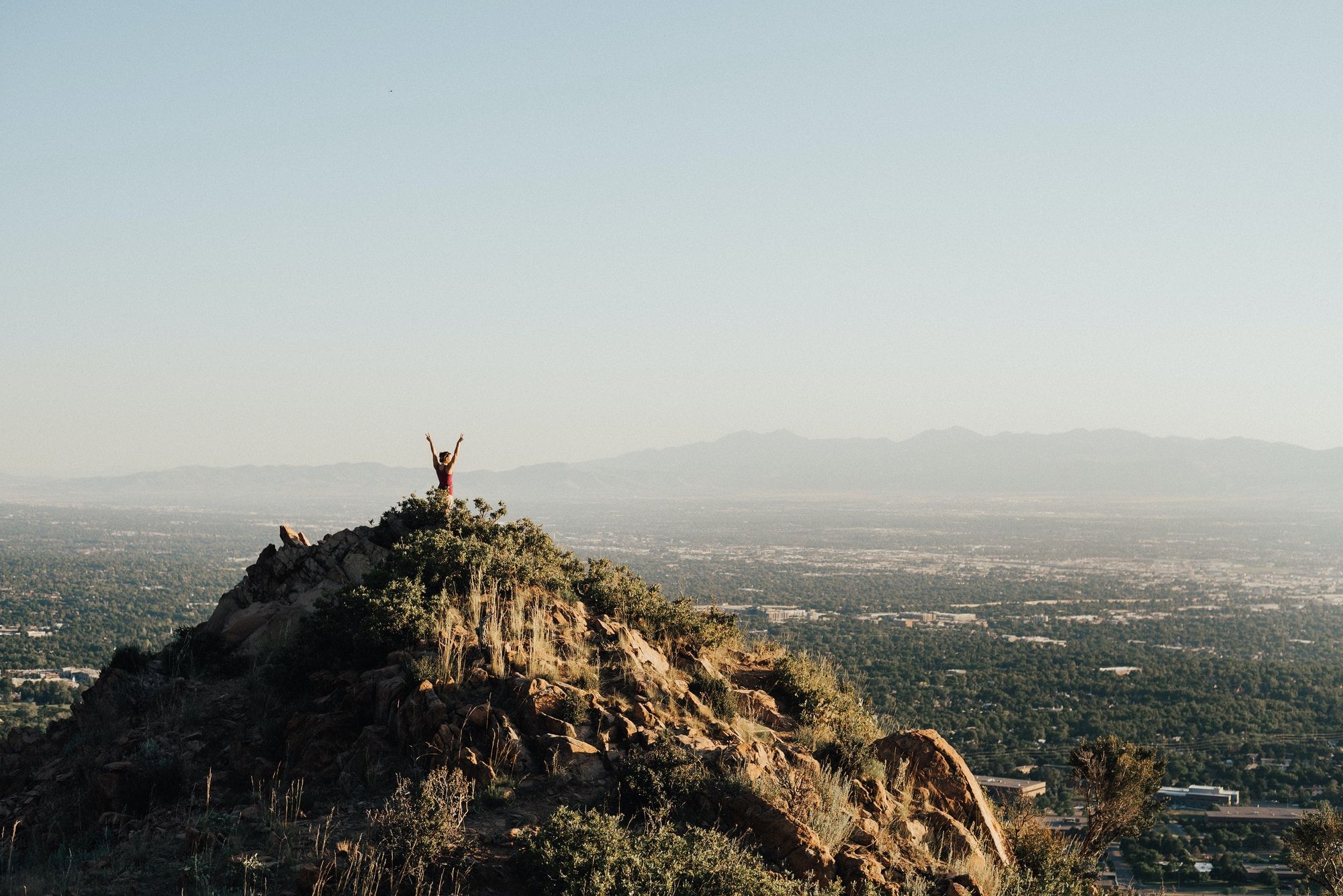 Holding 3 x more than a regular tampon and non-absorbent. One Mooncup lasts for years, and costs the same as you would spend on disposables in 6-8 months.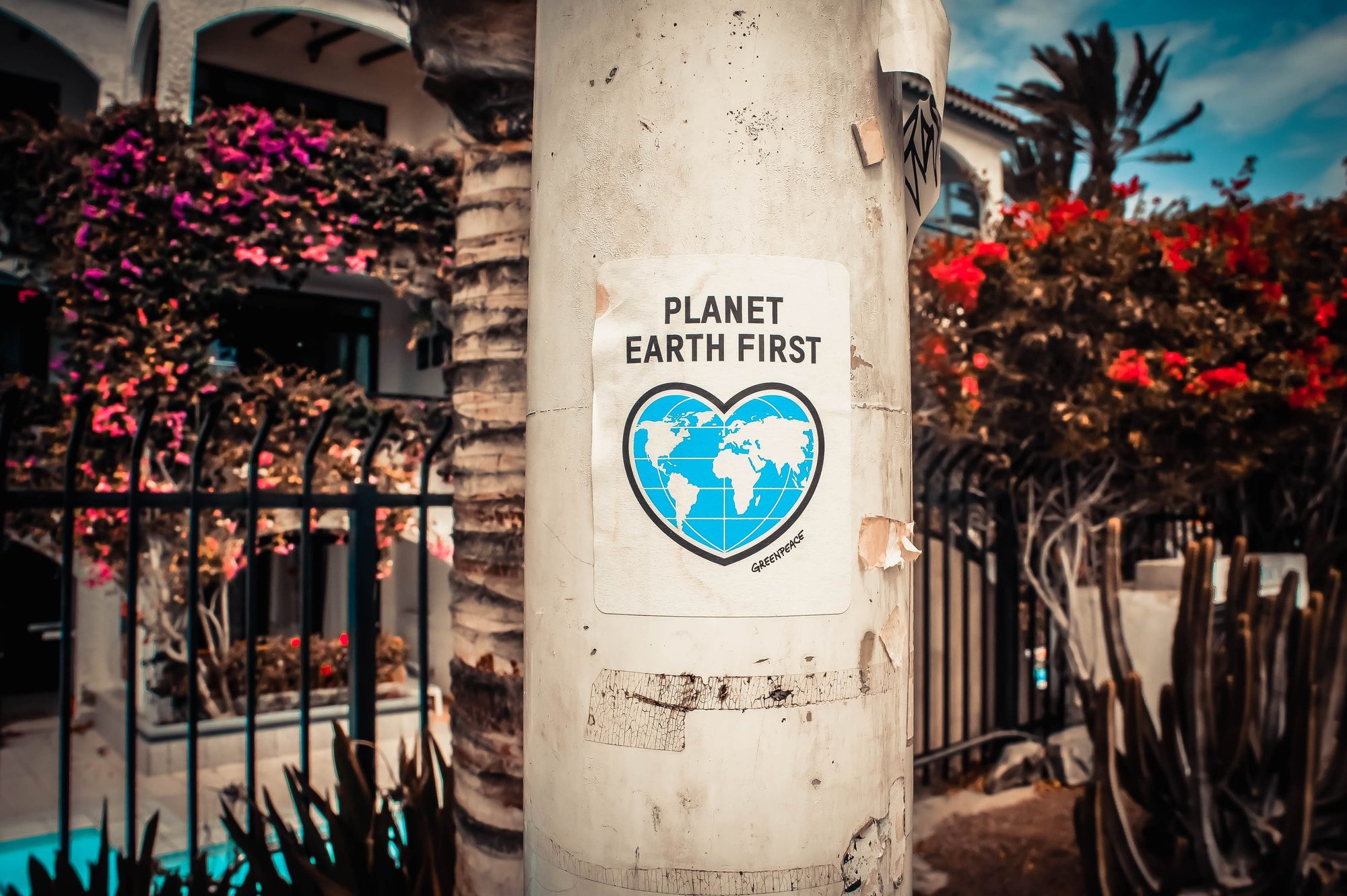 Each one of us uses around 11,000 disposable sanitary products in a lifetime, which end up in the sea or landfill - you only need one Mooncup...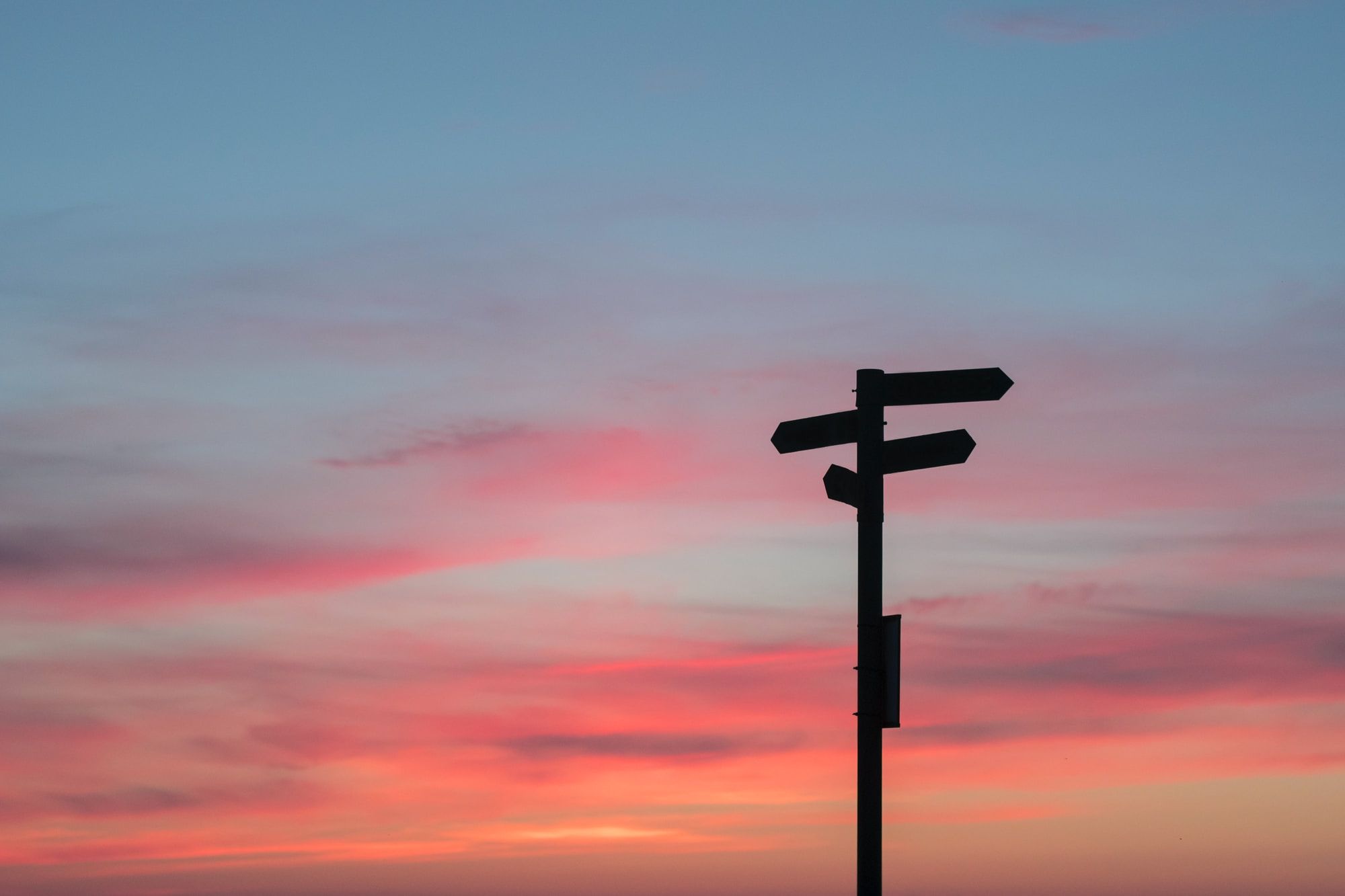 Employee-owned, ethical, multi-award winning: Mooncup is changing the way things get done. We are the first sanitary protection manufacturer with Ethical Business status.
Join the club and help divert tampons and pads from the waste-stream!