GET 10% OFF THE ENTIRE RANGE!
Who are we?
We are a family run business from Sussex with the aim to help people to make choices that are kinder to the environment by reducing household waste and the use of both plastic and chemicals.
What do we sell?
Mintie produce a range of products that offer households an alternative to plastic that are reusable, safe, and durable, with minimal negative impacts on our precious planet. Our staple product is the stainless-steel lunchbox, but we also offer bottles and various containers. Not only this, but our lunchboxes and bottles can also be personalised on the lids.
Why we are Ethicul?
We set up in December 2017 with a desire to reduce the plastic we use and throw away each day, but also with a need to feel more confident that the food that we eat is stored in a way that reduces our exposure to BPA's and other associated toxins. After noticing just how much plastic wrap we were using on children's pack lunches, we took matters into our own hands. We have always been a bit of a pair of "Eco Warriors," or maybe more accurately "Eco Worriers" - knowing that stuff should be done differently but not really knowing where to begin. Making small changes like what we store our food in is a good step to making less of an impact on our world and also caring for our inner eco systems by reducing the exposure to chemicals each day.
Where can you find us?
To find out more about what we are doing and our sustainable product range, you can take a look and shop here: https://environmentallife.co.uk/
In this session, we chat to the wonderful Vic & Dan about the journey so far for Mintie and what the future holds in their fight to reduce plastic waste!
Mintie are one of our partners that offer exclusive Ethicul rewards that you can redeem with your Ethicul tokens that you earn from shopping locally and ethically.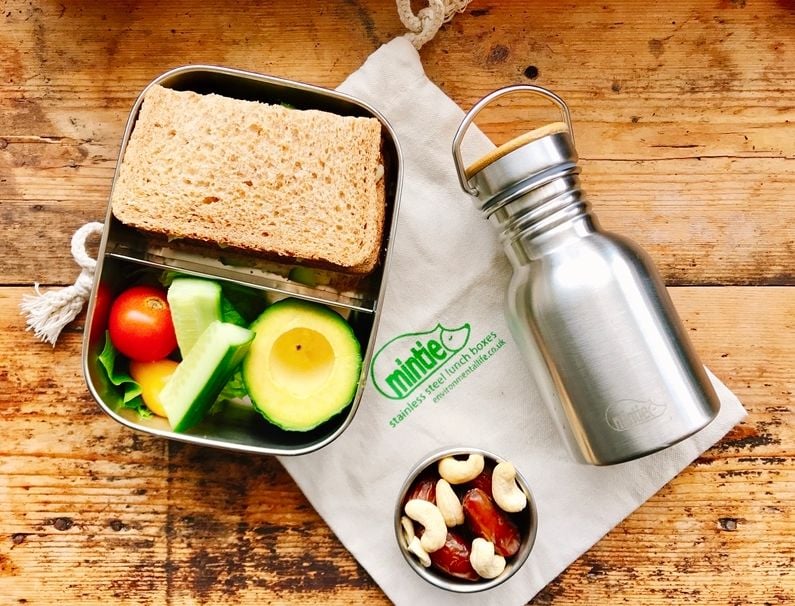 A £5 Online Gift Card For 250 Ethicul Tokens
Our favourite is Mintie's Instagram - the photography is awesome!