GET AN EXCLUSIVE 10% OFF YOUR FIRST SESSION WITH MARIA!
Who are we?
I'm Maria, a vegan level 5 Clinical and Sports massage therapist and well-being practitioner based in Brighton and I offer a range of in-clinic massage treatments at Brighton & Hove Therapies to assist with pain and injury. In addition, I offer complementary therapies to support your well-being; when you'd like some 'you time'. In my spare time I run marathons and ultra marathons (over 160 to date) an I am a member of Vegan Runners UK. I am also a British Cycling Coach and Breeze Champion, leading and promoting rides for women locally. From sports people to office workers or gardeners and labourers; I can help you.
What do I sell?
I work in a clinic at Brighton & Hove Therapies and in offices and at events.
I offer a variety of treatments from deep tissue to clinical and sports massage, as well as complementary therapies and on site chair massage that enhance and support your well-being.
Why am I Ethicul?
I became a vegetarian in the 1980's and have been vegan for the last 8 years or so. I became veggie and then vegan on compassionate grounds, but having achieved so many sporty goals, I have to give some credit to my plant-based diet. I am concerned for the planet and have made it my mission to be as eco-friendly as possible. Last year, I decided to forego foreign holidays and signed a 'no flying' agreement.
COVID-19 has meant that I have had to change the way I work drastically. My insurers insist that I wear disposable PPE. I'm still working on perfect solutions and this is what I've managed to do so far to cut down on my carbon footprint:
Biodegradable nitral gloves, aprons and compostable bags for laundry.
Vegan, eco-friendly free massage waxes.
Light Hamen towels have replaced heavy towels to save energy and water.
Kinesio tapes and other products when used are confirmed vegan friendly.
Where can you find me?
My website and bookings can be found on my website: www.mariapali.co.uk. Brighton & Hove Therapies are based at 1 The Offices, 10 Fleet St, BN1 4ZE.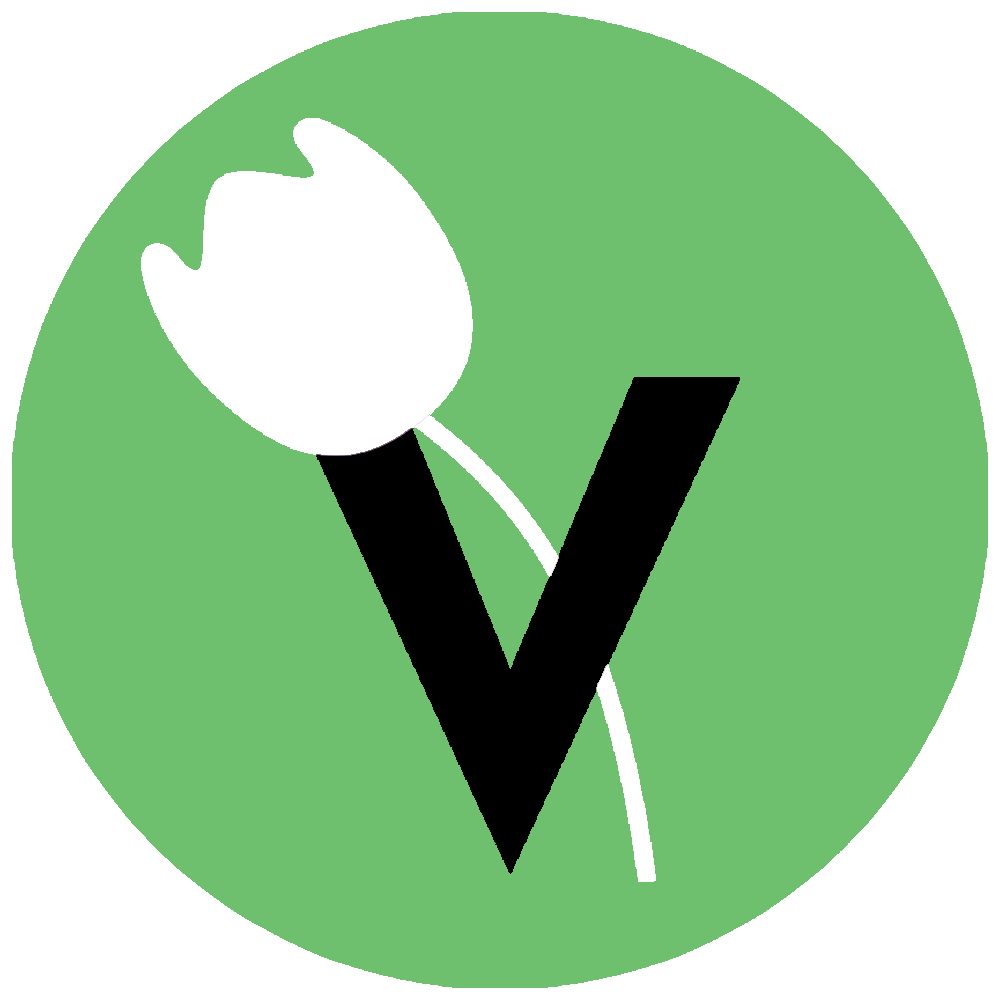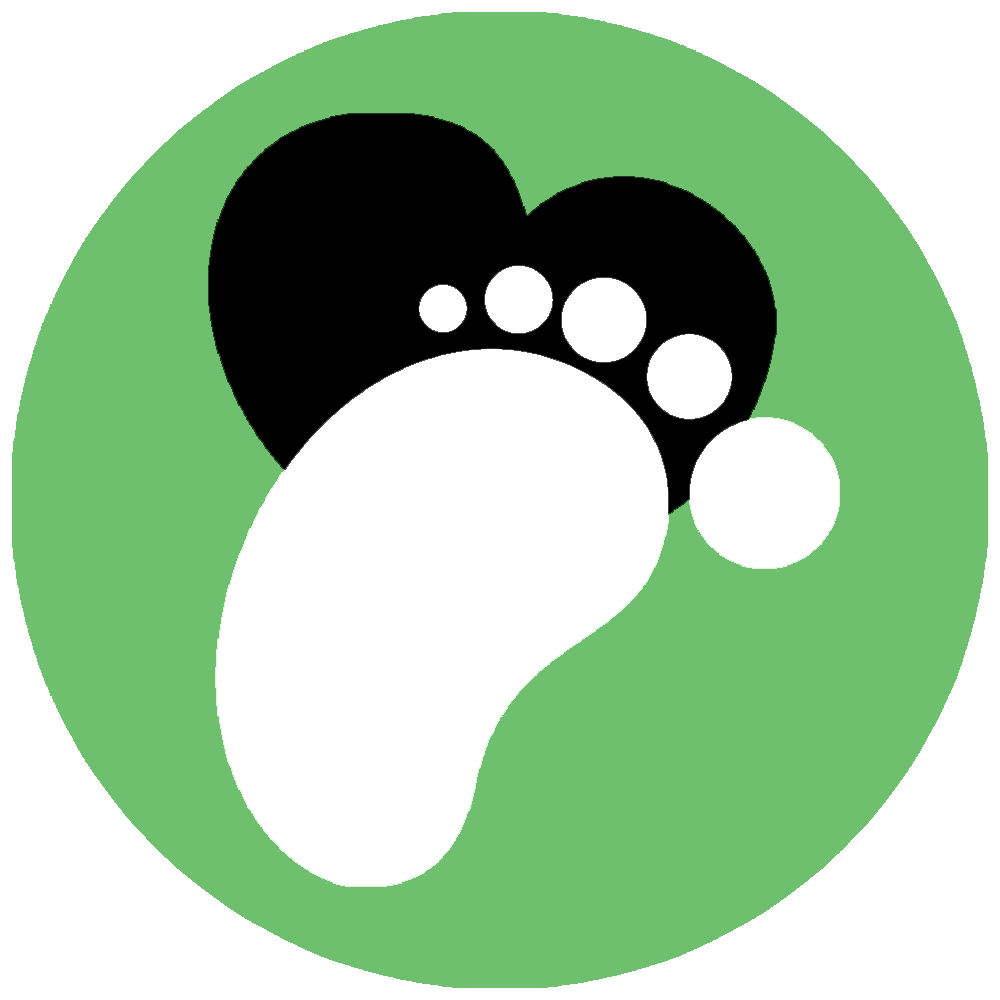 Keep updated with Maria Pali!
Brighton & Hove Therapies