Making the world a fairer and more sustainable place - our journey so far
Written by: Charlie Jordan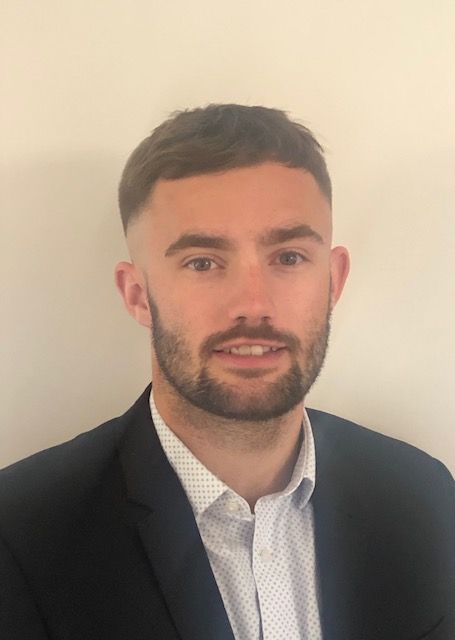 We were a few assignments away from completing our degrees at the University of Brighton last year when we decided to take a leap and build Ethicul with the goal of bridging the gap between ethical individuals and businesses. We are making it easy for you to shop ethically, whilst rewarding you for doing it; a platform where everyone wins for making positive purchasing decisions.
We formed back in March 2020; a week before the first national lockdown; and it is crazy to reflect on how far we've come. As we all know, 2020 was a year like no other; one that many want to forget but still remember for all the wrong reasons. For us, we dedicated blood, sweat and tears (literally) to support our fantastic independents through the most challenging of times. So far, we've partnered with and continue supporting more than 40 businesses in and around the city of Brighton - including HISBE, Harriet's of Hove and Nostos Hove. Not only this, we have over 500 amazing individuals spending with our partners, generating tokens and getting rewarded in the process!
We are an ambitious bunch, so we know that this is just the beginning. We want as many people as possible to get behind our vision of a fairer and more sustainable world. From December onwards we committed to planting a tree for every new person who signs up to our community of change makers. To date, we have planted over 300 trees with TreeSisters; breathing new life into our precious planet. It's never been easier to do your bit for the environment!
Together, we can make a huge difference in fighting for the sustainability of the planet, enhancing communities, and improving social wellbeing. And as we are now in the full swing of lockdown 3.0 - our independents need us more than ever, and Ethicul makes it easy for us all to play our part.
Join the shop local movement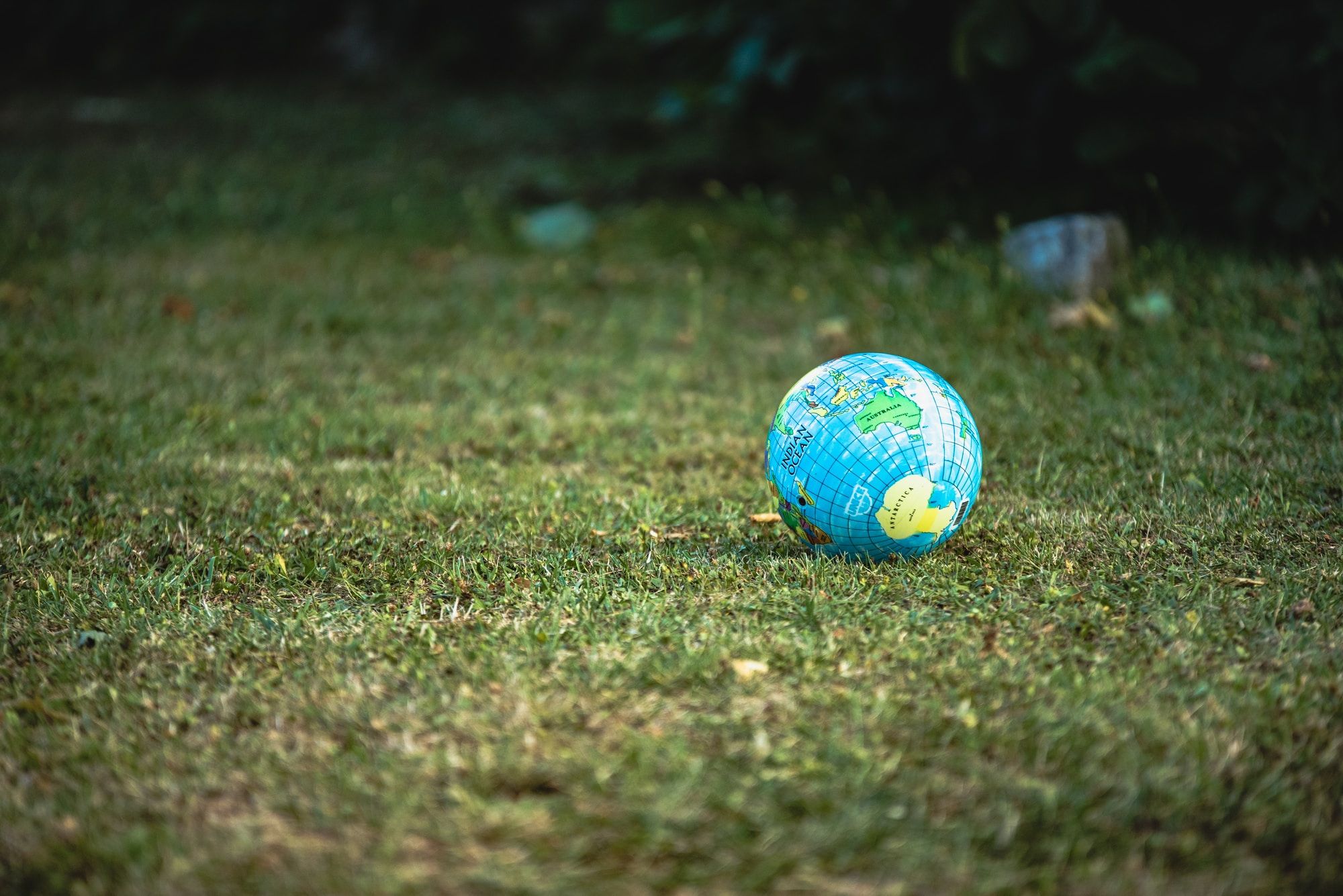 What does sustainable mean?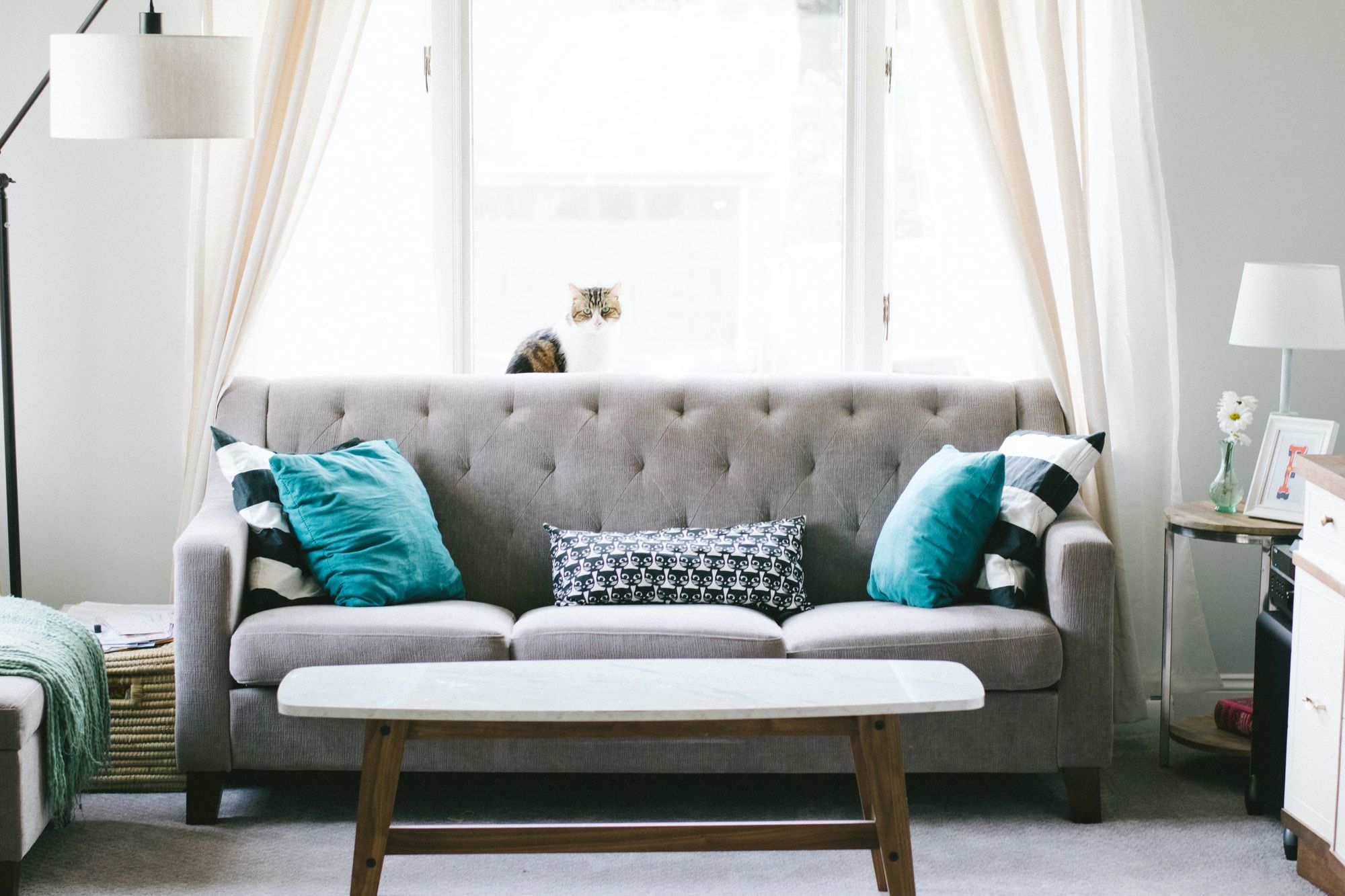 Alternative sustainable products for your home