GET YOUR PLANTABLE WILDFLOWER CARDS NOW!
Who are we?
Loop Loop was founded in 2018 by myself, Sophie, after spending years trying to figure out what I could do to help our poor, stressed planet. I left Brighton to live on a Permaculture farm, to learn more about circular systems and farming. It was during this time spent out in the middle of nowhere that I went back to my roots and started making things. I returned to Brighton and continued drawing and painting and founded Loop Loop. We want to empower people that small changes can make a big difference.
What do we sell?
I design and paint all our illustrations myself which are used in our greetings cards, eco art prints & our notebooks. Our plantable greetings cards are made from recycled materials, embedded with flower seeds and printed with ethical inks. The card itself is biodegradable and once the recipient is finished with it, it can be panted to grow a patch of flowers. We also sell a small range of eco art prints made from recycled card. & a range of recycled paper notebooks Lots of my designs are whimsical and weird, influenced by films, quotes and poetry.
Why are we Ethicul?
Loop Loop is all about looping things back around and giving them a new existence. We live on a planet with finite resources, so re-using and recycling is something we all need to do more of. Not only are the cards made from recycled materials, they come without any plastic packaging. Due to pesticides, loss of habitat, parasites and poor nutrition, the bee population is at an all time low and they desperately need our help. The cards are embedded with perennial, pollinating seeds, which means they will grow back every year and they are good for the bees. By planting the card and growing a patch of pollinating flowers, the bees are provided with nectar and pollen which workers bees collect to feed their entire colonies. The increase of wildflowers increases biodiversity, and creates more habitats for the bees, which helps to increase the bee population. My small studio where I do most of my painting is powered by renewable electricity from solar, wind and hydro.
Where can you find us?
You can find the entire range of cards and prints at www.looploop.co.uk. If you're interested in bespoke green marketing for your business or want to discuss a bespoke project, please do get in touch.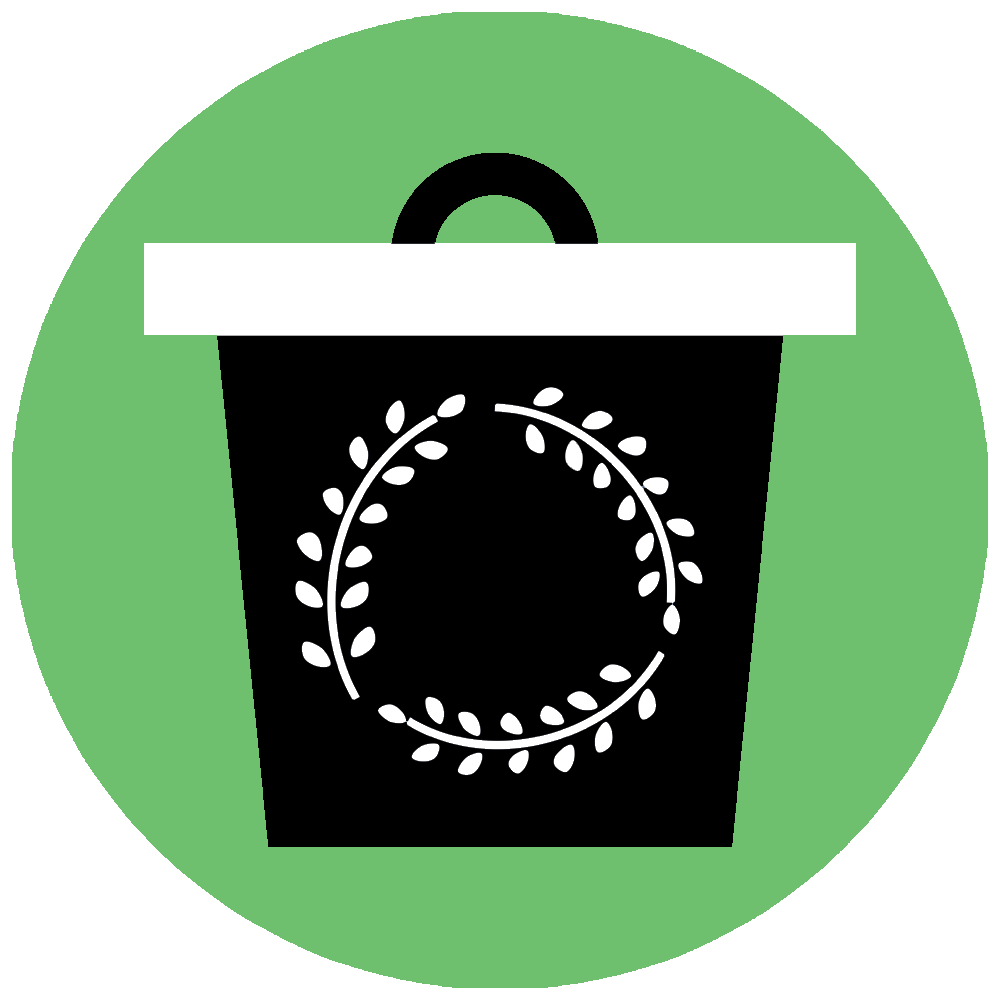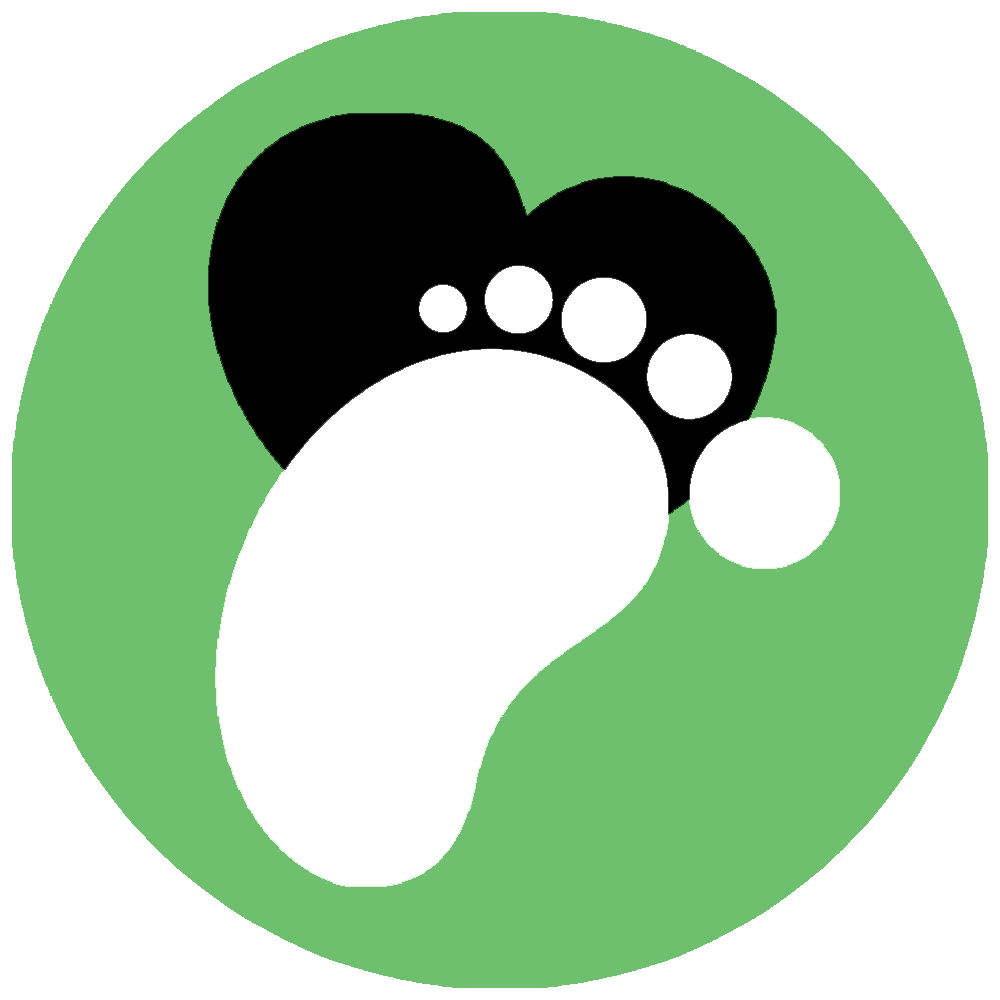 100% recycled. 100% zero waste. 100% ethical.
Connect with Loop Loop for all the latest plantable cards!