IT IS MORE IMPORTANT THAN EVER TO SUPPORT LOCAL ARTISTS AND VENUES!
Who are we?
Starting off as a blog back in 2016 LMSUKmedia is a growing organisation set on providing support and shedding light on smaller local musicians. We have a dedicated team of professionals specialised in Marketing & Promotion in the Music Industry. Everyone at LMSUKmedia works hard to ensure that our goal of helping small artists reach the level they deserve.
What do we sell?
LMSUKmedia runs artist/venues and promoters social media with the aim to grow and scale up their business. We work with all social media platforms to boost following and engagement. Looking to be heard? We hear you. We will work with you to get you out there, loud and clear. We will work closely with you, allocate you your own marketing specialist who will create a bespoke tailored marketing strategy. We occasionally put on music events across the UK to showcase the talent.
Why are we Ethicul?
LMSUKmedia made sustainability part of our business identity. We make sure to work with small venues and our tickets are always available online so there is no paper waste. At all our events we make it our responsibility to recycle any waste after the show and we have ambitious plans to make our large scale events completely environmentally friendly.
Where you can find us?
You can find us and get in touch at https://lmsukmedia.co.uk.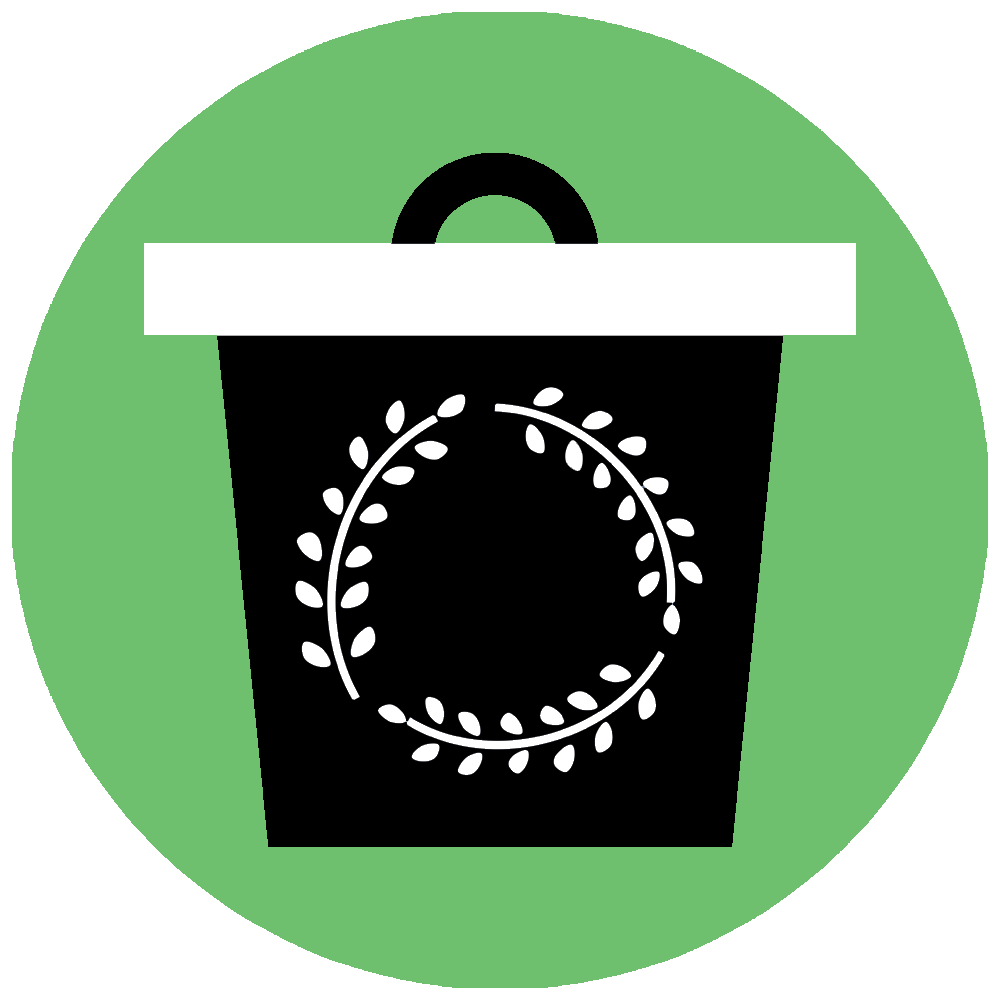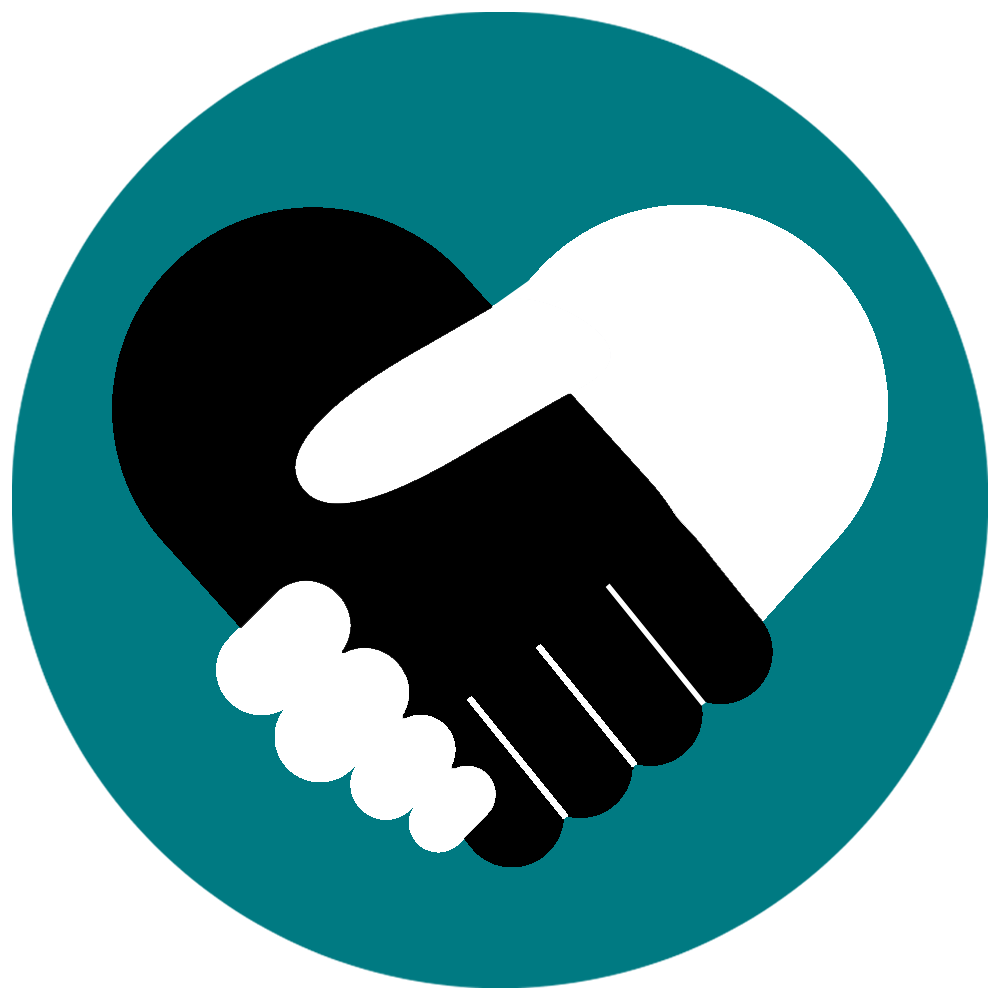 Keep up to date with all things LMSUKmedia.