Get shopping with our selection of partners to start living a more Ethicul lifestyle. We can all make a difference!
START GETTING YOUR ETHICUL TOKENS TODAY!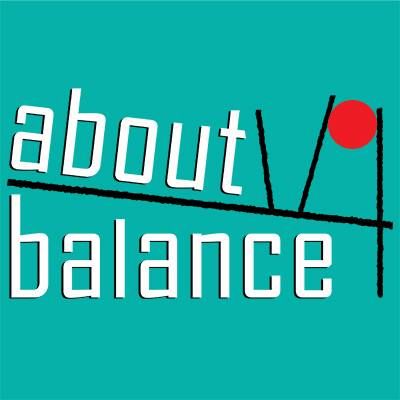 A fair-trade, community wellbeing space offering high quality and low cost treatments, yoga, flotation, local makers shop and more!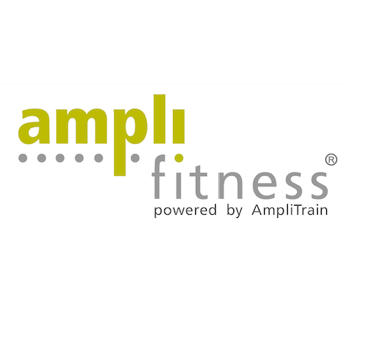 Offering various training services depending on your level of fitness, experience, goals and needs. Supporting people to develop healthy beliefs and habits.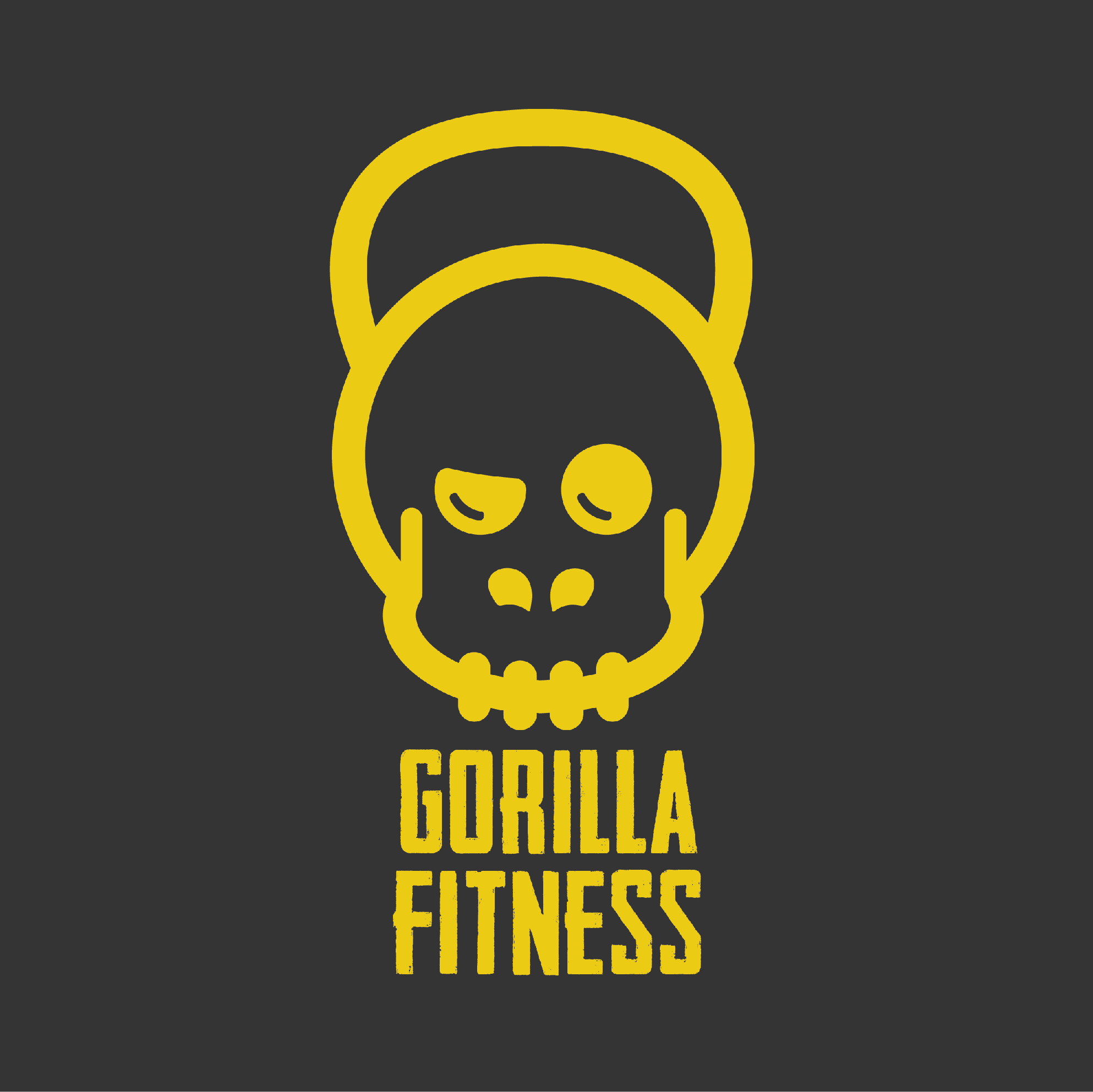 Personal trainer in Brighton & Hove. Promoting a lifestyle that is ethical, vegan and healthy.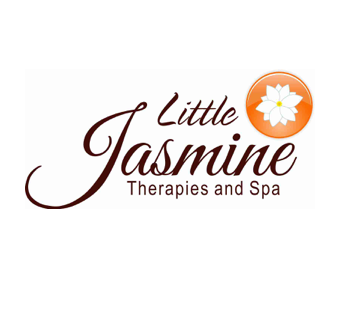 Little Jasmine Therapies and Spa
Treating both women, men and couples in an atmospheric space styled to combine aesthetics with simplicity.