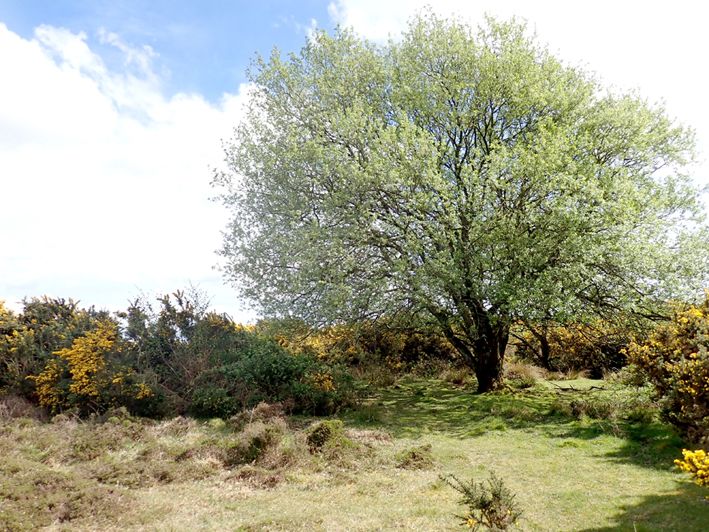 This is written as a week called Thinking of You Week very recently came to a close. We have been thinking about ways of retaining contact with friends and loved ones in this year in particular. We have all been exposed to more and more of the digital world and the skills and opportunities that it can offer, but it is worth remembering that these experiences can be short term hits of contact that disappear in a puff of memory almost as soon as we click on 'Leave', 'Post' or 'OK'.
We at Tilia Publishing UK and all the other greeting card publishers and makers do what we do because we want people to have a chance and opportunity to make meaningful contacts that have the power to give the experience a longer timing. There is something really affirming to receive a card that someone has taken the time and trouble to choose, to sit down and write in, to express sentiment in, to locate the envelope, to write the full postal address on, to find a stamp and to actually take the trouble to visit the post box to post it. This, as well as the experience of reading words usually written by hand, even if the handwriting is hard to read, helps to feel the presence of the person who has sent it.
On top of this, most people will then put the card on the side and look at it or be able to see it for days, weeks maybe, sometimes even for years. The words in the card will have a life long after they were written. And may find themselves in a box of memories flicked through years later. Most emails or social media posts cannot and will not do this. In difficult times making this happen can be really good for mental health and relationship bonds.
Coming towards us in a weird and uncomfortably unpredictable form is the family time of Christmas. This year none of us really know how we can plan for it, as the rules of contact change and the mixing of generations may be best avoided in this unusual and dark year. Keeping and making contact in a real form is going to be even more important than other years. Do we have the wits to think it through? Maybe not, brain fog from stress makes this difficult. But one thing we can do and many of us do do is plan to send warm greetings in Christmas cards, more so this year as it will be possible when other things maybe not. Sorry to be negative, but e-cards really do not work. Many are just sent out to entire address books with the generic message that everyone gets and while it is arguable that they are better to receive than to be missed off the list, really what is the real value in wasting the electricity used to send them and receive them? And that's if they even get opened.
So. This is a blog post on the Ethicul site. How can it be about sending physical cards and still be ethical? Ethics come in many shapes and sizes. Sourcing cards and any other item that is physical is best done taking into account the processes and the materials, of course. But once you have a card that is FSC approved, locally printed and possibly not covered in glitter (there are bio-degradable glitters, which is a relief for the sparkly cards, but would need checking carefully) you are also giving a Christmas decoration. Almost everyone puts their Christmas cards out and they are cheerful additions to homes and offices. They have the chance to enhance people's world for over a month if sent early enough.
After Christmas there are recycling opportunities even for cards with plastic glitter. But one thing that my grandmother always did which I loved was take last year's Christmas cards – she always kept them in a box – and get out her pinking shears. She would then cut circles out from the cards and make them up into hexagonal ball decorations, stapling the circles together and fixing a ribbon to them to hang them around the house and on the tree. All the thought and care that had gone into the choice of the cards kept going even beyond the first year that they were sent to her and my grandfather. As a card maker, I have to confess to finding this difficult to do, to cut up a card that has a message and a complete picture, in spite of having her very scissors so I could, but can still recommend this as something to do.