DO NOT MISS THE EXCLUSIVE 20% OFF SALE ON THEIR EBAY FOR CHANGE PAGE - ENDS JULY 22ND
Who are we?
Huriah Hemp is an ethical clothing brand and campaign that uses hemp textiles and creative design to inspire social change. We also use our experience of community engagement to empower young people 15-25 to create their own social action projects, these workshops primarily focus on boosting creativity, self-esteem and leadership.
What do we sell?
Our signature products are our hemp based T-shirts! These soft and durable Tee's are organic and will last you a lifetime.

All of our Tee's feature intricate designs that bring awareness to social issues and all profits go to supporting young people creating and implementing social action projects within local communities in the UK.
Why are we Ethicul?
Our hemp t-shirts are consciously crafted and printed by hand. T-shirts are produced using only rainwater and processed in a factory run on renewable energy.

As an Ethicul brand we ensure all production workers are paid a living wage and their rights are upheld. To reduce waste, we print our t-shirts made to order!
Where can you find us?
We can be found on all social media platforms: @huriahhemp

eBay: https://www.ebay.co.uk/e/special-events/se-huriah-hemp/

Website: www.huriahhemp.com
To celebrate their collaboration with eBay Huriah Hemp are offering a 20% discount on all hemp t-shirts on their eBay shop from 19th-22nd July.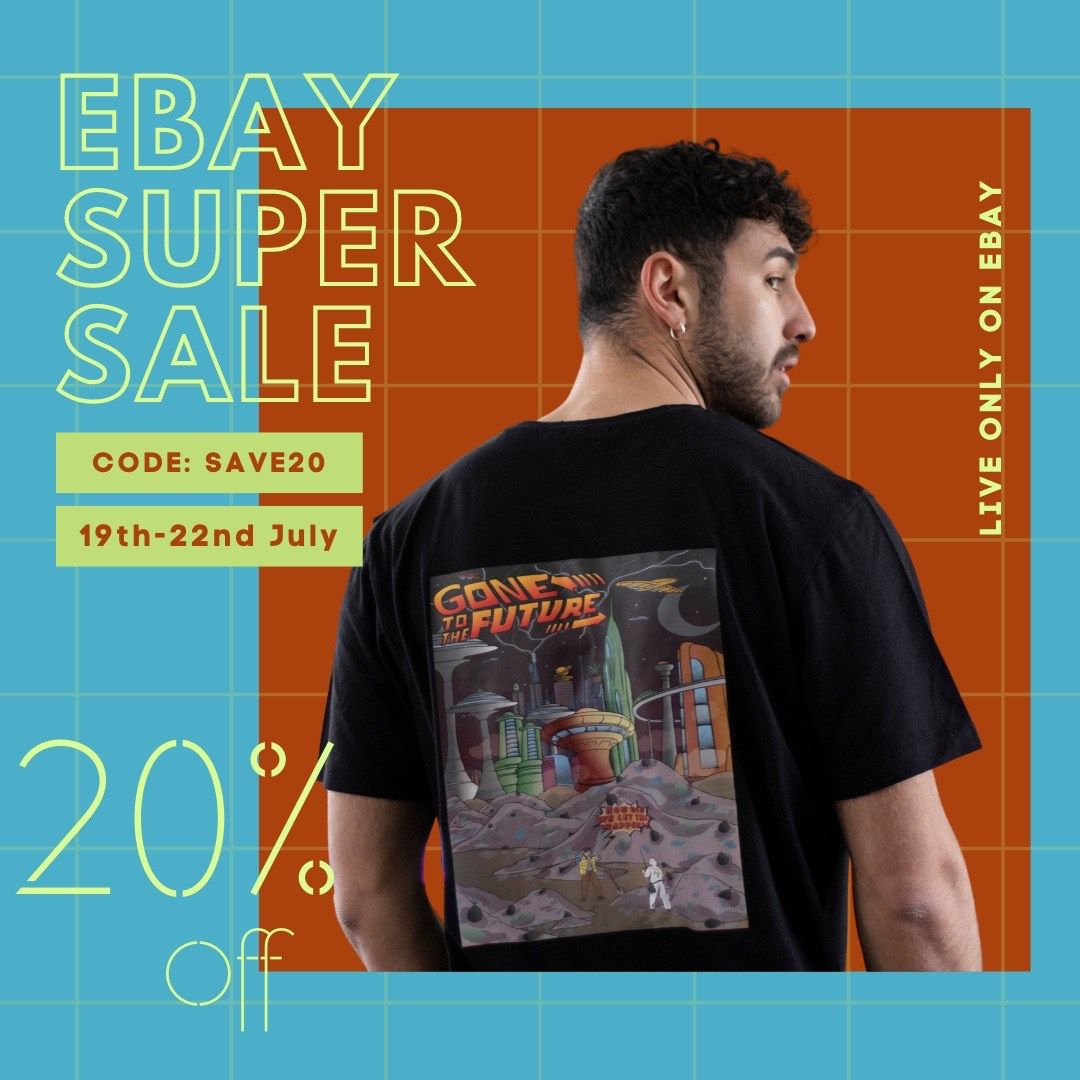 Follow everything Huriah Hemp do over on their social media pages!