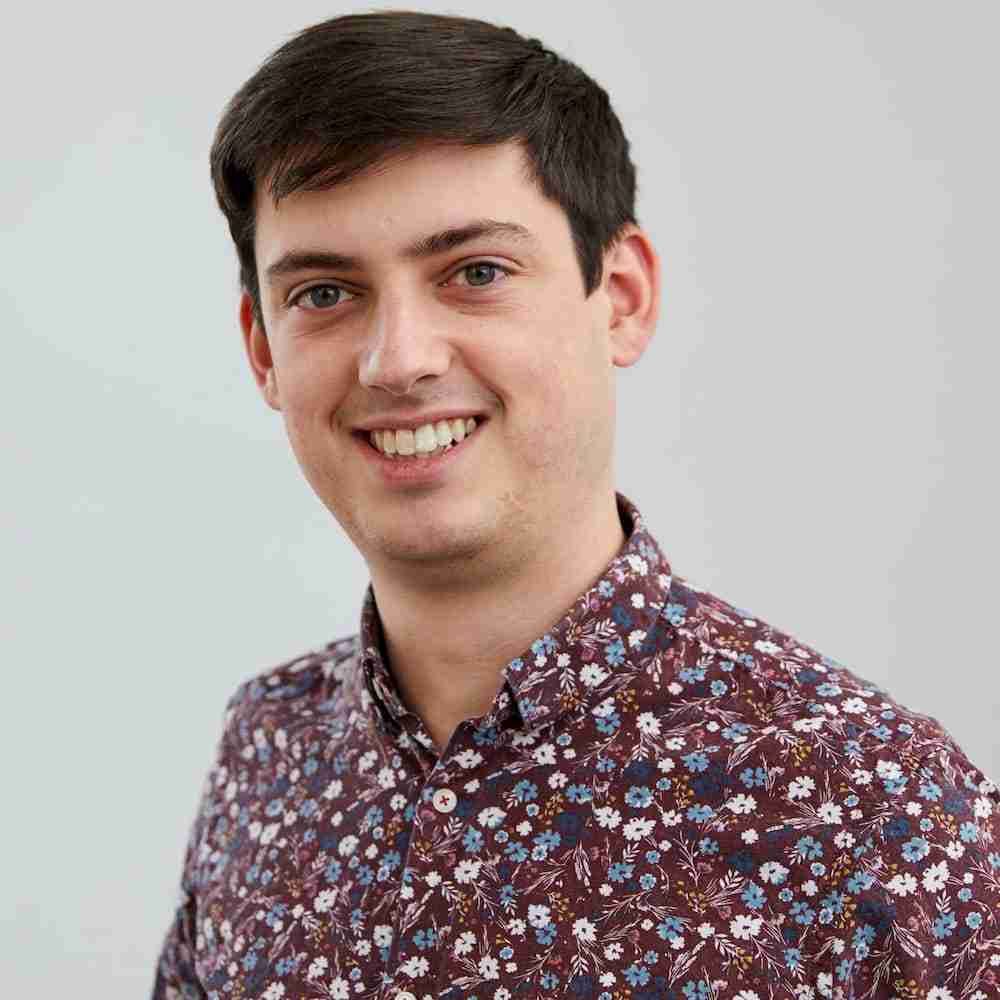 Shopping locally is eco-friendly, boosts the economy, and helps to preserve the unique character of your neighbourhood. In this article, we take a look at the benefits of shopping locally and why it should be your next step to reducing your carbon footprint. Small, local businesses are vital to the national economy. In 2018, over 50% of all private sector sales in the UK were made by small and medium-sized businesses. They are also the largest national employer, so by shopping locally, you will help to create jobs for your community.
By shopping at just one small local business, you will also be supporting many more. This is because small business owners and employees are likely to spend their money in their local area. This increases the local circulation speed of money, meaning that it will pass through more hands in your community more quickly, and so, will benefit more people. Roughly 63p of every £1 spent at small or medium-sized businesses stays in the local economy, compared with just 40p at large businesses.
Shopping at large chains instead of at local businesses keeps your money flowing out of your area. This is not only detrimental to your local community, but also to the national economy, as large corporations often find ways to significantly reduce their tax bills. For example, in 2019, Amazon paid just 3% more tax than in 2018, even though their profits had increased by 35%. The economic benefits of shopping at chains like these are greatly limited when compared with shopping locally.
Small businesses may charge more for their products than large corporations, but when you consider the benefits that shopping locally has for your community in increasing local employment and economic growth, this higher price is justified. If you want to prevent your high street from being taken over by chains and to preserve its unique character, it's crucial to keep your money within your community by shopping locally.
How does online shopping affect local businesses?
Today, more and more people are exclusively doing their shopping online as convenience and safety is valued over the experience of in-person shopping. In 2020, almost 30% of total retail sales were made up by internet sales, compared with 19% in 2019. This changing environment has made it possible to support your local high street from the comfort of your own home, as many more local businesses are starting to offer at-home delivery services.
Join the shop local movement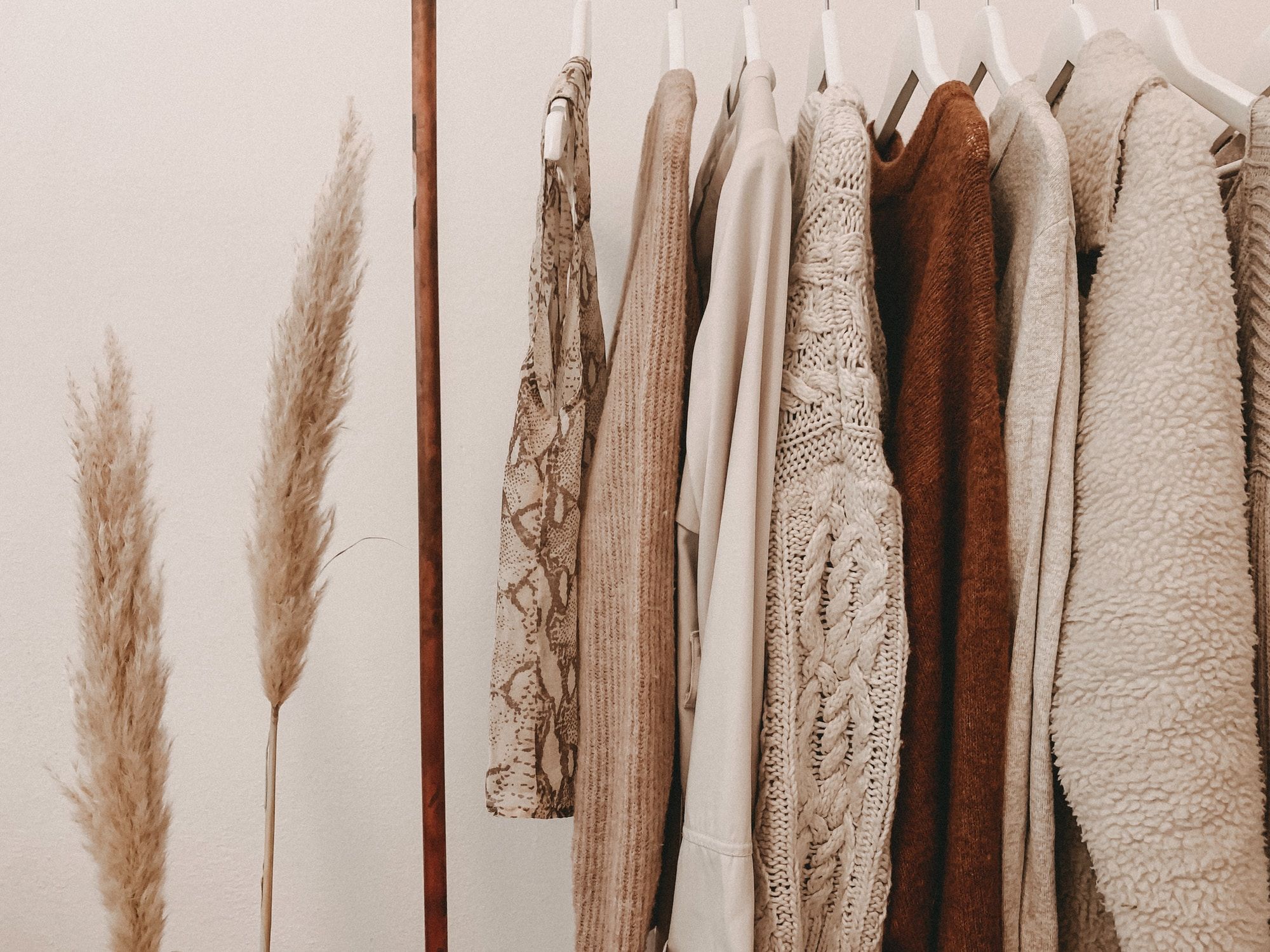 The need for change in the fashion industry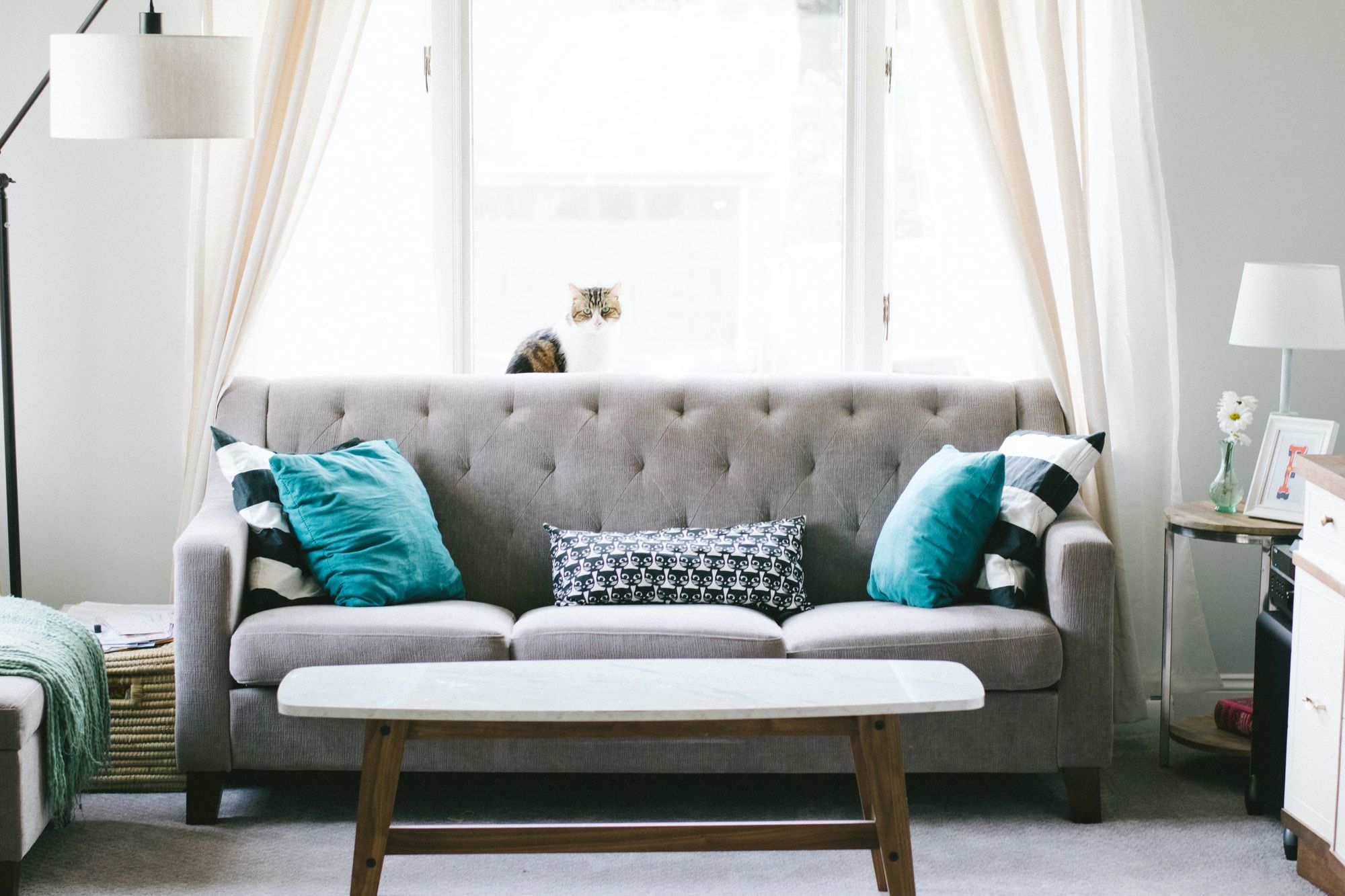 Alternative sustainable products for your home
Join the shop local movement