Check out the healthier option with this range of partners!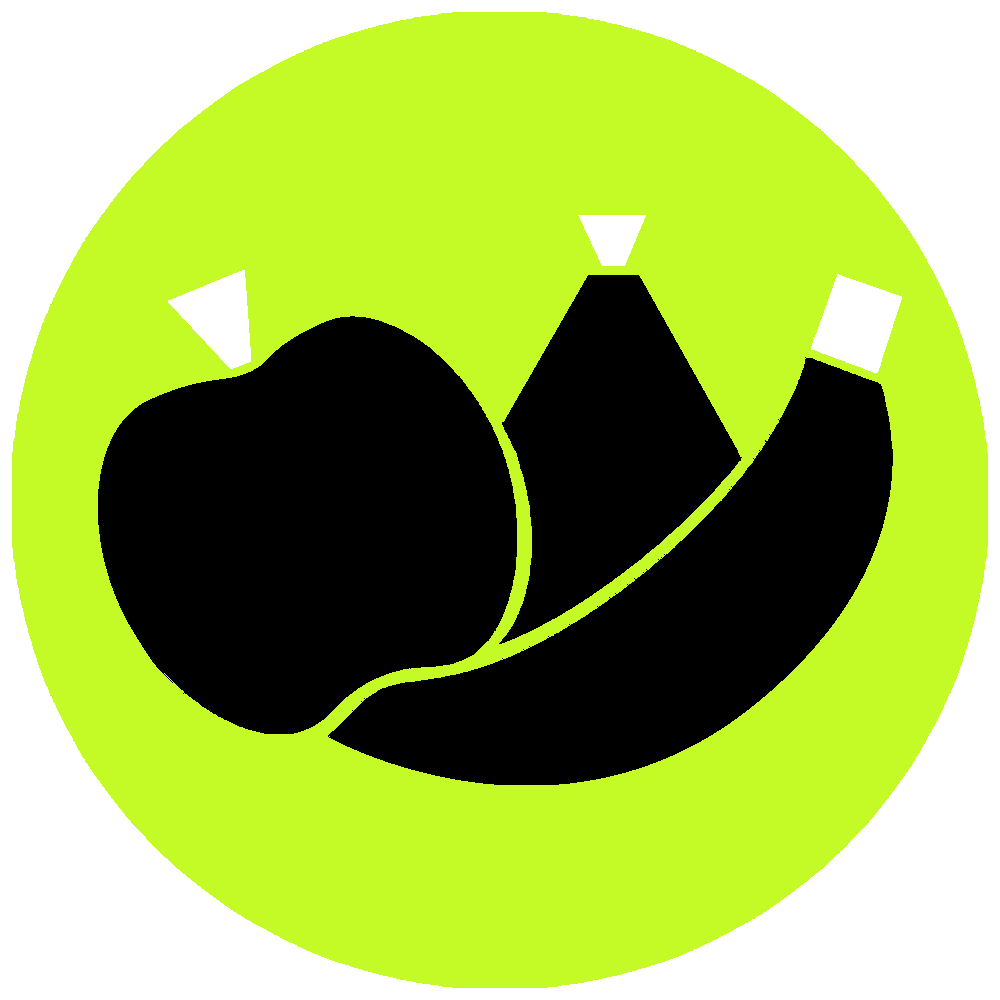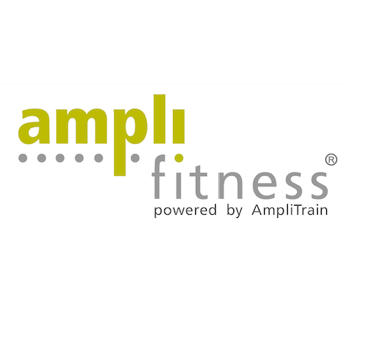 Offering various training services depending on your level of fitness, experience, goals and needs. Supporting people to develop healthy beliefs and habits.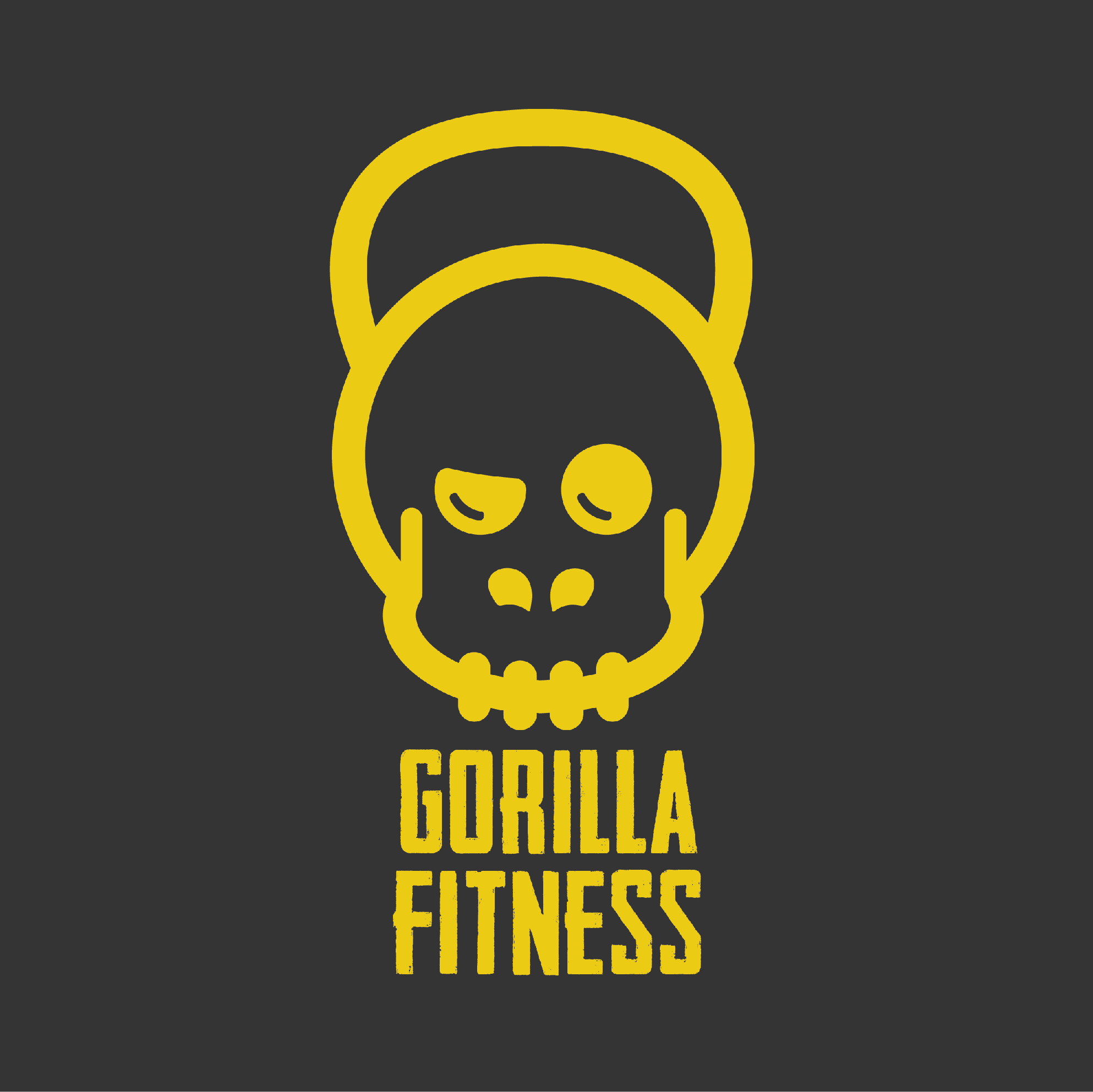 Personal trainer in Brighton & Hove. Promoting a lifestyle that is ethical, vegan and healthy.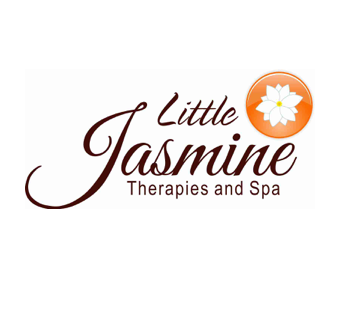 Little Jasmine Therapies and Spa
Treating both women, men and couples in an atmospheric space styled to combine aesthetics with simplicity.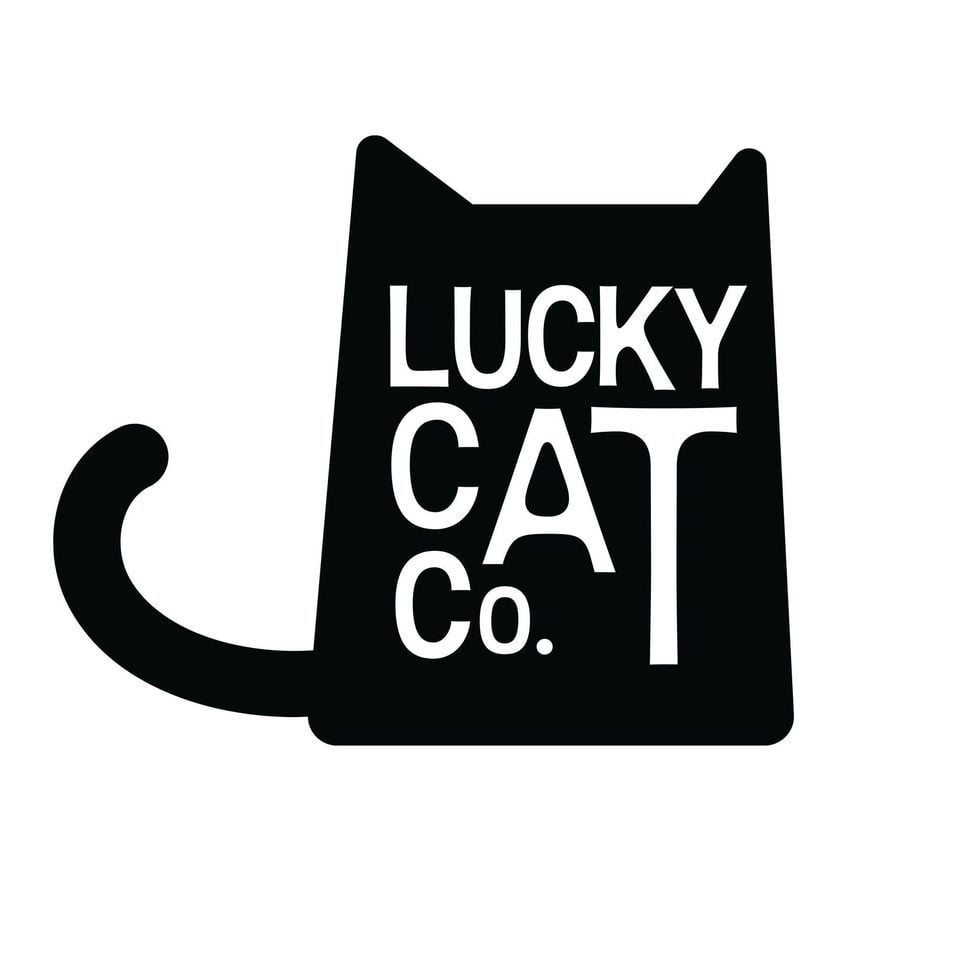 Delicious vegan, gluten free, palm oil and soya free fudge and sweet treats!