VISIT THE STORE TO GET YOUR FIX!
Who are we?
Harrie's Coffee is an award-winning, ethical, independent Sussex-based coffee retailer and wholesaler.
What do we sell?
Harrie's own label coffee from our award winning roaster, is a fully washed Fairtrade Colombian 100% Arabica blend – it is a deliciously smooth, medium-bodied and easy-drinking coffee with a nutty finish. Available as beans or ground for cafetieres and filters.
Why are we Ethicul?
Harrie's only uses Fairtrade Colombian 100% Arabica coffee. At Harrie's we believe that coffee is an essential part of life at home and at work – our delicious blend is perfect for any time of the day and inspires conversation, connection or indeed contemplation.
Where can you find us?
Harrie's coffee can be found and ordered online. Find the great tasting coffee here: harries-coffee.com/shop.html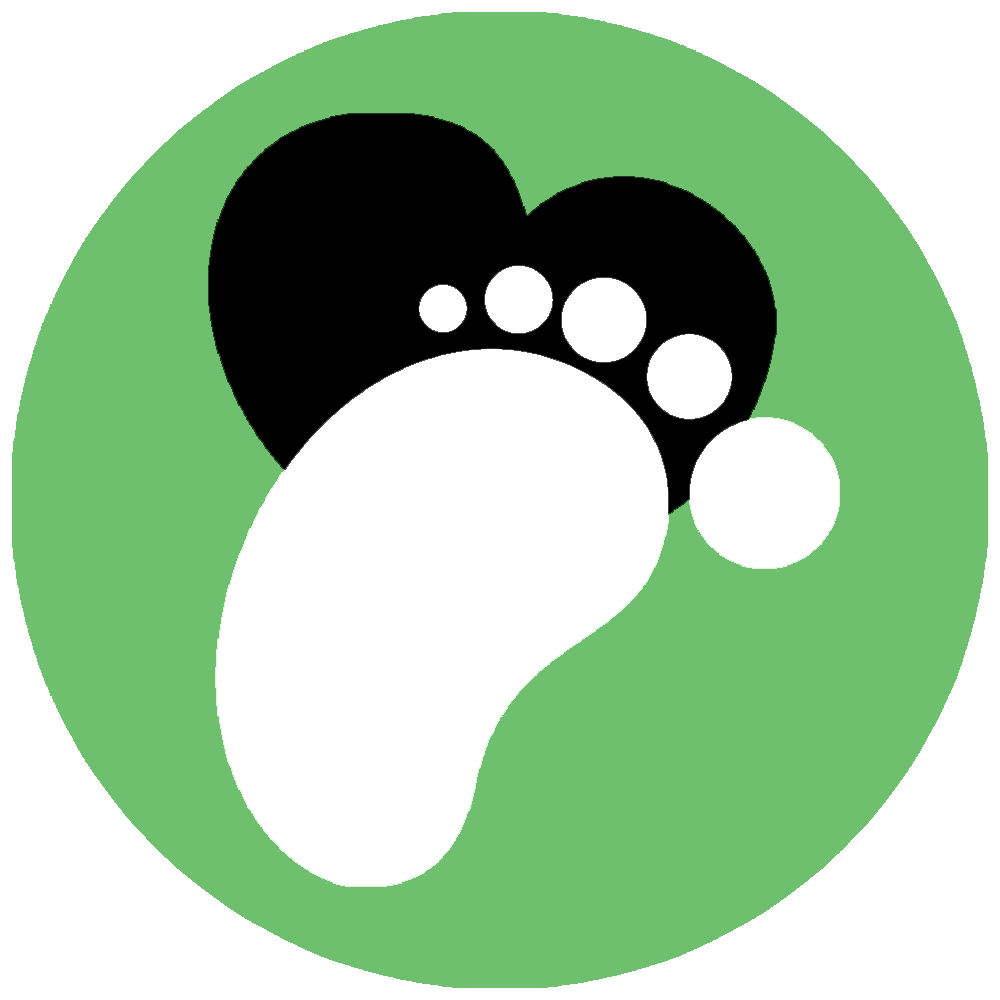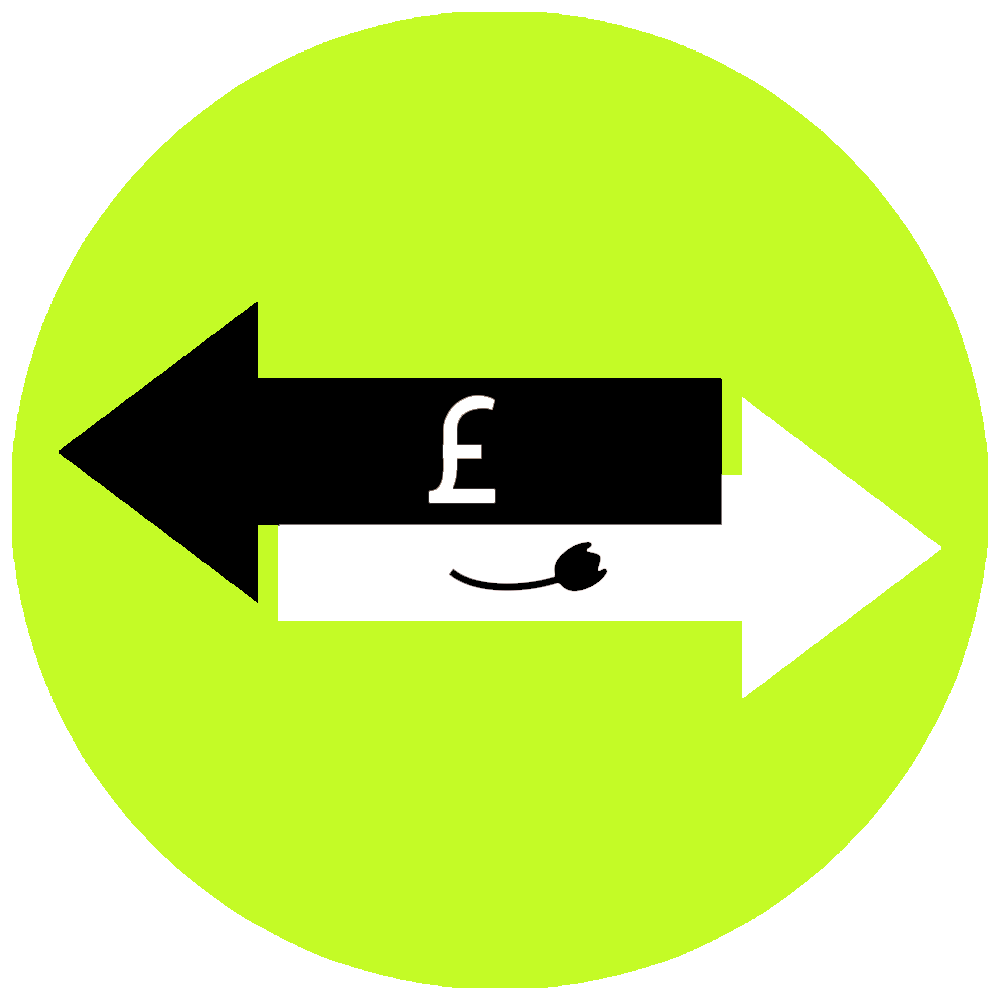 In our first ever founder insight session, we dive into the world of Harrie's Coffee with Heather Barrie.
Whilst discussing the story behind the brand and some of the key challenges today, Heather shows us how to make the perfect cup using the wonderful Harrie's Coffee at home!
Follow Harrie's Coffee on social media to find out what they are doing in your local business community!