Who are we?
We were founded back in 2009 with the key purpose of tackling the growing issue of chewing gum litter.
What do we sell?
We sell a variety of products that are made from recycled chewing gum. These range from stationery, coffee mugs all the way to guitar picks! We are also keen to collaborate with others to create new and bespoke gum-tec products. Believe it or not, you can help us create more repurposed products.
Why we are Ethicul?
We set out to tackle the global problem of littered chewing gum on and around our streets. With this in mind, we are extremely proud to call ourselves the first business in the world to recycle and repurpose the stuff; pretty awesome right. We collect chewing gum, break it down, combine it and create a range of new compounds which go into our products. You can also be part of our closed loop recycling process using our Gumdrop on-the-go. We collect your gum for free and then use it to create more products!
Where can you find us?
You can find out what we are up to and see all of our product range online at: http://gumdropltd.com/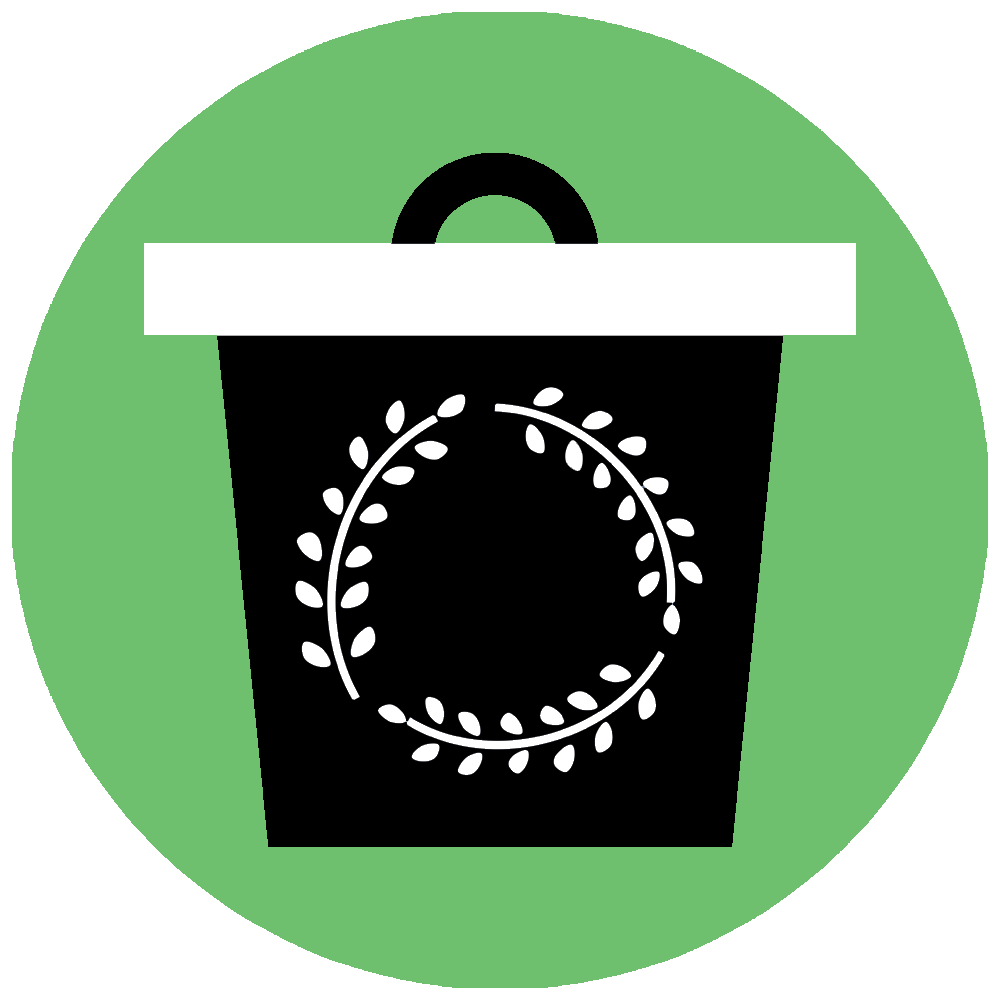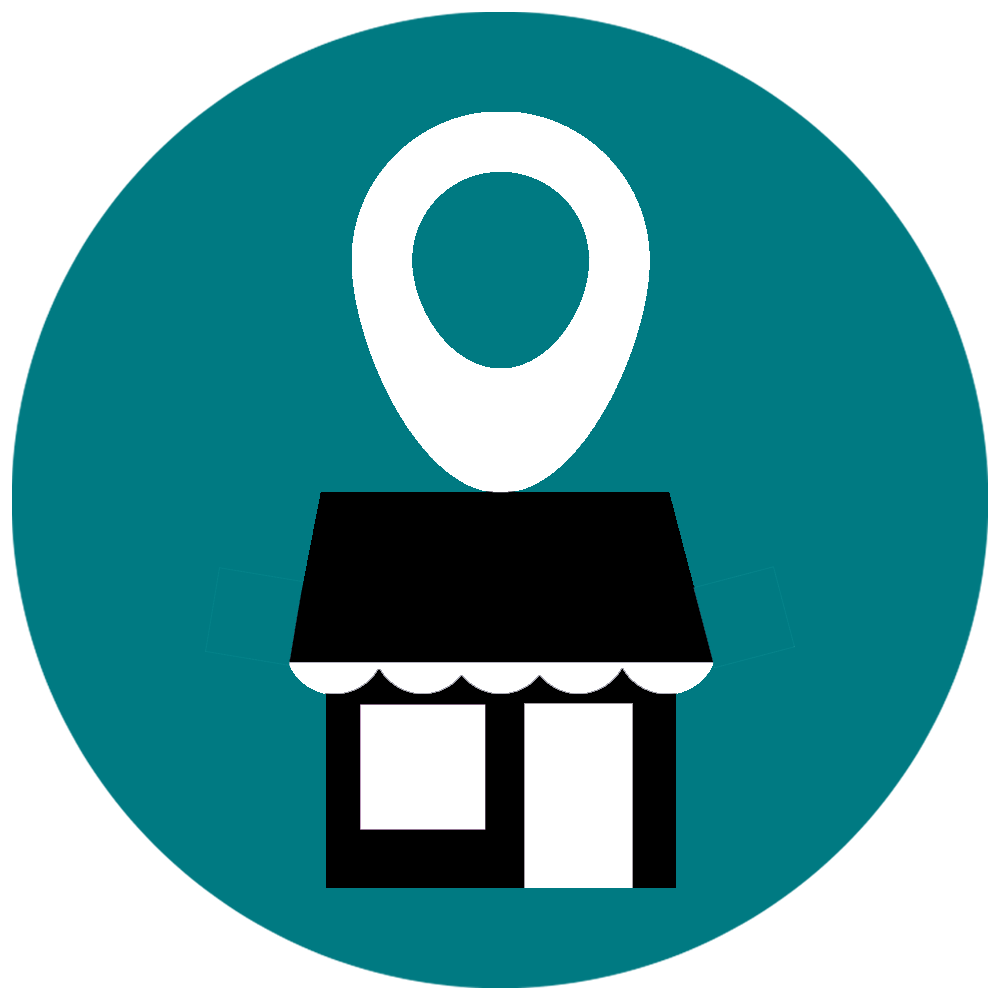 Who isn't a fan of a repurposed product? Especially when it helps clean up our streets!
Keep updated with all things Gumdrop. What will the next creation be?