ETHICAL, VEGAN, HEALTHY - START YOUR JOURNEY!
Who are we?
𝗚𝗼𝗿𝗶𝗹𝗹𝗮 𝗙𝗶𝘁𝗻𝗲𝘀𝘀 𝗣𝗧 promotes a lifestyle that is 𝗘𝘁𝗵𝗶𝗰𝗮𝗹, 𝗩𝗲𝗴𝗮𝗻 & 𝗛𝗲𝗮𝗹𝘁𝗵𝘆. While you may not be all of those things all of the time, making the effort to make small changes to your diet, training & lifestyle can have a positive impact on your health and the environment. I encourage people to make changes that will last for a lifetime, not just for a 12 week program while they are paying customers. My aim is to help people make small sustainable changes to their diet, training and lifestyle to be more healthy and ethical.
What do we sell?
My name is Craig & I run Gorilla Fitness Personal Training.
One to One Personal Training - sessions are available in person at Lanes Health Club in the centre of Brighton.
Online Training - for those outside of Brighton and beyond and for anyone who prefers to stay in the comfort of their own home.
Why we are Ethicul?
After having been an omnivore for 30 years, I realised I wasn't comfortable with how the meat industry had a monopoly over worldwide eating habits. And the massive impact that eating meat has on the environment. So I turned vegetarian… which lasted all of 6 months before going vegan. As I quickly realised the dairy and egg industry is sadly just as cruel and damaging. I have never looked back or missed anything (including protein) and I have now been vegan for 8 years. In addition to being vegan, I also try to support companies that share my ethical ideals.
It is a continuing learning curve for me to try to be better at living a more ethical, vegan, healthy lifestyle but as I try to learn from others I will always try to pass any knowledge I learn as I go. Any companies I partner with will always share my ethical values which is why working with Ethicul is so important to me as they share my goals of making the world a better place, one small change at a time.
Where can you find us?
Book your sessions online here. Training in the gym takes place at Lanes Health Club @ Queens Hotel Brighton, 1-3 Kings Road, Brighton, BN1 1NS.
The Online Package For You
Good if you want to build strength, muscle and fitness.
All from the comfort of your own home!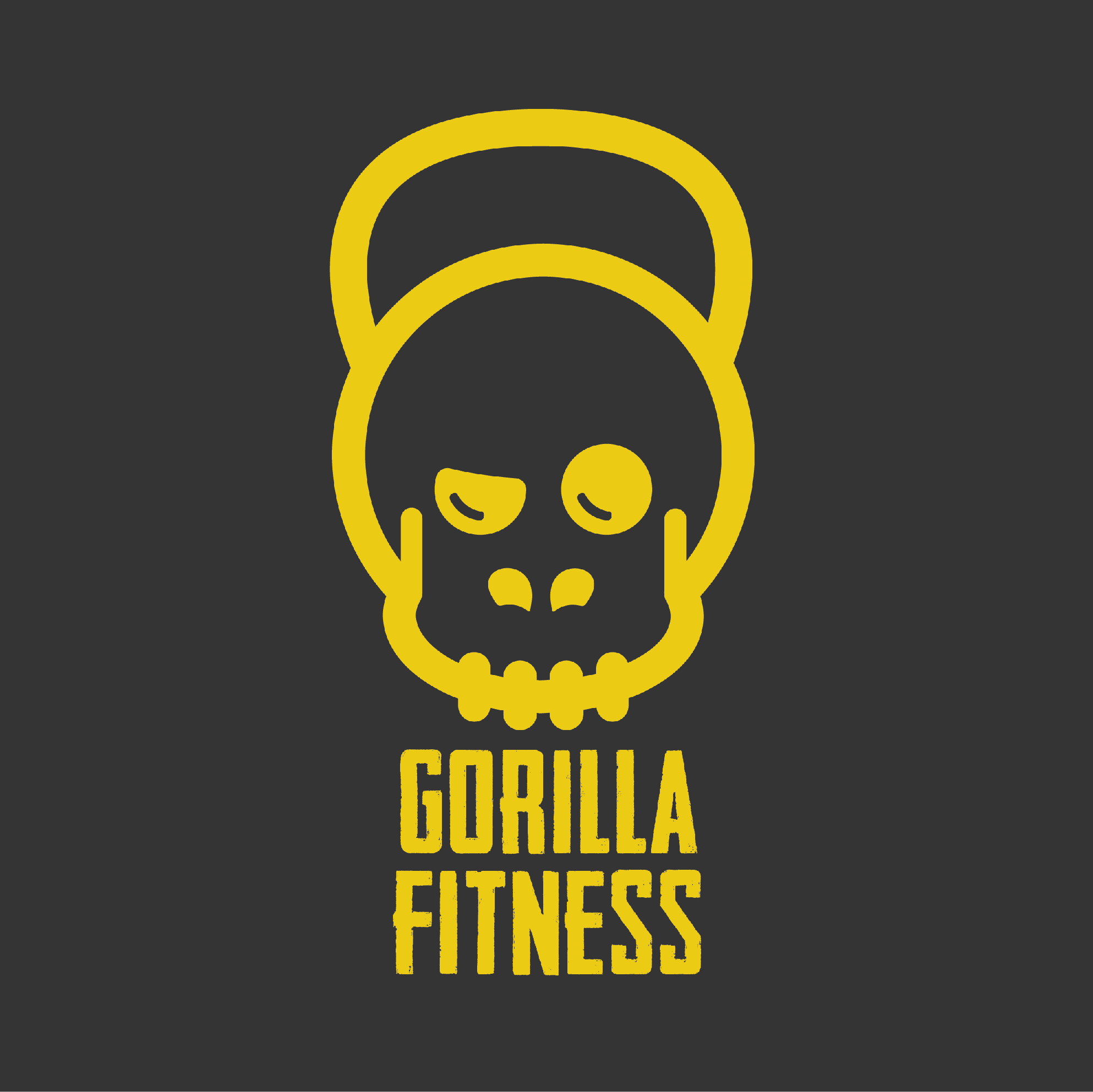 4 sessions per month Sessions are online via Zoom Valid for one month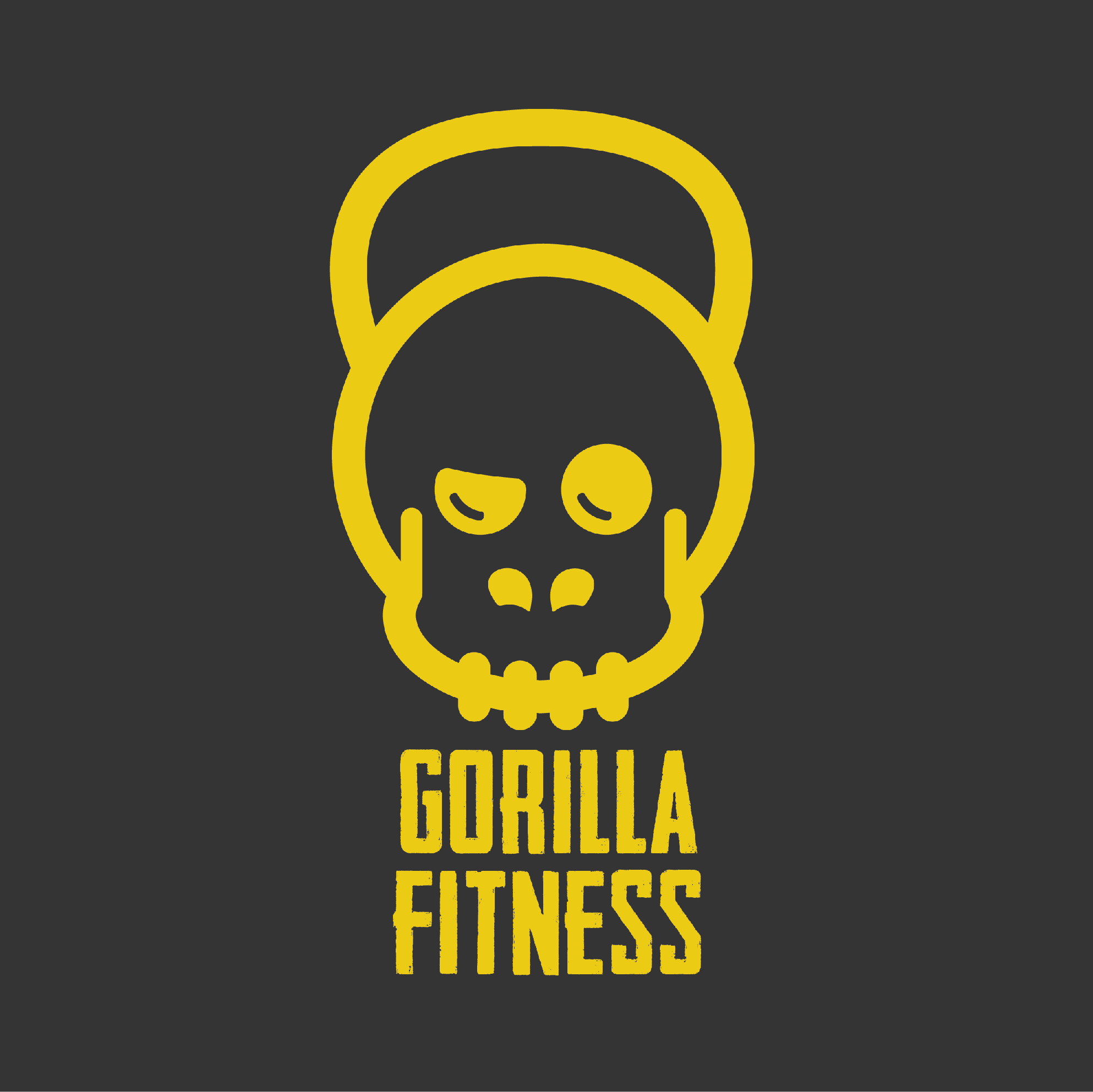 8 sessions per month Sessions are online via Zoom Valid for one month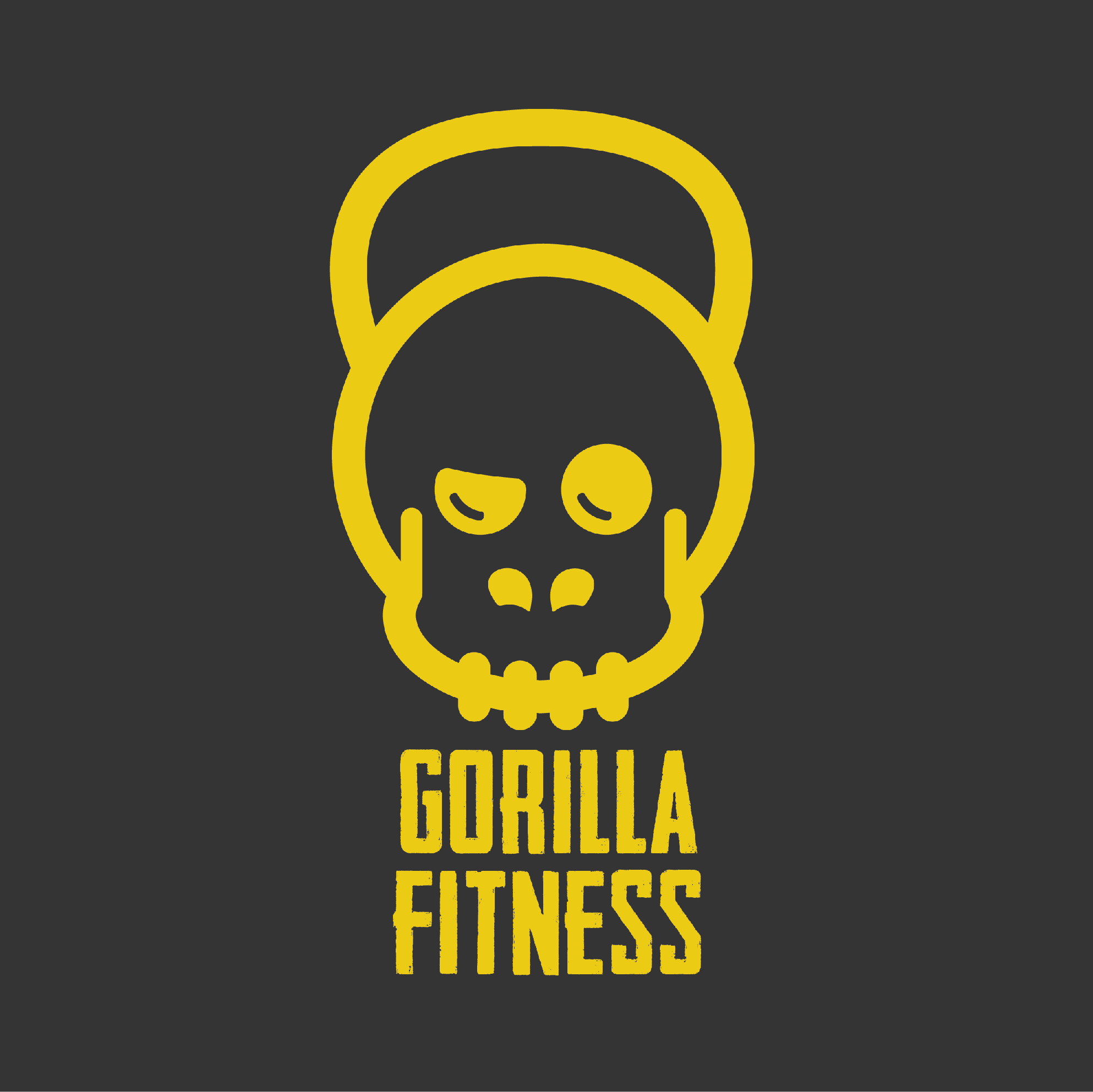 12 sessions per month Sessions are online via Zoom Valid for one month
Get social and achieve your fitness goals with Gorilla Fitness PT!