GET £5 OFF THE PORTABLE CHARGER TODAY!
Who are we?
We mine plastic waste that is not widely recyclable and convert it into a raw material. We then use this to create beautiful modular tech products, which can also be repairable by the user.
What do we sell?
We have created a variety of amazing products to date which include our revolutionary Bluetooth speaker; made from plastic that would of otherwise ended up in landfills or our oceans. We like to test out new ideas and concepts, so we have also created a series of coffee tables; each made from 5kg of local 'non-recyclable' plastic waste off-cuts from other Gomi products. The latest edition to the family are bespoke portable chargers. No matter what you decide to purchase, every product we make is completely unique due to the variety of plastics and their unique colours!
Why we are Ethicul?
Every year the world throws away 150 billion kilograms of flexible plastic waste including plastic bags, bubble wrap, food wrapping and pallet wrapping. It's currently not recycled; but burned. We are working to make an impact by repurposing this plastic waste and transforming it into valuable products and materials. We envisage a waste-free future, where high-performance products are made to be modular, and where all materials maintain infinite value.
Where can you find us?
Products can be found and ordered online. We are constantly coming up with new product ideas, so be sure to keep an eye on the website: https://www.gomi.design/. Likewise, if you want to collaborate with us; reach out!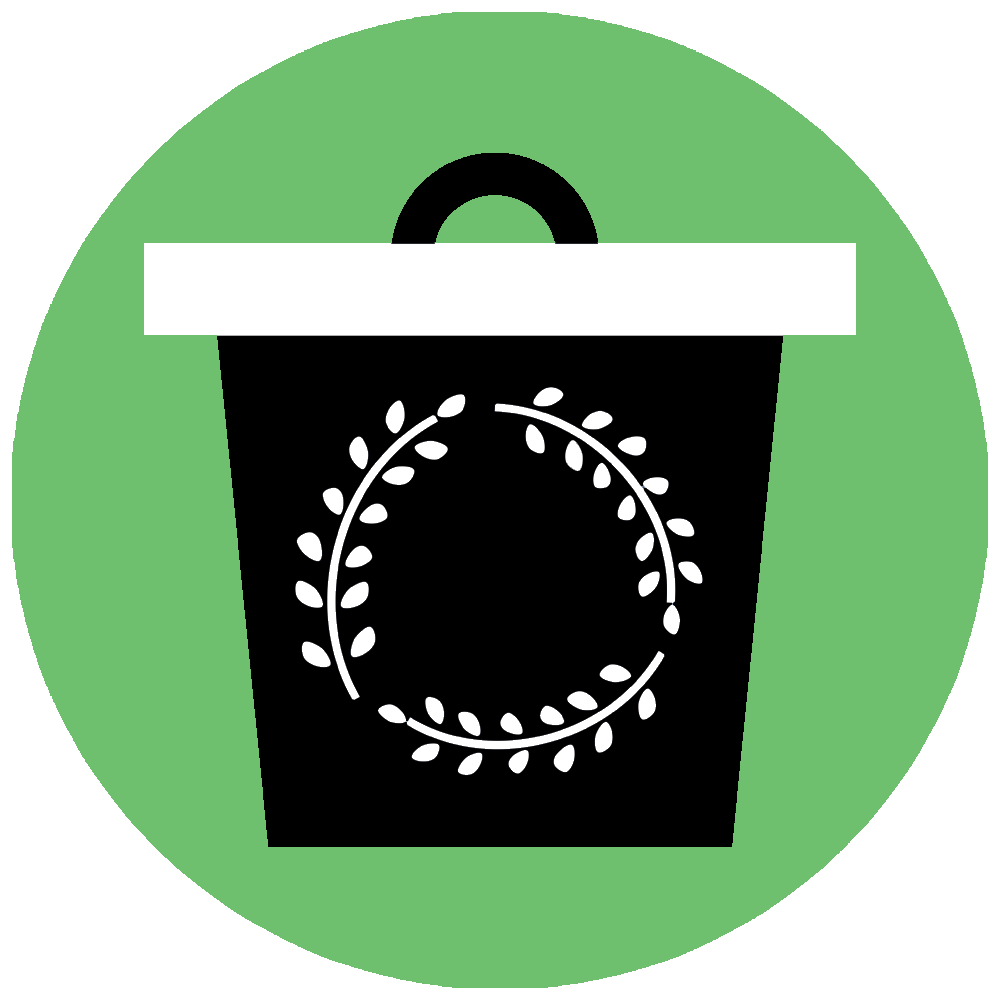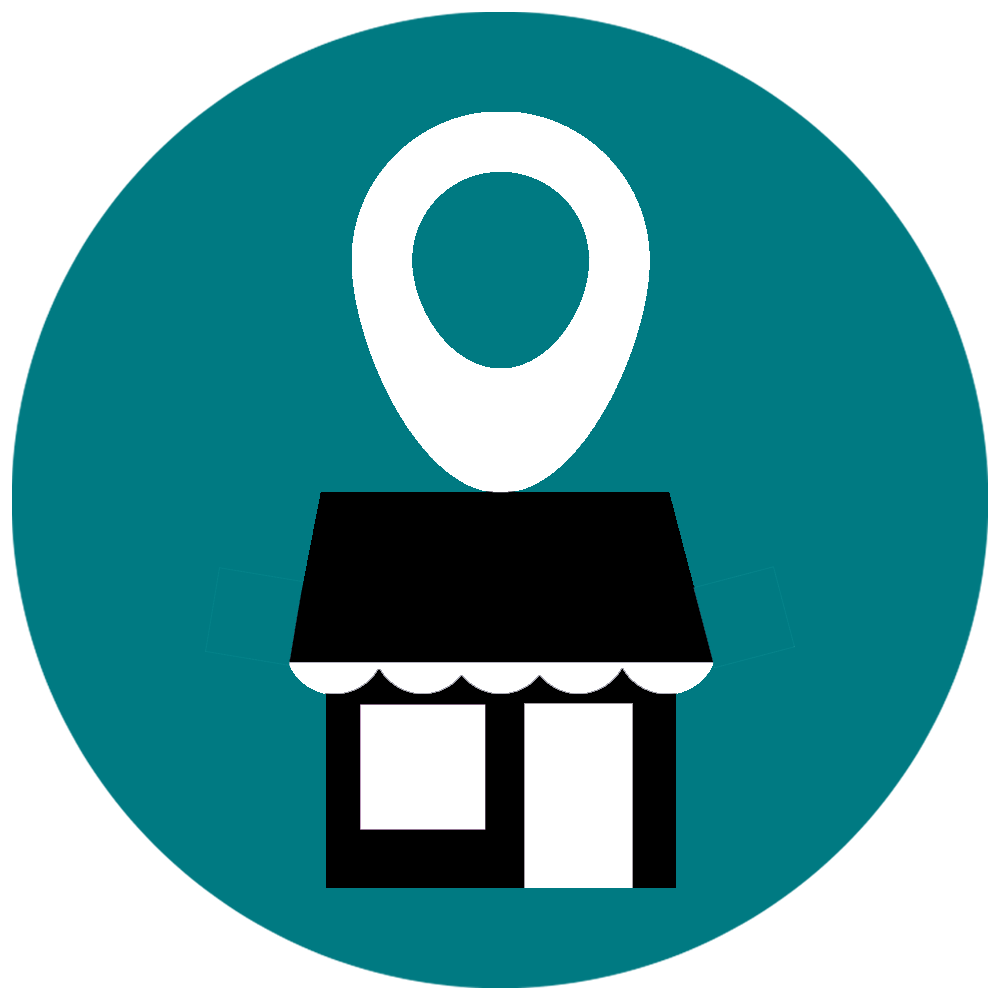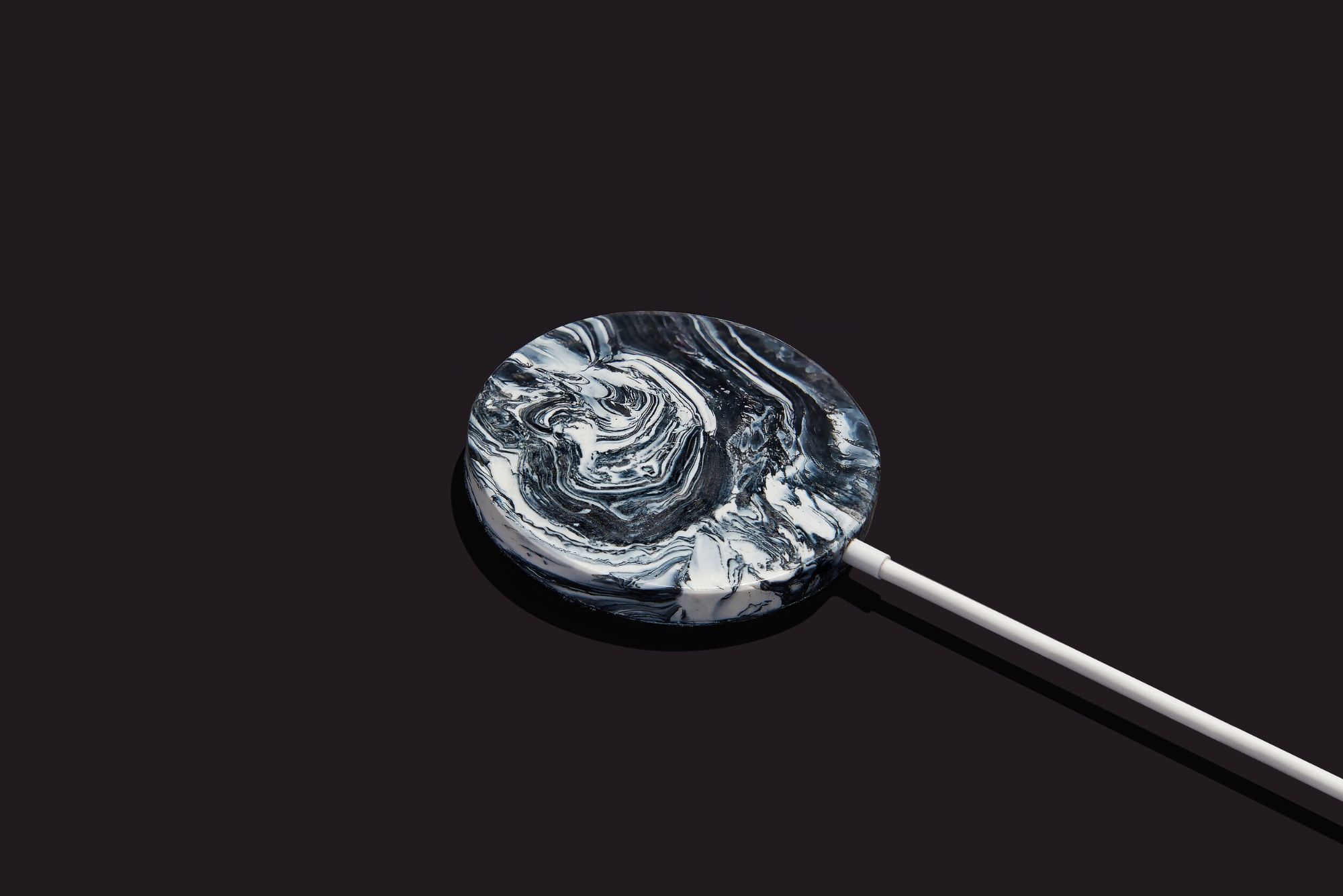 The team at Gomi are truly inspiring innovators within the tech industry and are constantly coming up with new ideas, concepts and products that tackle the problem of excessive plastic waste. Their latest recycled plastic appliance is that of the Wireless Mag Charger, which not only allow you to charge your appliances in lightning speed but also let you do this in truly sustainable style.
Made in the UK these wireless mag chargers are available to purchase now for £35, but as a warning they will sell out fast.
Portable Chargers Made From Waste
Keep up to date with everything Gomi!