These partners go above and beyond when it comes to giving back to charities and communities!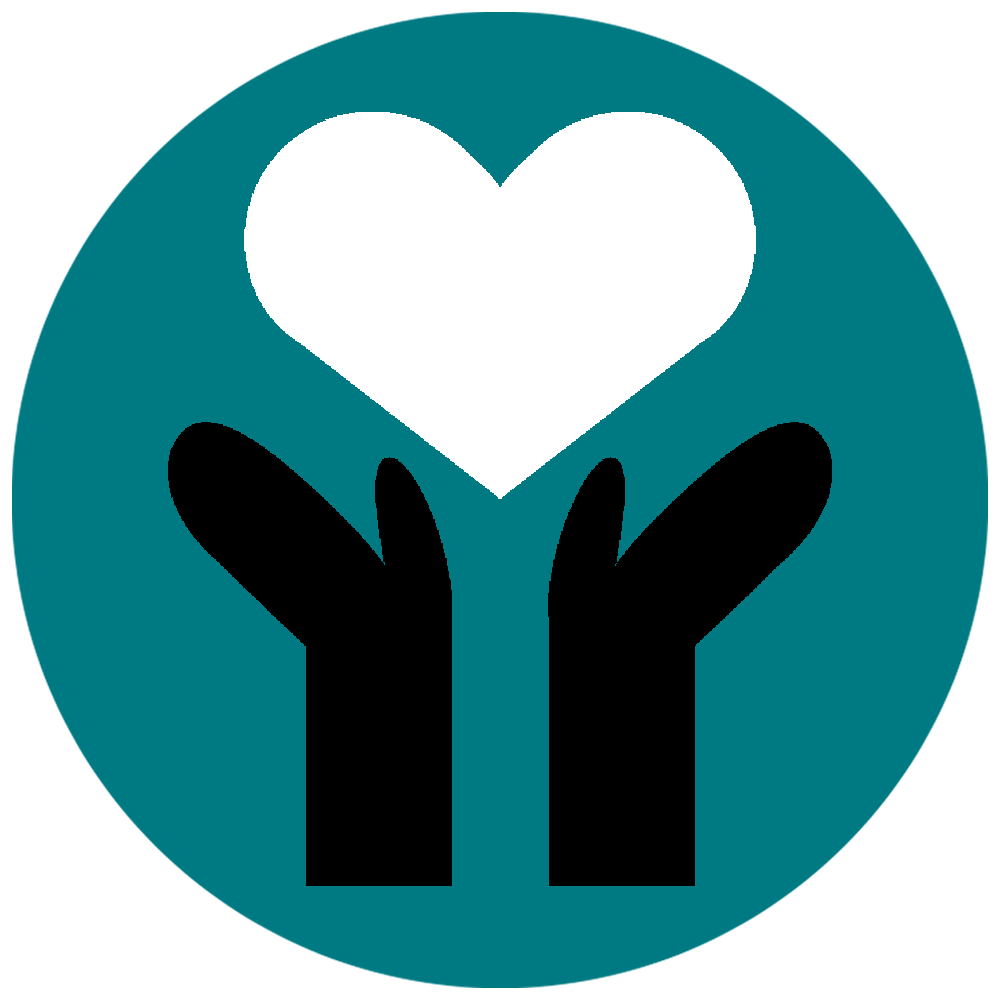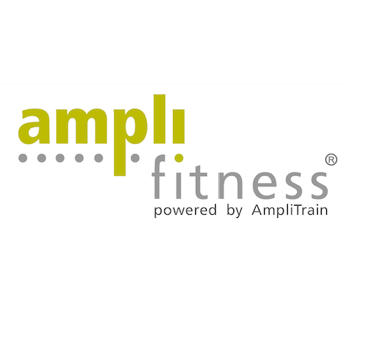 Offering various training services depending on your level of fitness, experience, goals and needs. Supporting people to develop healthy beliefs and habits.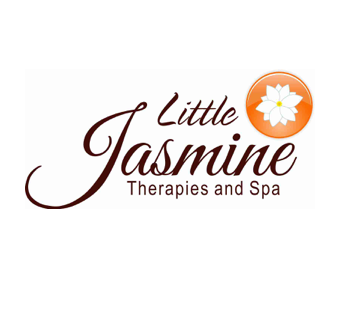 Little Jasmine Therapies and Spa
Treating both women, men and couples in an atmospheric space styled to combine aesthetics with simplicity.