Ethicul x Floating Feather
Hey! So you've just made an order with Floating Feather well don't forget to claim your Ethicul tokens!
We make being ethical easy and reward you for doing it. Let's make this clear, EVERYTIME you spend with Floating Feather or any of the 40+ businesses partnered with us, you earn ethicul tokens.
To collect your tokens, upload a picture of your receipt/confirmation by tapping the button below!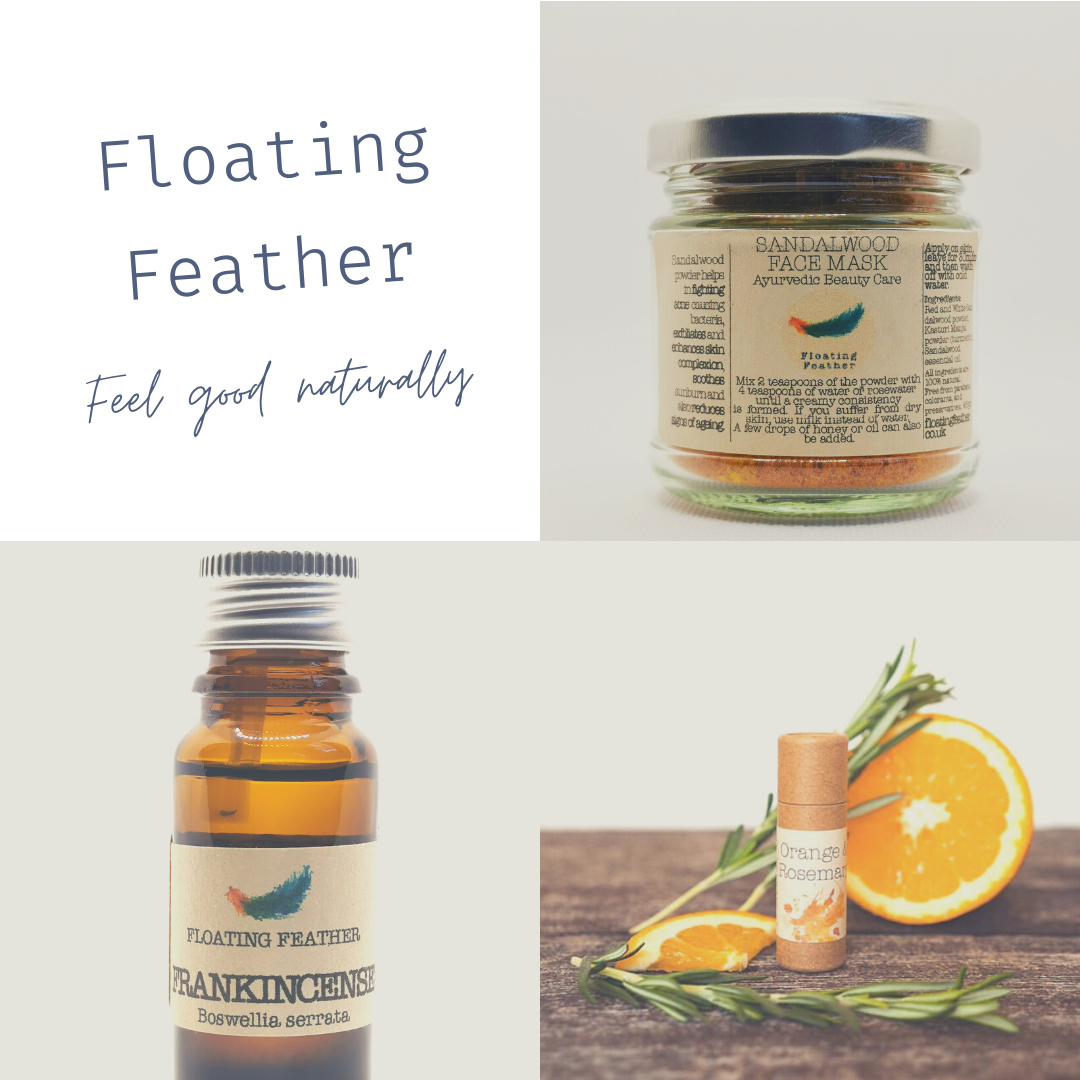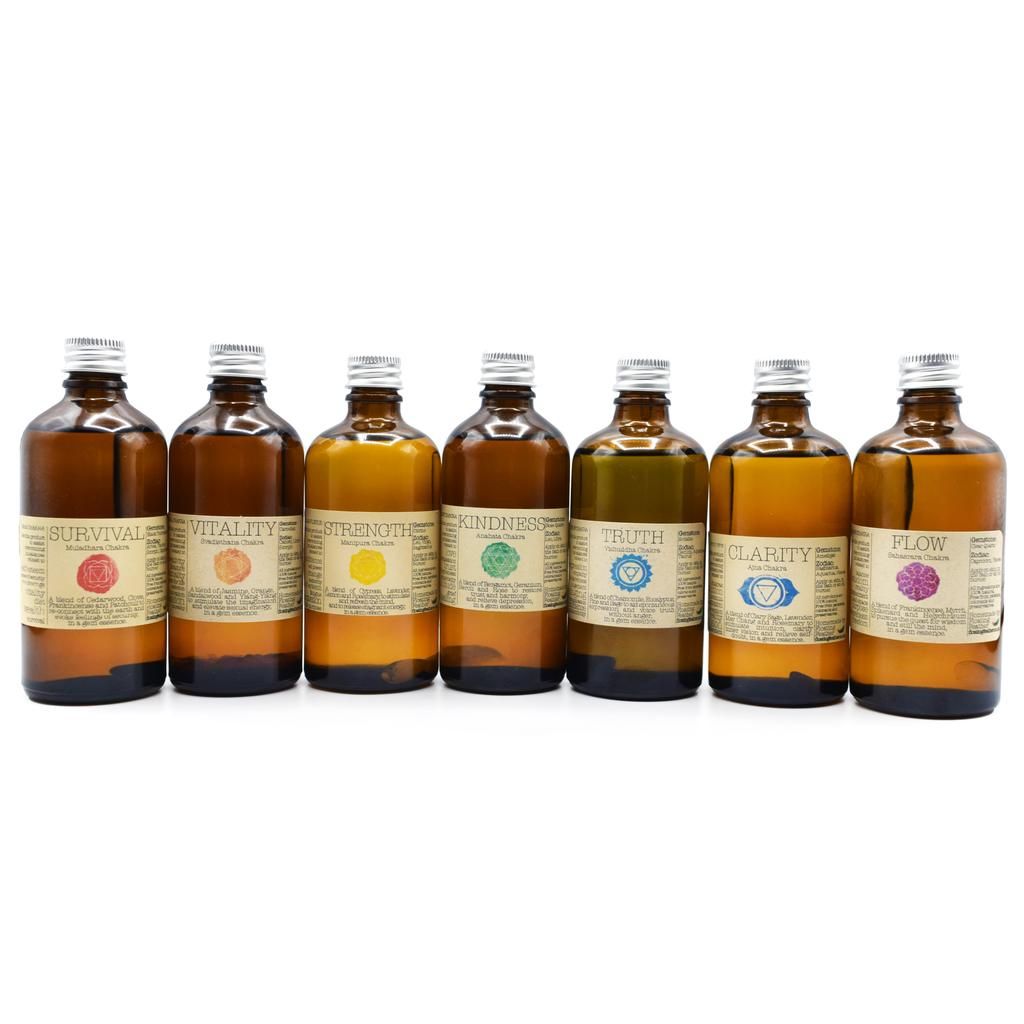 Floating Feather have an ethicul reward with your name on it! Spend with a clear conscience and earn tokens whenever you spend with our 40+ independent businesses. From your order today, you are already one step closer to redeeming a reward!
Why are Floating Feather ethicul?
The Floating Feather products are made by the strictest purity, quality and ethical standards. The products are designed to be in harmony with nature as much as they are designed to be in harmony with me and you. Everything is hand made in small batches and are from ethically produced, plant-based materials. Not only this, the products are made from carefully selected high-quality essential oils and where possible; ingredients are sourced from local suppliers. All Floating Feather packaging is fully recyclable.
Floating Feather are committed to making wellbeing products that have the least minimal impact on the environment and we're extremely excited to have partnered with them!
Don't just take our word for it...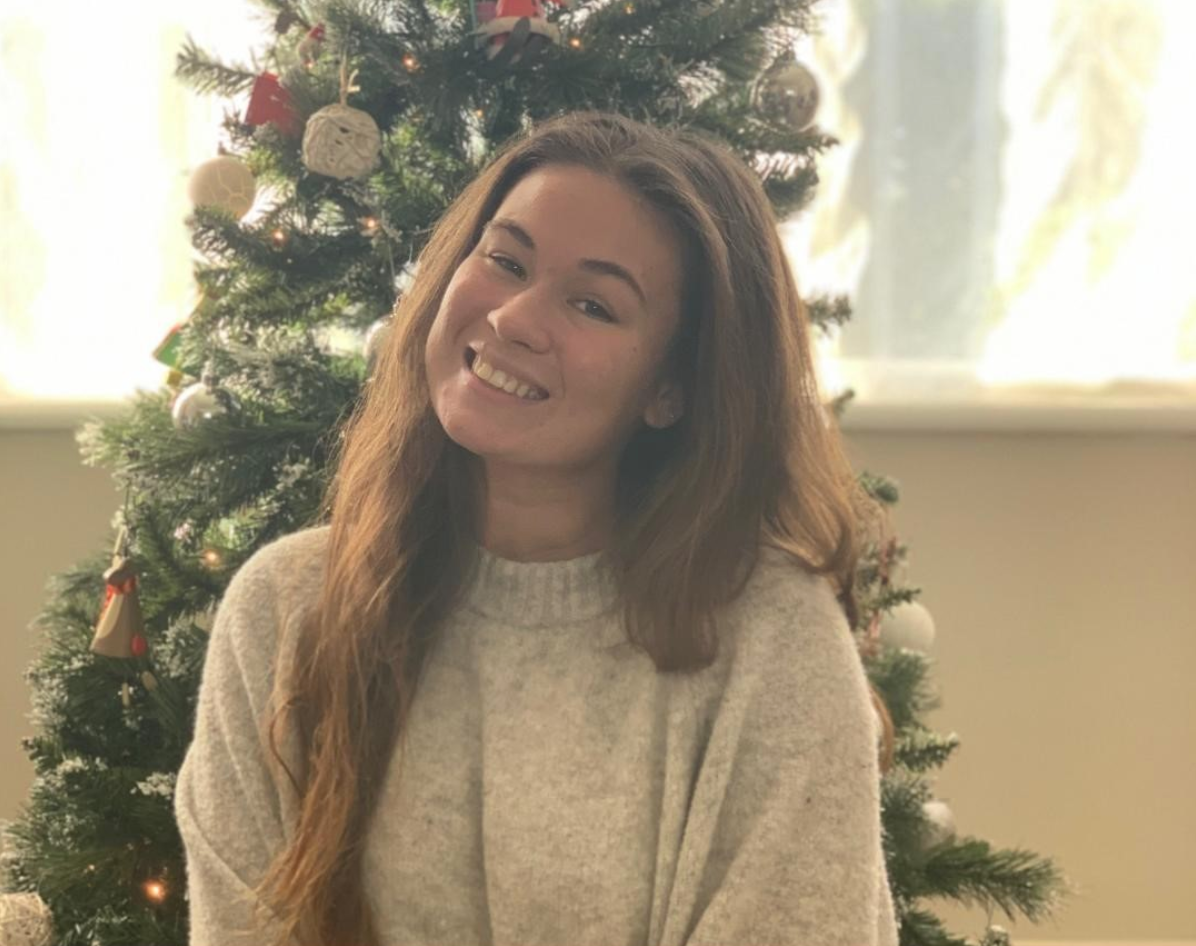 "Ethicul has made it easy for me to shop sustainably online and as a bonus, I've picked some amazing eco gifts as my rewards! It feels great knowing my money is going towards supporting people rather than exploiting them!"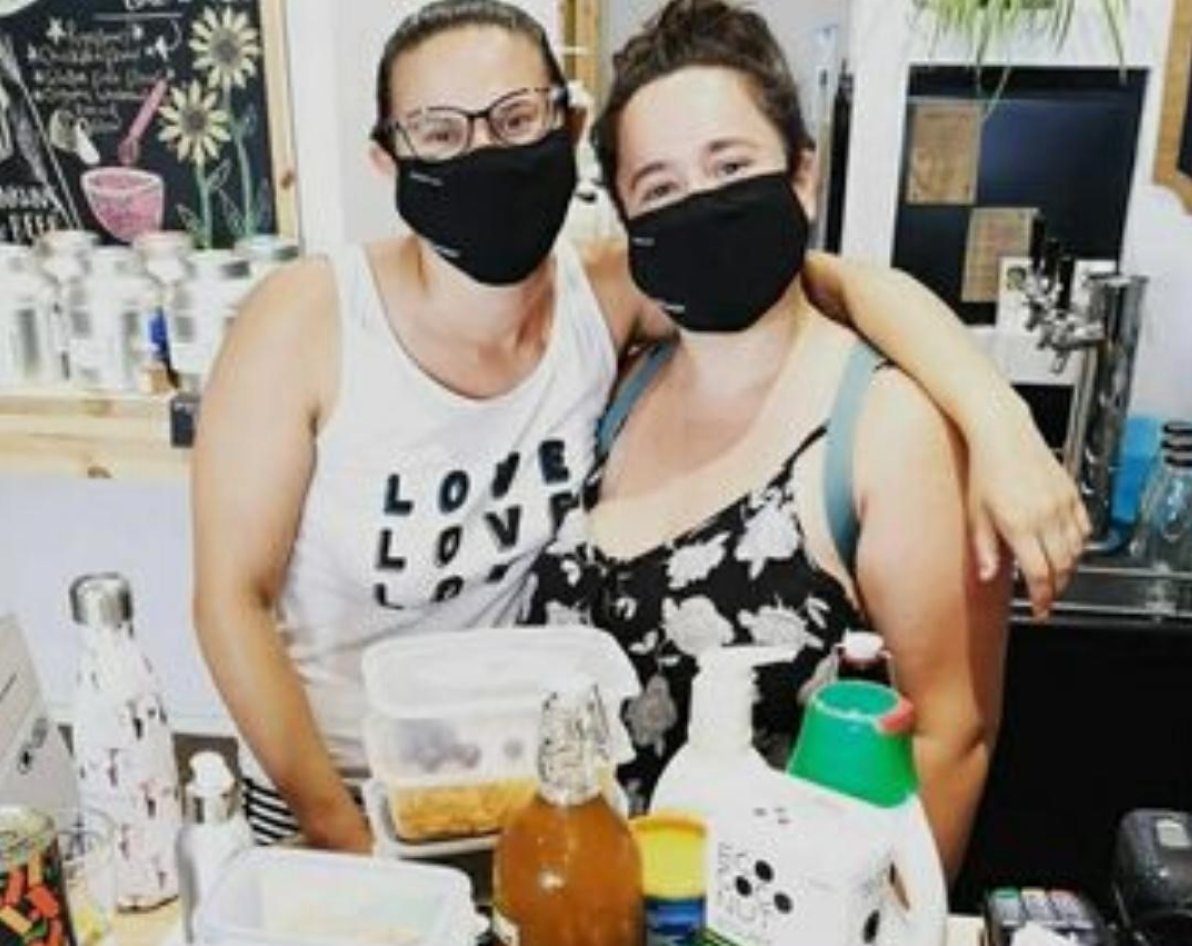 "Since moving to Brighton in August it's been wonderful having a community of ethical businesses to support. It's so easy to build your points just with your weekly shopping and we've loved trying out so many new ethical brands."
Earn tokens across Brighton & Hove
Remember, it is not just with Floating Feather you can earn tokens with. Below are just a selection of the businesses we have partnered with, right on your doorstop!
How to redeem your rewards