Over the next two weeks we are celebrating and educating others about what fair trade really is. The Fairtrade Foundation focuses on ensuring that international trade is a fair and transparent partnership. This means that workers in developing countries are paid fairly for responsibly growing and making products - thus preventing the exploitation of people and the planet.
This fortnight take the time to learn where your food and other products actually come from. Supporting fair trade practices helps change the lives of farmers and workers, empowering communities and increasing standards of business. Fairtrade ensures a minimum price for all major commodities to ensure farmers and workers can live above the poverty line. Supporting equality in the workplace and investing back into the community.
Choose the world you want by purchasing from small businesses who pride themselves on being fair trade and earn ethicul rewards for doing so. Check out ethicul's fair trade partners:
Other fair trade businesses
Join the Ethicul community today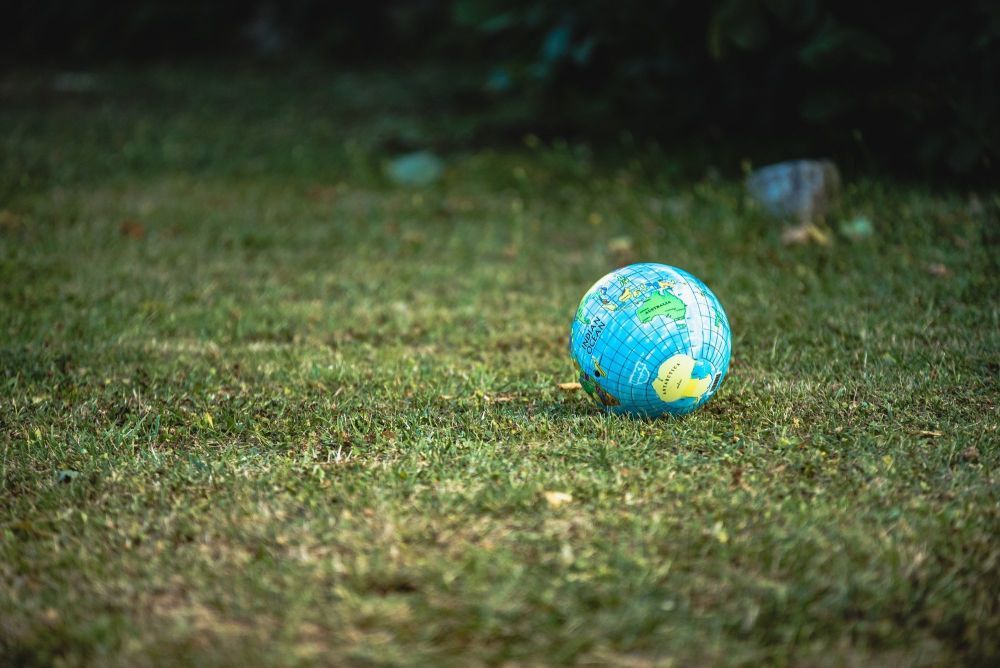 What does sustainable mean?