GET AN EXCLUSIVE 15% OFF YOUR ORDER!
Who are we?
We are Ethiqana and our heart beats for everything that is ethical, is sustainable and feels logical. Ethiqana's essence lies in these guiding principles:
Ensure that our products are sourced ethically following Fair Trade values.
Support economic development, especially of women, through sustainable livelihoods.
Promote logical eco-friendly alternatives for a sustainable lifestyle.
We also love innovation. Sustainability is the keyword here. We're always on the lookout for talent marrying tradition and sustainable innovation. We will bring you these as and when we find them.
What do we sell?
In our store you will find a range of handmade goodies from our artisan heroes:
Handmade organic wooden toys coloured with natural dyes.
Handmade home decor and jewellery made from the iconic Jaipur Blue Pottery.
Home decor, statement jewellery and personal accessories made from handloom woven Khunn fabric.
Colourful handmade greeting cards made using recycled paper that provide skills & employment to young adults in Rwanda.
Egloo space heater - an eco-friendly 3-in-1 home gadget that beautifully marries art & innovation.
Why are we Ethicul?
Ethiqana is founded on the principles of ethical sourcing, sustainability and fair trade. We only work with carefully selected small artisan producers or NGO's. Economic and creative empowerment & eco-friendliness is at the heart of this selection process. Our focus is to be the facilitators of opportunities for them so that their skills are preserved. We're on a mission for a positive social change. Shopping with us means a portion of the sale goes towards helping a project aligned with realising the UN Sustainable Development Goals. This is possible through our partnership with Buy1Give1. We are also a certified Social Enterprise which means we have a clear social and environmental mission, we invest a majority of our profits back into supporting these goals and that we are accountable and transparent.
Where can you find us?
You can find us in our online home at ethiqana.com. We also love to make new friends. So you can find us participating regularly in select artisan markets and pop-up events all year round!
Ethiqana offer a variety of ethical goodies, check them all out below!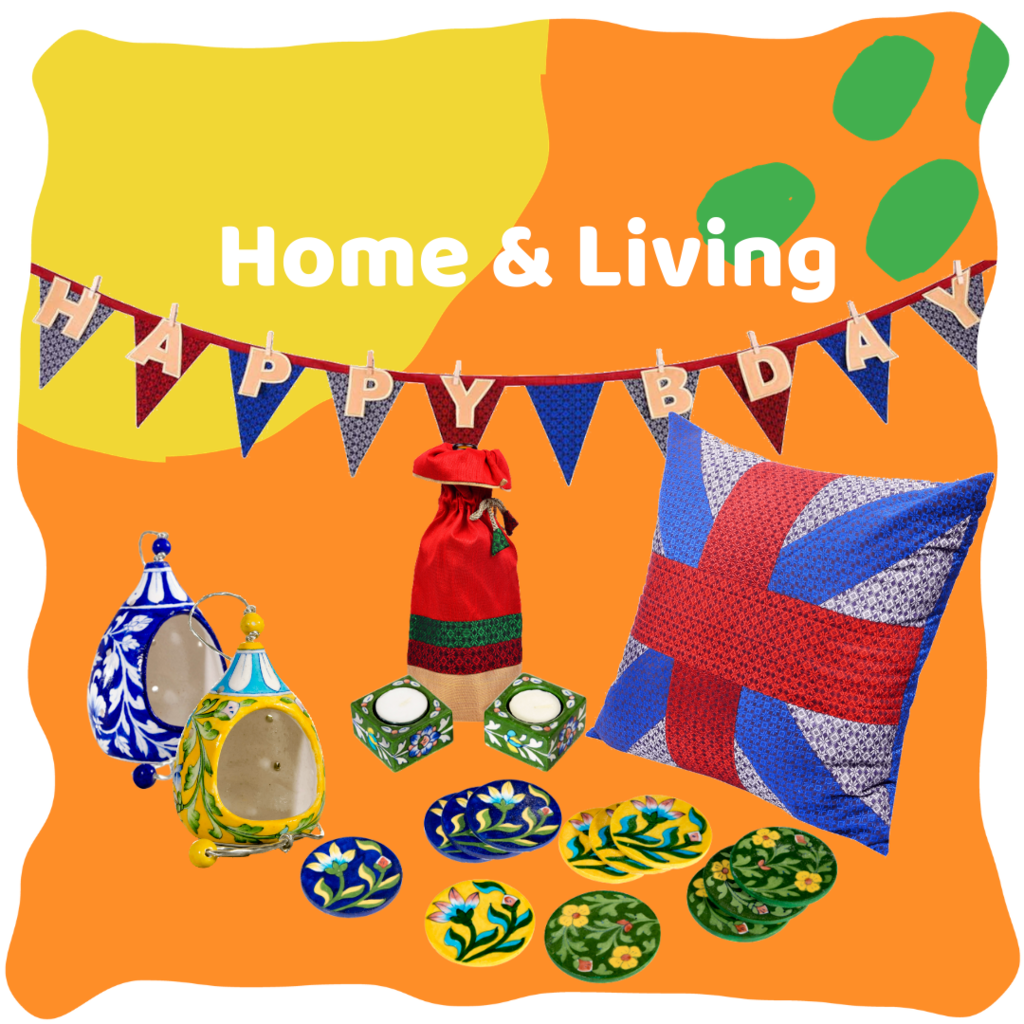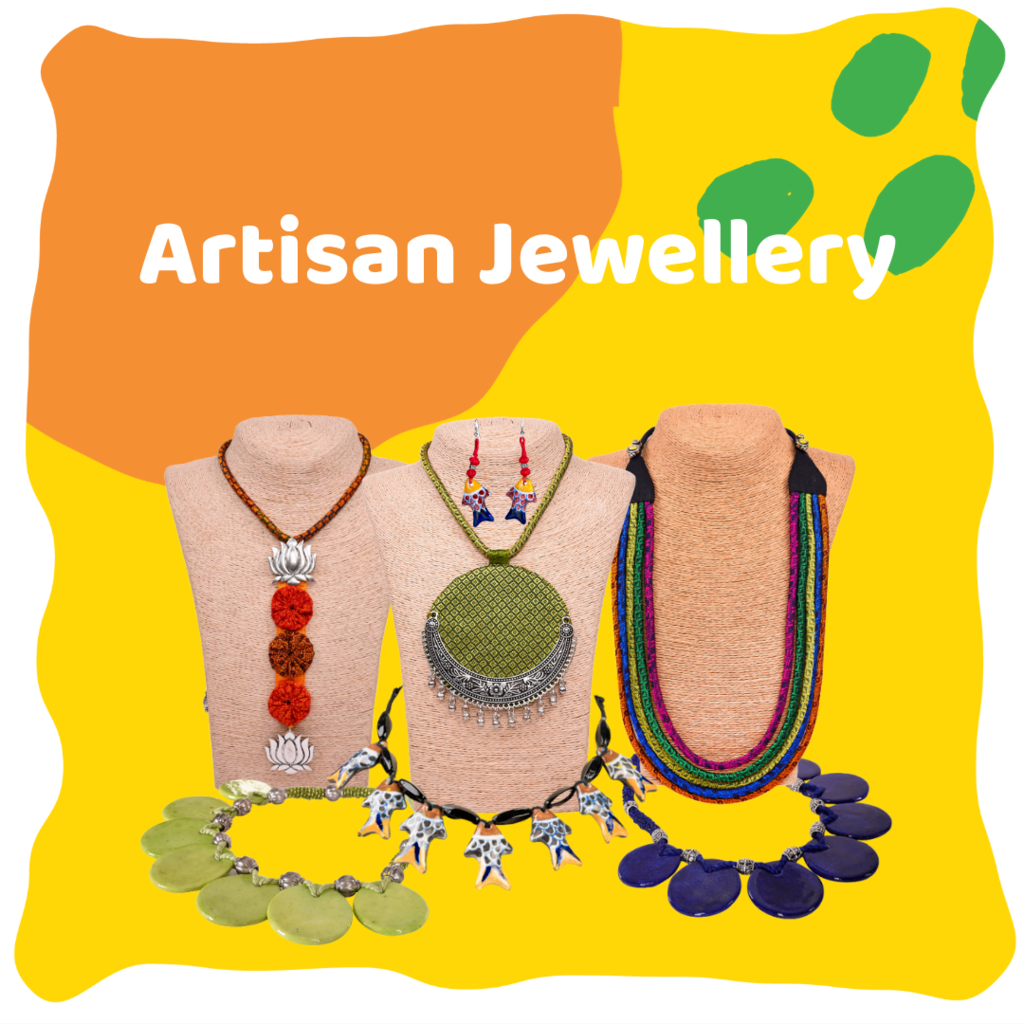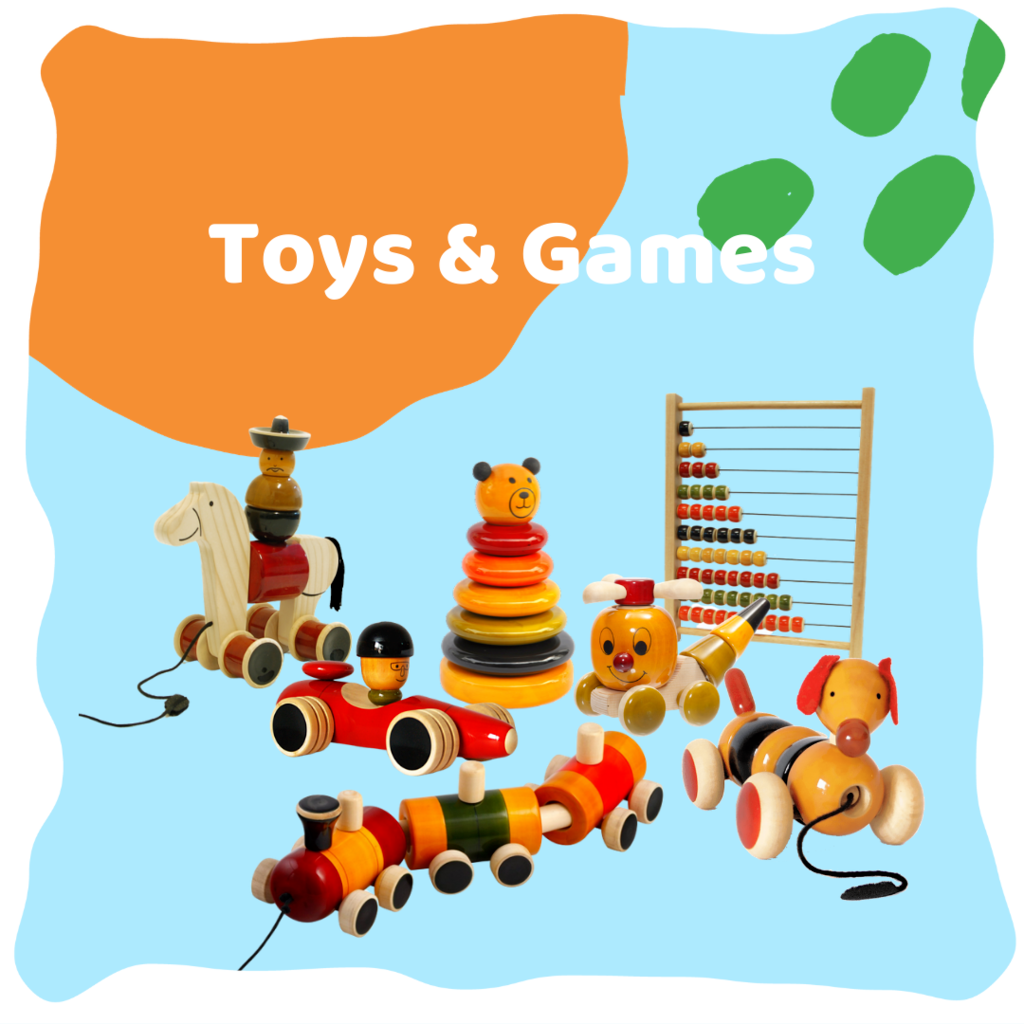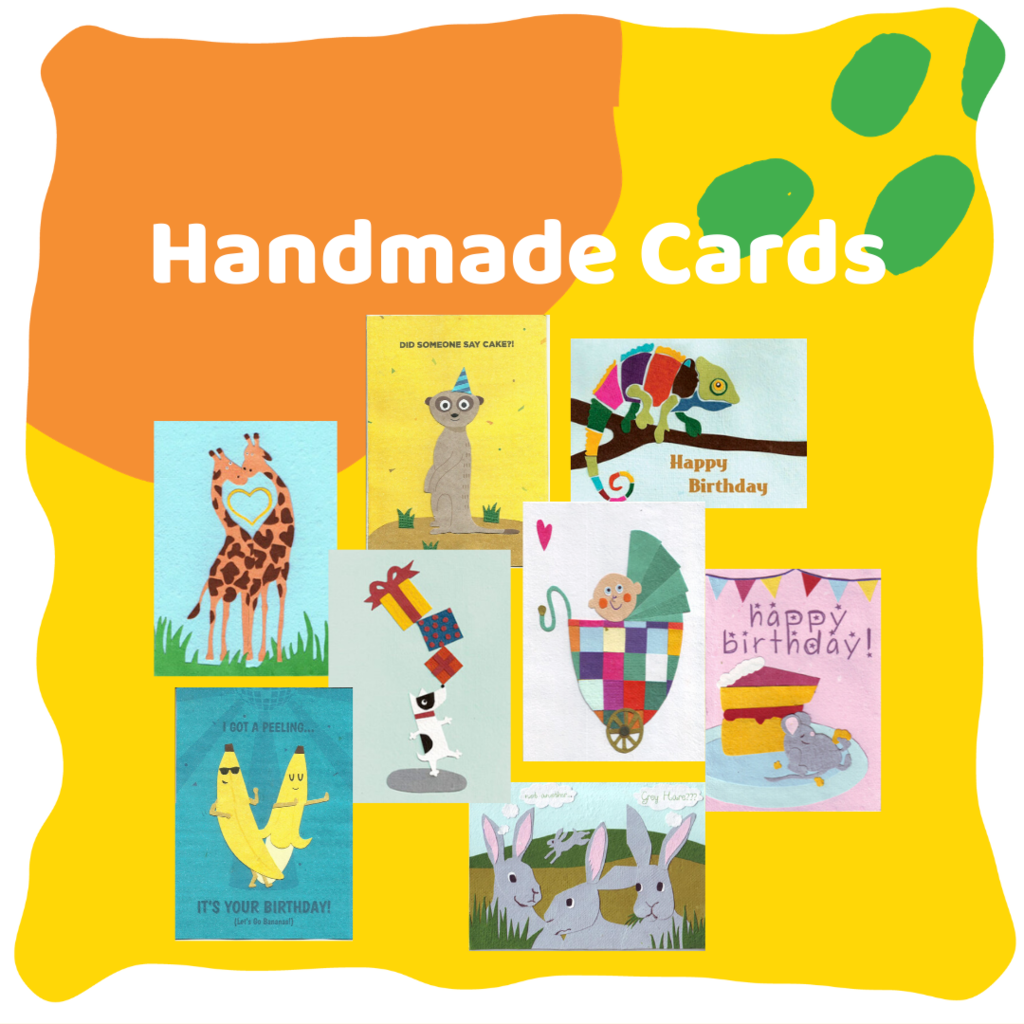 Our mission for positive social change isn't just limited to the awesome artisans we work with. Shopping with us means your money goes a long way to bring a little hope and joy to a lot more people around the world. We are steadily working through many of the Sustainable Development Goals (SDG's) to create more positive impact!
Put simply, it's your impact that will change the world. It is the lives of the beneficiaries that will bring about real change.
When you buy, a portion goes towards a project aligned with realising one of the SDG's.
When you sign up to our newsletter, you gift clean and safe drinking water to families in Ethiopia.
When you give us feedback, you help provide a free library book to children in Cambodia.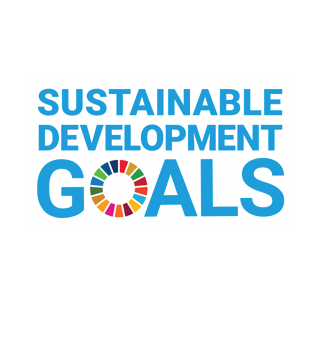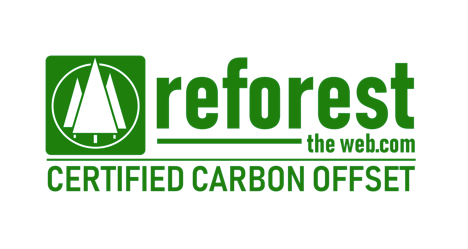 Offsetting The Carbon Footprint
We normally don't think about this but running our websites have a huge environmental impact. That is why we've partnered with Reforest The Web so we can plant 5 trees per transaction. On a 12 month subscription, of which we have two; that's 120 trees per year!
Keep updated with Ethiqana!