Ethical tea at an ethical cafe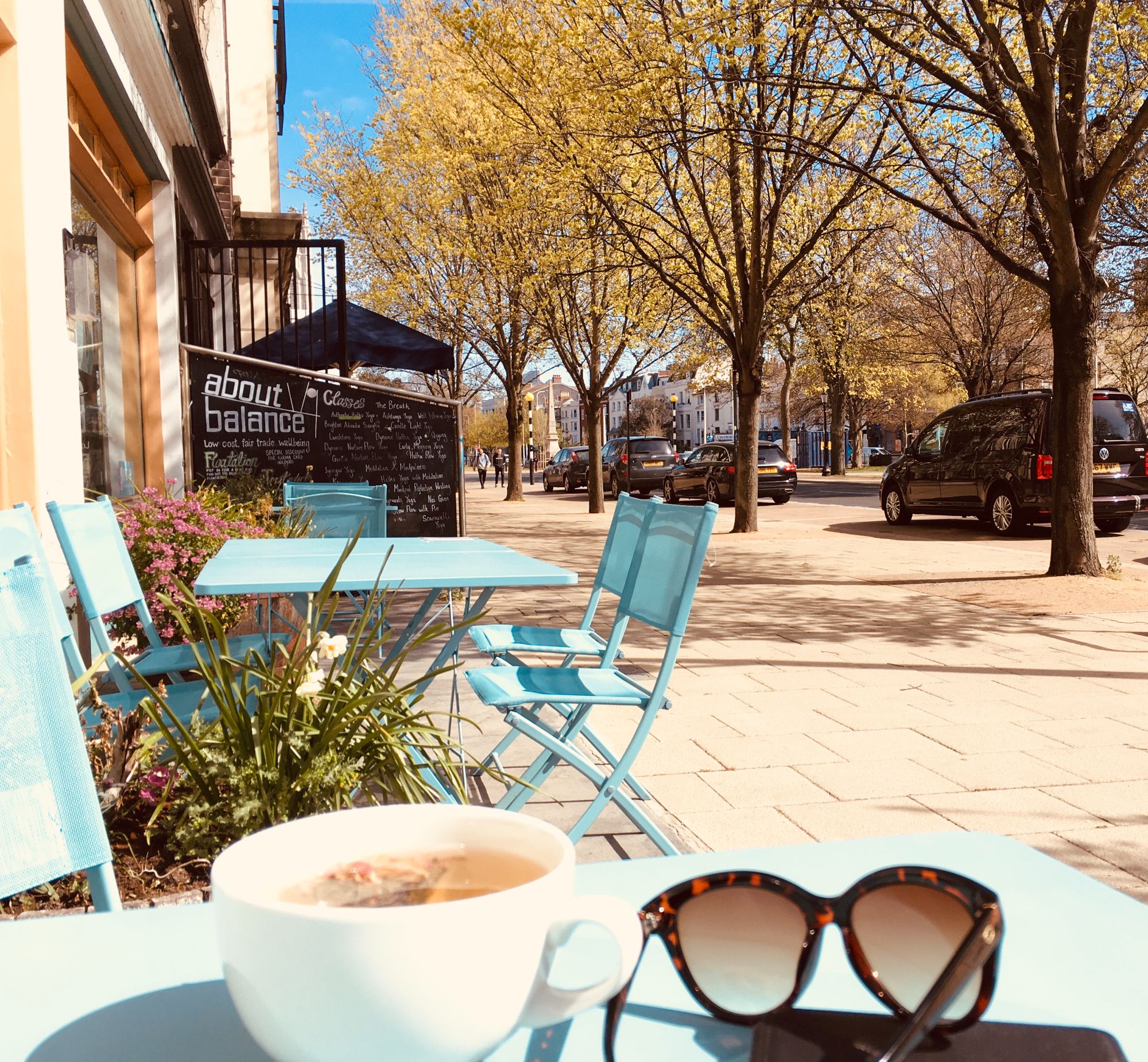 Now that the sun is shining, it makes everything seem better! Exposure to sunlight is reputed to increase the brain's release of the hormone serotonin which is associated with boosting mood and helping calm and focus, not to mention the Vitamin D and beneficial effects on blood pressure and heart health and there is nothing more relaxing than sipping a cuppa soaking in the sunshine! While I love the buzz of the cafes and the smell and hit of coffee, there is also a charm in the slower hitting cup of tea, watching the world get busy.
Ethical trading has been part of the Tea scene for many years and there are several certifications that can confirm this. According to a research was commissioned by The Grocer and carried out by HIM in 2019, consumers seem to genuinely care about how their tea is sourced. Eight out of ten people in the survey said it was either very or quite important to buy a tea that has been certified by an ethical trading body and the younger age-group of 25- to 34-year-olds are leading in Ethical being a very important consideration!

For that sun-soaked fix, Ethicul member About Balance serve a lovely range of tea mixes from Brighton based ethical SALA certified tea mixer PositiviTea. They do coffee as well for the dedicated. The bright blue outdoor seating facing the lovely grass and flowers of the Valley gardens along the Grand parade is a delightful east facing little suntrap!
Join our community of change makers today
About Balance is a low-cost, fair-trade well being centre, making wellbeing affordable and accessible to all.
Who offer floatation therapy, yoga classes, and many types of treatments as well as a shop that sells things made by local makers and a vegan cafe that offers a variety of hot drinks and delicious snacks.
Why are About Balance ethicul?
They make sure that all of their therapists and teachers get to keep 100% of their income, so despite About Balance being low-cost they go home with a good wage. They do so by having a membership scheme, called the Karma card, having that card (For only £10 a month) makes everything super affordable and supports them and over 50 small businesses that work from their premises.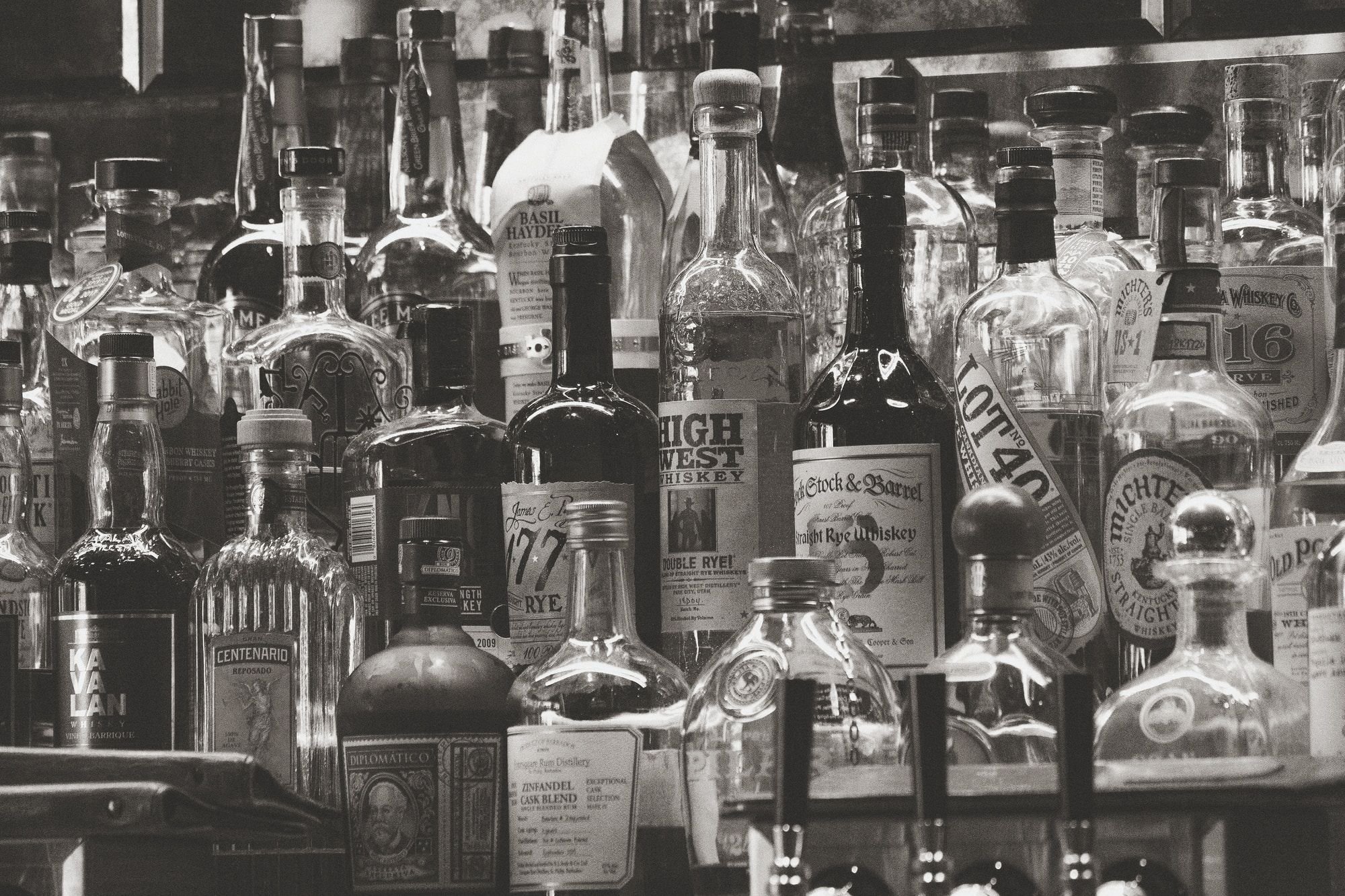 Reduce waste and make your own coffee spirit