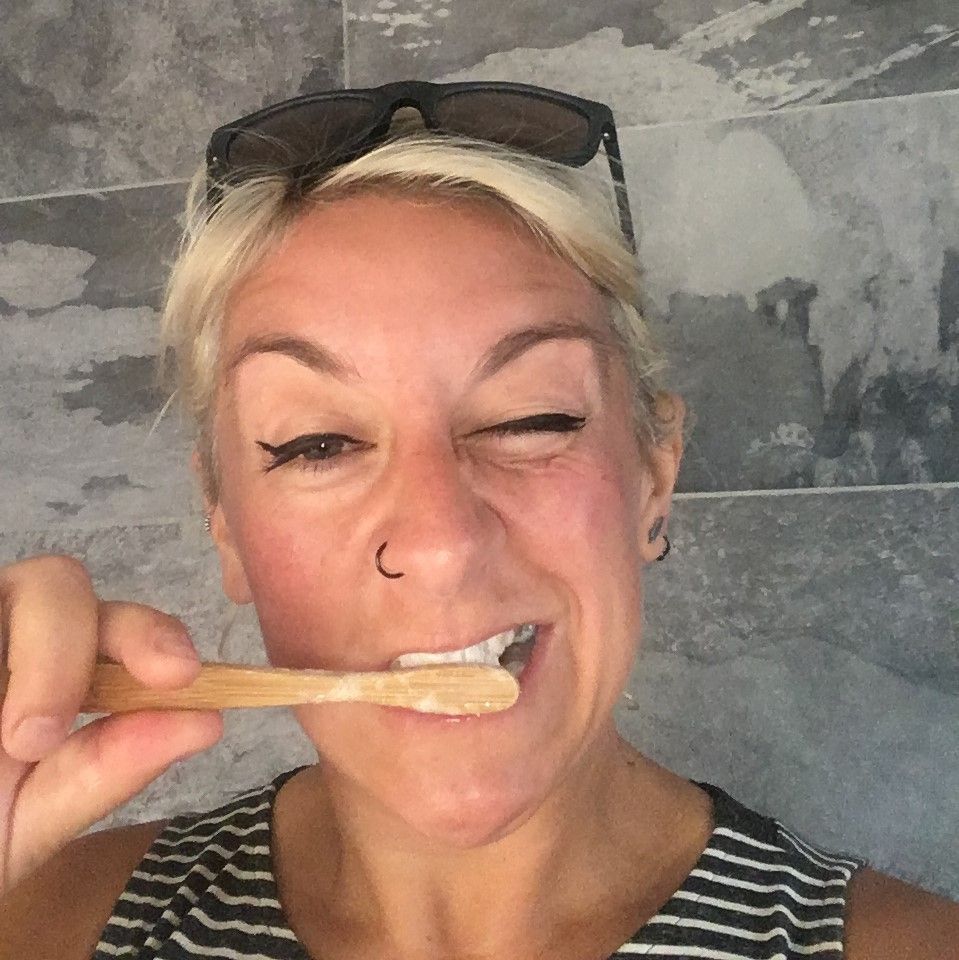 Sometimes, we don't need something, but we really want it. We've all had that feeling - coming across an ad, or seeing someone on our social media talking about something that they love, and we want it too. That sense of completeness they seem to have due to that object - that 'it will change my life too' - whether it is a pair of trainers, sunglasses, a new protein powder or even a blanket. This is a natural feeling. We have been programmed to want more, and to compare ourselves to people we will never meet because we all want to 'belong'. But when you deeply consider your purchases and try to be an 'ethical and responsible consumer', this deep rooted desire to want things is a dangerous game.

We find ourself wrestling with our desires and our values.

However, it is not as black and white as this. Unless you are a 'buy nothing' person, (and I certainly am not) we will all have points in our lives where we don't need something, but we want it. Oh my goodness, we WANT it. We should not feel guilty about this, but there are steps that we can take to ensure that the decision is right for us.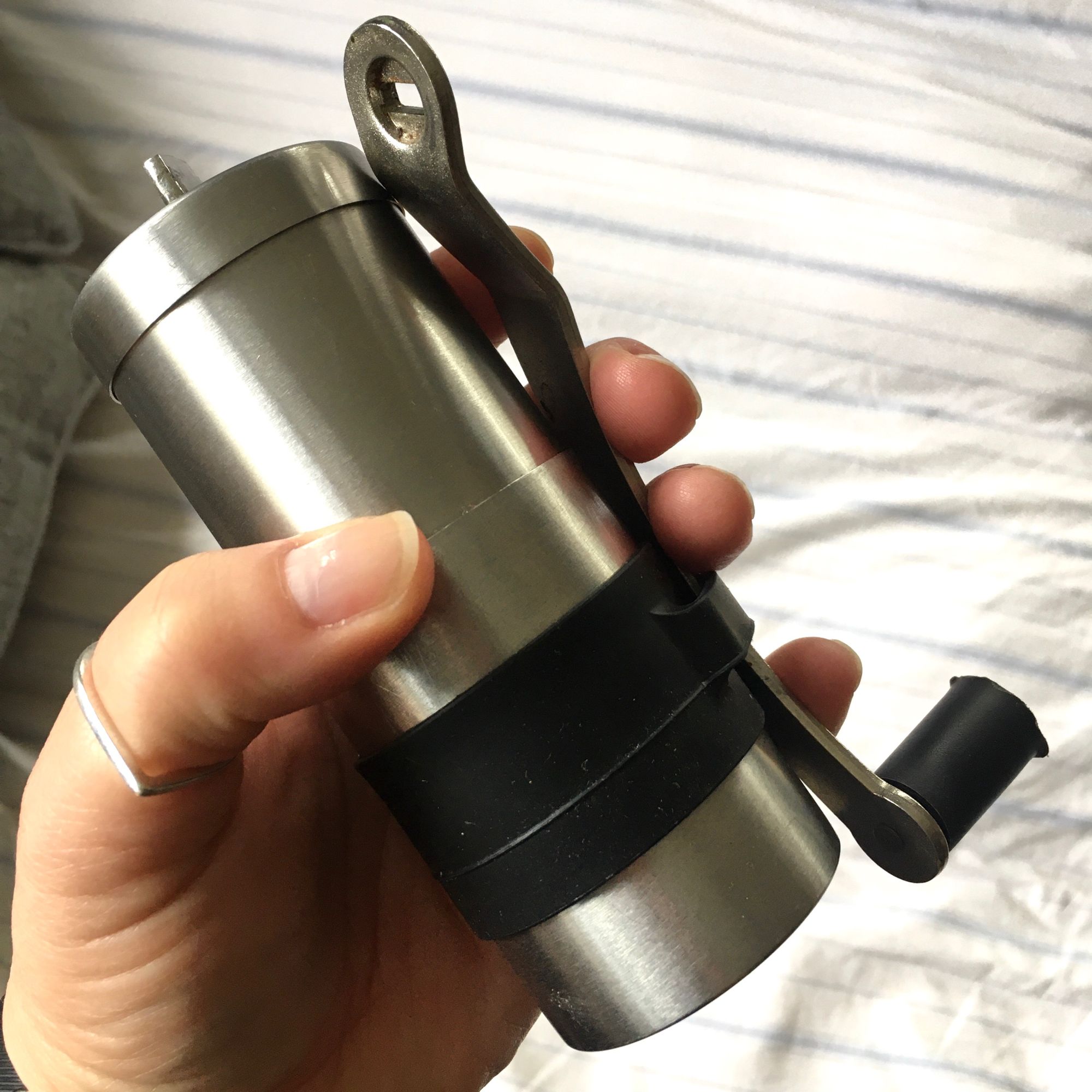 This coffee grinder is the perfect example of something I didn't need at all. I love making coffee in my aeropress, but I can get it ground (for free) at the coffee shop when I buy the beans. It is ground specifically for an aeropress too, so there is no physical advantage to grinding my own beans. But I saw one on Instagram and I became obsessed. Within half an hour I had convinced myself that I needed it in my daily coffee routine, that it would be really useful when travelling, and would give me a fresh grind with no need for any power source...

All true. And that was the danger point. It would have been very easy to find one new online, a few clicks and it would have been at my house in days. This is the point that I stopped. And waited. If I REALLY wanted one, I would still see the value it would bring to my routine after 24 hours. I had time to ponder. To understand if I was being suckered in by social media comparison, or whether this would be a piece of well loved and used kit.

It also gave me time to search for one secondhand.

Whenever we think about 'ethical consumption' we may think about organic / fair-trade / FSC certifications, but what about secondhand? If you don't own something yourself but want it, the best option is often to find one that someone doesn't want anymore that you can bring into your life. You fulfil that desire of need and you extend the life of something else. And often, you can get a higher quality item for a lower price than it would be new.

So, after 24 hours, I decided that yes, I DID want a manual coffee grinder. And I'd found an outstanding Japanese ceramic and stainless steel manual grinder on eBay for about a third of the price it would be new. I won it - and I now use it daily.

Wanting something you don't need isn't bad. Desire for 'things' does not need to sit at odds with our drive to be a responsible consumer - and we should never feel guilty for the things we own. If we use them and they add value to our life, get them (secondhand if possible), use them, cherish them - and if at any point that changes, we should pass them on again to someone who really wants them. Secondhand does not mean second rate. Keeping stuff alive for longer is integral to a functioning circular economy and if we ensure this fits with our materialistic desires, for me, that is the marker of a true ethical consumer.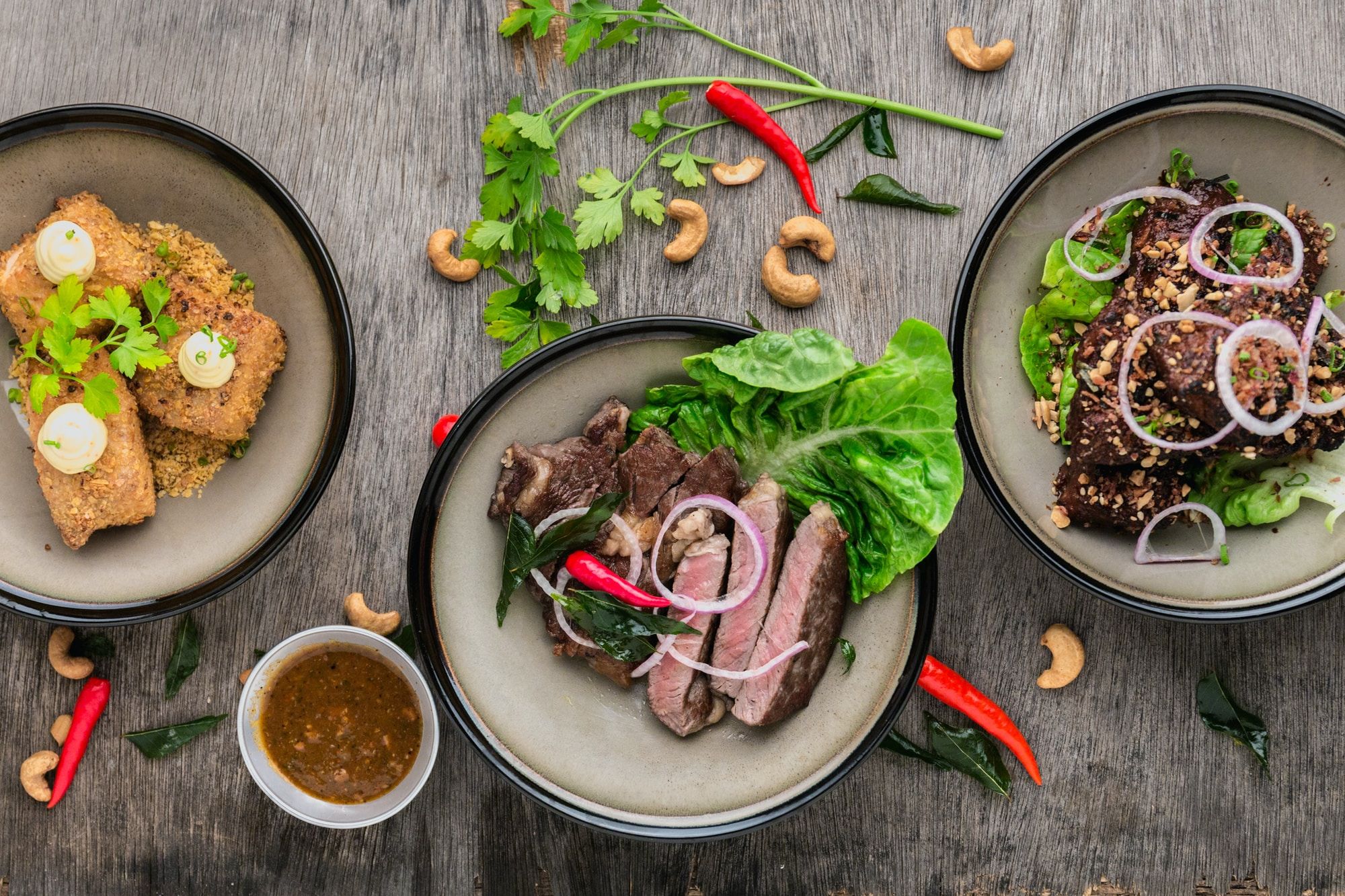 Easy ways to reduce your foods carbon footprint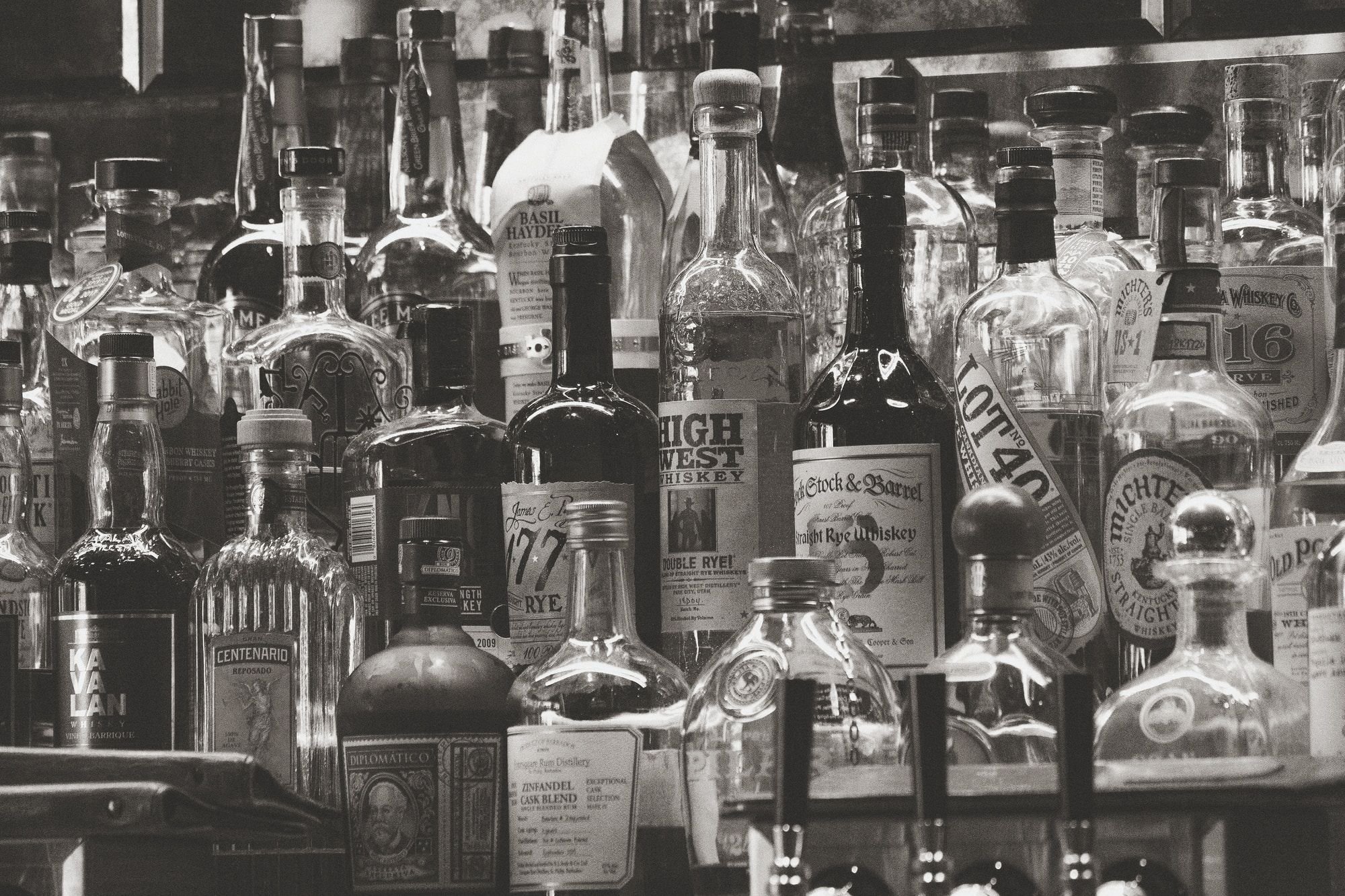 Reduce waste and make your own coffee spirit
Those who are committed to being circular