These are our partners who are championing equal opportunities wthin their business!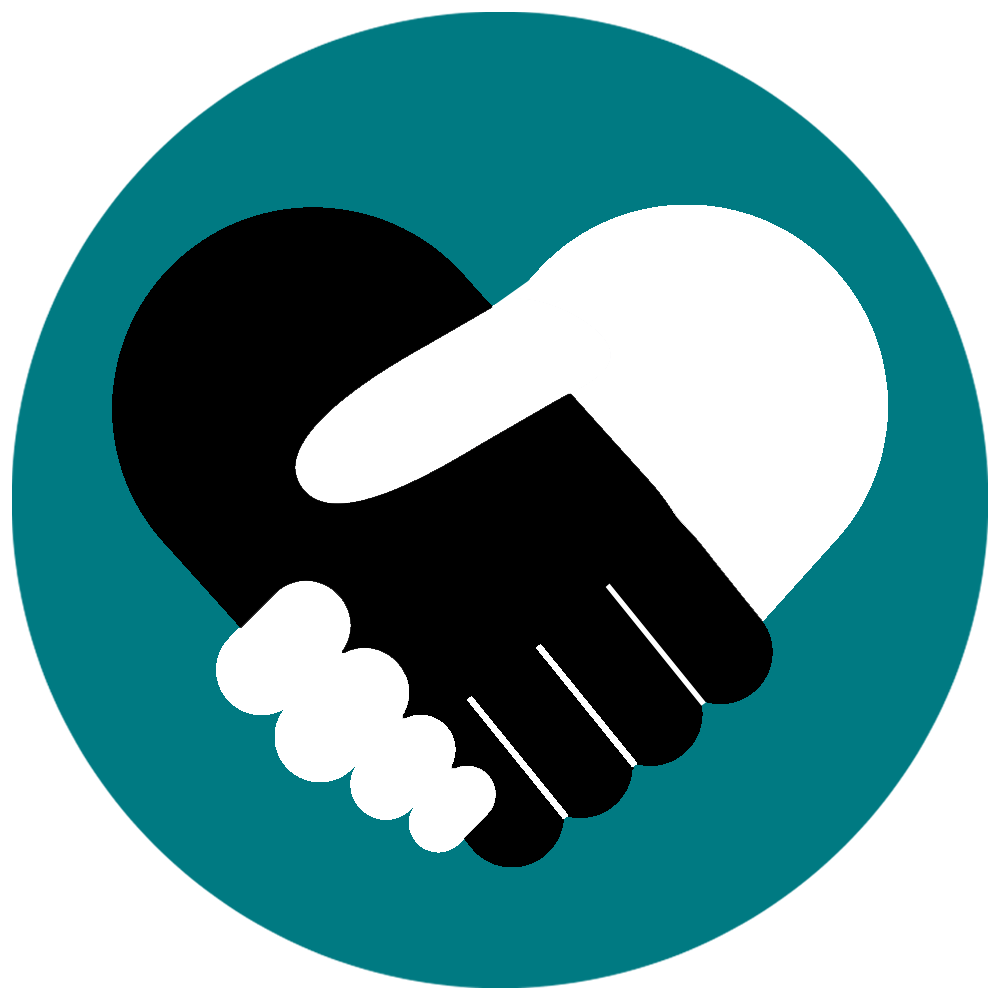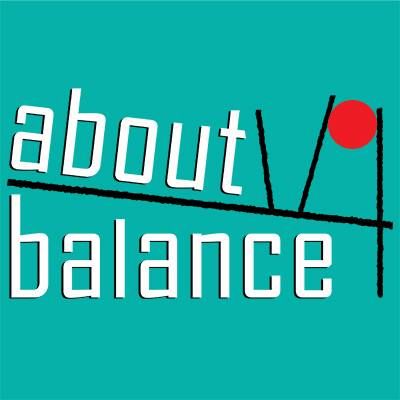 A fair-trade, community wellbeing space offering high quality and low cost treatments, yoga, flotation, local makers shop and more!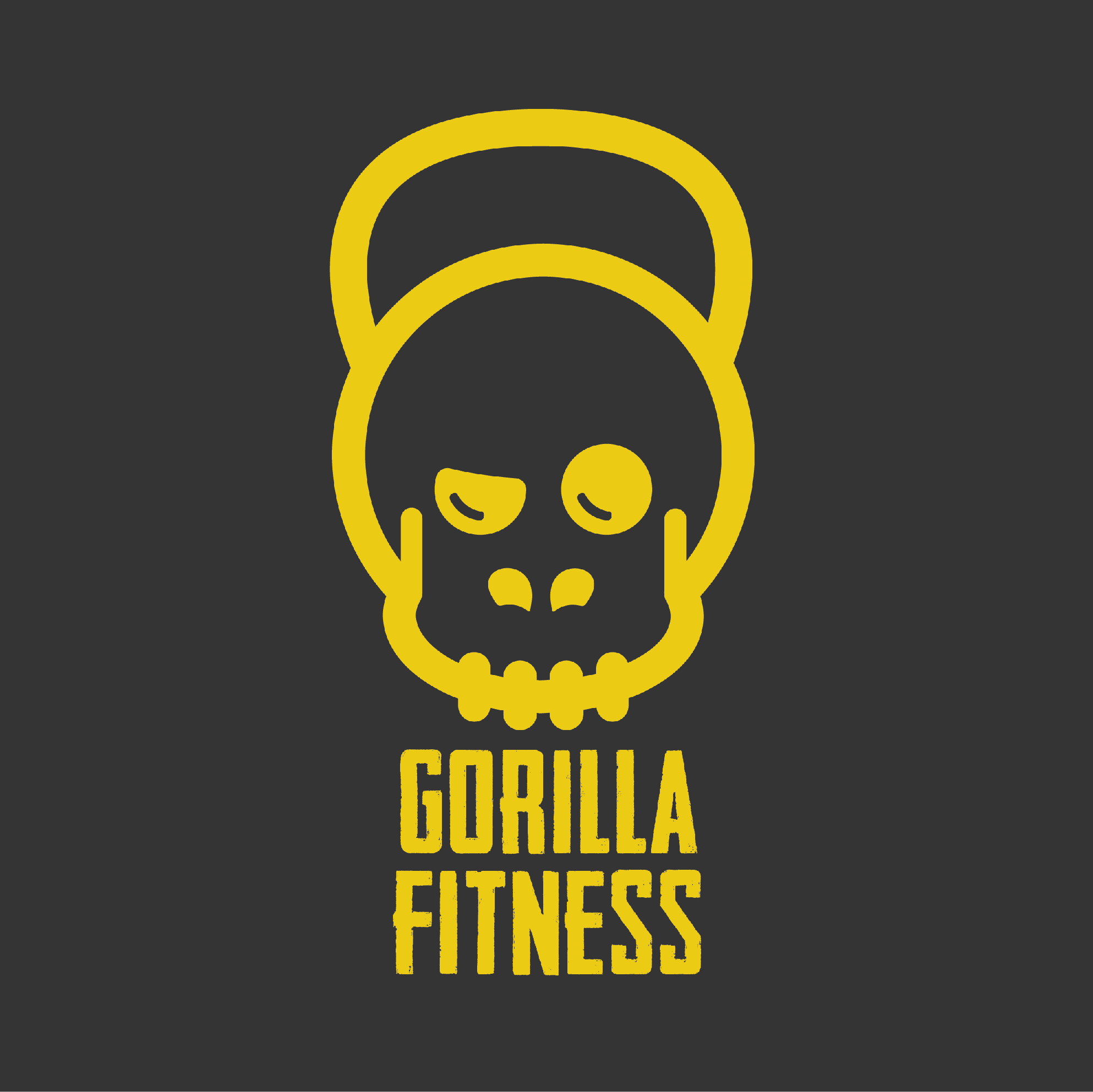 Personal trainer in Brighton & Hove. Promoting a lifestyle that is ethical, vegan and healthy.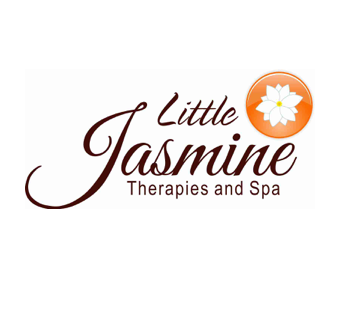 Little Jasmine Therapies and Spa
Treating both women, men and couples in an atmospheric space styled to combine aesthetics with simplicity.