Environmentally friendly household swaps
Written by: Alcia Loach - Budding Eco-Momma and CEO of Pocket Angel CIC
My children have always had the power to nag me into submission. I think it's an actual superpower of the young. They hone it on getting ice creams and sweets but thankfully as they get older and wiser, they use it for good! My two older teenage children were all fired up about climate change and the pollution caused by our over-use of plastics. Being a busy Mum, working a full-time job as well as trying to setup my own charitable initiative, I wondered if this was what they meant by 'the straw that broke the camel's back'. So, a couple of documentaries later I decided to go vegan-ish (that's another story), look at my shopping cart more analytically and do what I can. For those of you interested to know which documentaries, here's a list. Some were at the start of my journey and some added over the past few years: Cowspiracy, A Plastic Ocean, Our Planet, The True Cost & Seaspiracy.
My journey started back in 2016 before the ban on plastic bags, so my first 'easy' step was to stop using plastic bags, or so I thought. Several supermarket trips later as I returned home with a boot full of groceries still in plastic bags, I felt like I'd failed at the start line. You see, I'd take my reusable cloth bags to the supermarket in the boot of my car; forget them in said boot; and only remember them when I was at the till. I know you're thinking 'just go back to the car and get the bags'. Easier said than done my friend, the queue of other work weary people mounting up at the till as your groceries get scanned by a scanning ninja is not one to be reckoned with.
I've always responded well to a well placed Post-It, so decided to write a 'Note-To-Self'. Fast forward five years and this is now a dictated note on my smartphone, but you get the gist. One of my first 'Note-To-Self' was, Put reusable shopping bags in your handbag. It worked!
Here are a few of my 'Note-To-Self' which I must say have resulted in me gaining the approval of my eco-warrior offspring and a bit of personal pride at me achieving my goal to 'do what I can'. It hasn't resulted in the totally empty black bin I'd hoped for. I'm still working on that with a committee of like-minded people in my village. We are setting up a Terracycle scheme to recycle the waste the council doesn't collect.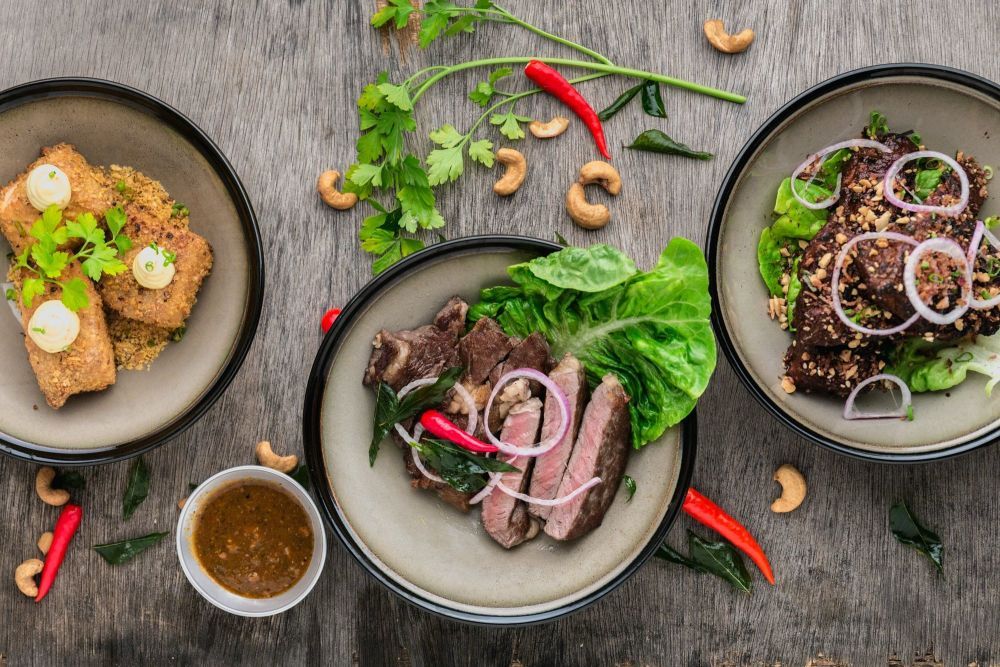 Easy ways to reduce your plates carbon footprint