Exclusive discounts and offers
As such a valued member of our community we have secured some exclusive discounts with many wonderful ethical independent businesses, this is as a big thank you from both us and the businesses we work with. We hope these discounts will introduce you to new independents and that you can become part of their community as well as ours.
Scroll down to check out all of the exclusive discounts we have secured and don't forget to send us your receipts for all your purchases!
Brighton Lace make limited-edition lingerie in the finest eco laces and sustainable fabrics. From gorgeous vintage-inspired lace underwear to cosy cashmere bralette sets, they specialise in feel-good, feminine lingerie that is ethical too!
Whether you're looking for romantic, delicate bridal lingerie, something lacy for a special occasion, a pretty gift for her, or simply gorgeous intimates for everyday delight, they've got something to help celebrate the beauty of being you.
Use Code: FEELGOODUNDIES for 15% off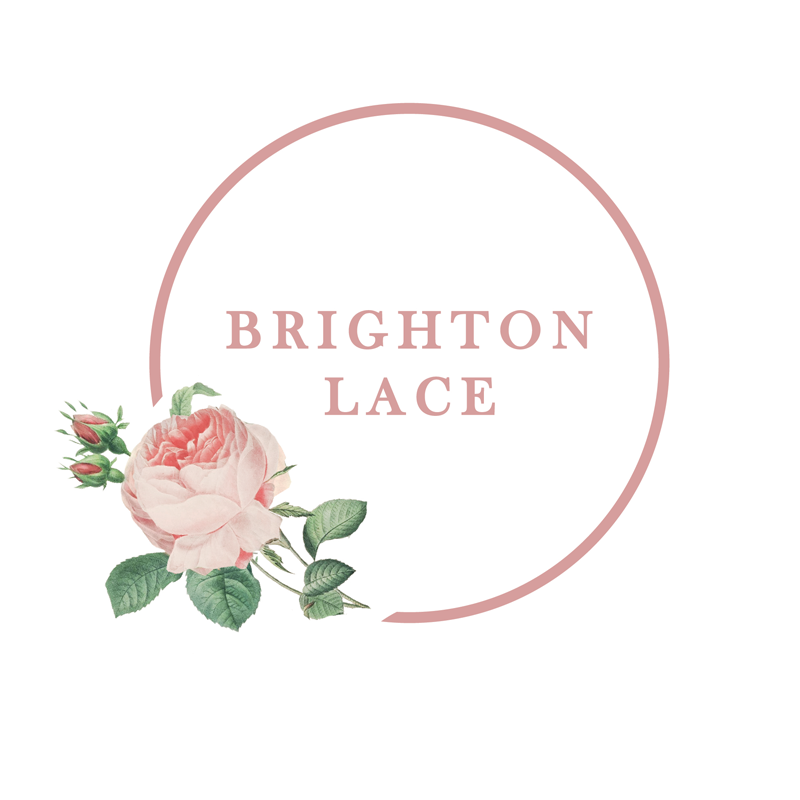 Choc Chick sell delicious chocolate based goodies that are made from raw, vegan and 100% organic cacao which comes directly from South America, ensuring that quality is never compromised.
Choc Chick's superfood is truly delicious but don't just take our word off, get 20% off your first order.
Use Code: CHOCEthicul for 20% off your first order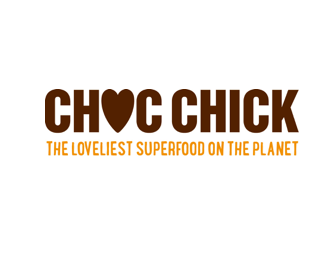 In Ethiqana's store you will find a range of handmade goodies from their artisan heroes:
Handmade organic wooden toys coloured with natural dyes.
Handmade home decor and jewellery made from the iconic Jaipur Blue Pottery.
Home decor, statement jewellery and personal accessories made from handloom woven Khunn fabric.
Colourful handmade greeting cards mafe using recycled paper that provide skills & employment to young adults in Rwanda.
Egloo space heater - an eco-friendly 3-in-1 home gadget that beautifully marries art & innovation.
Use Code: GETETHICUL for 15% off your order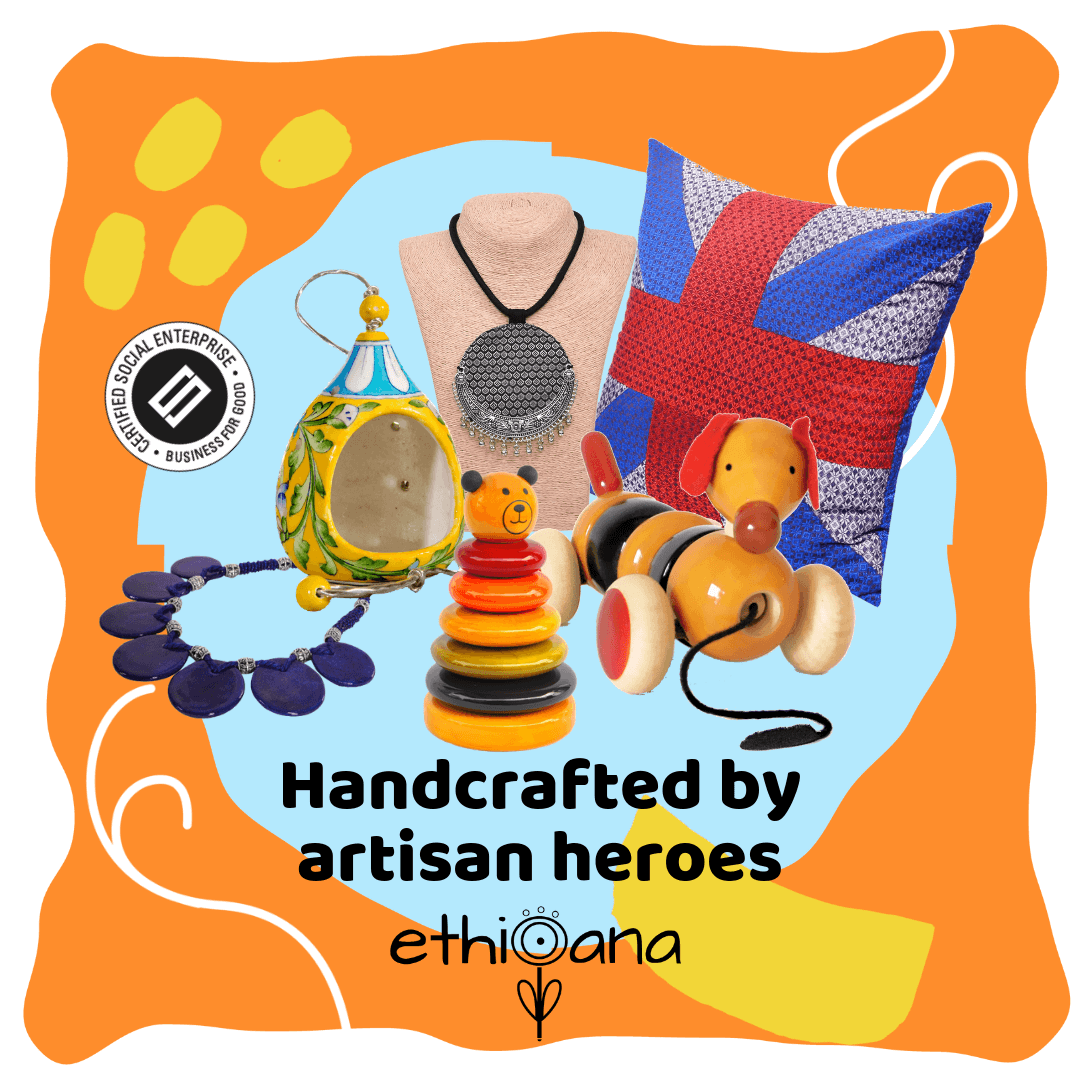 Gomi have created a variety of amazing products to date which include their revolutionary Bluetooth speaker; made from plastic that would have otherwise ended up in landfills or our oceans. Gomi like to test out new ideas and concepts, so they have also created a series of coffee tables; each made from 5kg of local 'non-recyclable' plastic waste off-cuts from other Gomi products.
The latest edition to the family are bespoke portable chargers. No matter what you decide to purchase, every product they make is completely unique due to the variety of plastics and their unique colours!
Use Code: ethicul for £5 off their portable charger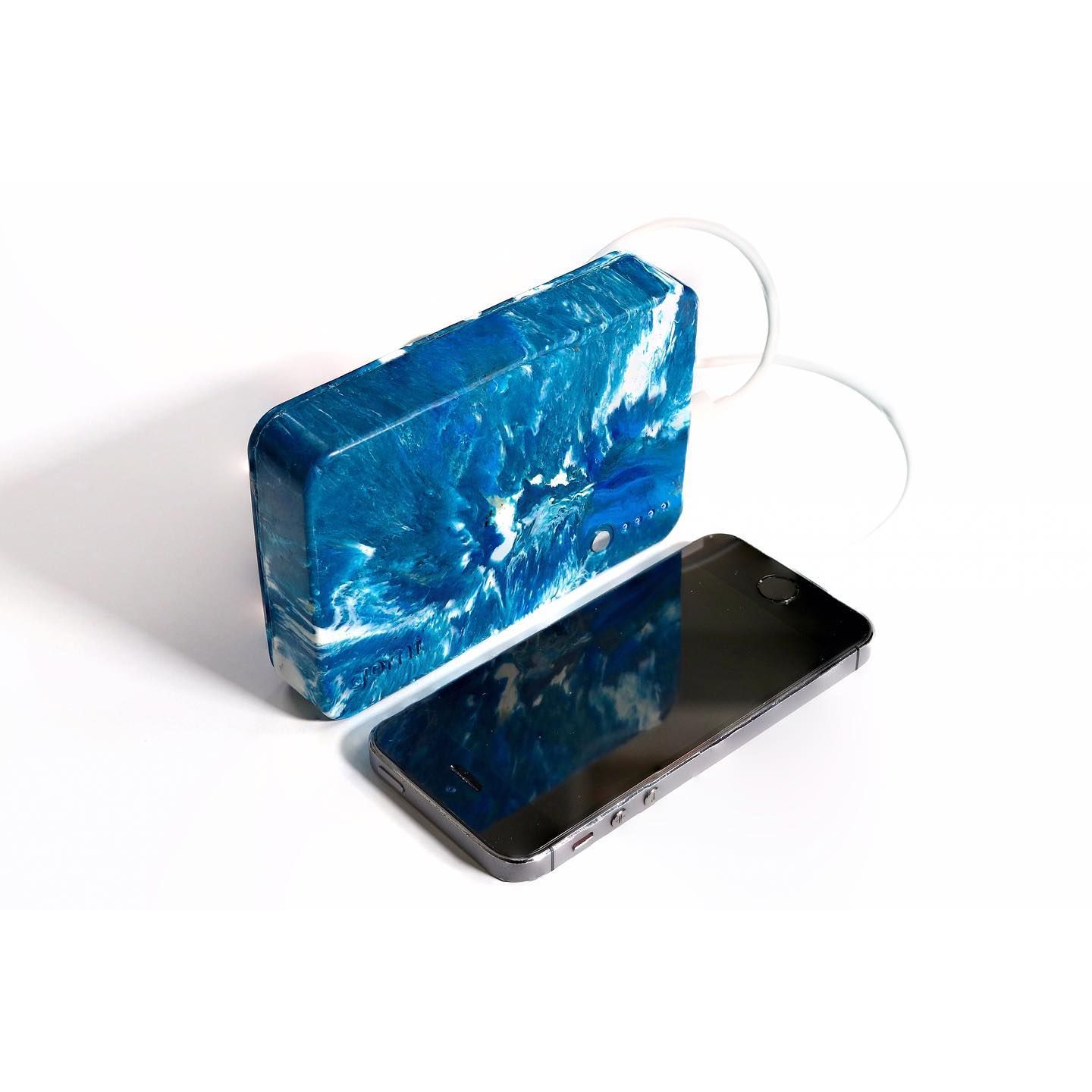 Honest Mobile are the only mobile network in the UK providing Green Data. They are B Corp certified and they offset 2x the carbon impact of thier customers' calls, SMS, data, phone charging and phone manufacture as well as the full impact of Honest Mobile HQ.
Use Code: Ethicul50 for 50% off your first month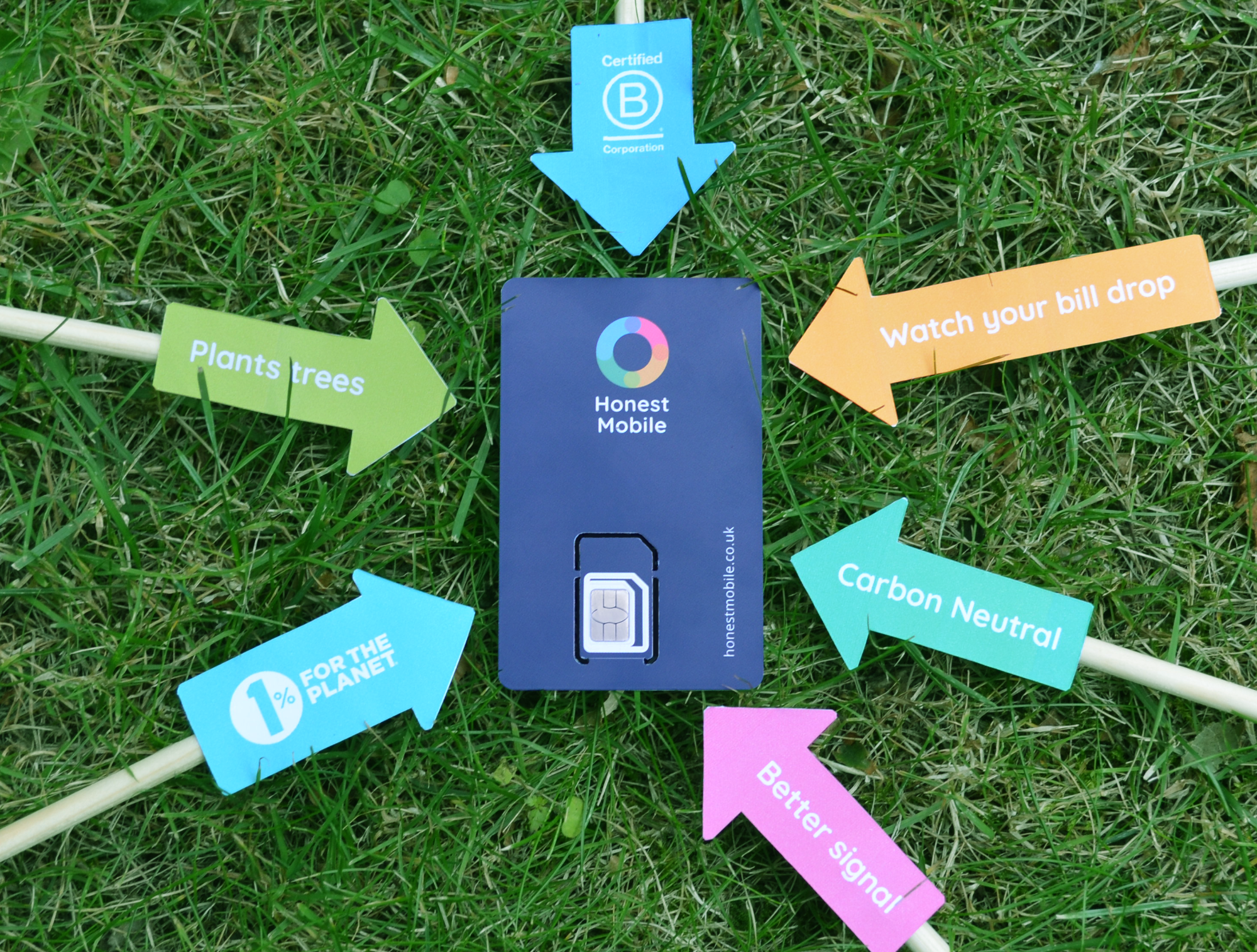 In The Loop are the first company in the UK to sell a range of "All English" vermouths made exclusively from English wine and only English botanicals. Of the three in the range, one is Vegan and two vegetarian. All are gluten free and 16%ABV, so you must be 18 or over to purchase. Their vermouths are fantastic in cocktails including the martini, negroni and sweet manhattan, or switch in place of gin for a V&T, and they also now sell a variety of cocktail kits on their website.
Use Code: ITLethicul10 for 10% off the entire range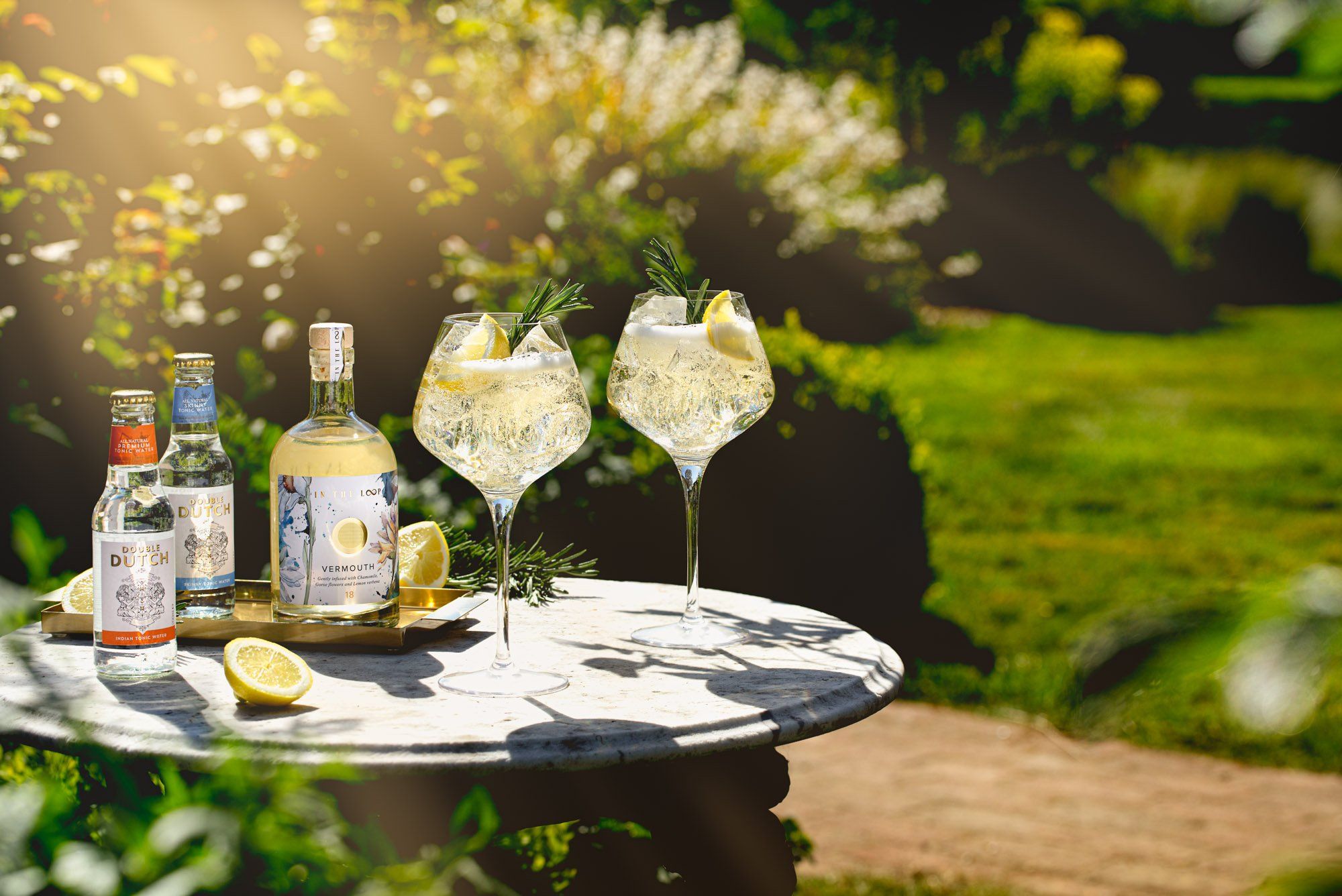 Maria works in a clinic at Brighton & Hove Therapies and in offices and at events.
Offering a variety of treatments from deep tissue to clinical and sports massage, as well as complementary therapies and on site chair massage that enhance and support your well-being.
Use Code: Ethicul10FIRST for 10% off your first session
Chloe at Materialise Interiors offers a wide range of interior design services - both in person and online using a project portal. Interior design is seen as a luxury and Chloe would like to expel that myth! If you are making changes to a property then using an interior design means there is careful planning and therefore reduced mistakes and waste. Chloe wants to make interior design accessible - so she offers a wide range of services from short free advice calls to packages from two hours.
Get 20% off a 2 hour consultation session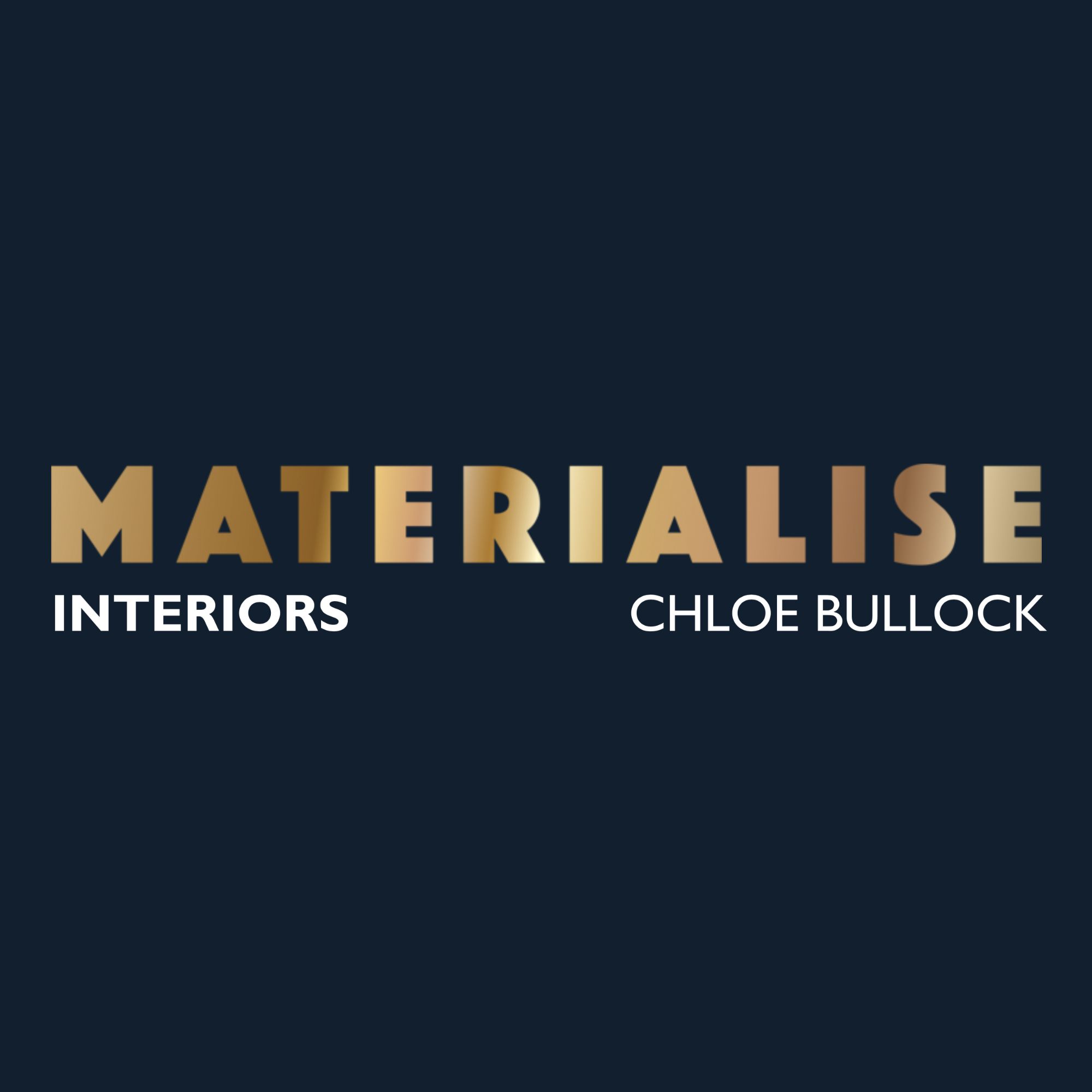 Mintie produce a range of products that offer households an alternative to plastic that are reusable, safe, and durable, with minimal negative impacts on our precious planet. Mintie's staple product is the stainless-steel lunchbox, but they also offer bottles and various containers. Not only this, but their lunchboxes and bottles can also be personalised on the lids - making the perfect gift or ensuring they are not misplaced during the school lunchbreak!
Use Code: ETHICUL10 for 10% off the entire range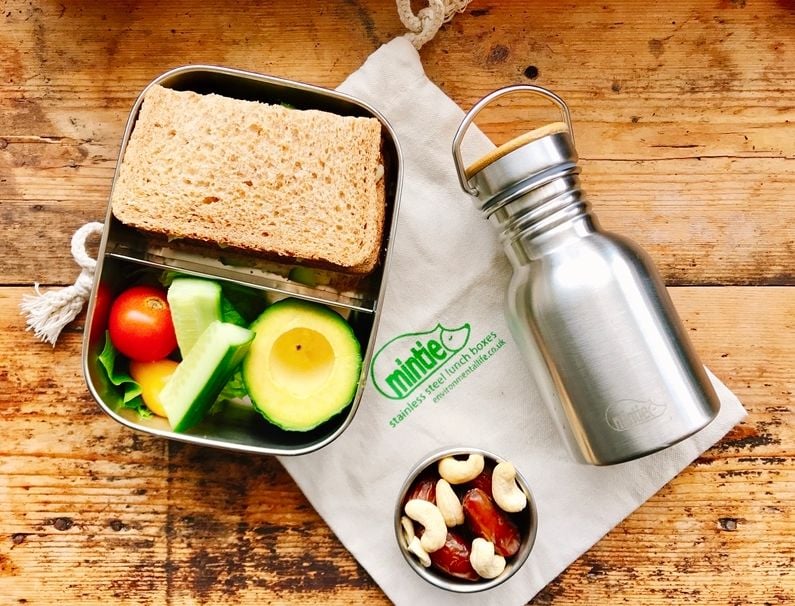 Mooncup® is the brand name of the first medical grade silicone menstrual cup in the world. The Mooncup® is a soft, silicone menstrual cup that can be reused every period. It was designed by women as a convenient, healthy and eco-friendly alternative to tampons and pads. Mooncup's alternative is comfortable, convenient, reliable and gentle.
Use Code: ethicul10 for 10% off the Mooncup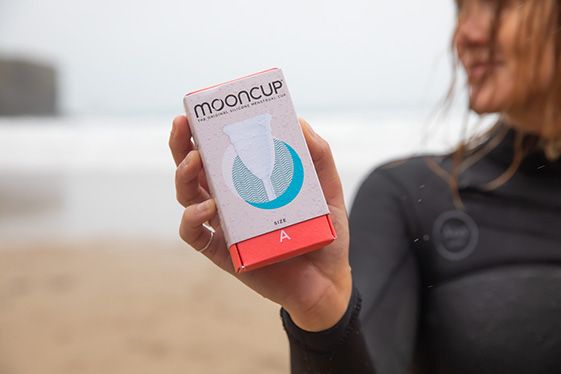 Our bespoke Marketplace is where you'll find sustainable & ethical products, including organic & vegan options, to make positive changes to your lifestyle with the click of a button. Every time you buy from our Marketplace, we'll plant a tree in the tropics (through charity partner TreeSisters) as our way of saying thank you for helping to change the path of the future.
Our Hero products and services are the most effective and enjoyable alternatives to mainstream options that we can find. We use them in our home and we use them on our family. They're also from companies that are working in co-creation with the planet – intentionally operating in harmony with nature and in service to the wellbeing of their customers.
Use Code: MGP15 for 15% off your order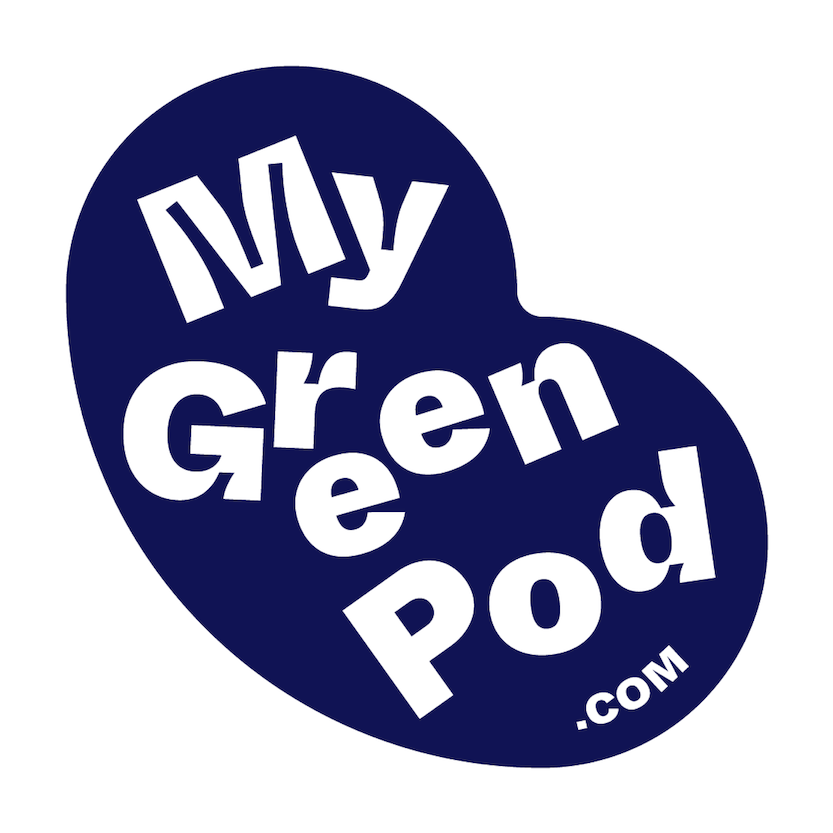 Organergy is family business nestled in Lewes in the UK. They sell a delicious range of pro-biotic and pre-biotic snacks which are all handmade, organic and bursting with life!
Their CBD Choc Orange Crunch and their Chocolate Sauerkrunch is delicious!
Use Code: BIOTIC for 20% off your order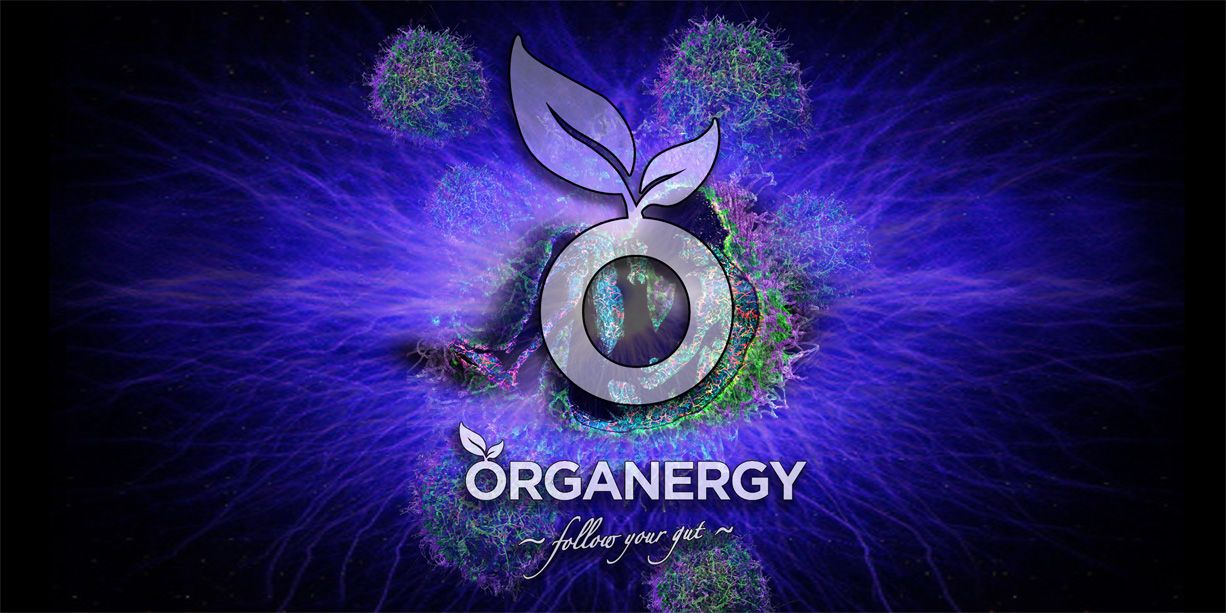 I sell artwork created by myself, such as: prints, original paintings and custom portraits of my customer's friends and family. I have also printed my artwork onto t-shirts and tea towels, meaning you could have my artwork at home or whilst you are out and about. Some of my work also features quotes from books and films that either inspire me or give me a chuckle and those pieces have become some of my most popular sellers.
Use Code: Ethiculshop for 20% off your order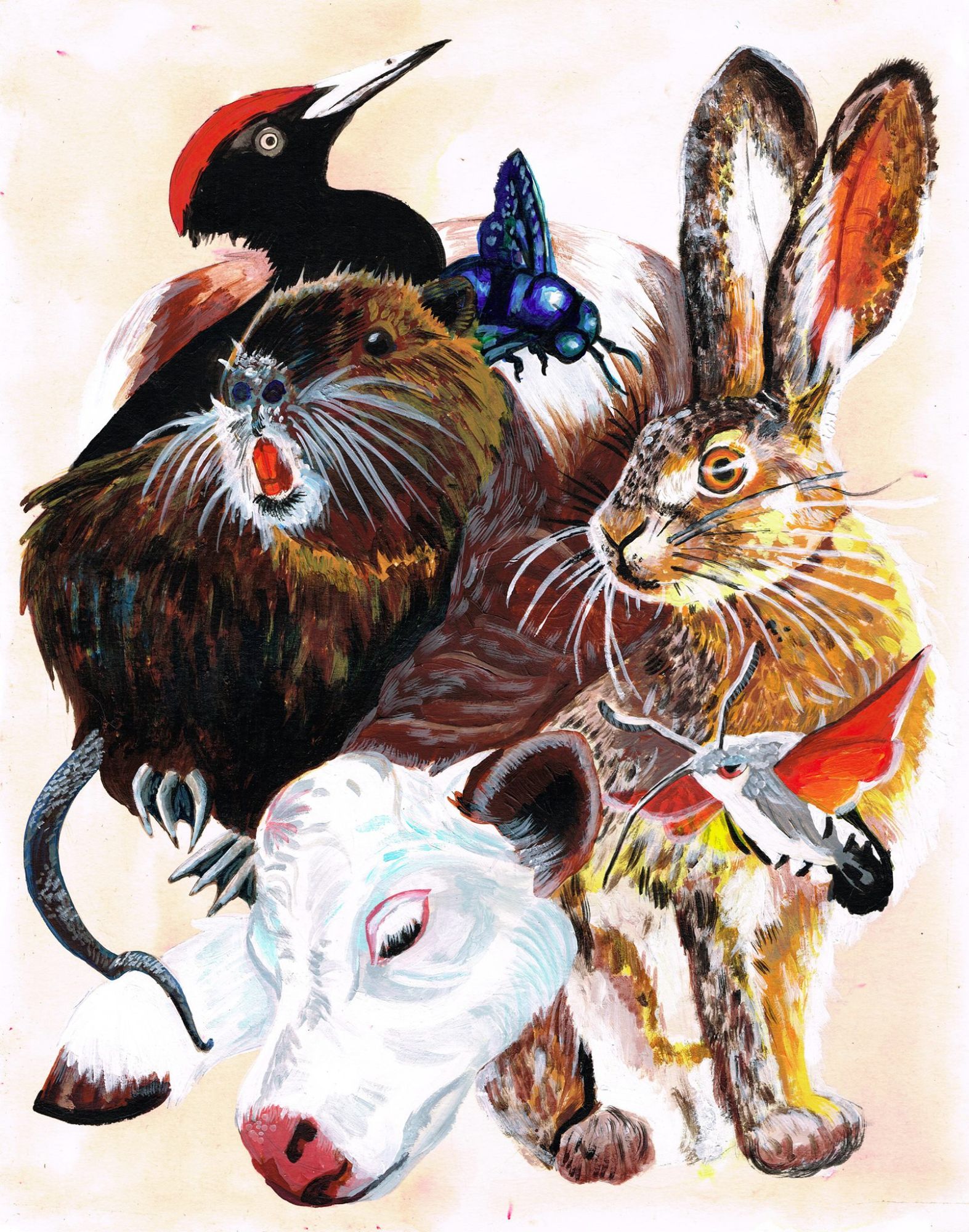 We sell activewear for activists! Each garment is super soft, sustainable stretch fabric, vegan, durable and certified against chlorine, sunlight and saltwater. This means that you can jump straight from your home workout into the sea!
Use Code: Ethicul10 for 10% off the entire range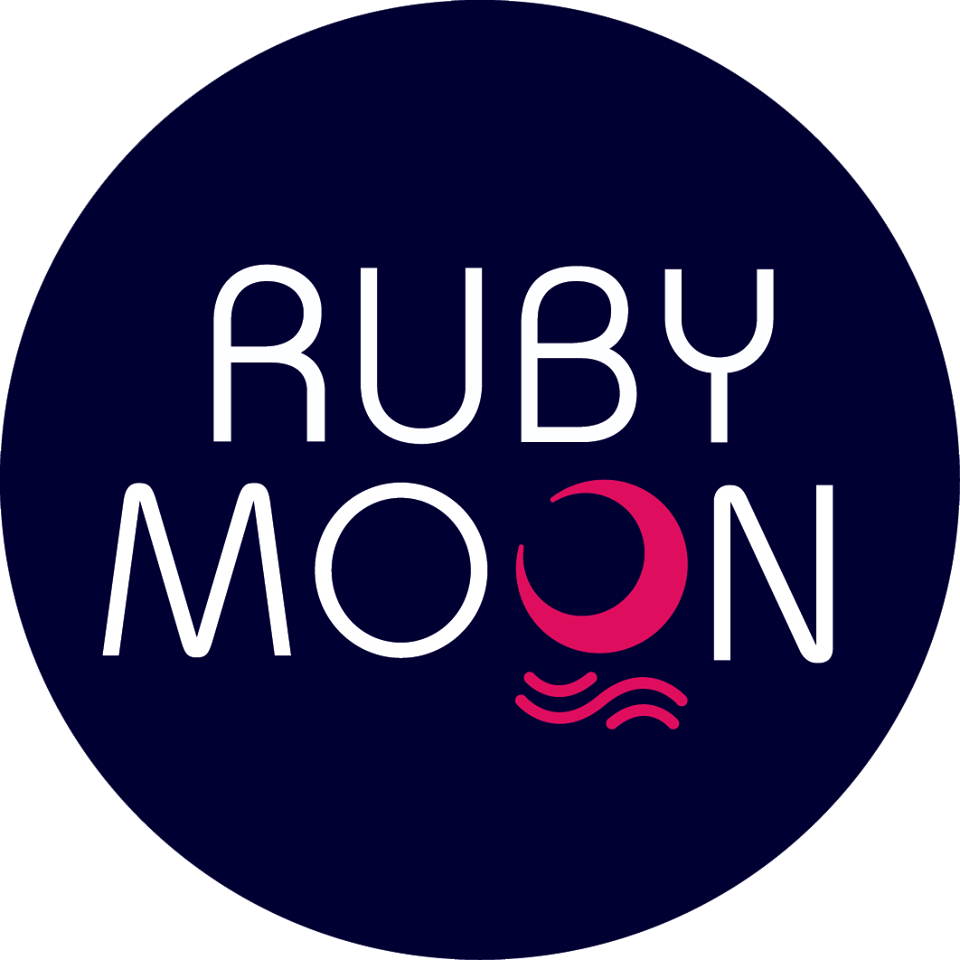 Tikauo is an independent brand based in London whose focus is on making beautiful home textiles made of recycled cotton and other sustainable fibers. The idea behind Tikauo is to make textiles with the lowest carbon footprint by limiting the power and chemical usage.
Tikauo offer beautiful textiles for your home and accessories made of recycled cotton and recycled PET. This includes: cushions, seat pads, tote bags and wash bags.
Use Code: TIKAUO4ETHICUL for 15% off your order