BRAND NEW TO BRIGHTON - THE ETHICAL WAY TO CATCH A RIDE!
Who are we?
We are Dash, the first commission-free ridesharing app in Europe proudly founded in Brighton.
What will we offer?
We offer the most affordable, safest and ethical way to get a ride from point A to B. We love this city and it's drivers so we take every opportunity to celebrate our driver community.
Why are we Ethicul?
Unlike any other international ridesharing platforms that charge drivers anywhere between 25-50% on every ride, we allow our drivers to keep 100% of what you pay. This allows drivers to earn at least 25% per month as you are saving 20% on every ride. We only charge drivers a small monthly fee to access the app.
It is company value that 100% of what you pay to the driver should go to the driver and the company itself should not be making money from the transactions from the trips as it does not cost anything to connect a driver to you.
Where can you find us?
Find out more about Dash and sign up as a driver at https://ridedash.app/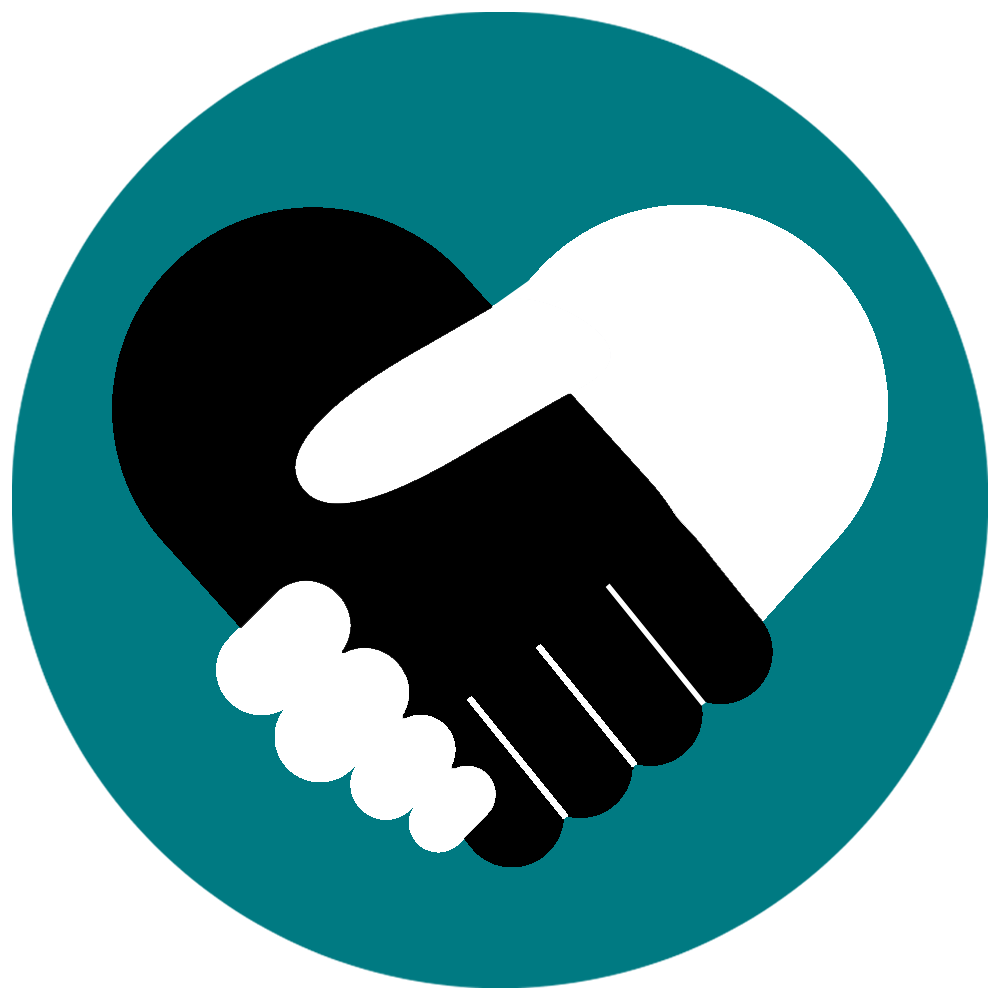 Get behind Dash by connecting with their social channels.