Who are we?
Darvaza Teas is a story of friendship, respect, and genuine curiosity for each other's culture. As an Indo-European partnership, we are on a mission to make a difference in the way Western consumers approach tea, and especially Indian tea.
Tea has long been our favourite companion for quiet me-times and friendly catch-ups. But as our awareness of the impact of our shopping habits have on the world grew, we could see that there was a problem with our cuppas.
The more we researched the tea industry, the more we realised how heavily colonialism had shaped it and how ungrateful it is towards its workforce. We didn't want to be part of an exploitative system. So we decided that if we could find growers who would respect their workforce as much as they do their land, and who would grow a variety of outstanding teas, then we would have a chance to make a difference.
What do we sell?
We sell exclusive loose Indian specialty teas.
We do not purchase huge quantities in auctions, as is standard in the industry. We talk directly with the tea estates, we meet them whenever we can, we get to know each other and we taste their teas (of course!). We only vet those who offer the standards of respect that we uphold, and we promise them to spread the word about the good they do. In doing so, we are building trusting partnerships with local, often family-based, businesses whose hard work and high quality standards deserve to be widely known.
Our current teas come from the North-West of India. They are grown from the delicate Chinese variety: their flavours are smooth and never bitter. The quality of the leaves is such that they can all be brewed more than once.
Why are we Ethicul?
Because we are too stubborn to compromise! For us, the quality, taste, the respect of nature of every single worker involved in making our comforting cuppas a reality, are equally crucial.
Because we are environmentally responsible. Of course, our packaging is plastic-free. It is also mostly recycled, and fully recyclable or compostable in our every day bins. For example, we decided not to use resealable tea pouches as these are most often only industrially compostable… and who want to go to the recycling centre each time they finish a pack of tea ?
Because we are also socially responsible. Our prices are not the cheapest, but they mean that we pay the producers fairly. For us, the value should go where the value was added: back to the tea gardens.
Where can you find us?
You can find all our products on our website : https://darvazateas.com/
Darvaza Tea's Mission In The Tea Industry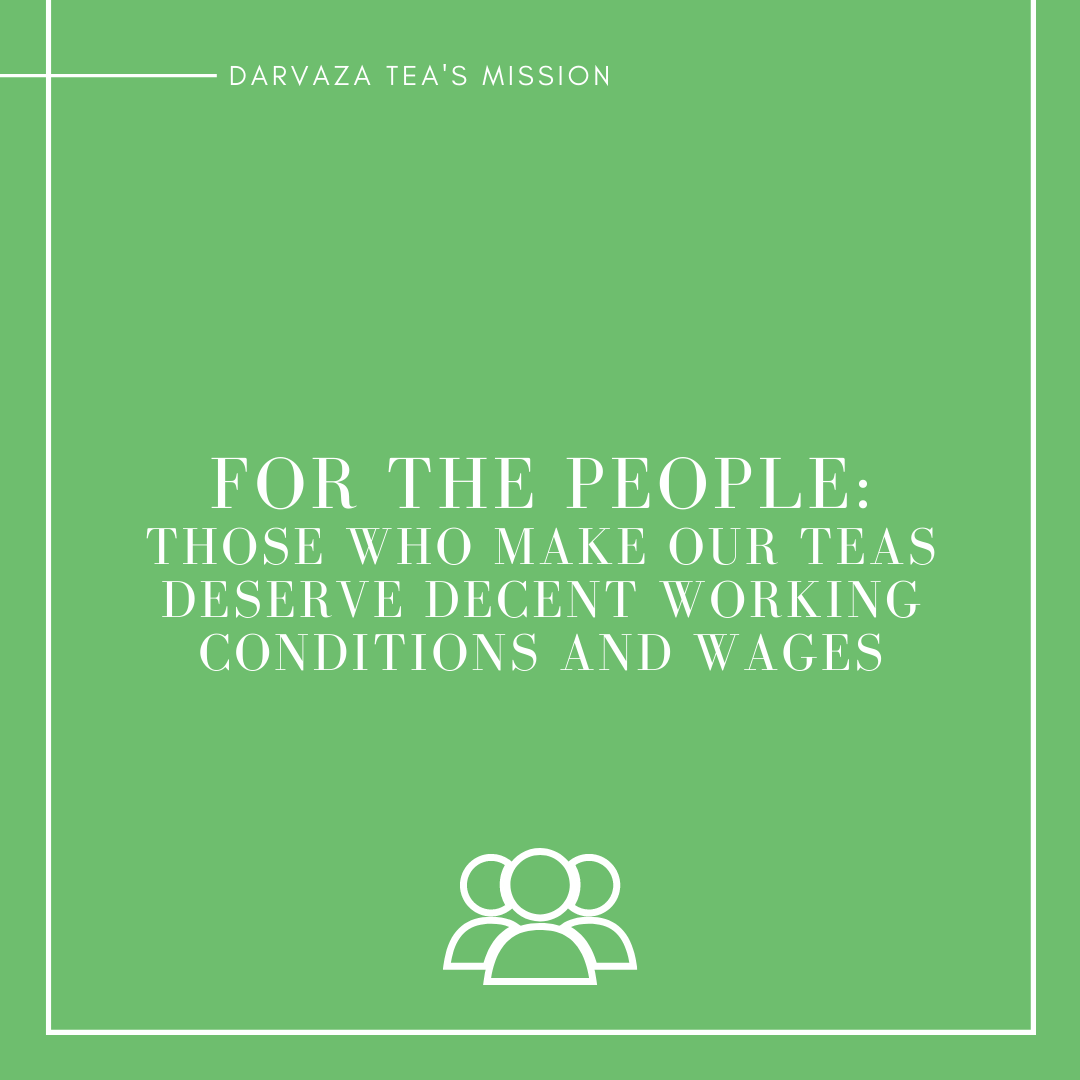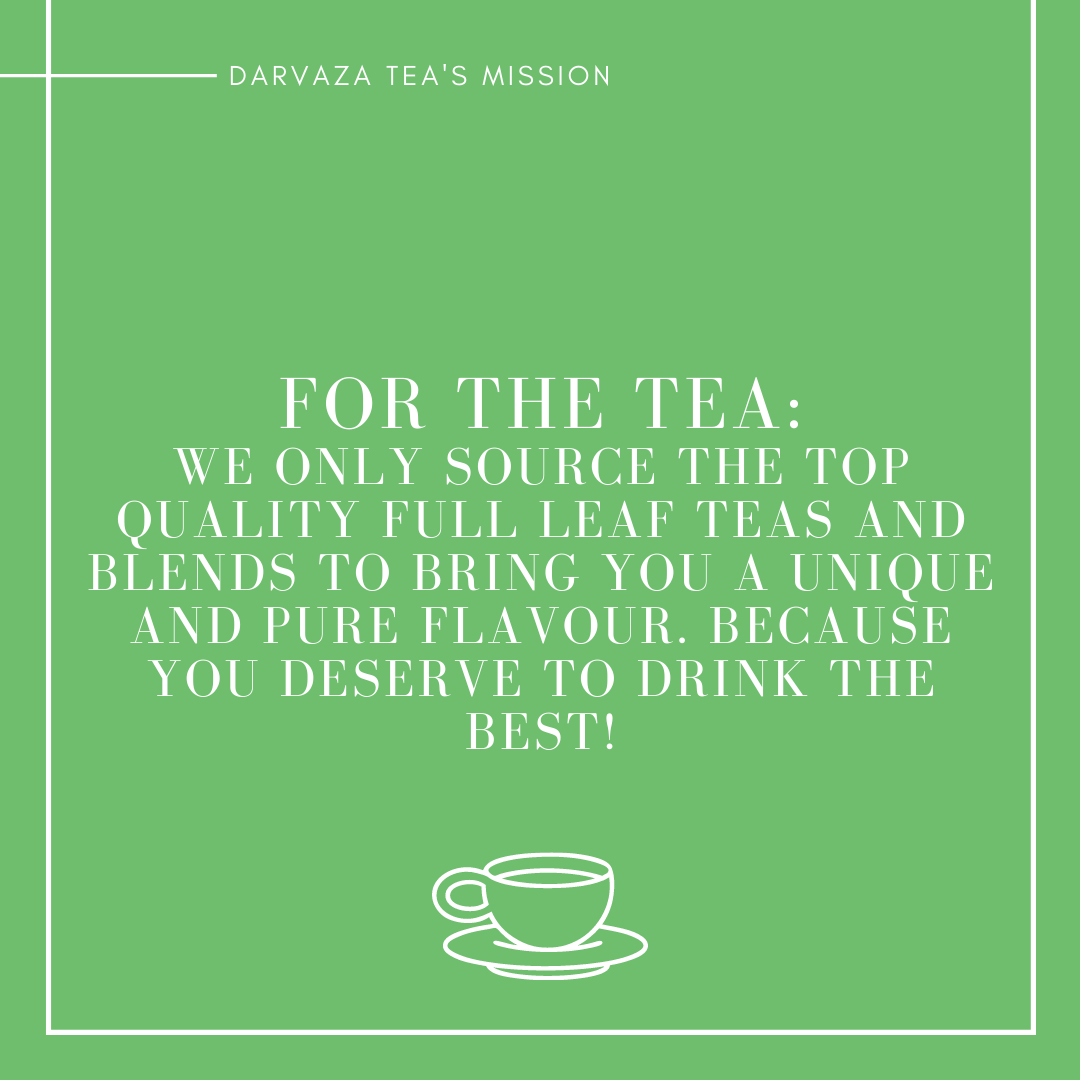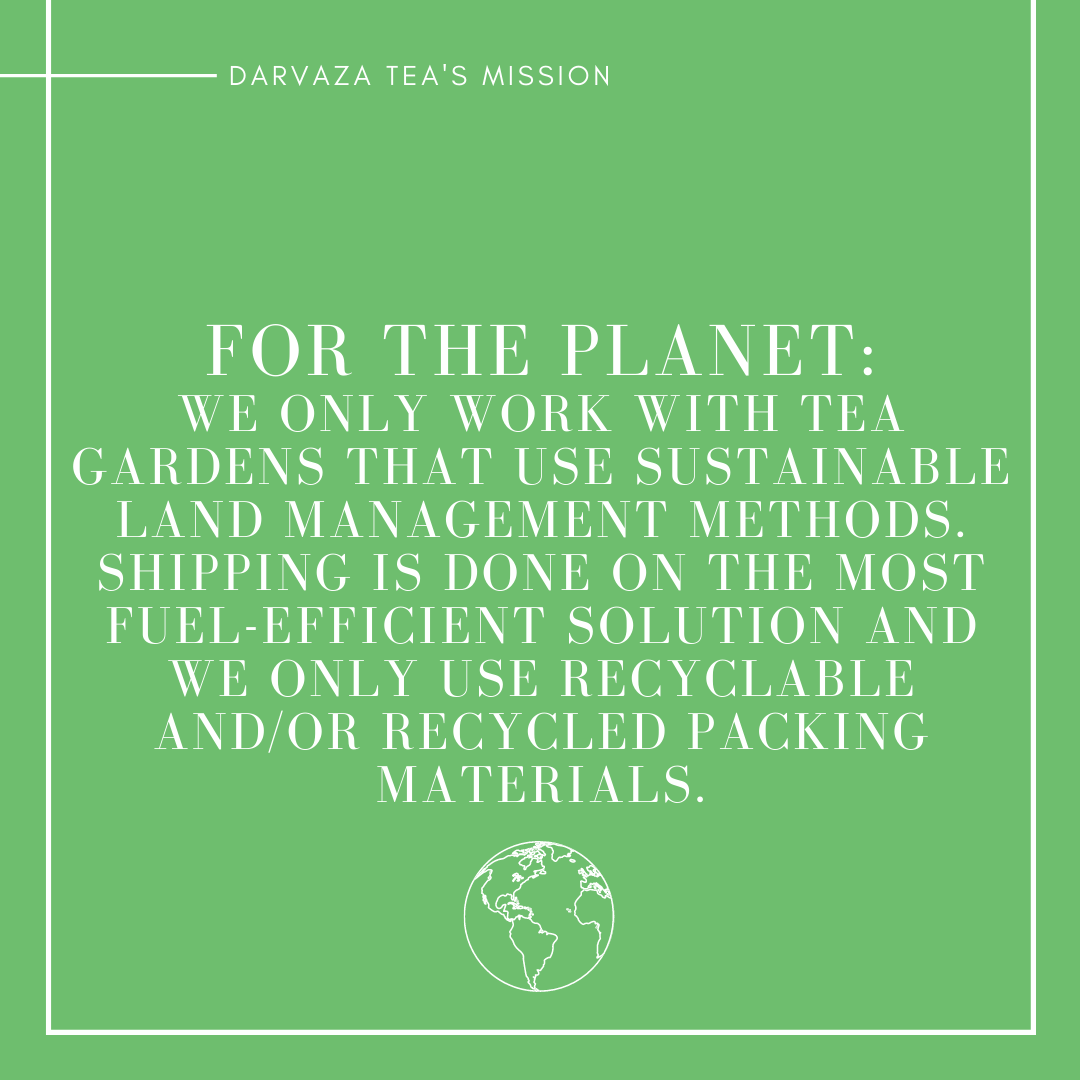 We picked out our three favourite tea flavours from Davaraza Teas and these are ones you truly must try!
Connect with Darvaza Teas on social media!