CLAIM YOUR SCRUMPTIOUS 20% OFF!
Who are we?
We were founded in 2009 by Galia Orme, who had a passion for chocolate that originated from her early childhood memories of making and eating it in South America.
What do we sell?
We sell delicious chocolate based goodies that are made from raw, vegan and 100% organic cacao which comes directly from South America, ensuring that quality is never compromised.
Why we are Ethicul?
Apart from the fact that our products are vegan and 100% organic cacao... We go above and beyond to ensure that our supply chain is ethical and sustainable, all of our cacao is sourced from South America to ensure it is of the finest quality and that each cacao farmer is paid fairly. Our founder personally visited many of the farmers and producers of our cacao during her 2016 trip to Ecuador. Also, the raw materials are shipped from South America which produces less CO2e than air freight.
Where can you find us?
You can find all of our delicious Choc Chick products on our website: https://chocchick.com/
In this founder insight session, we explore the story behind delicious Choc Chick with the inspirational Galia! We discover the journey so far and what the future looks like for Choc Chick.
Warning - all the talk about raw cacao in this video may make you hungry!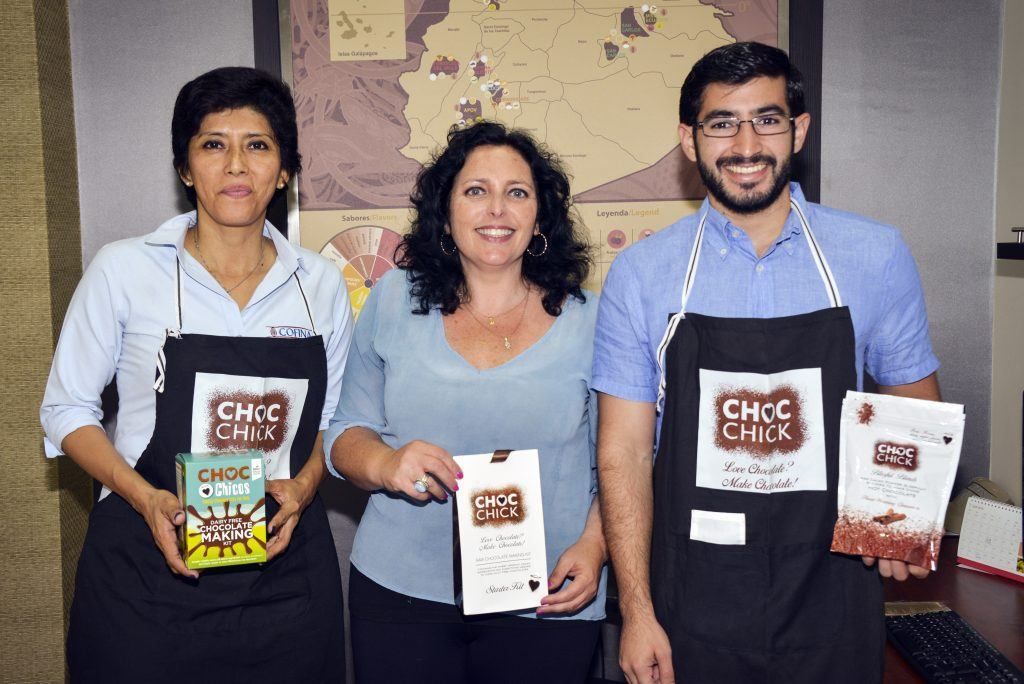 We are committed to ethical business practices and endeavour to provide ingredients and goods that are timber free, free from agro chemicals and ethically sourced. We believe that all businesses, even small ones, have a responsibility to contribute to the community and environment around them and are committed to working within our community to help improve the lives of others!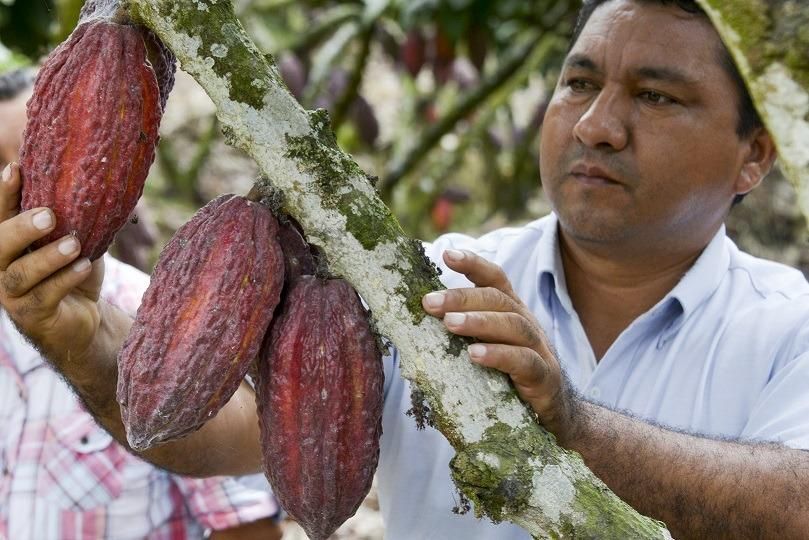 Keeping in the loop with all things Choc Chick!
We are lovers of chocolate and let's be honest, who isn't?