Meet our partners who are fighting the battle against carbon within their operation!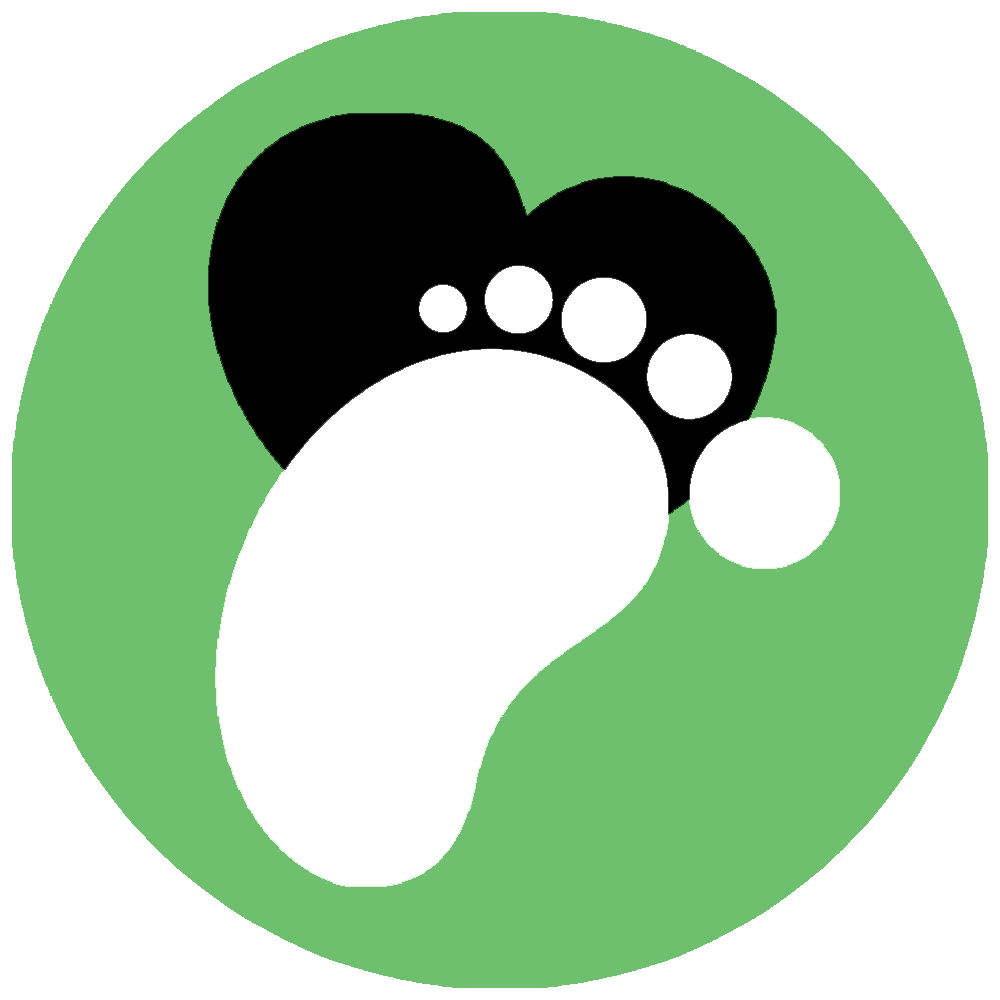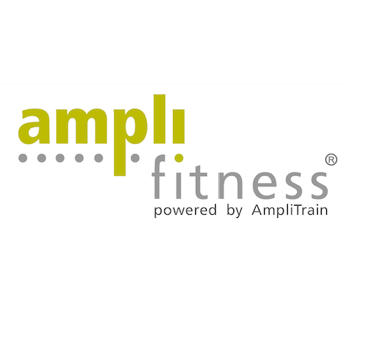 Offering various training services depending on your level of fitness, experience, goals and needs. Supporting people to develop healthy beliefs and habits.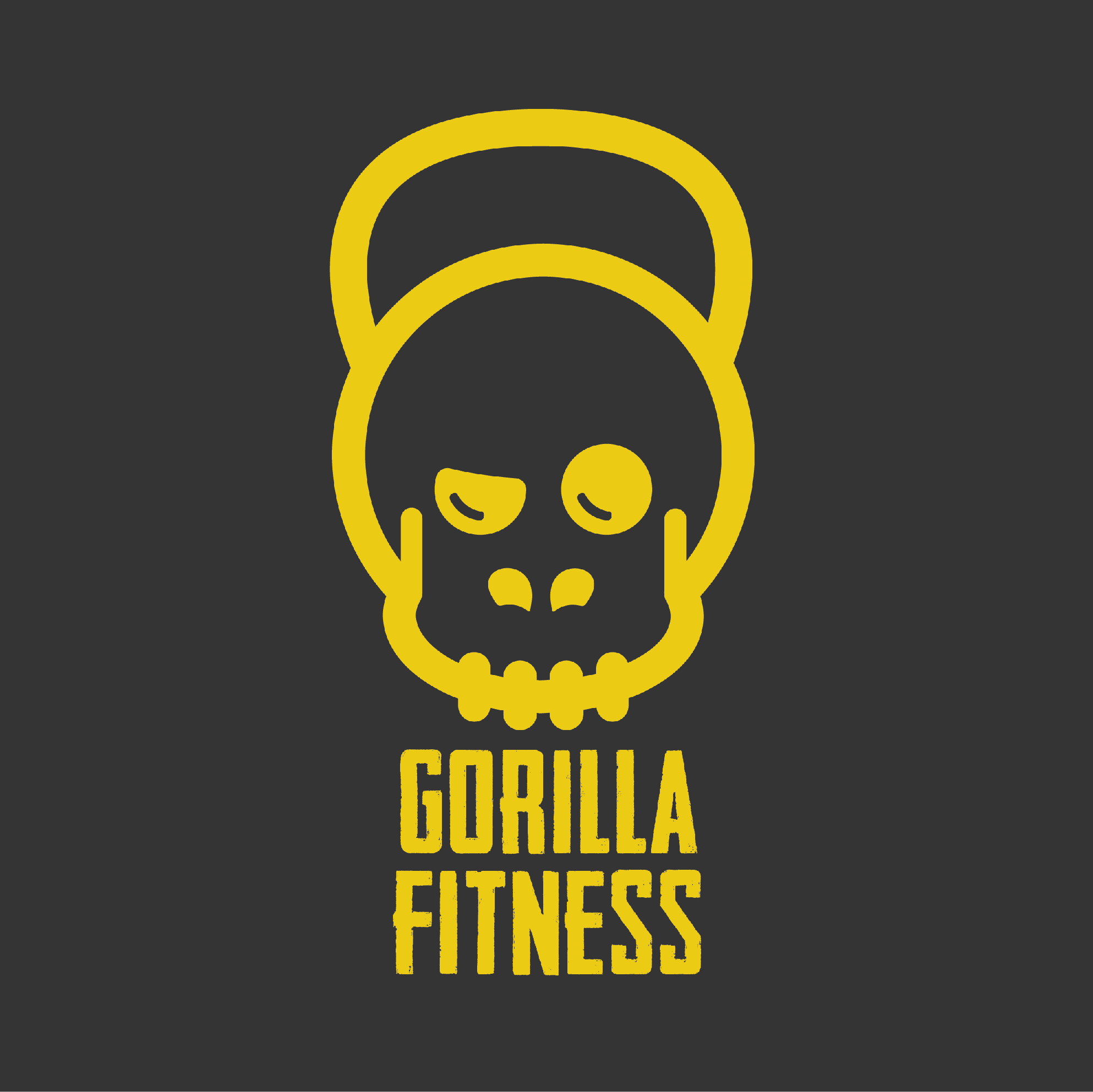 Personal trainer in Brighton & Hove. Promoting a lifestyle that is ethical, vegan and healthy.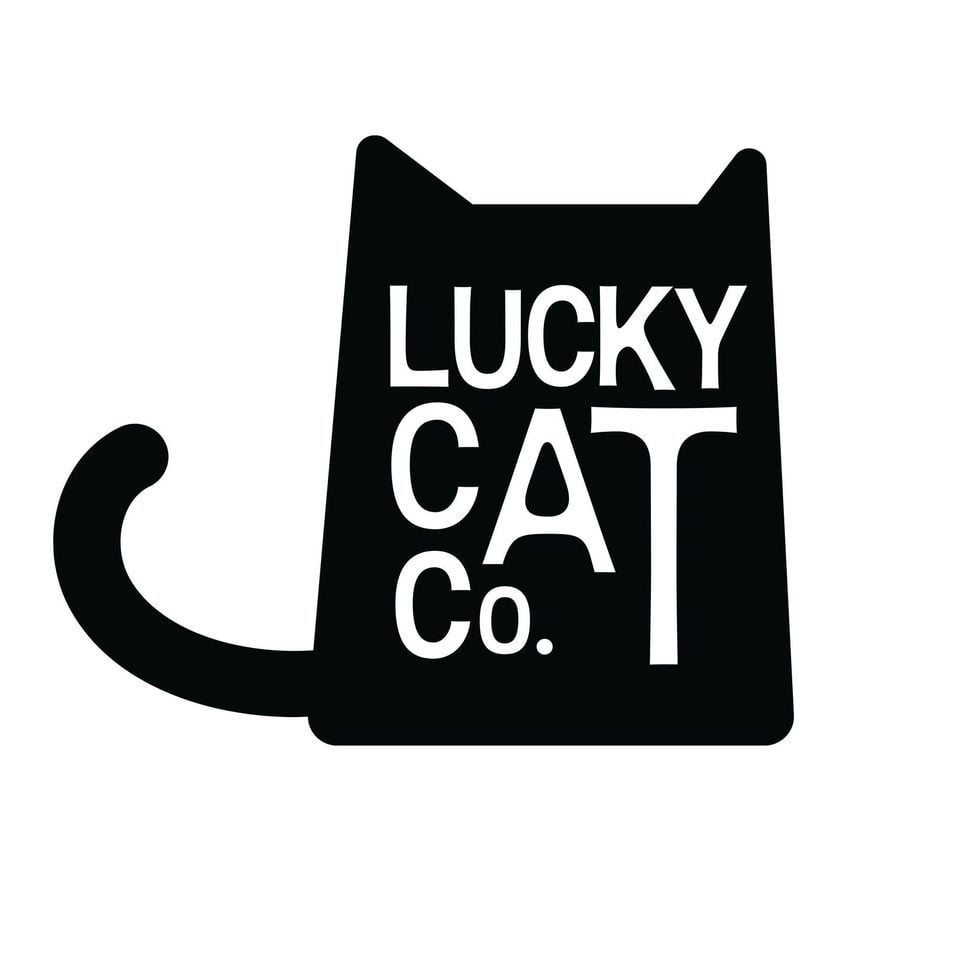 Delicious vegan, gluten free, palm oil and soya free fudge and sweet treats!