CHECK OUT THE CANDA BYTES SHOP!
Who are we?
We are Clare and Anna, artists / illustrators based in Brighton. Together; we're Canda Bytes - art that cares. We care passionately about the environment, sustainability and making this world a better place for people and animals. We believe small individual actions can create positive change for our planet and each other. We make art with a positive message to create positive ripples.
What do we sell?
We design and sell eco art prints and greeting cards featuring our art and illustrations. These are sustainably made with care in the UK using high-quality 100% recycled paper. Our greeting cards come with recycled vegan envelopes and we back our art prints with recycled greyboard. All our prints and cards are wrapped in plastic free, biodegradable and compostable clear starch bags and sent in eco packaging. We often print locally using risograph, which is a low-energy eco-friendly printing process. It uses banana paper screens and vibrant vegetable inks to apply colours in layers giving each card and print a beautiful handmade feel.
Why are we Ethicul?
Our ethics feed into everything we do including how we create our products and run our business. We power our studio with green vegan electricity and take care to find and collaborate with suppliers, printers and business partners who share our ethics and passion for sustainability and fair working practices. We value what everyone involved does, because without such incredible people out there doing what they do we could not create our eco-friendly products for you. Our Canda Bytes ethos inspires our art and actively promotes care for each other and our planet. We include it as a positive message on the back of our art prints and greeting cards: "Let's… care for each other • create positive ripples • be mindful • look after the natural world • celebrate diversity • see our similarities • find the wonder in the everyday • be environmentally-friendly • make a positive difference."
Where can you find us?
Visit our Etsy shop at https://www.etsy.com/shop/candabytes to see our eco-friendly products. You're also welcome to commission illustrations from us! Find out more about us and our work at https://www.candabytes.co.uk.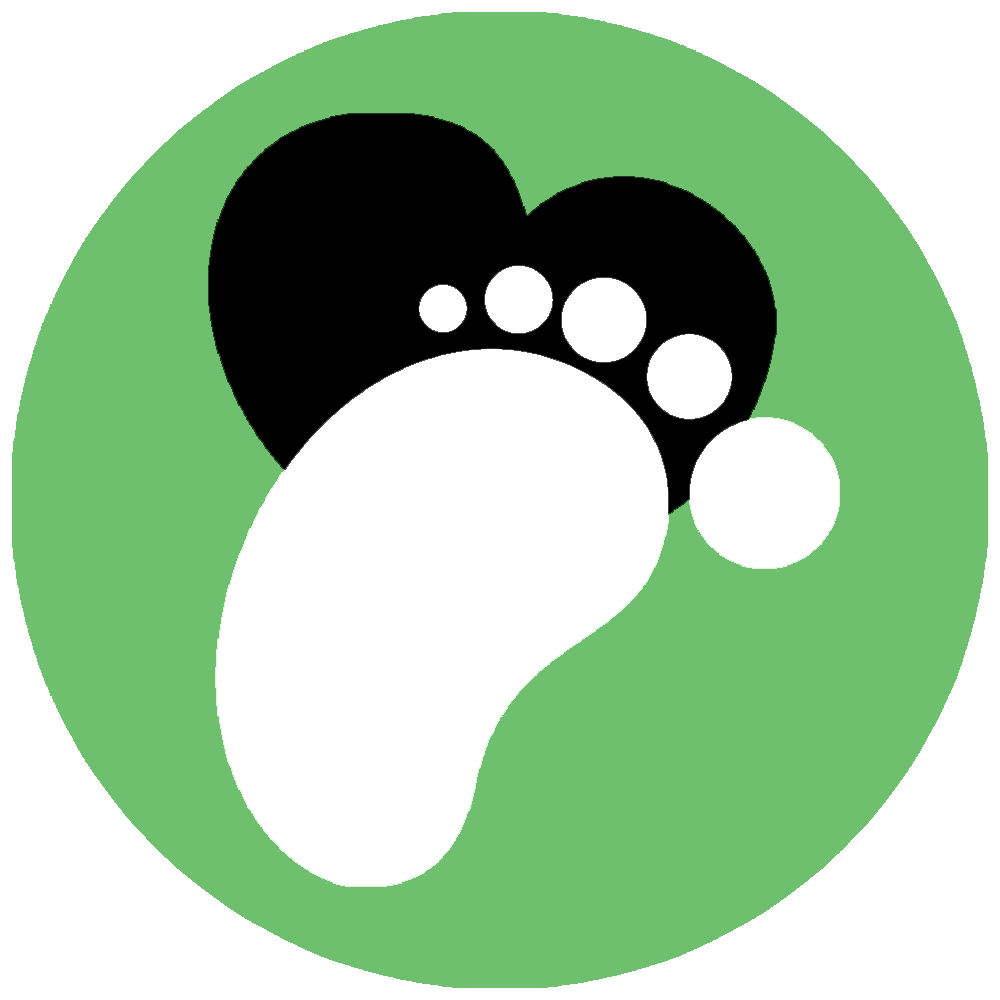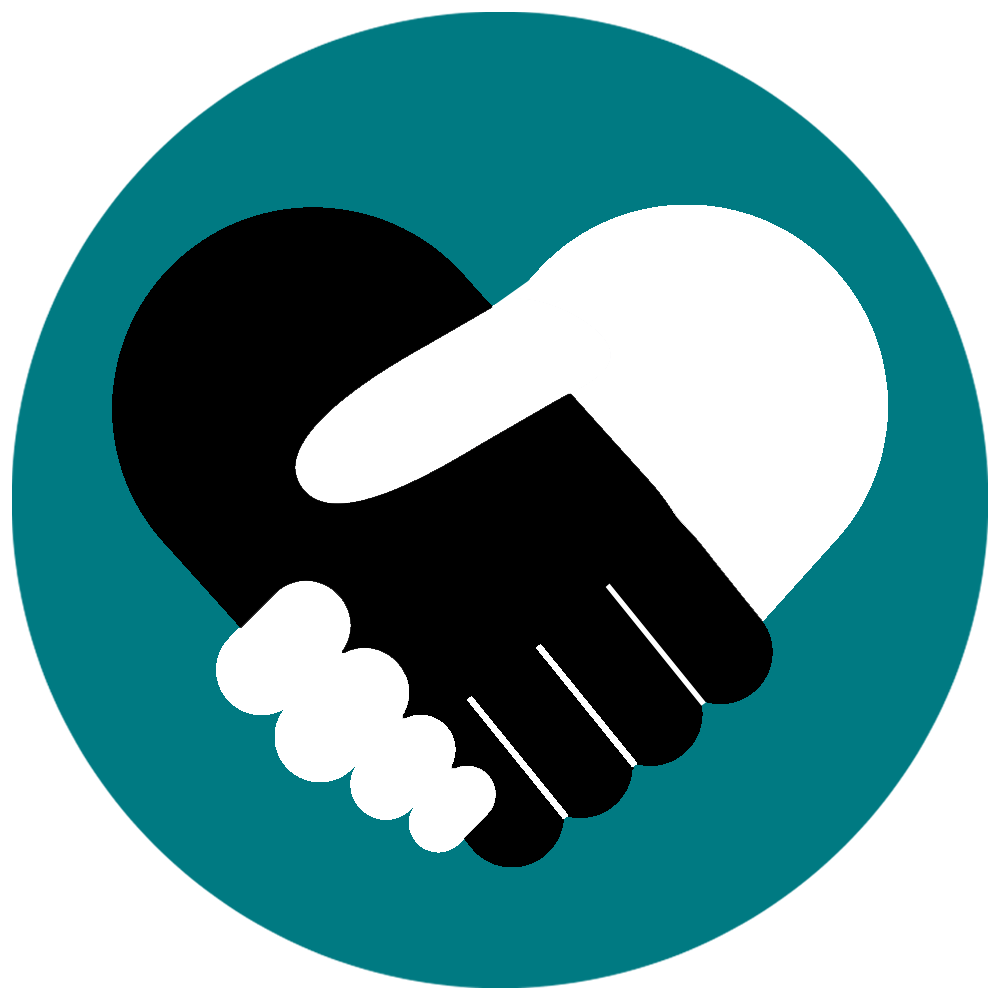 Connect with canda bytes for all the latest illustration work!