GET YOUR FREE INTRO SESSION AND START YOUR JOURNEY!
Who are we?
My name is Orsi and I have been living in Brighton for almost a decade . After I recovered from a life threatening injury, (broke my spine, developed depression and agoraphobia) I set up AmpliFitness to help people feel themselves beautiful and whole inside & outside. As a Body Transformation Coach (Mindset Coach) I offer one-to-one personal training using Electric Muscle Activation/Stimulation (EMA/EMS) system.
What do we sell?
I offer various training services depending on your level of fitness, experience, goals and needs. The intense EMA/EMS workout is stimulating your full body or it can be targeted to tone specific parts of your body such as arms, legs, hips, back, bums and tums. The sessions do not require your active participation. If you are not in the mood or you are not able to exercise, the EMA/EMS system still does its job. AmpliFitness offers Personal Training, Complementary Training for Athletes, Rehabilitation and Physiotherapy. Additionally, if you would like to experience and improve the mind, body and soul connection, I can assist on that path, too.
Why we are Ethicul?
I am deeply grateful for Mother Earth and its beings, so apart from not eating meat anymore, I try to be as eco-friendly as possible, supporting local businesses and consuming organic products. Also, every year I support a different cause or charity.
Where can you find us?
You can find us at 39b Salisbury Road, Hove, BN3 3AA @Clinic33. Alternatively, find out more on our website here.
You can choose from several different plans, and each one can be adapted to your level of fitness, experience, goals and needs.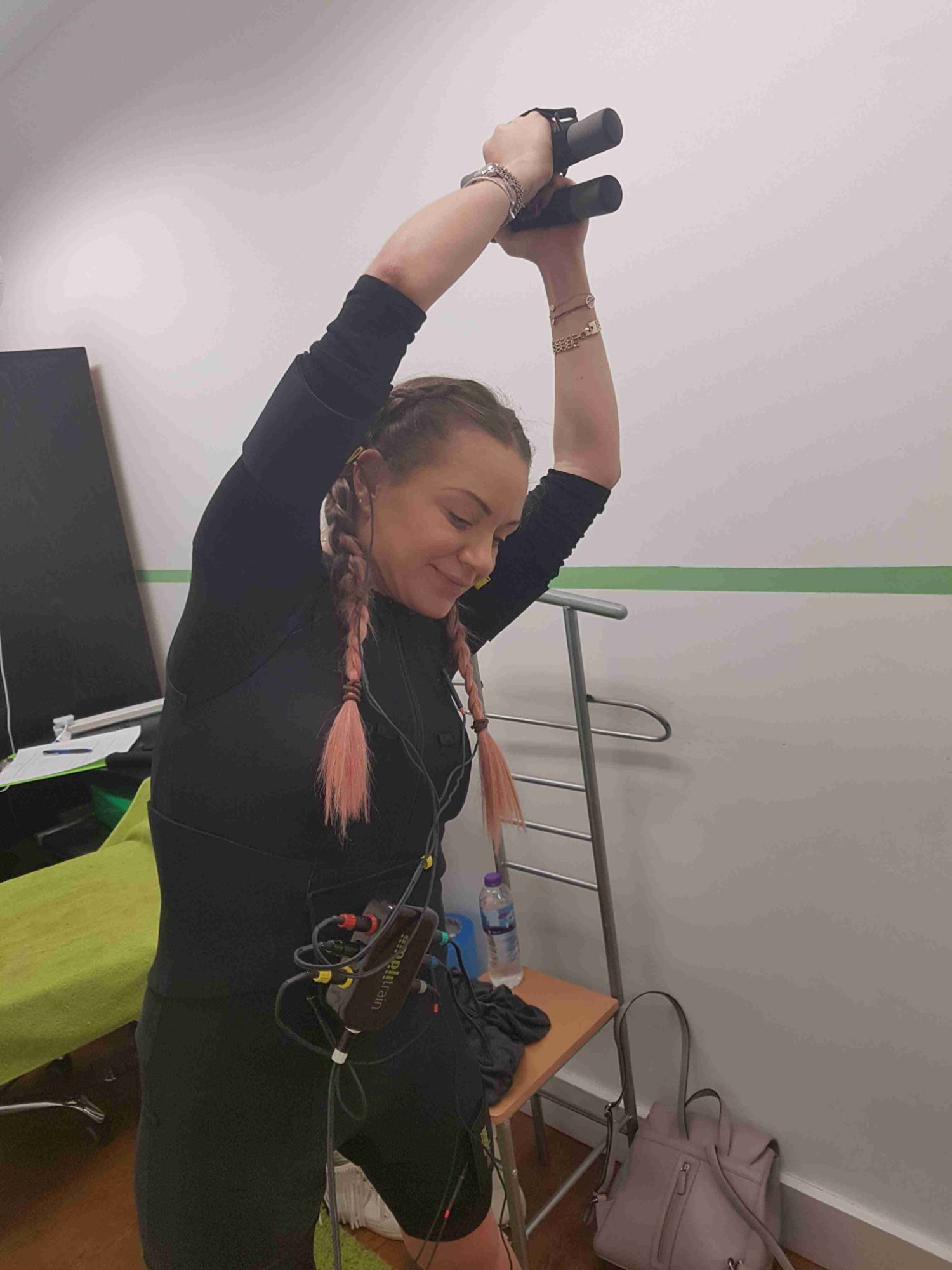 The one-to-one sessions are held in a lovely quiet studio in the heart of Brighton and Hove giving you the privacy and the opportunity to focus on yourself for 20 minutes.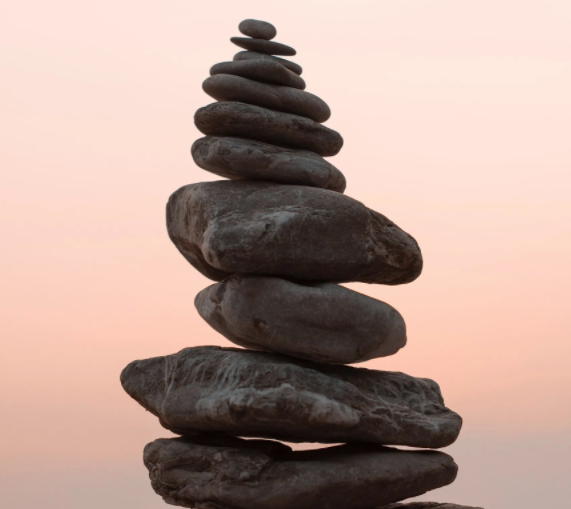 Using various mindset practices you can reduce stress and get back into balance while you are exercising.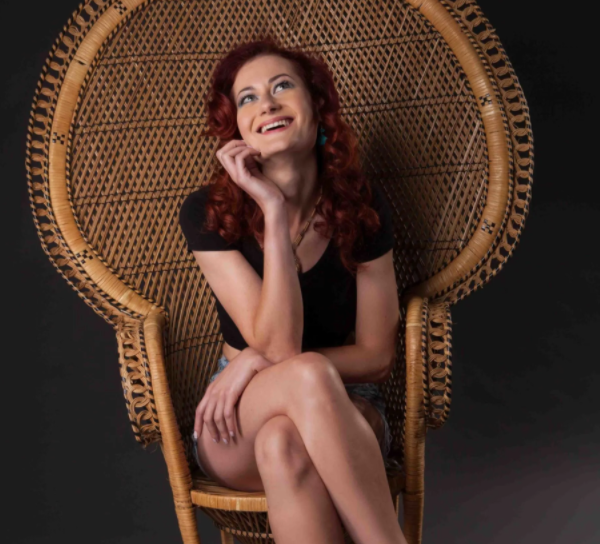 Being healthy is more than exercising or eating nutritious meals. It's also about being positive, being balanced and at peace with yourself and the outside world.
Get your first session free!
Get social and achieve your fitness goals with AmpliFitness!